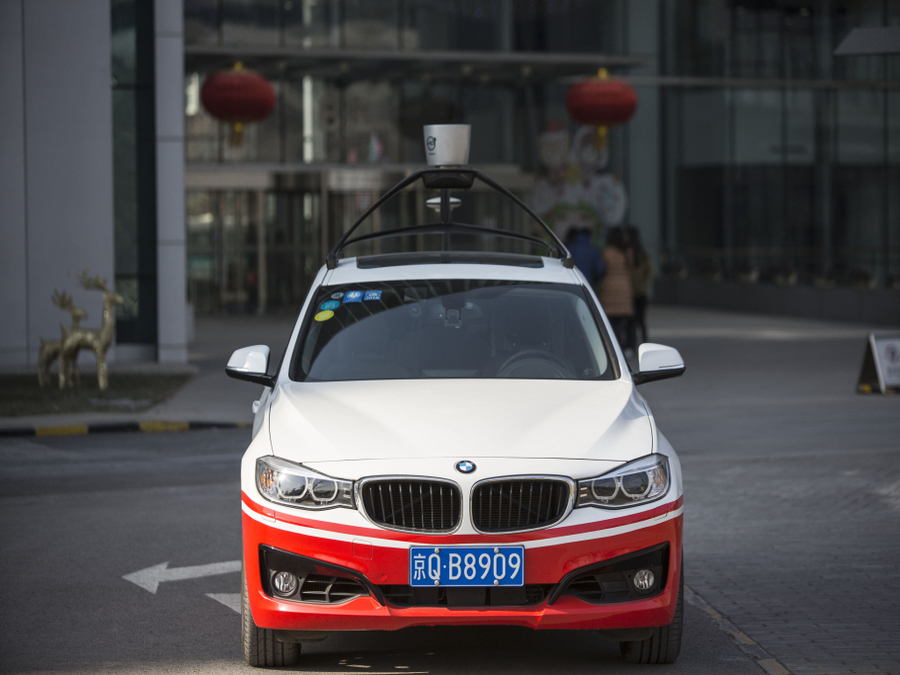 Nowadays there are many companies developing driverless cars, so it is easy to forget about Baidu. But this Chinese Internet Giant, which is often referred as "Google of China" is making a step towards its autonomous vehicle on the road. Baidu is Planning to use its driverless cars as a shared vehicle for public in 2018, but it is not possible to produce self-driven cars for public after 2018.
As other companies were working to get their cars on the road by 2020. But Baidu isn't focusing china only. Baidu has issued a license to test its vehicle in California, as a surprise, it has  set up its team in California in Jan 2016.
Two Key Advantages
Baidu will launch its vehicles into two key technologies to advance its driverless cars.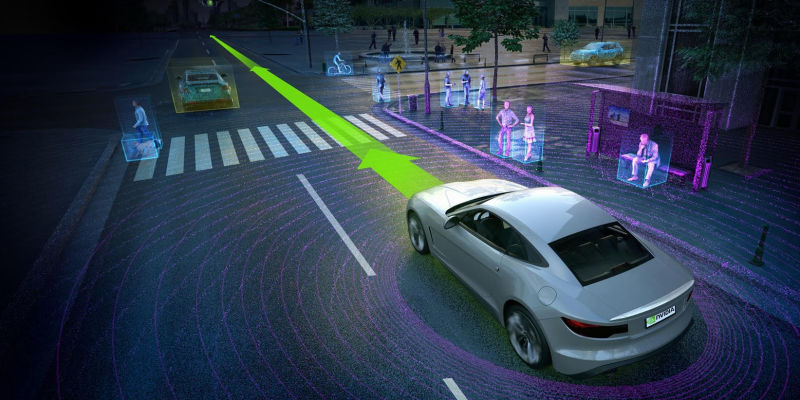 The First is to focus on Artificial Intelligence, which is called deep learning to give its cars powers to optimal image sensing and recognition. It allows cars to learn everything on its own so that  it can make a faster reactive decision and deduce on what's around it to proceed to the next level.It has created a high-performance image recognition server by partnering with NVIDIA, which the largest vision computing company in the world, which is now used by Baidu. To use this technology for their vehicles is a strategy which others are starting to adopt. Baidu with the help of NVIDIA  is developing a cloud platform which will help to develop Level Autonomous Vehicle Control, in which most function can handle by the vehicle even if the driver is present in the car and autonomous parking capabilities which will be later available to other  automakers.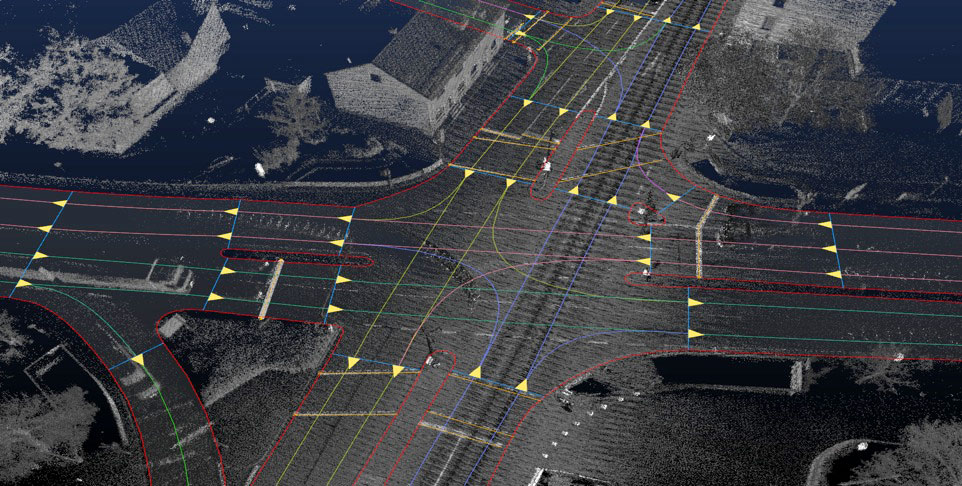 The Second key technology by Baidu is to aid its driverless car efforts is its HD Maps. This is an important part of ensuring the safety of its driverless cars. It is compared on the map with what they're "seeing" with sensors, LIDAR, and Radar to detect and avoid obstacles. Many companies are making real-time maps to said their driverless car efforts, and Google is also mapping its own routes. However, Baidu is the first Chinese company to produce high-resolution 3D maps of routes. It contains hundreds of properties and it is precisely down to centimeters.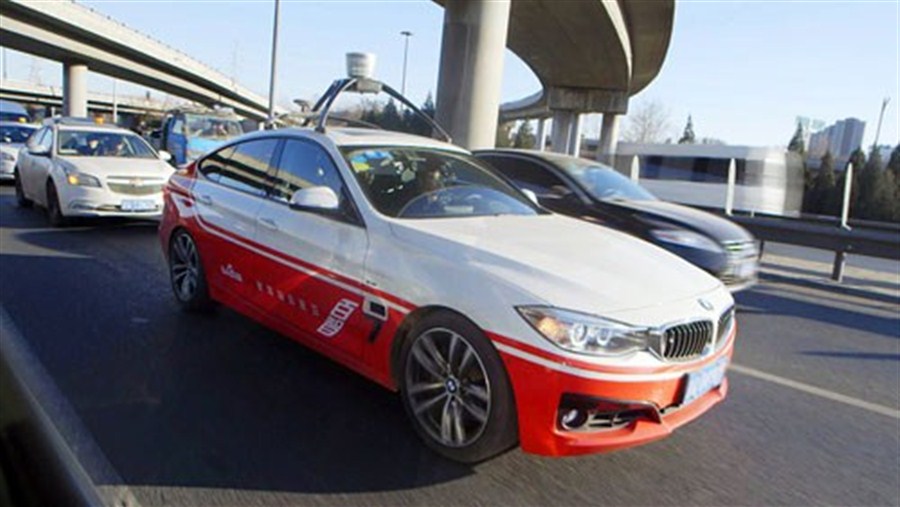 Baidu got its driverless car efforts on the roads in front of public in December when a BMW 3-series autonomous vehicle which successfully completed an 18.6-mile route. It carried out multiple complex driving, including slowing down when approaching the vehicle, switching lanes, overtaking vehicles etc. But also completed the test in a difficult condition like rain and fog also during the night. It is planning to test its efforts in China, as it is currently testing in Shanghai and Beijing and also planning to expand it. It will also test its autonomous vehicle in California as it has received an Autonomous Vehicle Testing in California.