Technology
8 New Things Android 7.0 Can Do That iOS Can't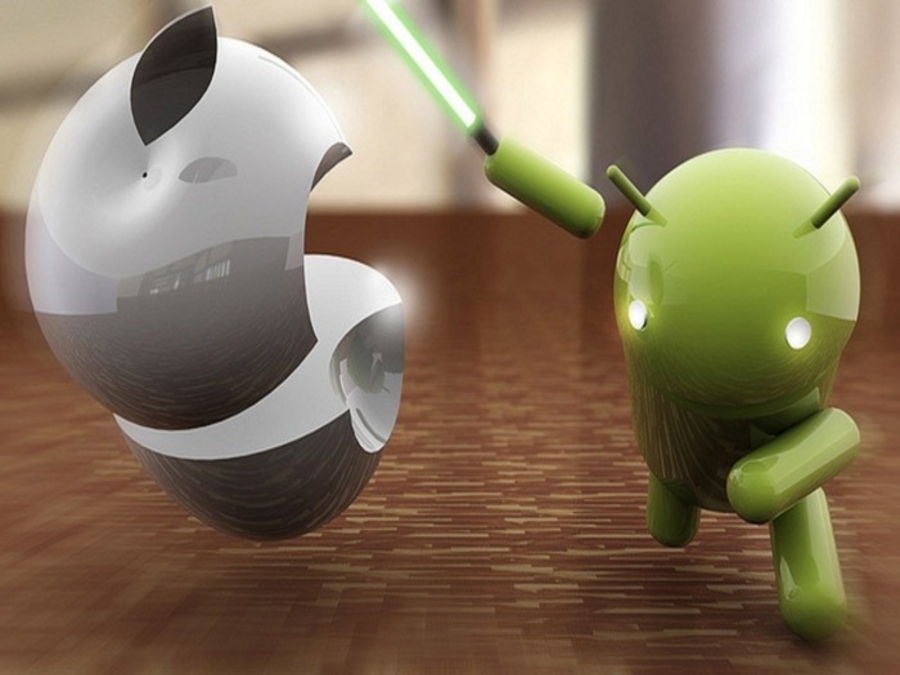 Android has updated its old version into a New Version, and it looks great, it is a relatively low-key upgrade. A person would be definitely happy if he gets Android 7.0(Nougat) in his device. It's again when Android has separated itself from ios with new features. Check out all the new fetures which Nougat offers but iOS don't:
1) A new "multi-window" feature which helps us to use two apps simultaneously, it doesn't matter if you're using a phone or a tablet. To use this feature you have to long press the "Recent Apps" button once you're using an app, and then you can choose another app to scroll alongside it. Apple introduced a similar multitasking feature in last year's iOS 9 update, but it only works with i-Pads.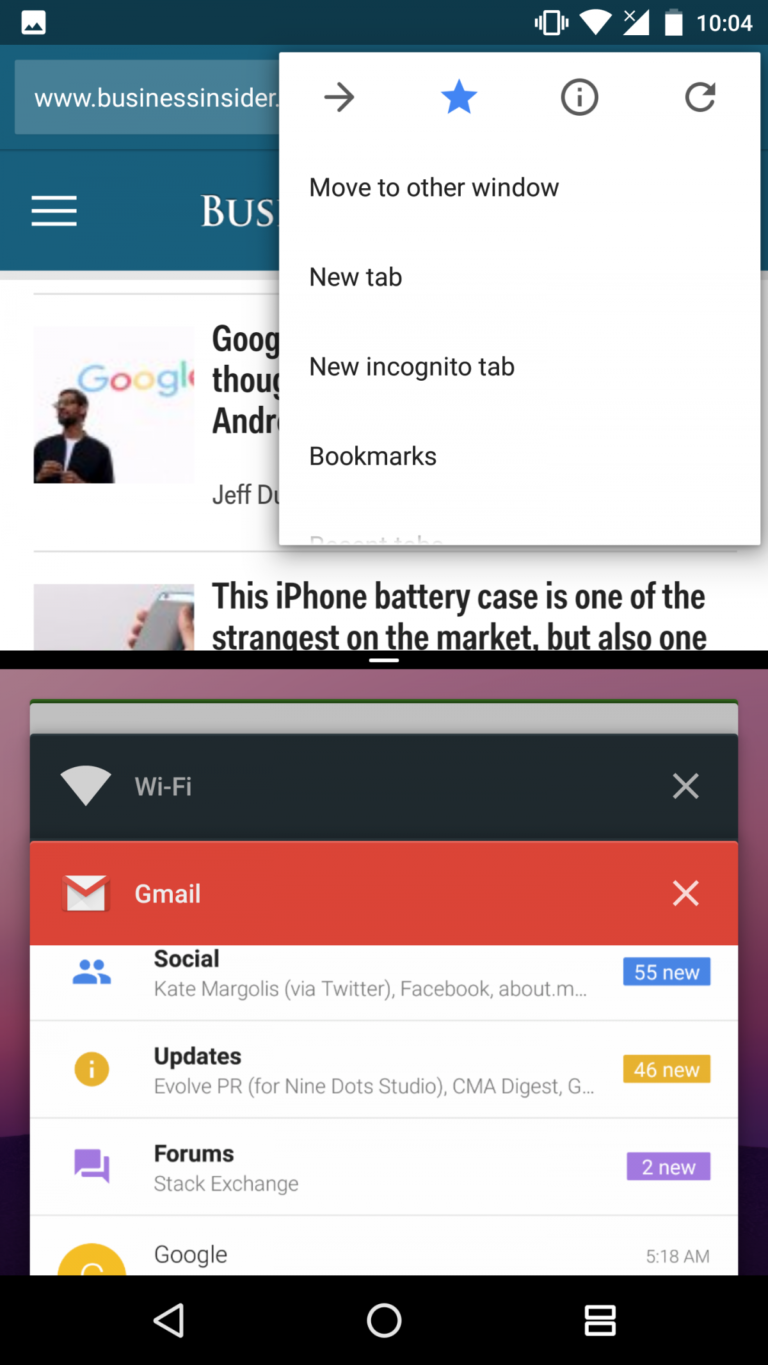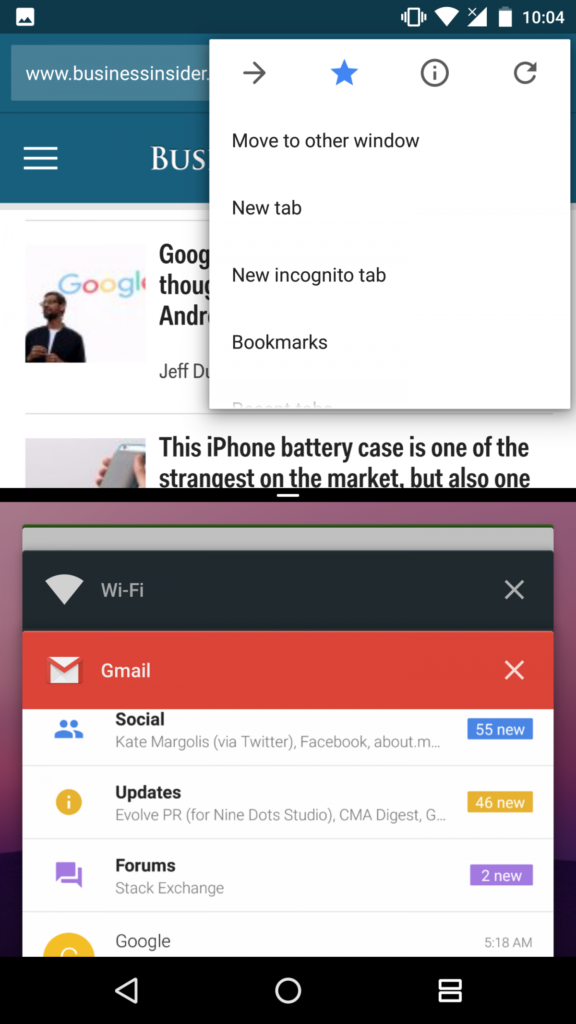 As Samsung and LG already have a split-screen feature on their Android phones for few years, but still if Nougat doesn't have the good take on the concept, some apps might not work, and only Chrome lets you use the same app twice, but still it's a request for larger phones.
2) Another boon for larger phones is the new Display Size setting. This is available in the Accessibility Folder in the Setting Menu, which helps us to shrink & enlarge the screen, by which we will be able to see more info. on the screen. iOS also had the same feature in the setting of recent iPhones, but it doesn't let you reduce things.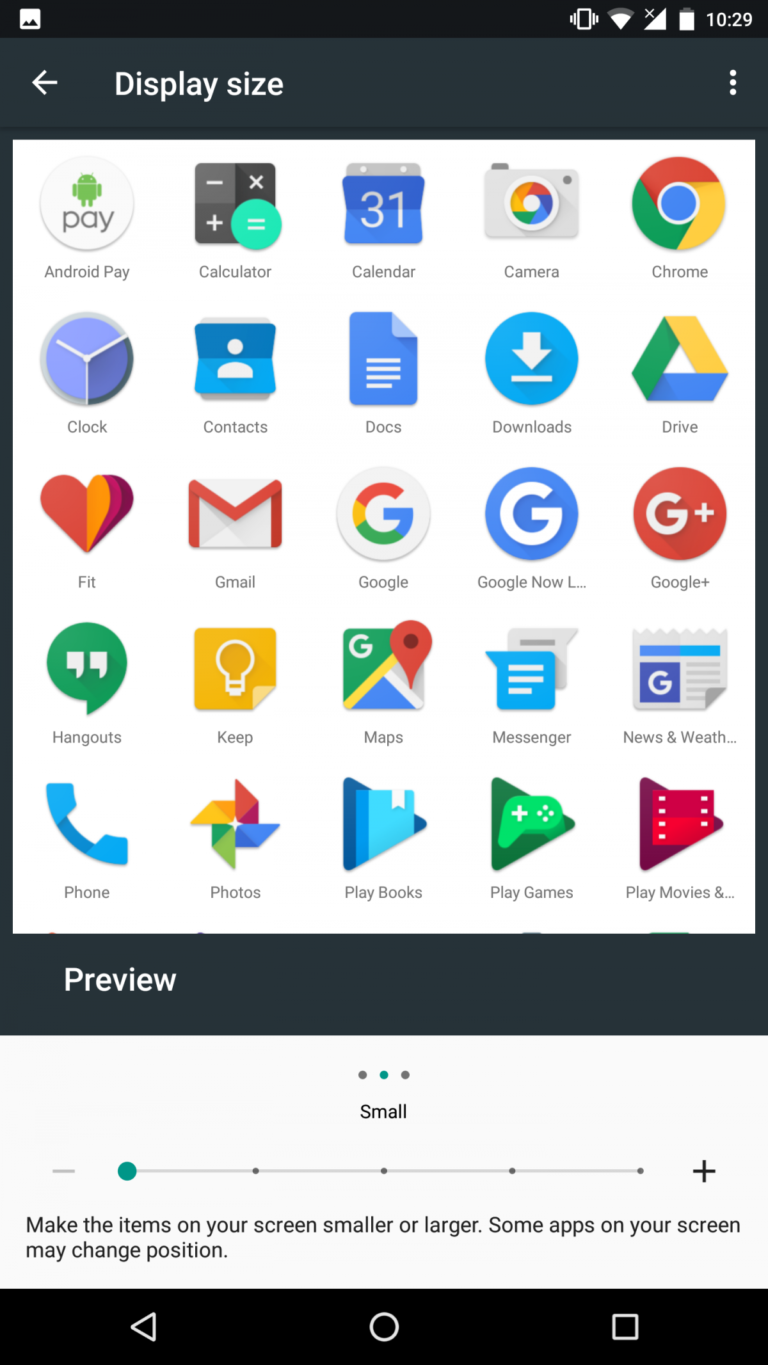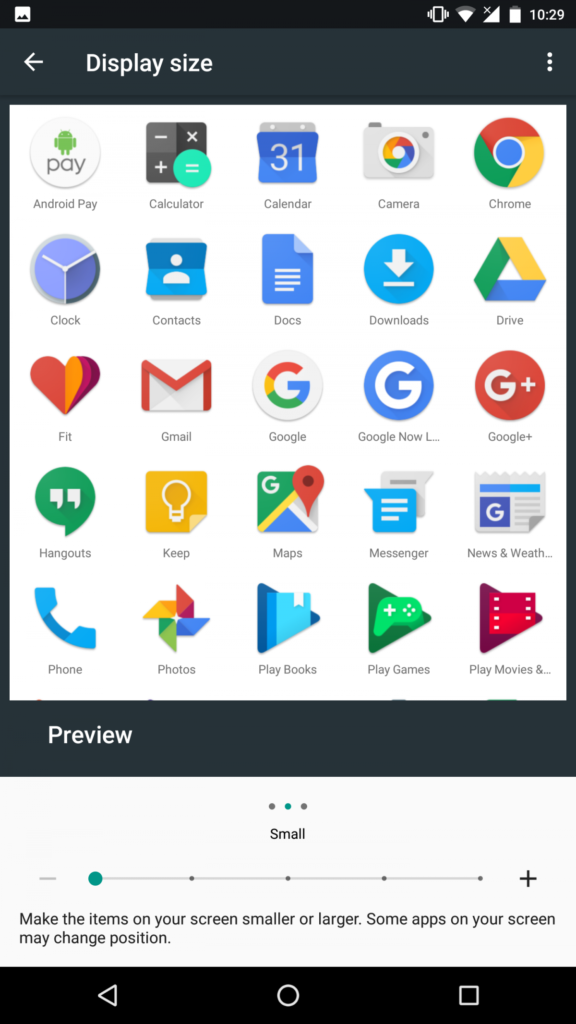 This won't increase or decrease the size of every UI element in every app, but works well with Google's own software which helps you to fit many apps on the screen at once. But in the case of iPhones,  you are forced to Reboot the device.
3) When we have Multiple apps running, you can easily switch between the last two apps by double-tapping on the Recent Apps button. This is a little quicker than iOS, where you have to double tap the home button and then select from a carousel of open programs.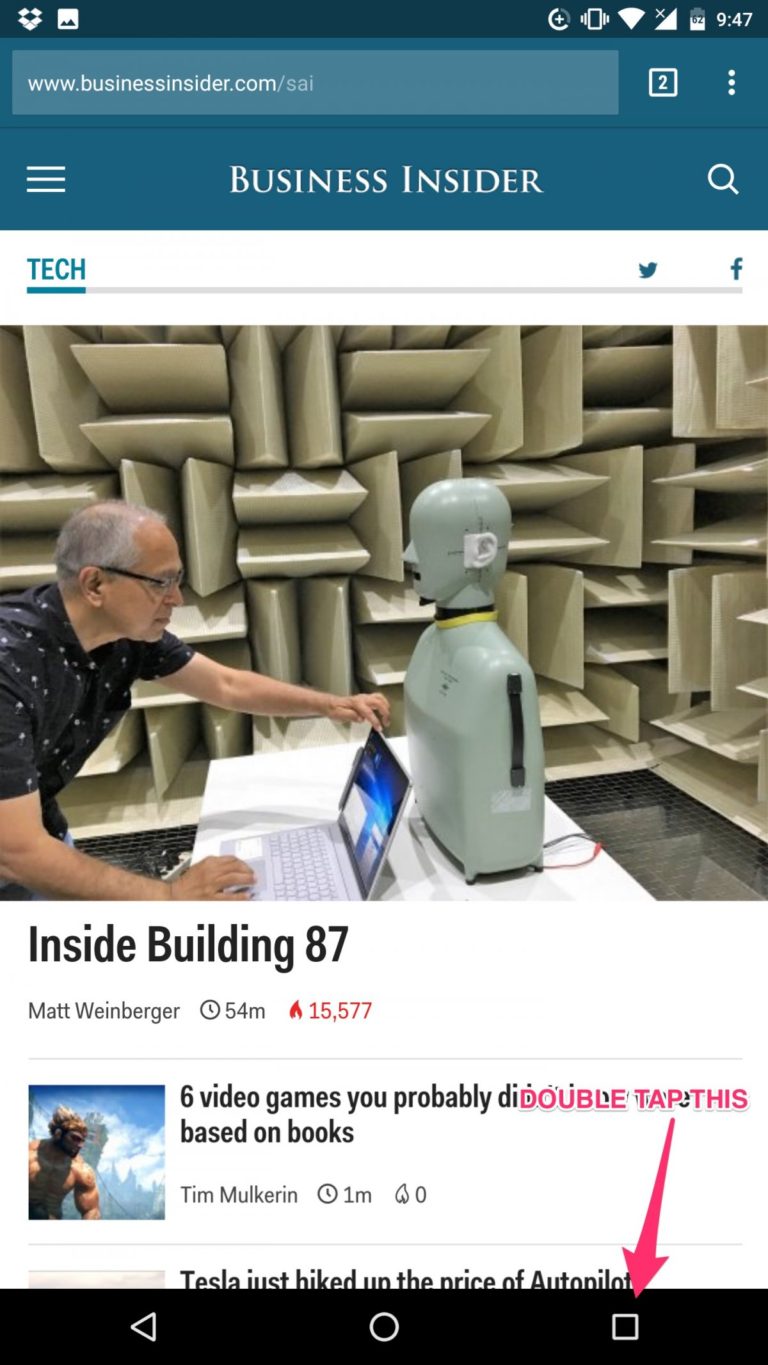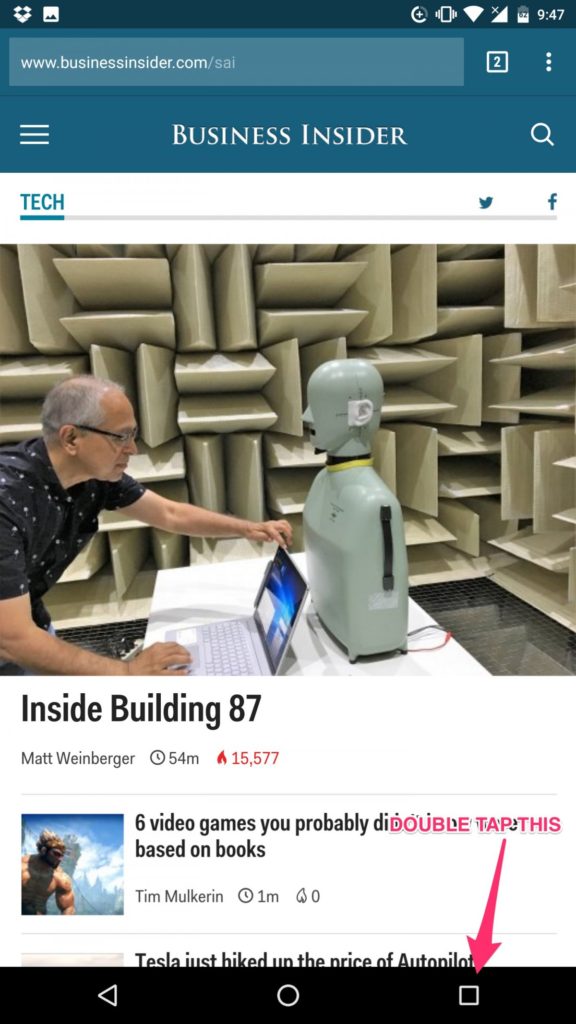 4) Nougat also lets you take more control over Android's Quick Setting menu, Then the Edit button will let you exchange  and rearrange various options like Wifi, Location, GPS etc.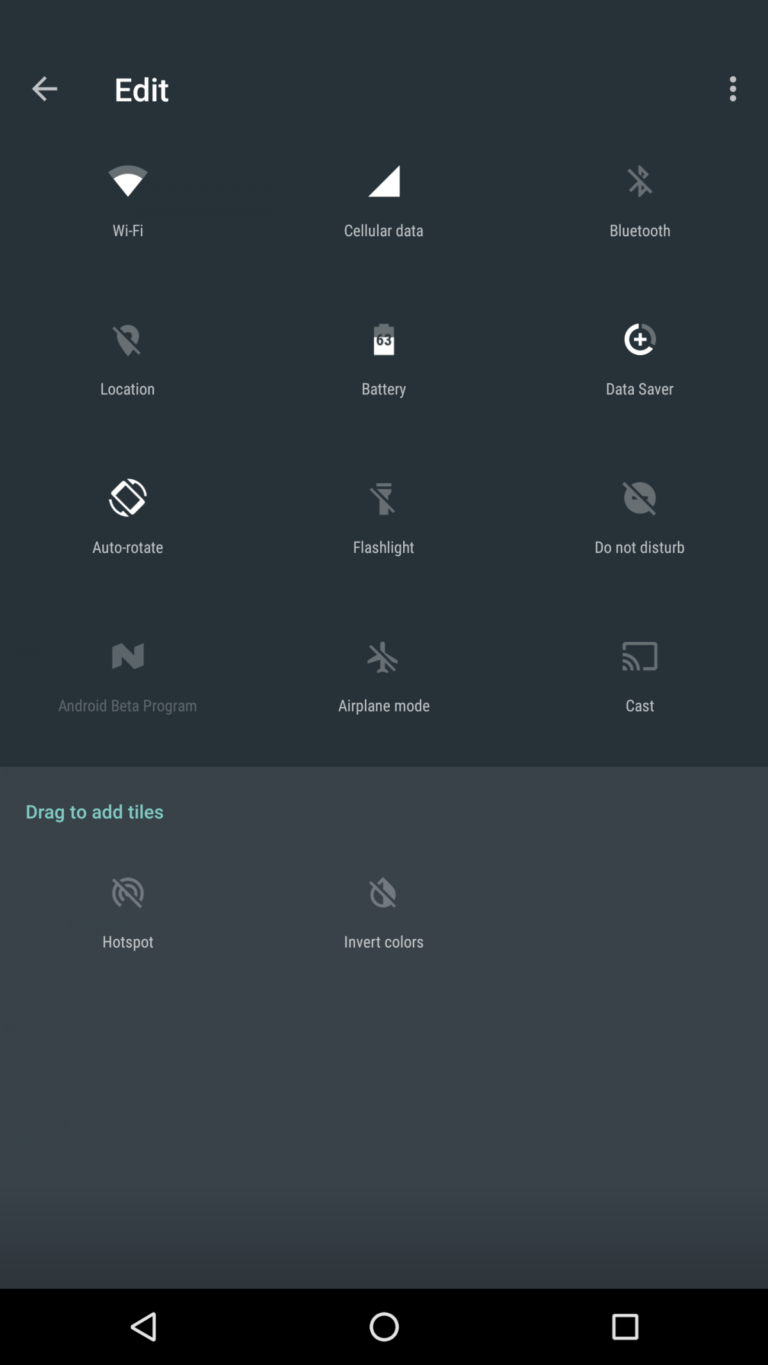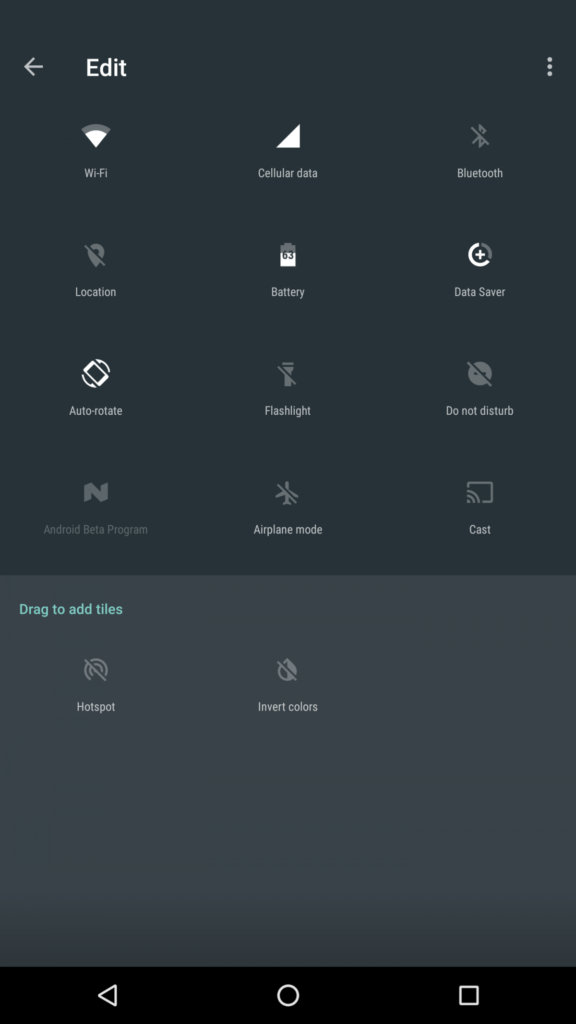 To use this feature you have to unlock it in the operating system's UI Tuner, it's a hidden menu for developers.
5) This feature lets you change which setting are showed along the notification panel. Developers will also be able to create their own shortcuts, but how much it supports is not known.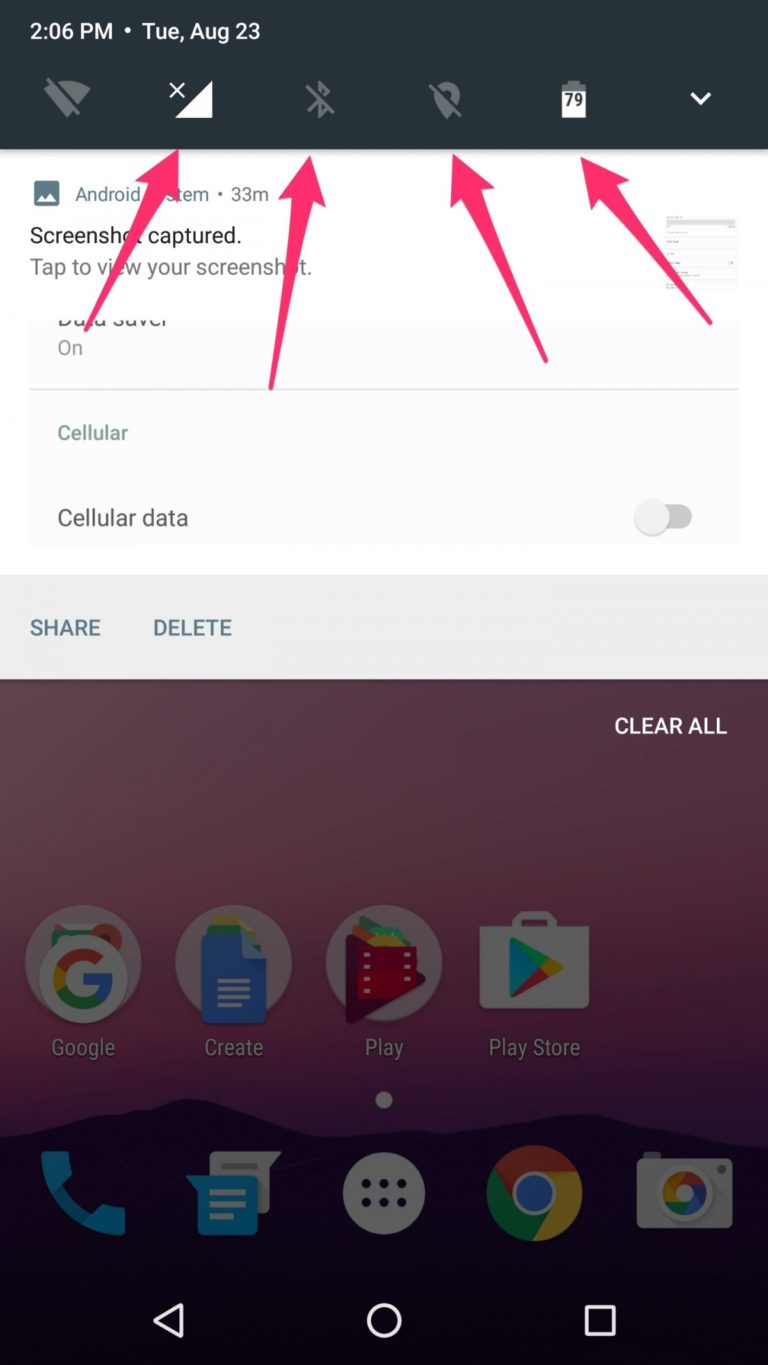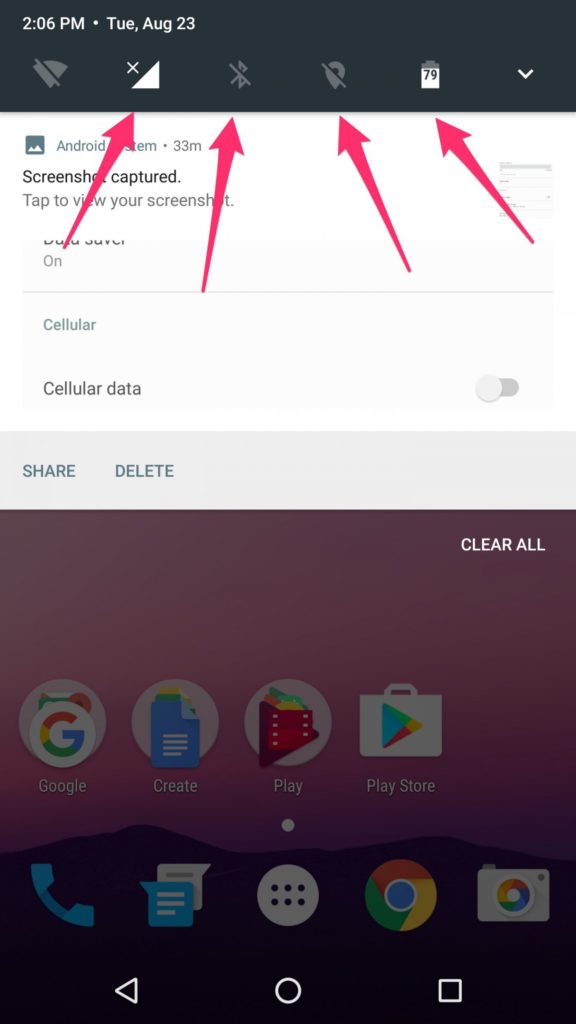 6) Each option given in Android 7.0's Setting menu comes with a quick imp. Information. It's not a great deal, but it saves a couple of taps on the device, by showing how much storage is available.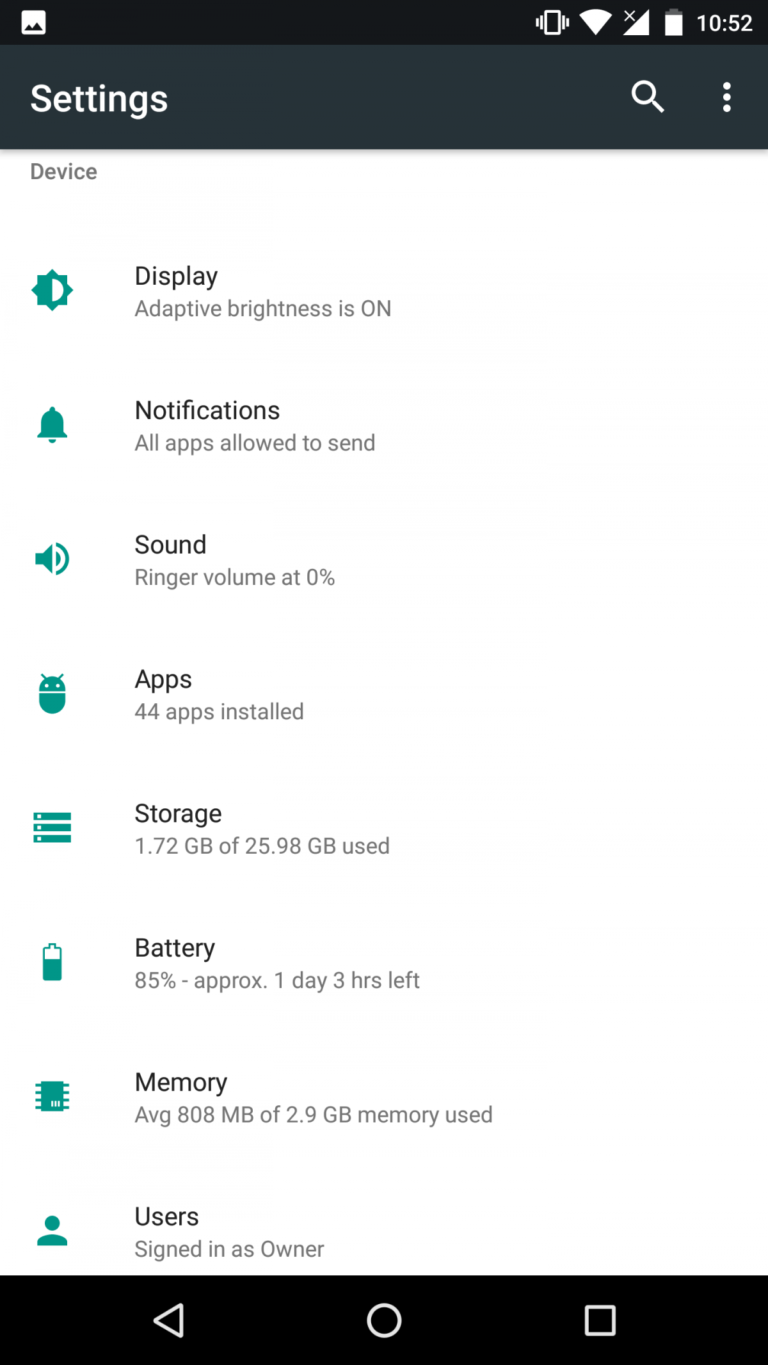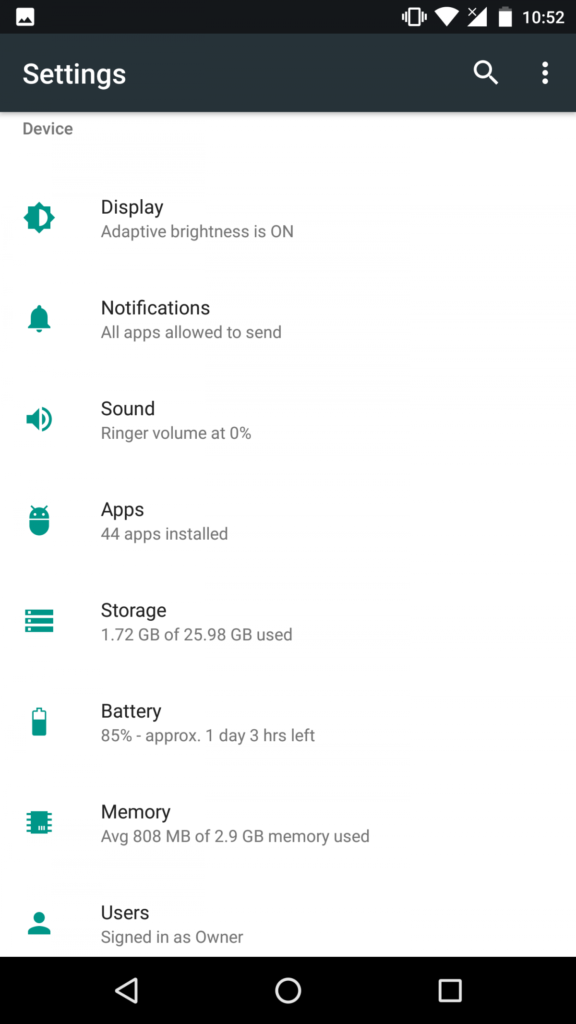 7) A new feature is a Slide-Out menu which lets you navigate all our options a little quicker.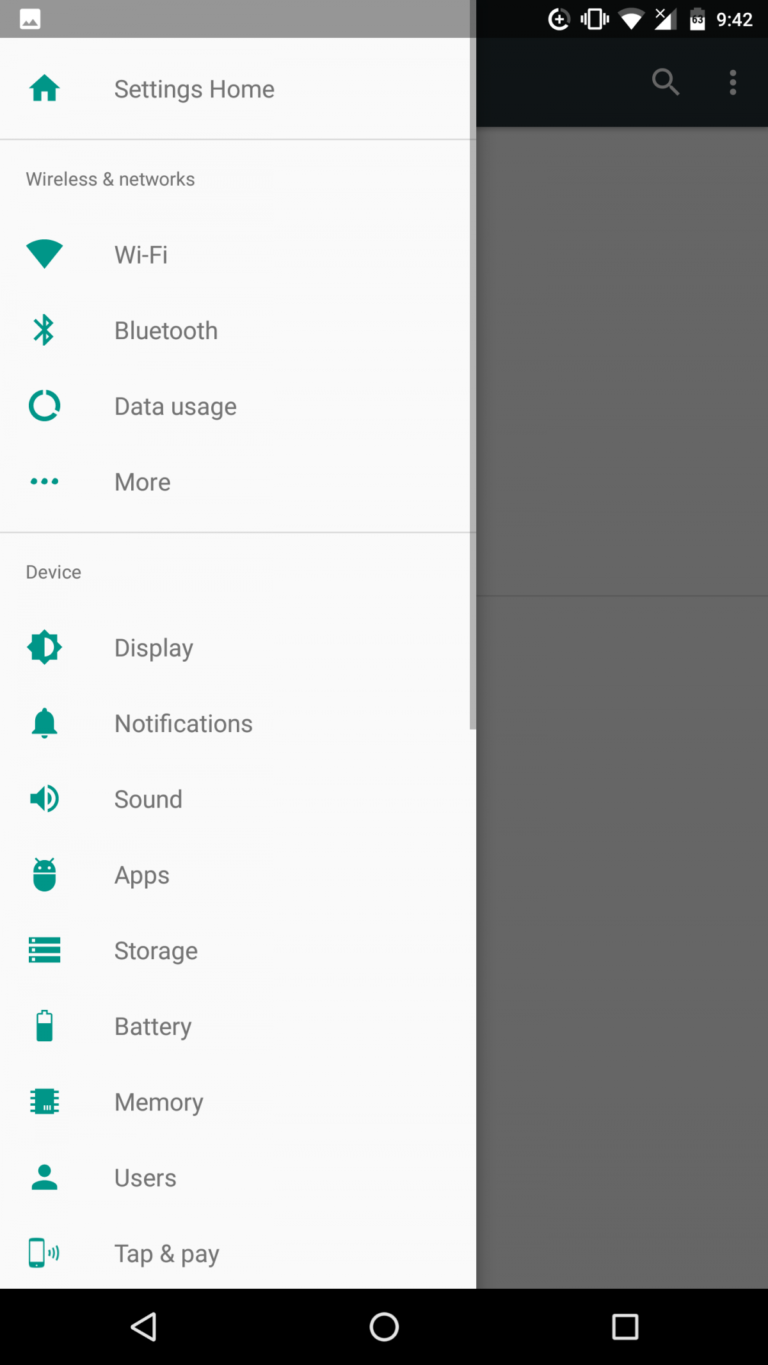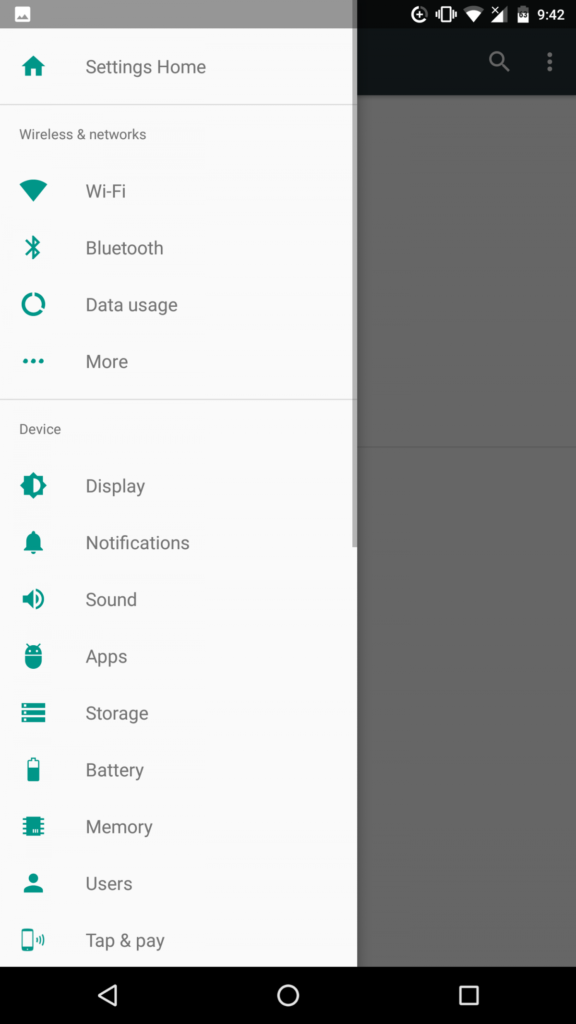 8) Nougat also allows us for Google's new daydream Virtual-Reality Platform. As it is not available right now. It will help us to standardize how VR will work on future android phones. Apple has shown its Interest in the past, but now Android is the place if you're into Mobile VR.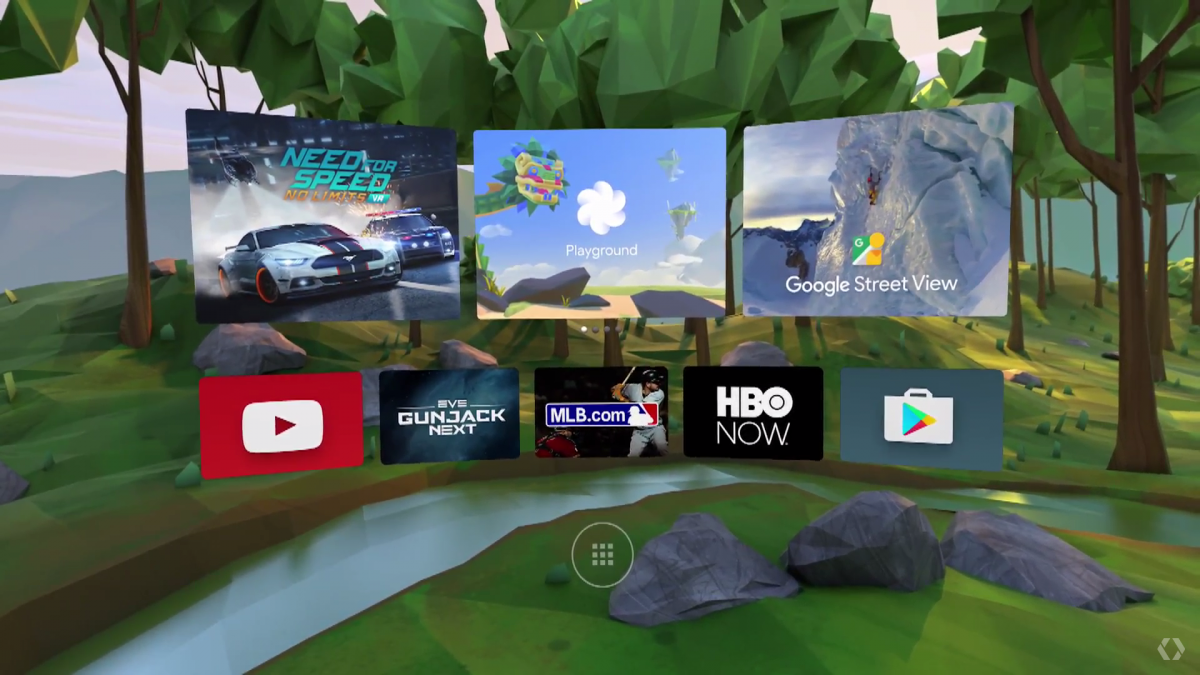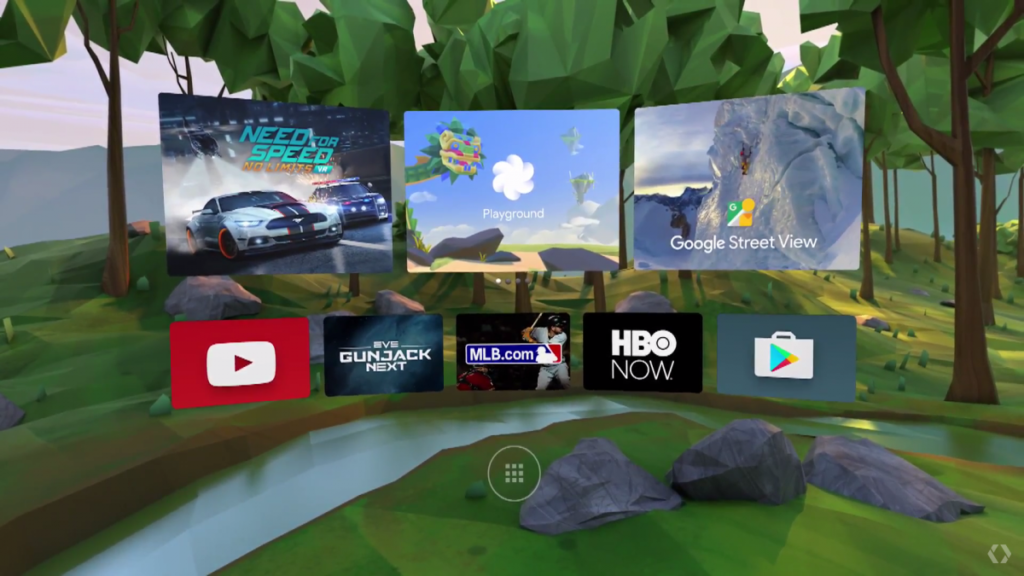 Many of the Nougats are same as things which are already in iOS10. The real takeaway is that here we're dealing with two very similar platforms, and also now differences between both Android and iOS are getting less. But still, Nougat is a decent step Forward.