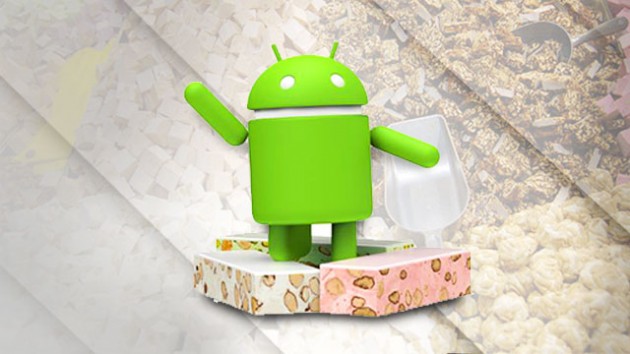 There seems to a lot of hype surrounding Android N. Android 7.0 "Nougat" is an upcoming release of the Android operating system. First released as an alpha build on March 9, 2016, it is expected to be officially released in the third quarter of 2016 (late July or early August). Android 7.0 introduces notable changes to the operating system and its development platform, including the ability to display multiple apps on-screen at once in a split-screen view, support for inline replies to notifications, as well as an OpenJDK-based Java environment and support for the Vulkan graphics rendering API, and "seamless" system updates on supported devices.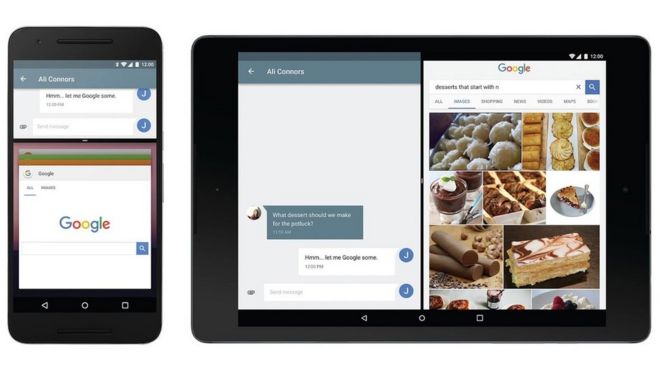 1. Android Nougat introduces a split-screen display mode, in which two apps can be snapped to occupy halves of the screen. An experimental multi-window mode is also available as a hidden feature, where multiple apps can appear simultaneously on the screen in overlapping windows. This is a pretty cool addition, to be honest.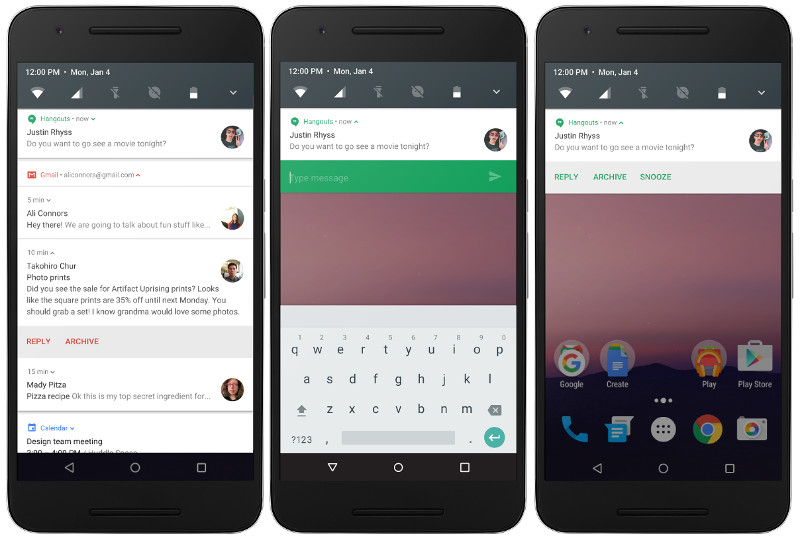 2. The notification shade was also redesigned, featuring a smaller row of icons for settings, replacing notification cards with a "sheet" design, and allowing inline replies to notifications (this feature is implemented via existing APIs that are used for similar functionality on Android Wear). Multiple notifications from a single app can also be "bundled". This is shrewd from Android devs.

3. You can also directly reply now in Android N. There is no need to open the app. We can also snooze a message, or file it away for later in some apps in Android Nougat.
4. A new "Data Saver" mode restricts background mobile data usage, and can trigger internal functions in apps that are designed to reduce bandwidth usage, such as capping the quality of streaming media.
5. On devices shipping with Android Nougat, the "Verified Boot" policy (introduced partially on KitKat, and displaying notifications on startup on Marshmallow) must be strictly enforced. If system files are corrupted, the operating system will only allow operation in a limited-use mode or refuse to boot at all.
I can't wait for Android N's release as it's got some pretty cool new features. Thankyou. #TeamAndroid