In today's world, smart phones have become technologically well advanced. Every phone has got a specific feature and you have a phone for every need. There are phones with excellent battery life, amazing camera, good gaming performance, crisp display, etc. But, getting everything in one phone is impossible! You need to make certain adjustments to get what you want. Sometimes you would want all these features in a phone and while selecting, things can get messy. Well, don't worry. Here are a few tips you can consider while buying a Smartphone:
Budget: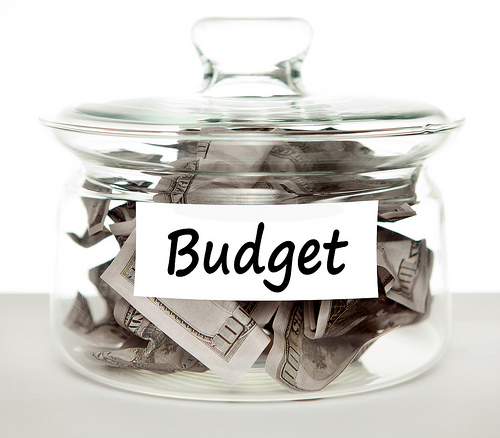 This is the first and most important thing to consider. Check what kind of budget you have. Are you willing to increase it by a few more bucks, in case you find the perfect phone for yourself? Deciding and sticking to the budget is very important.
A multi-talented shy lad who loves to write, read, workout, travelling, play guitar, do photography and make the worst PJ's which can cause serious mental trouble. He is presently working with one of the Big 4 IT companies. But his real interest lies in Advertising.