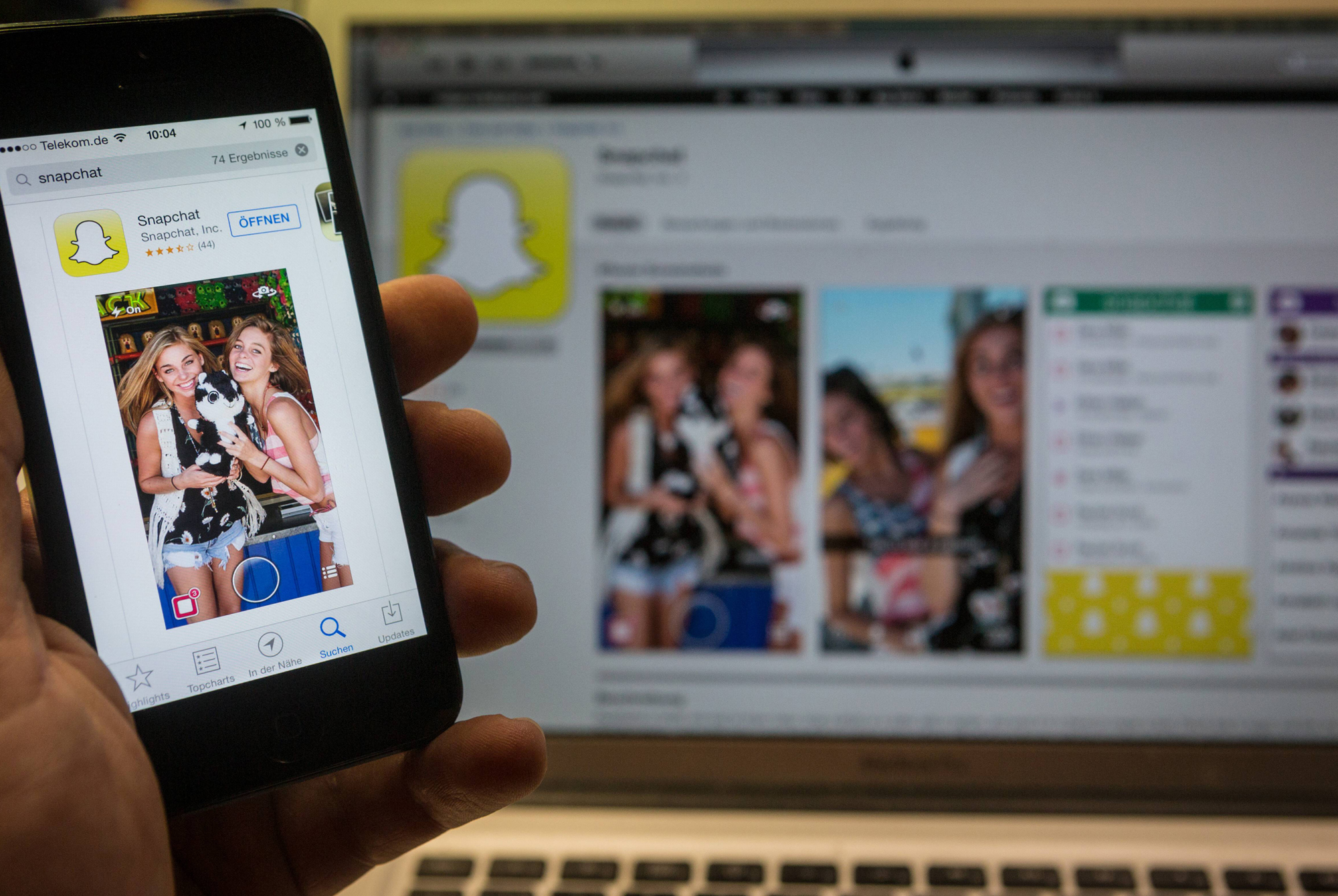 Snapchat is an app which is an essential part to many of our lives. It's as important as Facebook, Twitter, YouTube, or LinkedIn. It is one of the social media we check when we wake up, when we are sitting in a social situation with nothing to do, and let's be honest, even when we are in the bathroom.
It lets you send pictures and videos which can never come back to haunt you when you have two babies, or cats, or dogs of your own. It's easy, convenient, fast, and tells you about the things you never knew about different parts of the world. It was created by Evan Spiegel, Bobby Murphy and Reggie Brown, then Stanford students as a class project (WHAT?!)
According to Snapchat in May 2014, the app's users were sending 700 million photos and videos per day, while Snapchat Stories content was being viewed 500 million times per day. The company has an estimated value of $10–$20 billion depending on multiple sources. These numbers have grown significantly in 2015.
According to most people on internet, it was the perfect platform to share one's nudes around the globe showing them for only ten seconds or less. Millions of people were thankful to snapchat for this opportunity but as times are changing, so are people. People are using snapchat for other things as well which I am not so thankful for.
Telling me when my friends are hanging out without me.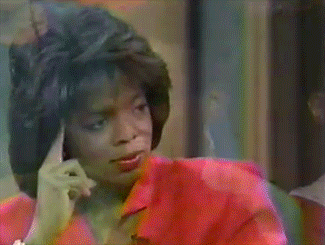 I get it! My friends can enjoy without me. I don't need to watch a 100-second snap story about it, but I have to. Mainly, so that I can judge the people my friends are hanging out with and criticize everything they are doing in that snap story.  Be just sitting in a class, or dancing on top of a table at a club.
Showing me all the food that people are eating.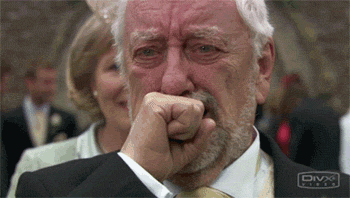 Food is everybody's weakness. We literally need it to survive. It is not always appreciated to show your food to every person who has added you on snapchat, may it be the creep from twitter, or the person you have a crush on. They could be eating khichdi or bhindi. Do a service to the community and have a little compassion? Everyone doesn't have the will power to see a waffle on a stick and continue their diet.
When my classmates are doing all the assignments I am not.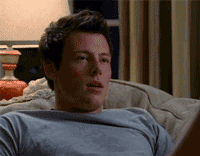 Thanks to snapchat, I can now be reminded of my responsibilities while I'm obviously procrastinating. It is such a rare occasion for anyone to study or do their homework that it needs to be broadcast. I get it, you are more responsible and hardworking than I am. Thank you for letting me know that!
Telling me the recipes that I want to eat but will not make them.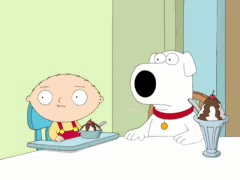 If you have ever opened the discover section of snapchat, you must have seen the Food Network and Tastemade. These two show different techniques, exotic yet simple recipes, various tools and etc. It is surely mouthwatering, but am I really ever going to make them? No. So thanks anyway snapchat for showing them to me.
A special mention to Rakshabandhan stories. I now know everyone's siblings on my snapchat. They are lovely.