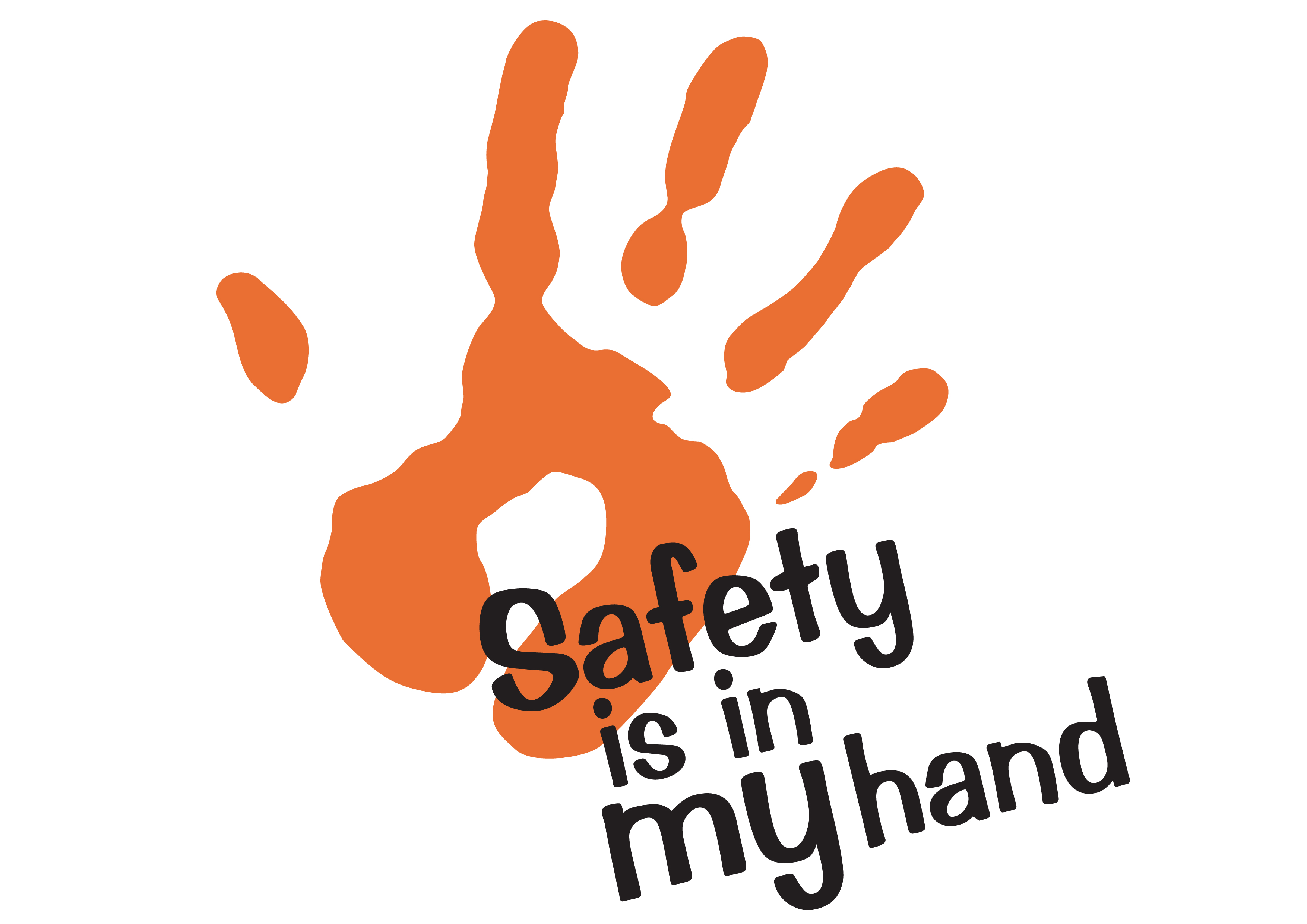 Who can decide what next moment brings to you? No one. This pulls in need of contingency plan. Contingency plan also has its dependency on resources.
Then the question comes what is easily available resource these days. Mobile phone. What if I plan my contingency dependency on a mobile phone? Good.
Here I am enlisting a few apps can be a part of your contingency plan.
Truecaller:
It helps you get caller details- name, location, ISD and STD codes etc. Once it identifies caller ID, it can be used to block calls from a certain number.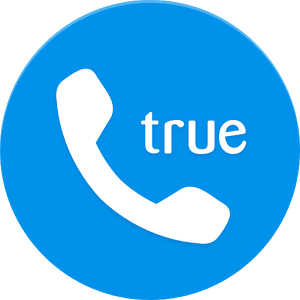 Watch Over Me:
It keeps a watch over you via GPS no matter where you go. All you need to do is to let the app know where you are heading to. In case you enter into a crime prone area, it gives you an alert. It can also alert your emergency contacts when you do not reach at your designation at a predefined time.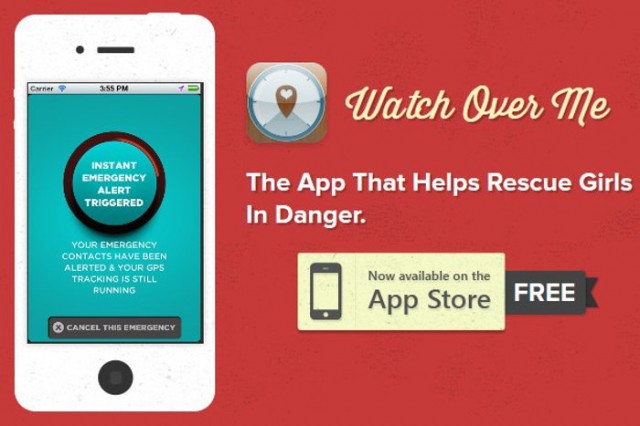 Life 360 Family Locator:
As the name suggest, it is an app for finding the location of your family member. It is a three in one tool- locator, communication facilitator, and messenger.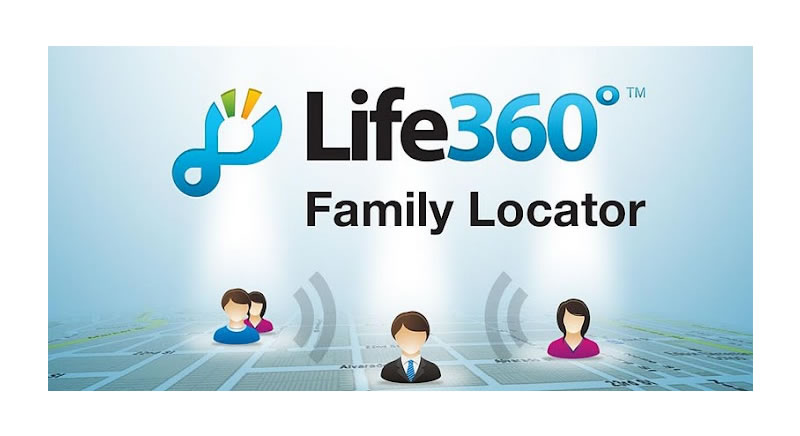 React Mobile:
This is a real-time tracking app used along with React Sidekick. Whenever you are in doubt of your safety, send your location through GPS and you will be tracked in real time.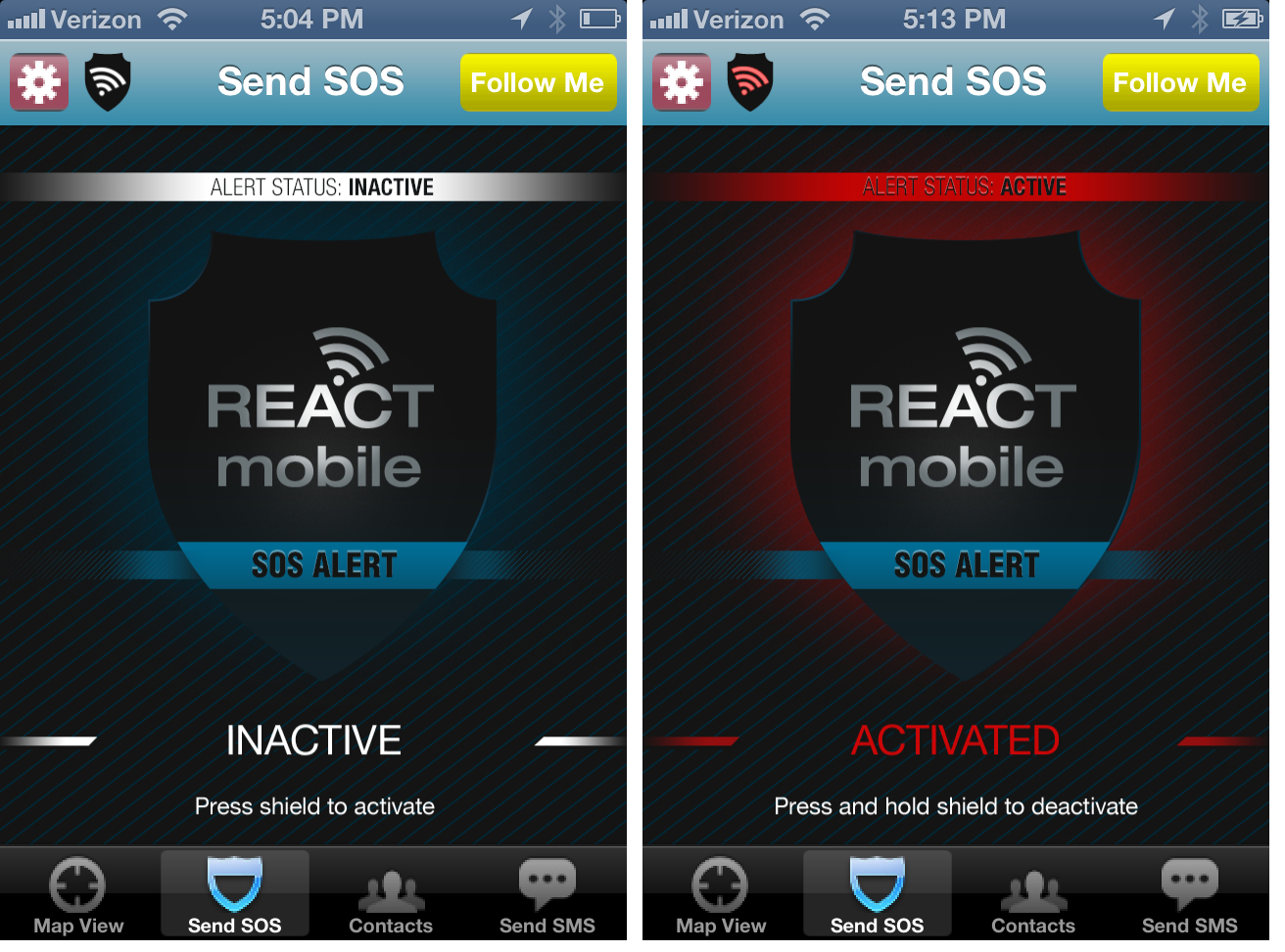 Circle of 6:
It was designed to protect college going students from sexual abuse.
You can choose any 6 people from your connections and let them know when and where you are looking for assistance.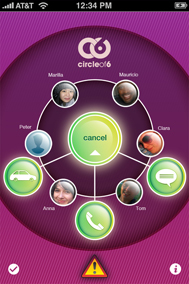 VithU App:
Twice, consecutively, you click power button of your smartphone, it starts sending emergency messages every two minutes to your contact(s). The receiver receives the message along with sender's location.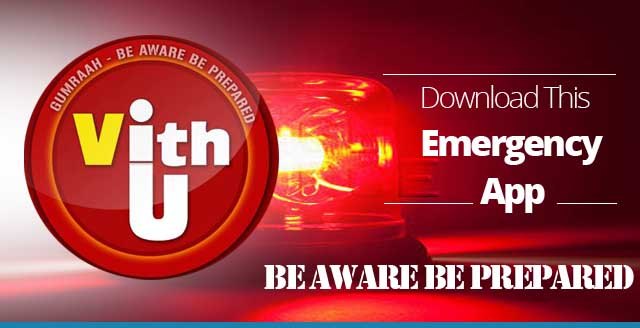 Safetrek, StaySafe, Family Tracker, bSafe and I'm Shakti are other apps designed on similar themes.
Which one you think can help you or your love?