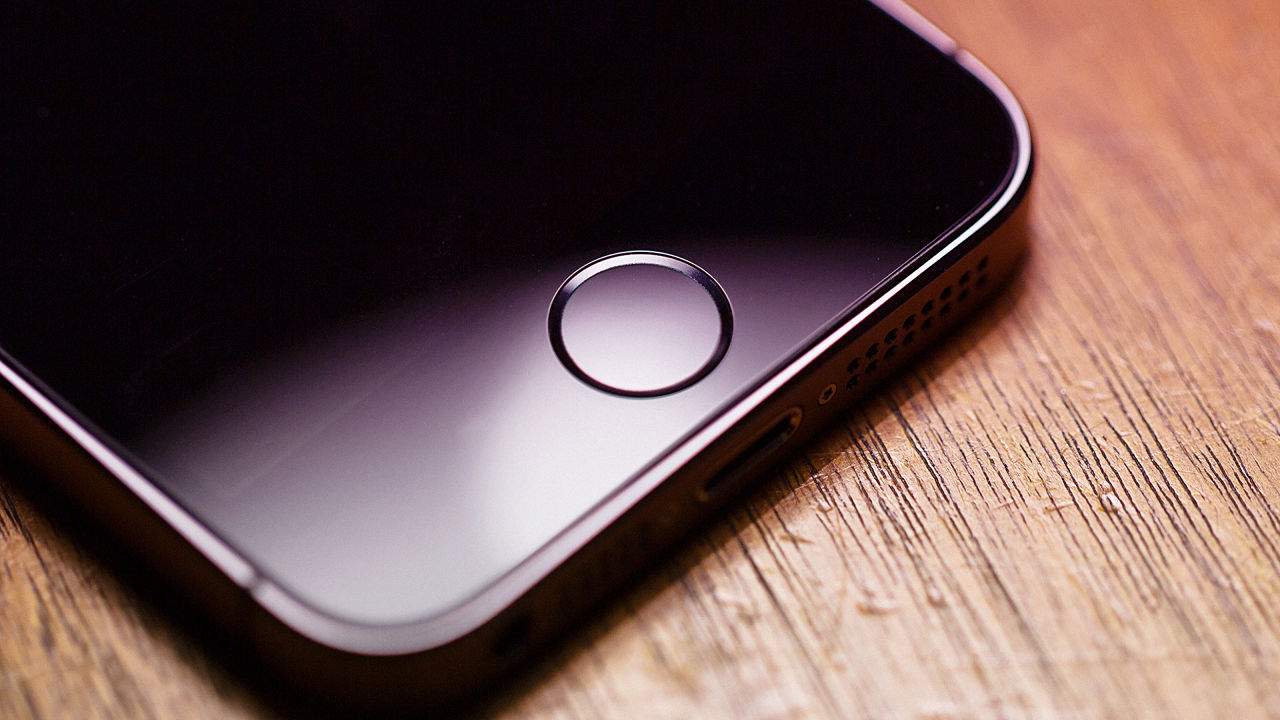 Apple has always been a status symbol for people in the market. People ask for iPhone for its durability and features on the list with a faster chipset and great camera quality. To stay In the market apple has launched large series of mobile phones such as iPhone 4S , iPhone 5, iPhone 5s and much more.
Apple recently launched apple iPhone SE, a new phone with iPhone 5s clothes. Every year when Apple launches its new Phone it takes a boom in the market all over the world. This year Apple saw a drop in sales and launched new iPhone 5 SE. Iphone 5SE will be replacing the iPhone 5S with latest hardware present in its premium product i.e. iPhone 6s.
There is nothing new in iPhone 5 SE that will excite buyers except the APPLE tag on it. It's a risky move by apple as the retail performance of apple is doubtful.
Iphone 5 SE offers good features than iPhone 5S, right from the fingerprint scanner to the all new camera of 12 megapixels followed by A9 chipset of the iPhone 6s. It also offers a feature of live photos that was initially introduced in iPhone 6s. But after having these features like iPhone 6s, this product is still a risky move made by the apple inc. Following reasons defines everything:
Lower market response for apple product: apple has seen a steep decline in the sales of their premium product barely reaching 1% of the sales. Apple thinking that iPhone 5SE will make this decline stable and halt this slide seen by apple in the market.
Not a Big thing by apple: This launch has broken the monotony of the launches made by apple, as this launch is in the middle of apple's yearly launching and hasn't fully impressed the investors as well as the critics. The design is same as iPhone 5S with a hardware upgrade.
Risk on the sales of iPhone 7: Everyone know that apple launch its product every year in September under the title iPhone 7 with a new design, technology and much more features to see and this launch will decline the demand for iPhone 5SE and iPhone 7 too.
As the apple has seen a steep decline, the question arises whether this phone will create more demand in the market or not?
The answer lies in the market itself. This phone may hit a large range of buyers as it's small and handy phone that buyers always want with apple technology and durability.
Detailed Features and Specification of iPhone 5SE
Apple has launched a new 4-inch phone with similar looks of iPhone 5S
It offers touch id with metal case and with an all new A9 chipset offered on iPhone 6s with a bump in camera from 8 megapixel to 12 megapixel with live photo experience.
Iphone 5SE will be offered with two memory options i.e. 16gb or 64gb following its old tradition of uni-body and no extended memory slot. Rose gold is a new color on offer that was launched by apple in iPhone 6s only.
A bigger battery will be offered in iPhone 5SE than iPhone 5S that means it will offer a little more battery backup than the iPhone 5S. surprisingly it is 1 g heavier than iPhone 5s that will not affect much and offering a faster processor with the clock speed of 1.84 Ghz Twister which was 1.3 Ghz in iPhone 5S.
Expect the price of 450$ or 31000 INR approx.. for its 16gb model same as iPhone 5S was selling few months ago.
As it is replacing iPhone 5S lets hope it will let apple fulfill its goal and fulfill customer's demand and expectations