Technology
ALL You Need To Know About iPhone 6s and iPhone 6s Plus
"The only thing that's changed is everything"
If you are one of those desperately waiting to get their hands on the latest iPhone, we have got some good news for you… Pre-bookings have begun at major retail chains across the country in India.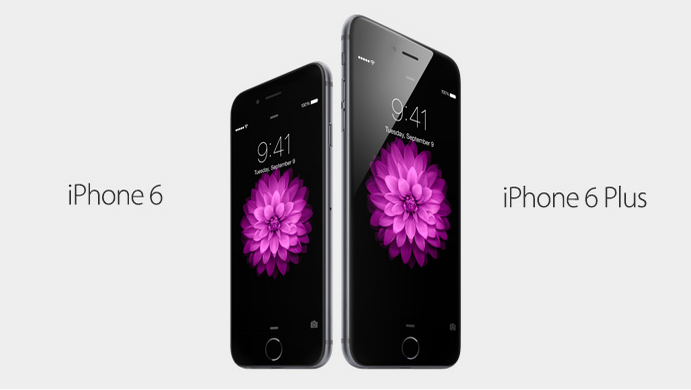 The MobileStore, India's largest mobile phone retail chain said on Thursday (Oct 1) that it will begin pre-bookings from Friday, October 2 and will offer consumers EMI options among other freebies. Another retail chain rival UniverCell said it started pre-bookings already and has managed to get a minimum of 100 orders within day.
"The iPhone 6s 64 GB variant is the most popular one as of now," said Satish Babu, founder of UniverCell Mobiles. "We will also offer freebies like back case and accessories during booking period," he added.
According to retail trade sources, the price of a 16 GB variant of iPhone 6s is said to be around Rs 62,000 and the iPhone 6s Plus with the same storage would cost Rs 72,000. (Credit: economictimes)
Apple's ninth-generation iPhones,the iPhone 6s and iPhone 6s Plus can be summed up beautifully with a single quote from Apple CEO Tim Cook:
"While they may look familiar, we have changed everything about these new iPhones."
FEATURES
A9 processor
12-megapixel rear camera
Same design as iPhone 6
Less bendable 7000 Series aluminum shell
3D Touch
Improved Touch ID
Gold, Rose Gold, Silver, and Space Gray colors
Visit the official website http://www.apple.com/in/iphone-6s/ to learn more about iPhone 6s and iPhone 6s Plus.
IPhone 6s Fanfare
Fans line up in Sydney, Australia, for the iPhone 6s and 6sPlus.
People queue overnight for the launch of the new Apple iPhone 6s mobile.
Fans awaiting Apple iPhone 6s launch in China
One fan in Germany camped out in Munich for six days to get hold of an iPhone 6s mobile.