Technology
Why India is the Most Expensive Place to Buy Iphone 6s Compared to Other Countries?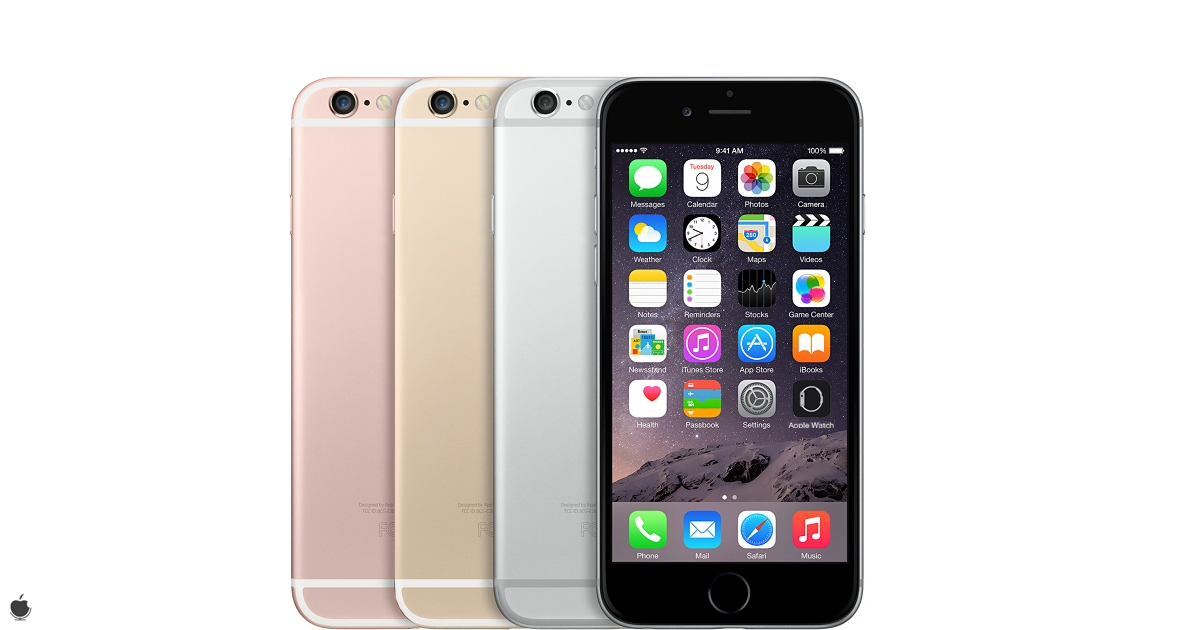 It is no secret that the introduction of Iphone has stormed the world. More and more people across the world are using Iphones to chat, socialize and carry out their daily chores. However, this innovative phone is more expensive in India than other countries. Following are some of the important reasons why India is an expensive place to buy Iphone 6s.
Apple's pricing policy is the main reason behind the high price of Iphone 6s in India. The company seems to be pushing its mobile phone price higher in India than other countries, and despite the high prices, the sales of Iphone 6s are shooting higher and higher. The truth is India's high end customers are not bothered about the high price. They are willing to pay a premium price to own this cutting edge tech phone.
Secondly, the demand for Iphone 6s is growing in India at an alarming pace. More and more people are switching to Iphone 6s to perform their daily chores in addition to staying connected with their friends and business network. Youngsters as well as mature individuals love to have Iphone 6s for their work and personal chores. The reason is these phones come with best features.
Moreover, Indians have a mentality that Apple's Iphone is always better than any other Smartphone no matter what. Above all, Indian people consider Apple's Iphone 6 as a sign of status and prestige and are willing to shell out more on owning this mobile phone. This in turn encourages Apple to keep the price of Iphone 6s higher in India than many other countries.
Thus, there are many reasons why Iphone 6s are high priced in India than most other countries. Growing demand, Apple's pricing policy, mentality of Indians about Iphone 6s etc are a few of the important reasons for the high price of Iphone 6s.