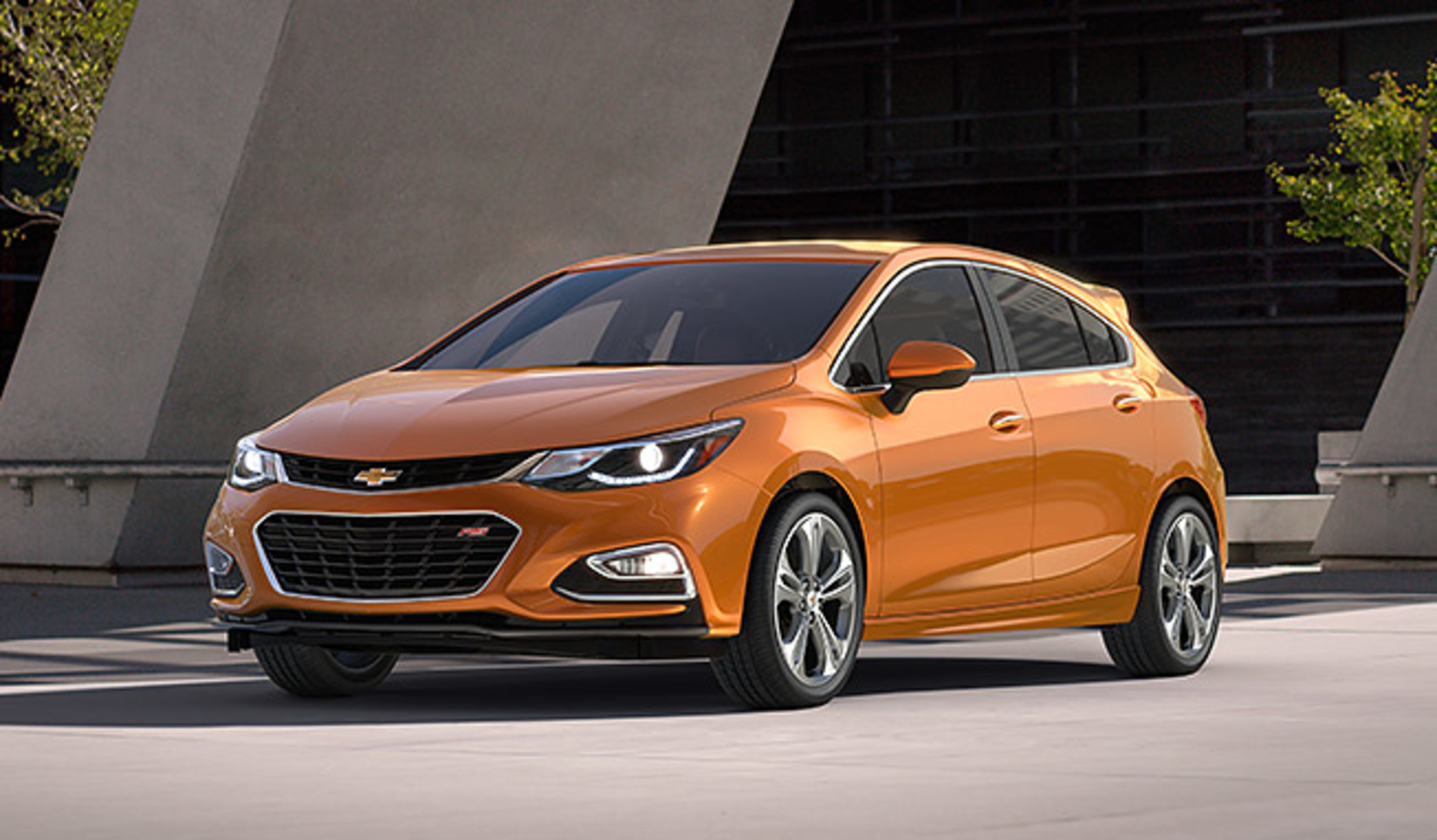 The 2017 Chevrolet Cruze Hatchback is a hatchback version of the recently redesigned Chevy Cruze. It is offered only in a 5-door variant, the Cruze Hatchback keeps the front-end styling same as the standard Cruze but gives a totally new look in the back. It is about to launch in Aug. 2017. The arrival of the Cruze Hatchback is a good news for hatchback lovers, as Chevrolet has been offering its Cruze Hatchback in foreign markets for several years. The looks of the car are pretty impressive.
Cargo Space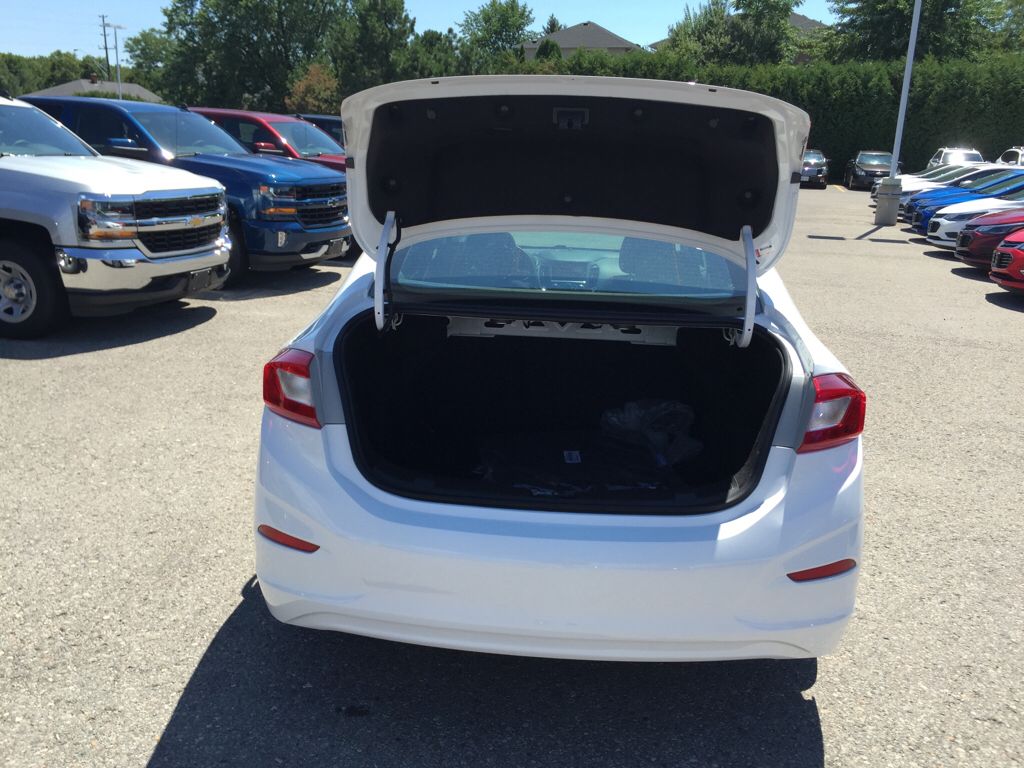 The car though being a hatchback gives us a lot of cargo space. The rear seats are foldable as well, as the Cruze Hatchback gives us
18.5 cu ft. of cargo space when the rear seats are in its place and 42 cu ft. when the seats are folded which is slightly behind the  "Mazda3" hatchback, which gives us 20 cu ft. when the seats are in its place and 47 cu ft. when the seats are folded.
Engine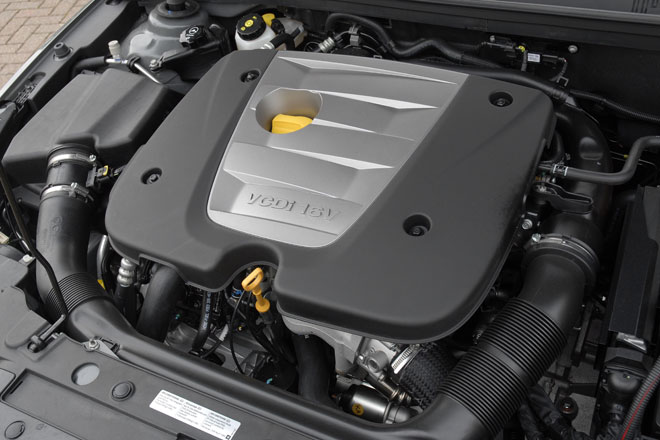 Under the hood, the Cruze Hatchback is powered by the same engine as in Cruze Sedan: a turbocharged 1.4-liter 4-cylinder that offers 153 horsepower and 177 lb-ft of torque. This engine will be made either with a six-speed manual engine or a Hydra-Matic six-speed auto engine.  Fuel  Economy of this car is as impressive as its sedan, which is expected to hit 18km per litre on the highway. Although Chevrolet has not yet revealed about the transmission in its the Cruze Hatchback, it is also said that the hatchback will only come with front-wheel drive.
Features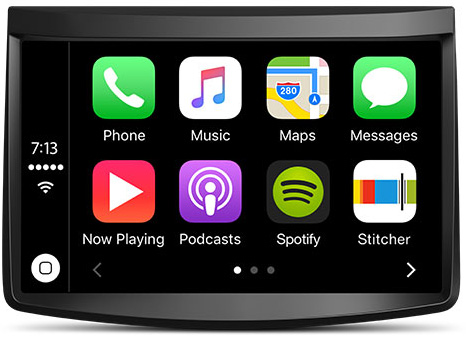 The comfort features are well adhered inside. The air conditioning system is coupled with the Heating and the Climate control sensors. The entertainment system on the dashboard  has its  radio system which can support both android and IOS operators. Cruze hatchback also has all the safety features which are required for the purpose of easy handling. The car comes with sensors like Rear Cross Traffic Alert sensor, Lane Keep Assist sensor,  Rear Parking Sensors etc. The car would be having a couple of variants- Premier and LT.
Price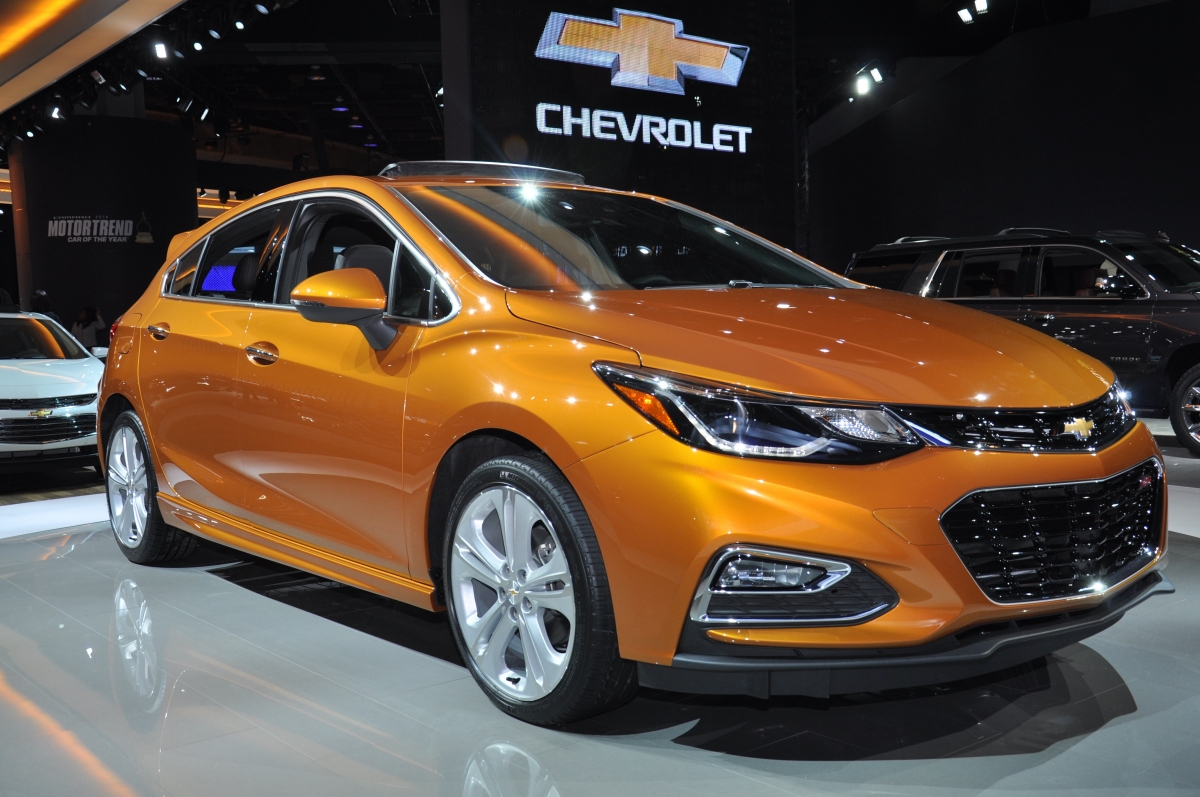 Although the price is not yet announced by Chevrolet, but the automaker said that the base-level Cruze Hatchback will be an upscale LT trim level, which will be more expensive than the sedan's base-level LS trim. As a result, it is expected that the Cruze Hatchback will start  14lakhs, which is around 1.5lakhs more premium over the base-level sedan.
Reason to Buy it
Now Hatchbacks are coming back  and the 2017 Chevrolet Cruze looks like an amazing opponent to their  popular models, like Ford Focus, Mazda3 and Hyundai Elantra GT. In addition to eye-grabbing styling, the Cruze Hatchback has a desirable powertrain and a lot of additional practicality compared to its sedan. The all new Chevrolet Cruze Hatchback is filled with latest Technologies.