Technology
Here's The Latest App Driving People Crazy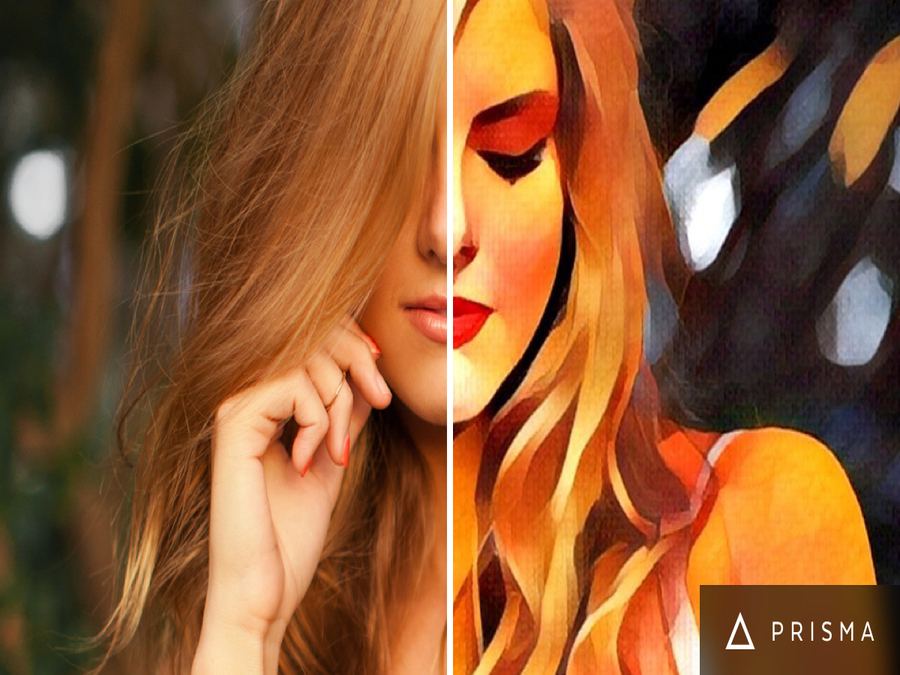 Prisma is the latest photo app that has already been downloaded over 42 million times. It is loaded with amazing, artsy filters and takes your photos and recreates them in a style of a painting. They aren't regular, old filters. This will not add a glow to your skin in selfies, nor will make backgrounds really good. But it will transform the images into artworks using various styles. There are other filters of famous ornaments and patterns etc.
What is PRISMA?
It's a new photo app, it is also known as "Art Filter" App. It was launched by a Russian guy in June. Since it was launched, it's leading in the Apple's App Store rankings in countries like Russia, Estonia, Ukraine etc. and beating famous apps like Whatsapp and Instagram in those countries. It lets you add Artistic Effects to the photos, making them appear like famous works of art. We can take picture of anything and apply a filter to it, this might take a couple of seconds, then it can be saved and also can be shared on social networking sites like Instagram. Till today there are total 33 filters available. Prisma's filter algorithm uses a combination of convolutional neural networks and artificial intelligence, but before applying a filter it scans the data. It also sounds little complicated but at the end it's amazing.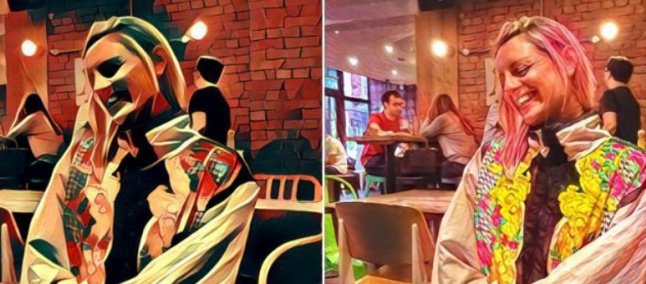 How does it Work?
Take or Select a photo
* Download and open the app. It's not a social app, so there is no need to create an account on it.
* The main screen then splits into two, with top half displaying the camera and bottom half with a capture button, setting button etc.
Edit the photo
* Firstly a photo is taken then it is brought to a screen to crop or to rotate.
* The Final Screen will show all the filters, again the screen is split into two with top half showing photo and the bottom half with filters and buttons. The thumbnails displayed in the filter row aren't live but are the examples of what the filter will look it. One should then tap at the thumbnail to apply the filter, and then a processed result is visible.
* While applying filters, slide the finger across the photo preview to increase or decrease the filter.
Share the Photo
* When the image is ready it can be shared by tapping on the buttons of Facebook or Instagram.
Get Rid of Watermarks
* All photos have Prisma Watermarks in the corner. To get rid of these, one should go to the settings and shut off "Enable Watermarks", after this, an option will be seen to save original photos and artworks are saved automatically.