Technology
Xiaomi Mi Band doesn't Track Your Sleep During the Day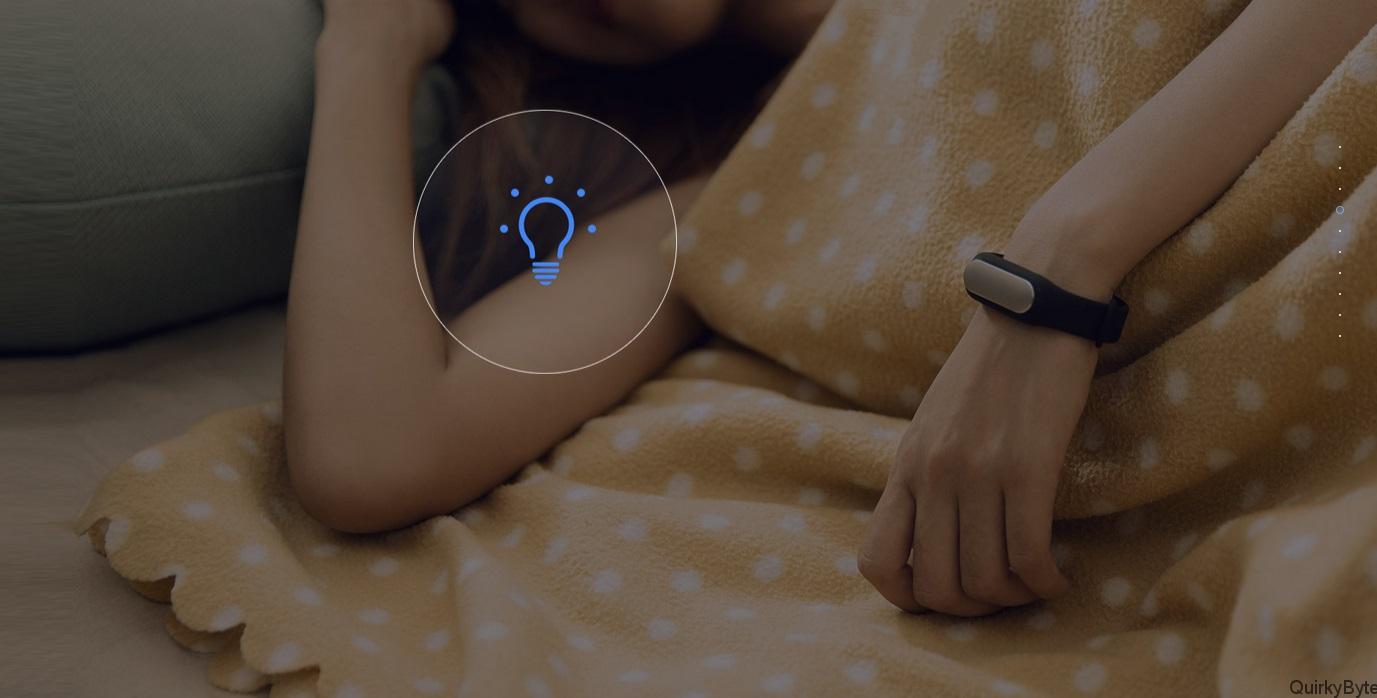 Xiaomi, which recently became the second largest wearable devices manufacturer in the world, after Fitbit (Source: IDC). The recently launched device, the Mi band accelerated company's sales and indirectly contributed to the profits. The Mi Band which is priced at Rs. 999 is a steal deal from the company, and is a must buy wearable device for the fitness enthusiasts. The band offers a variety of features that include your activity tracking and sleep tracking.
BGR India took a step forward and talked about out the sleep feature in a bit more detail. They figured out the Mi band track users' sleep in a correct manner during the night, but is incapable in case the user takes short naps during the day! Well, this might be a major flaw and disheartening for engineers and employees with night shifts. One will never buy a sleep tracking device that forces him/her to sleep only during the night.
BGR India reached out to Xiaomi and found a plausible explanation from Jai Mani, Xiaomi's Lead Product Manager. "The Mi Band was designed to take the work out of activity tracking. It's the reason why the battery life lasts more than 30 days. We took the same approach to sleep tracking. It does not enter sleep mode during the day in order to prevent sleep sessions while you are just inactive. We believe this approach results in a better experience than active sleep trackers — it tracks the vast majority of sleep sessions without any effort on your part," he explained.
So, what we figure out is that the Mi band has types of sleep trackers – active and passive. To get started with active sleep tracking, users will have to manually press a button that will turn the watch into a sleep tracker. For the passive mode, the watch intelligently analyses when the user in inactive for a long period and automatically puts it into sleep tracking mode. Excellent, but what about sleep during the day? Unfortunately, the passive sleep tracker won't function as you'd expect it to during the day to avoid false reports.
Xiaomi Mi Band is one hell of a fitness tracker, which is available at such an economical price tag, but if they can take this issue forward and come up with a fix – it will definitely be the best possible deal in the market. Do let us know about your views on the same through the comments below.
Source: BGR India