Technology
Control your lights using Siri and the Philips Hue Hub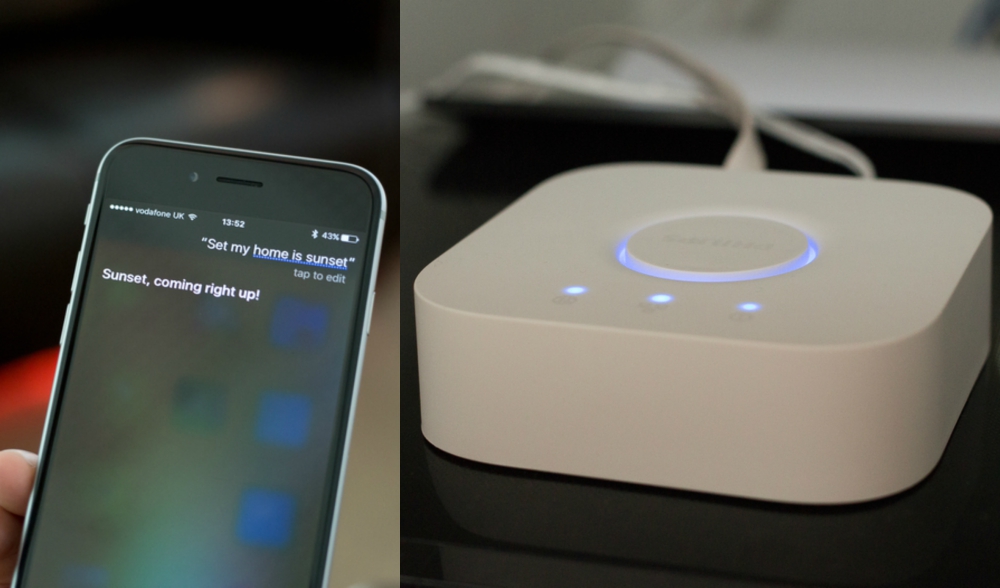 Philips has recently launched a second generation Hue Bridge whose shipping commences on Oct. 6, adding HomeKit support to the firm's smart lighting products. With this innovative support, iOS 9 and Apple smart watch users will easily command and control their Philips Hue lighting products via Siri, either at home using the Philips Hue app, or outdoor via the MyHue Web portal. Siri can control lighting at the user convenience and command.
In line with Ars Technica's opinion, integration with other trendy household frameworks is their next big thing. The most remarkable innovation is the hub's yet-to-arrive functionality that will enable it to interoperate with Nest's Weave system, which exploits thread networking concept to link a maximum of 250 smart home products with Nest's bimetallic strip, smoke sensors, and cameras. Nest has recently revealed it's eager to open the Weave communications protocol, which functions like the Apple's HomeKit, to third-party developers.
It's a great achievement for Philips Hue to support HomeKit, but they should be alarmed by the hub's inability to control anything more than lighting equipment. It goes without saying that no one wants to have several hubs for several other different domestic automation needs, so it would prudent enough if Philips had integrated native support into the second generation Hue Hub to command such things as door locks, smart coffee makers, and alarm systems.
For those who plan to become Philips Hue subscribers, they can obtain the second-generation hub for $60 as from Oct. 6, or you can buy a full package kit including lights for $200. Existing Hue Hub customers can update to the newer HomeKit model for $40. It should be of great interest for users to realize that the Web page is presently and will keep on crashing due to excess traffic propagated by customers haste to upgrade.
Despite the fact that Philips will keep on supporting the first generation Hub with software updates, HomeKit compatibility is impossible since the device could fail to meet the hardware requirements specified by Apple.