Technology
5 Techie Rumors That You Don't Wanna Miss
All the techie fans must be crazy about what's coming next in the market. How about if someone tells you some leaked news about those soon to launch techie products. Look at these 5 techie rumors that you don't wanna miss.
I-phone 7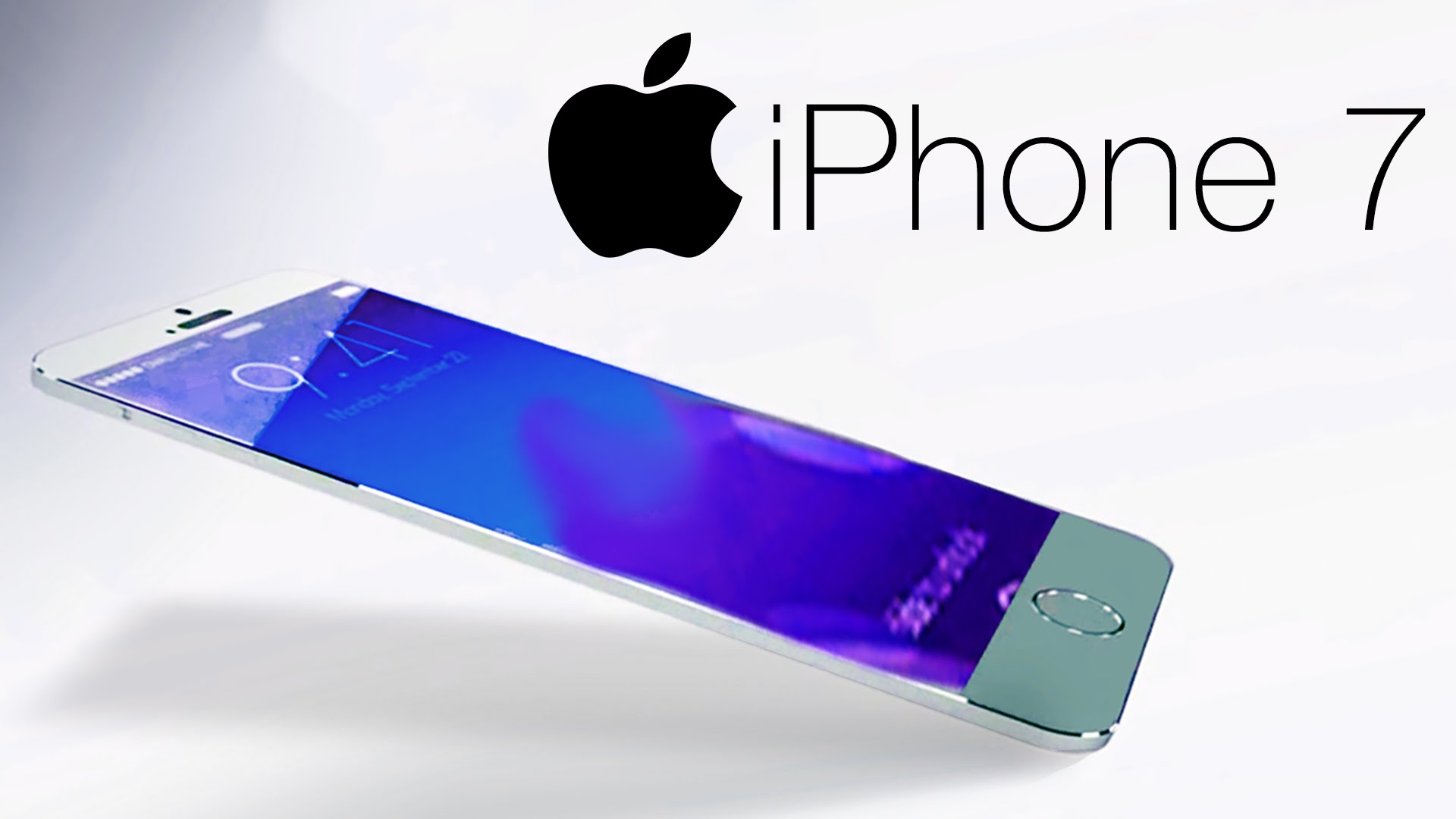 I am sure this is the most awaited phone of the year. There are speculations about the model, functions and what not. The rumor about iPhone 7 is that it is gonna be much thinner and the screen resolution would better than the previously launched models. It is also expected to have a second speaker, wireless charging, dual camera and most importantly, it is expected to be completely waterproof. We will soon get to know how true these rumors are.
Apple Watch 2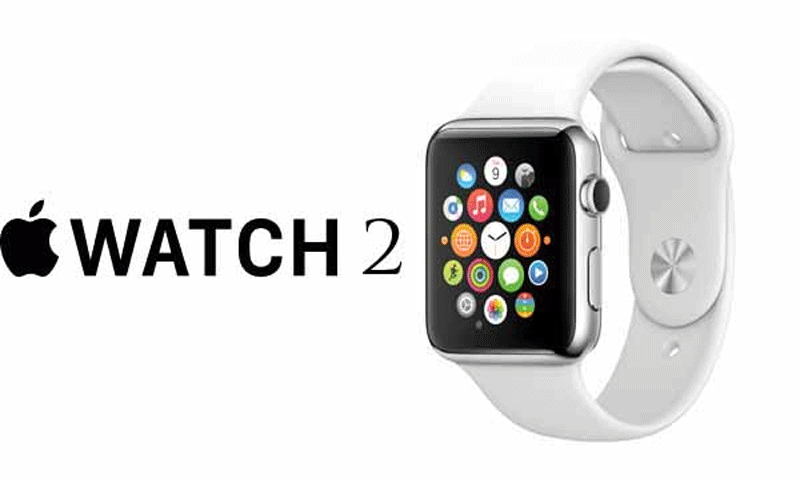 Expected this year and is gonna be expensive (of course), thinner, changes in the look, battery life is expected to be that of the three days. Let's see till what extent these rumors are true. Although there are a lot of expectation from Apple, but still all the watch lovers, keep your fingers crossed.
Google Nexus Watch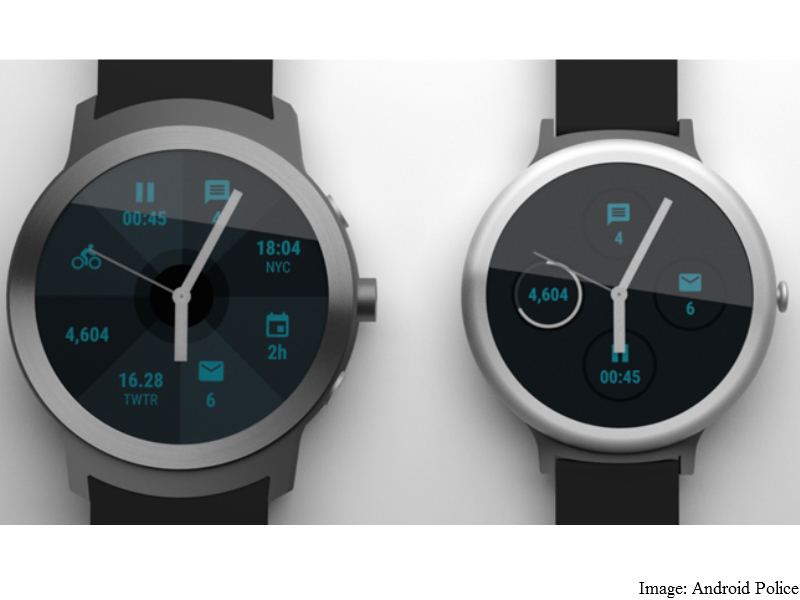 Another most awaited watch is that of Google Nexus. Angelfish and Swordfish are gorgeous looking watches. A four-day battery life and OLED screen. Well, there is a lot more than this. It keeps a full track of your fitness, GPS, sensors for body functions, monitors your heart rate and a multiple control dial up. Of course, if all this is true, then it would be God of watches. I mean, who doesn't wants to own a watch like this?
iCar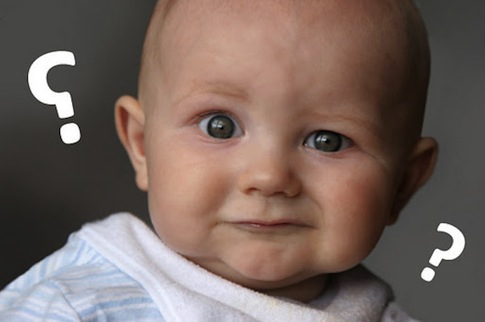 Wait, is there anything like an iCar? Well, at least the rumors say so. It is believed to be out this year.
MacBook Pro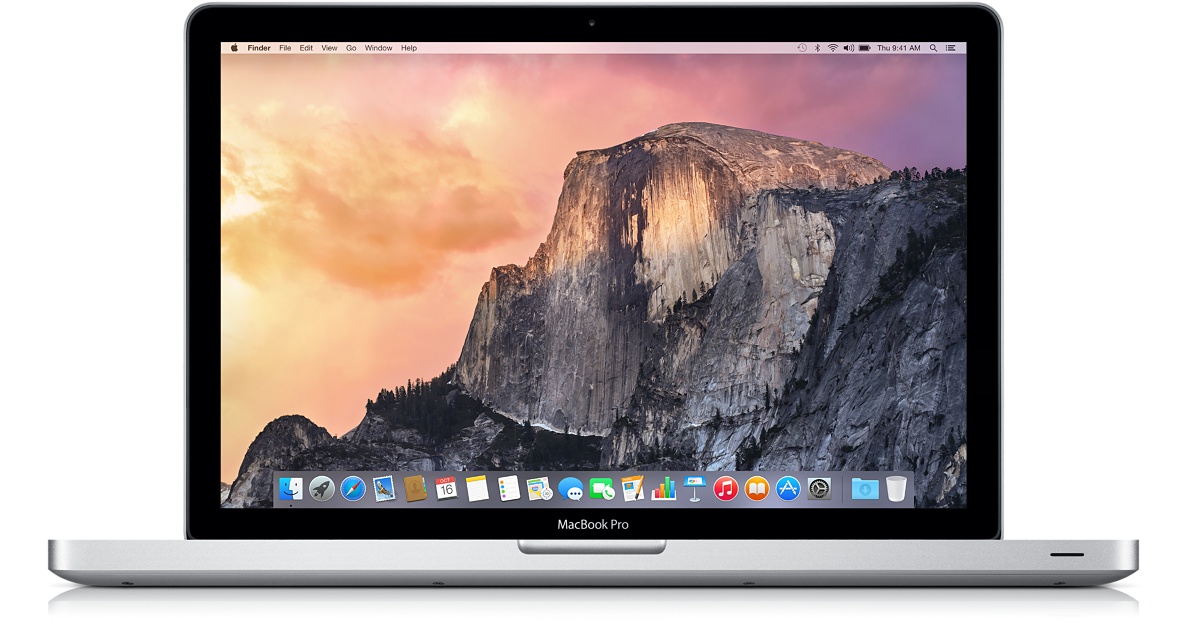 That's another one from Apple. This is their favorite time of the year to release their products. OLED screen, much bigger touchpad, fingerprint scanner, and no headphone jack. Well, that's what the rumors are. We gotta wait to see how different will be the new product from its rumored version.