Trick To Use The Same E-mail Account While Signing Up At Any Website [VIDEO]
Here's a trick that will help you use the same e-mail account (Gmail) for signing up at any website. Check out this simple trick and save your time and efforts.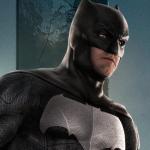 He's the General Manager and Sr. SEO Executive at QuirkyByte. A Tech and gadget enthusiast who loves experimenting with things and is always in a hunt for learning something new, something creative!