Books
5 Life Lessons Taught by Robin Sharma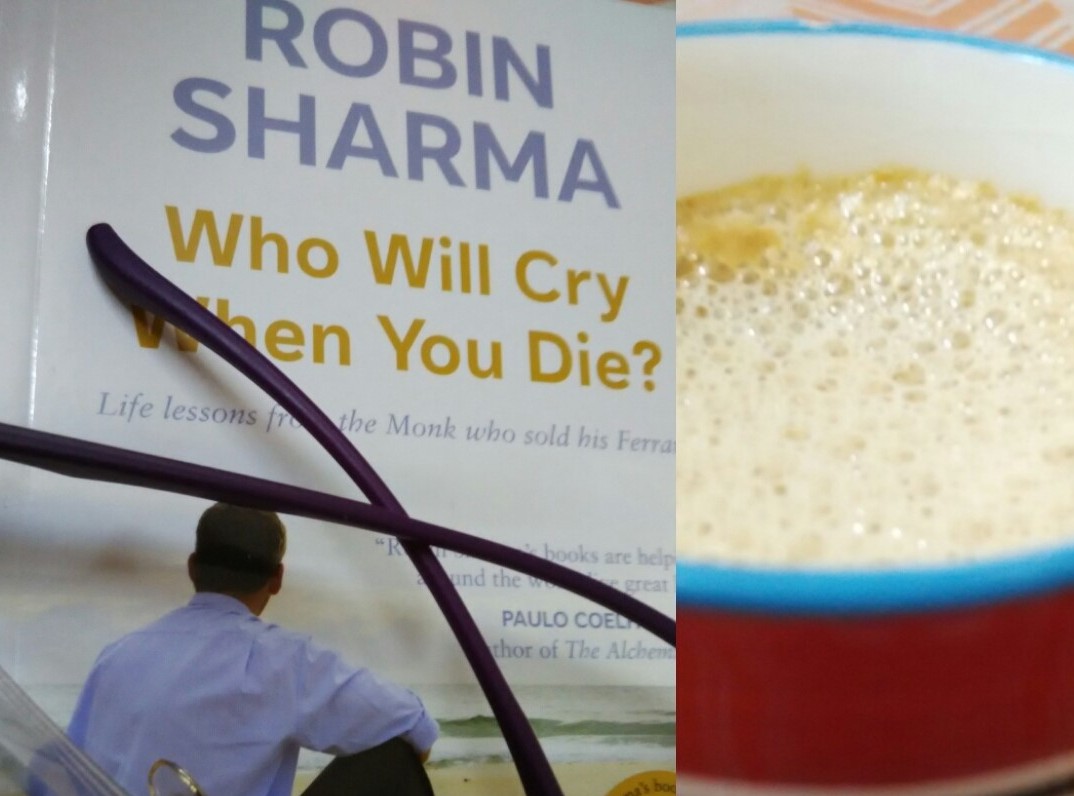 Each one of us is talented in own way, discover the talent in you. The enrolment of a child in painting classes doesn't embark painting as his talent. Maybe the kid is good at singing or enjoys outdoor sports more. Discovering talent is not ruled by the age factor. A lady in her mid-40s can be inclined towards baking and enhance her skills in that field.
There are hundreds of people struggling in this world. An inspiring quote by Norman Cousins in the book says – "The Tragedy of Life is not death, but what we let die inside us while we live". It is time to forget your shortcomings and concentrate on your strengths.
Reader, Travel blogger and a Budding writer. She lives with a dream of becoming a world renowned writer one day.