Books
5 Life Lessons Taught by Robin Sharma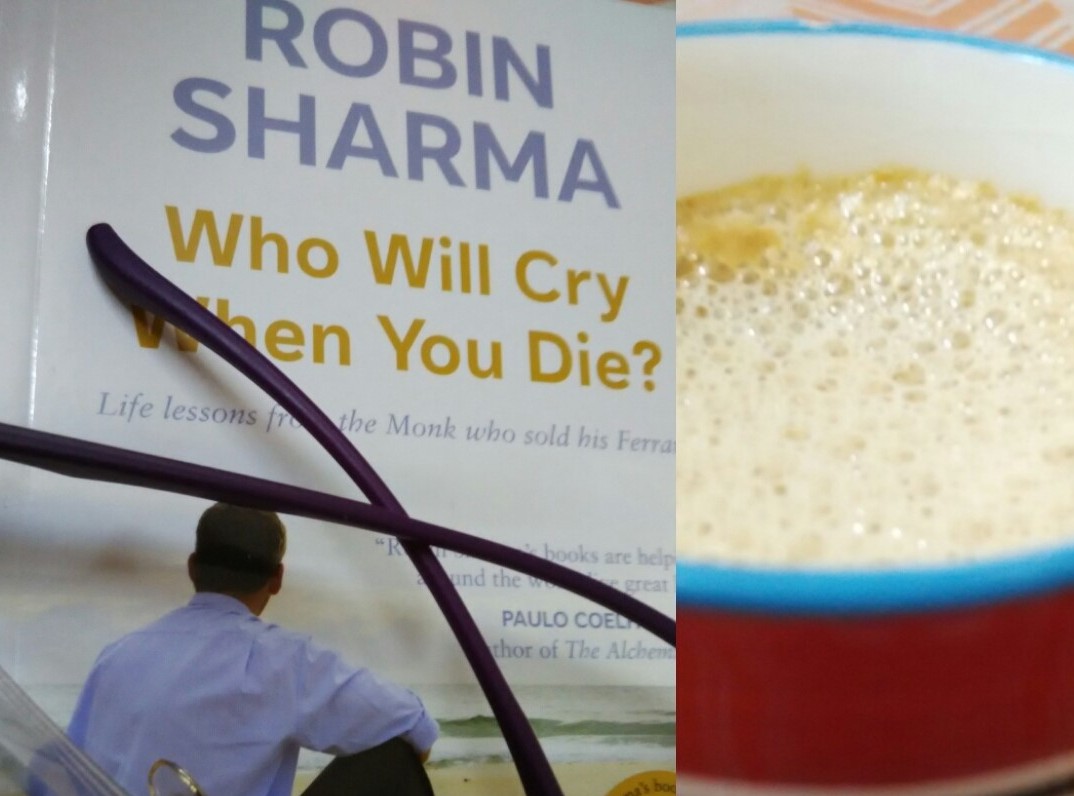 Apart from your friends and colleagues, one of the important links of your life is Family. Many of us are living as nomads, travelling from one place to another in search of better opportunities.
Away from home, we have earned ourselves a small family comprising of friends and colleagues. How many of you remember having a meal without checking your WhatsApp? How many of you remember enjoying shopping to the fullest without answering to every beep/ring of your phone? Returning back home for a holiday, how many of you remember having a conversation with your mom without scrolling the Facebook News Feed?
An obvious fact that you have definitely touched some souls, whom you call friends. You have definitely brought smiles to the faces of your frustrated colleagues. But everyone demands attention apart from the social media. It is important to have a conversation with the people who love you.
A mother waits for her child to return home, so that she can watch you enjoy a meal peacefully. A father waits for his child to come home, so they can discuss troubles and impart life lessons. A sibling waits for you to return home so that he or she can share their deepest secrets and smiles with you. Some people might not express it, but they need you.