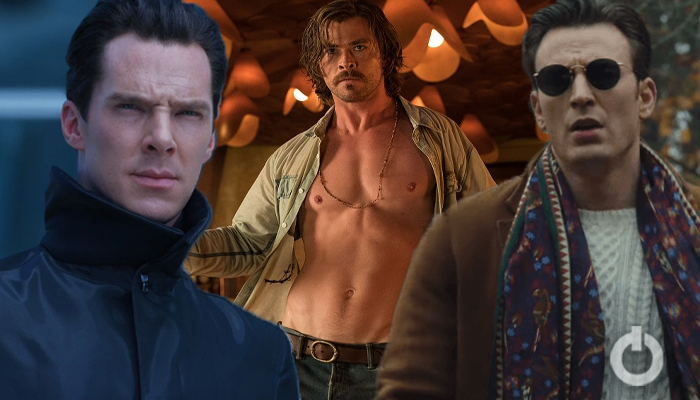 One primary reason behind the success of MCU has been Marvel's casting choices. The actors chosen to play certain roles have been loved by everyone. There is no doubt that these actors are perfect on-screen as superheroes. But it is also true that many of them have played villains in a few films. Moreover, their villainous characters have actually defined them outside MCU. So, let's have a look at the MCU actors who played great Villains
1. Benedict Cumberbatch in Star Trek Into Darkness (2013)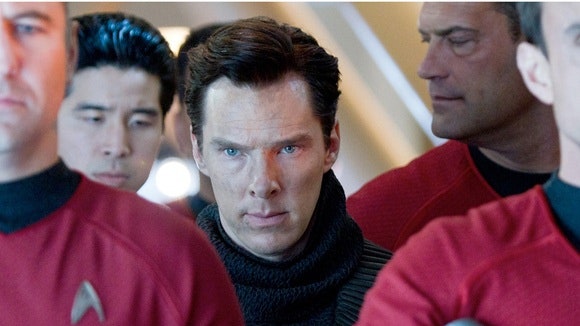 Our very own Doctor Strange aka Benedict Cumberbatch has been a favorite among MCU fans. But the actor was seen portraying a completely different character as a Star Trek villain. Cumberbatch was seen as the villain Khan who is a super-soldier out for revenge against the Federation. Cumberbatch was also appreciated for his performance in the film.
2. Jeremy Renner in S.W.A.T. (2003)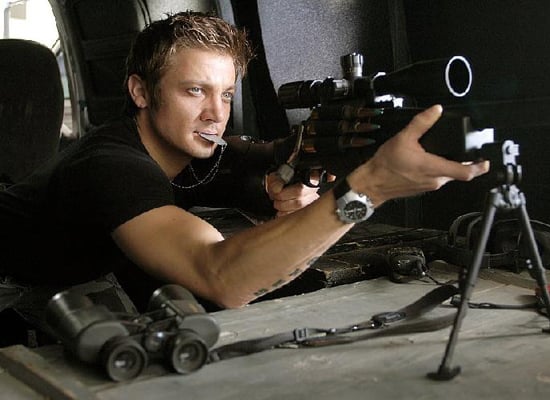 Before the television reboot, S.W.A.T. was released on the big screen. The film had Samuel L. Jackson and Colin Farrell in the lead roles. But the main highlight was Jeremy Renner as Gamble. We all know Jeremy Renner for his appearance as Hawkeye in MCU. But here he was seen playing a different kind of role as the villain of the movie.
3. Chris Hemsworth in Bad Times At The El Royale (2018)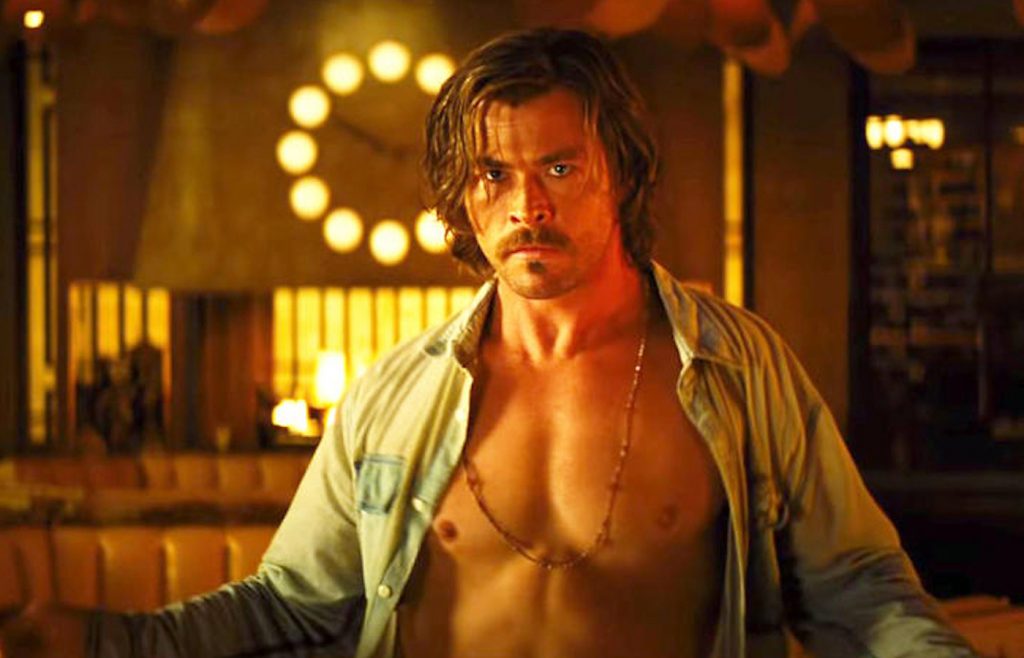 Despite receiving some positive reviews, Bad Times At The El Royale was a box office disappointment. But still there are many reasons why you should watch this movie. One of them is Chris Hemsworth. He was seen as Billy Ray. The character was a charismatic and dangerous leader of a cult that descends on the motel and its guests. Chris Hemsworth played the role of Thor in MCU.
4. Brie Larson in Scott Pilgrim Vs The World (2010)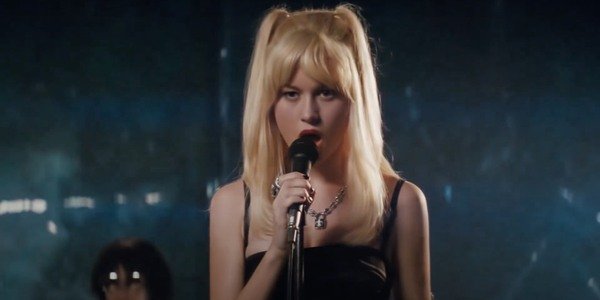 Captain Marvel was not Brie Larson's first comic book movie. She was also seen in the film adaptation of Scott Pilgrim Vs The World. The title character battles his new girlfriend's evil exes before they can date. One of those exes was played by Larson. The name of her character was Envy Adams. She becomes a famous rock star after her breakup and feels superior to everyone.
5. Samuel L. Jackson in Jackie Brown (1997)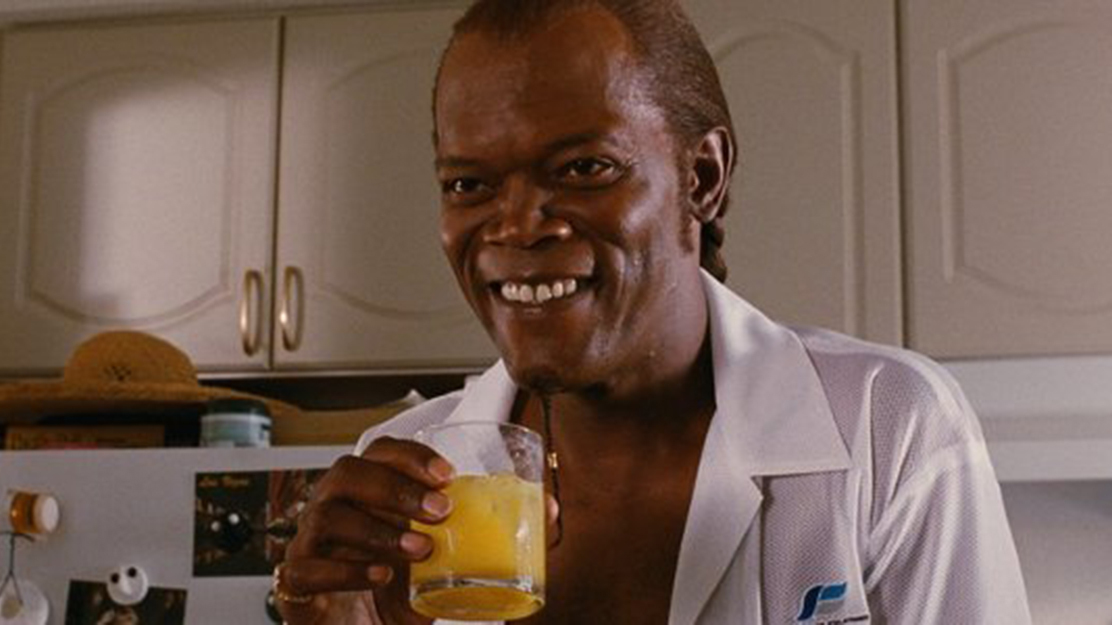 Compared to Quentin Tarantino's other movies, Jackie Brown is not that much popular. But still it is considered as one of his best film. Tarantino reunited with Samuel L. Jackson. We all have seen Jackson as Nick Fury in MCU. But here, he was seen as a villain named Ordell Robbie. The character was a loudmouth gun dealer whose arrogance leads way to stupidity. Besides Jackie Brown, Jackson has played villains in several other films including, Kingsman: The Secret Service, Kong: Skull Island, and Unbreakable, among others.
6. Chris Evans in Knives Out (2009)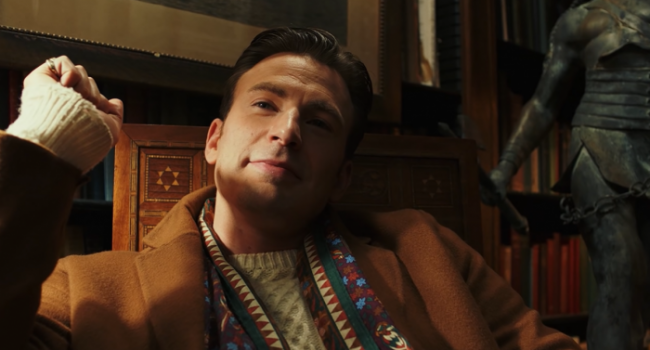 Murder mystery Knives Out followed an investigation with a rich and entitled family. Among the family members, one was Ransom Drysdale played by Chris Evans. Evans is known for his appearance as Captain America in MCU.  In Knives Out, he was introduced as a self-centered and rude jerk. Later he was revealed as the true killer. He also tried to murder the innocent Marta when he gets caught.
7. Scarlett Johansson in The Jungle Book (2016)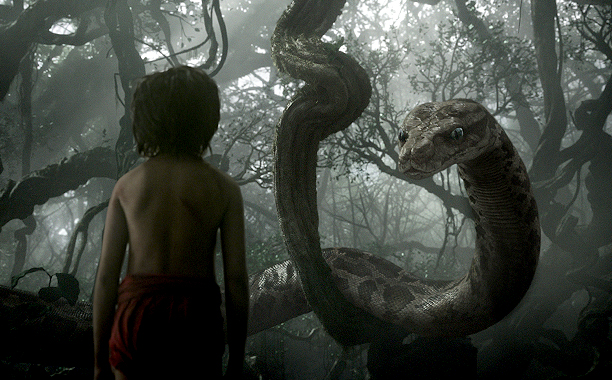 Scarlett Johansson made her first appearance as Natasha Romanoff in 2010's Iron Man 2. Later she reunited with director Jon Favreau in Disney's live-action remake of The Jungle Book. Johansson voiced the character of Kaa, the snake. The film follows a young boy named Mowgli living in the jungle with the animals, some of whom are allies and others are predators.
8. Don Cheadle in Out of Sight (1998)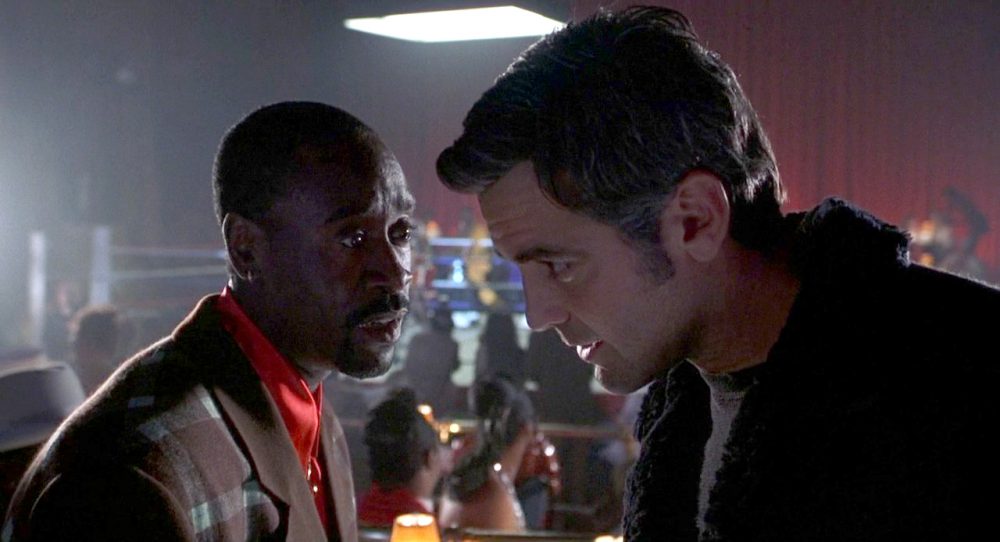 Don Cheadle will return to the MCU as War Machine in the upcoming Armor Wars. Cheadle established his successful career outside MCU by giving one of his best performances in the crime movie Out of Sight. He was seen as Snoopy Miller. The character was a former boxer who becomes a small-time gangster who thinks he is big-time.
9. Robert Downey Jr. in U.S. Marshals (1998)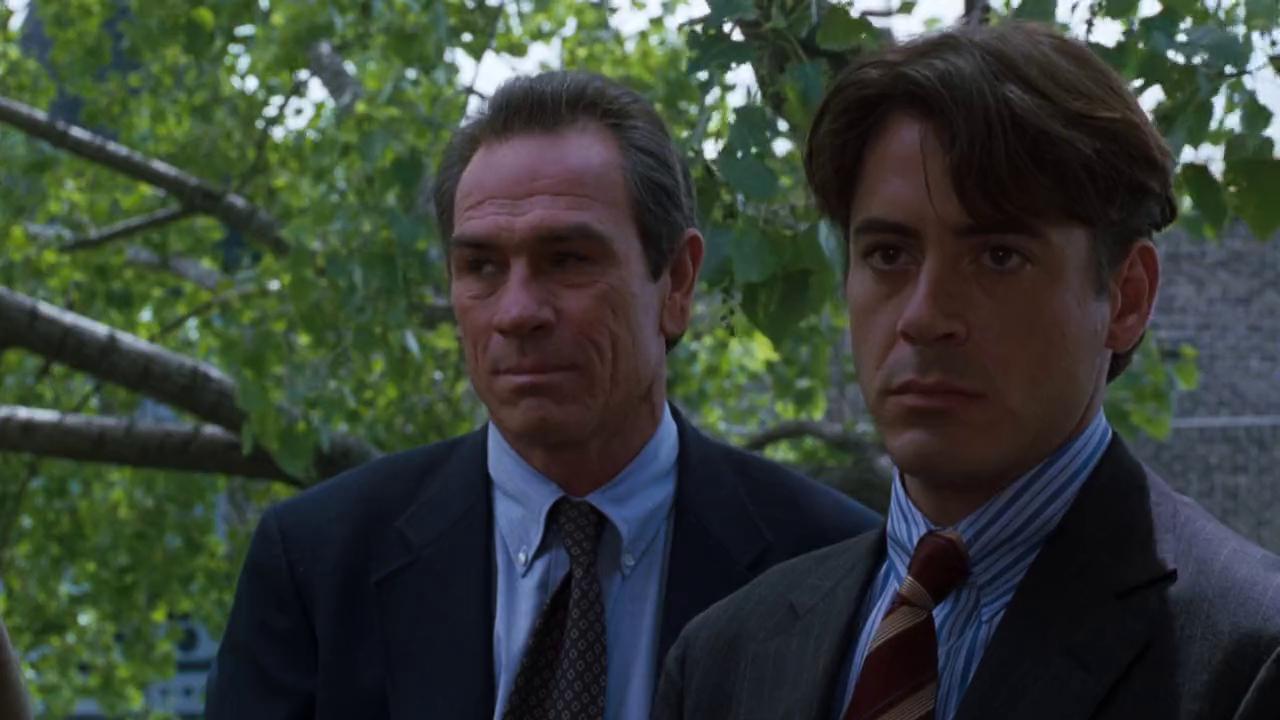 The character of Tony Stark aka Iron Man was played by Robert Downey Jr. in MCU. It is a character that will be missed by MCU fans. In his entire career, Downey Jr. has played various kinds of roles. One of them was a government agent in 1998's U.S. Marshals. The character was someone who gets involved in the chase and turns out to be the villain towards the end.
10. Chris Pratt in Take Me Home Tonight (2011)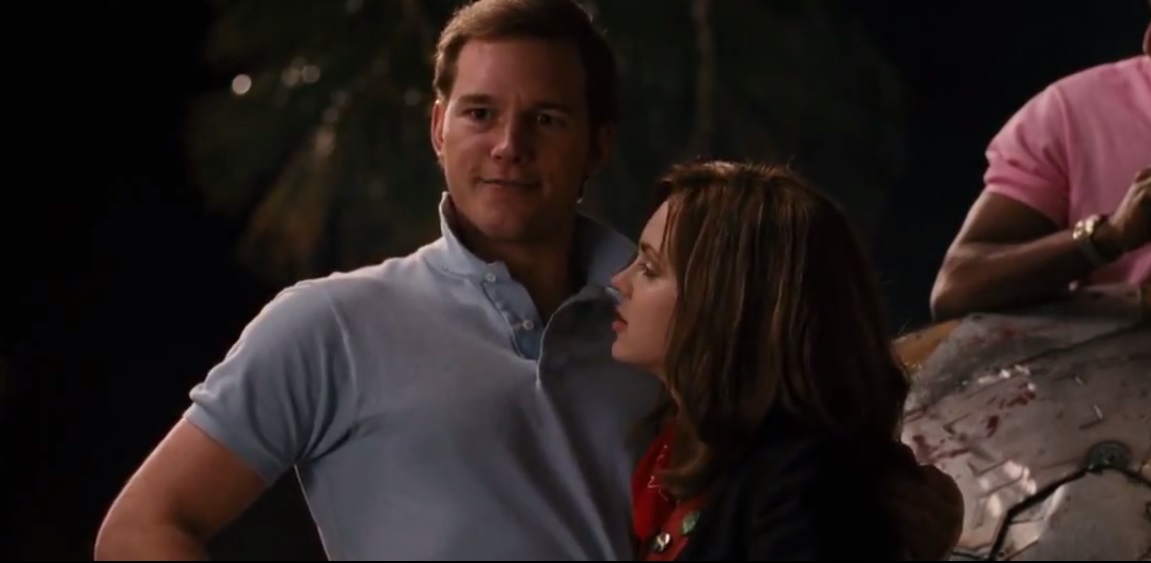 Chris Pratt was appreciated for his performance as Star Lord in MCU movies. But he played a completely different character in 2011's Take Me Home Tonight. He played the role of a stereotypical obnoxious bully character and the unsupportive boyfriend of Faris. He was shown as a complete jerk and he has no problem with being unlikable.
So these were the MCU Actors who played great villains in the aforementioned films. Which of them did you like? Let us know in the comments.
Follow us on Facebook, Instagram & Twitter for more content.