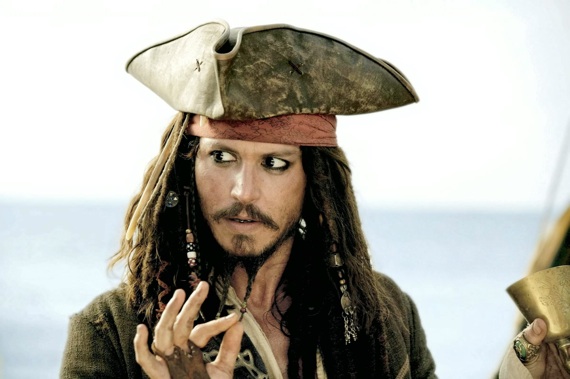 There are actors who are well known for their intense and passionate roles and then there are actors who are we known for their flawless comedy. However, there is also a category of those who have earned appreciation for their serious roles and have been well appreciated for their comic timing too. Yes, that is so possible. Serious actors too can do flawless comedy. Take a look at these 4 serious actors who have turned into successful comedians.
Edward Norton
Edward Norton is an actor who fits in almost every role. Be it dramatic, cameo or full-fledged role, he carries it so well that you would feel that this role was written only for him. Only the finest actors can make everything low so effortless. He has also earned an Oscar and a Golden Globe for his role of a guy who has split personalities. But it was so amazing to see how remarkably he could turn to comedy.His comedic timing is flawless. His comedy movies might be underrated, but his comic timing is appreciated.
Christopher Walken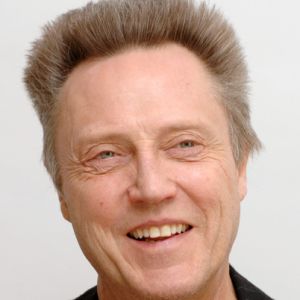 Roles played by Christopher Walken were so intense and psychopaths that no one could even imagine him in any other character. But this perception actually changed when he hosted Saturday Night Live in 1990.  He is so perfectly charmingly evil. He is the perfect guy who can play both serious and comic roles.
Leslie Nielsen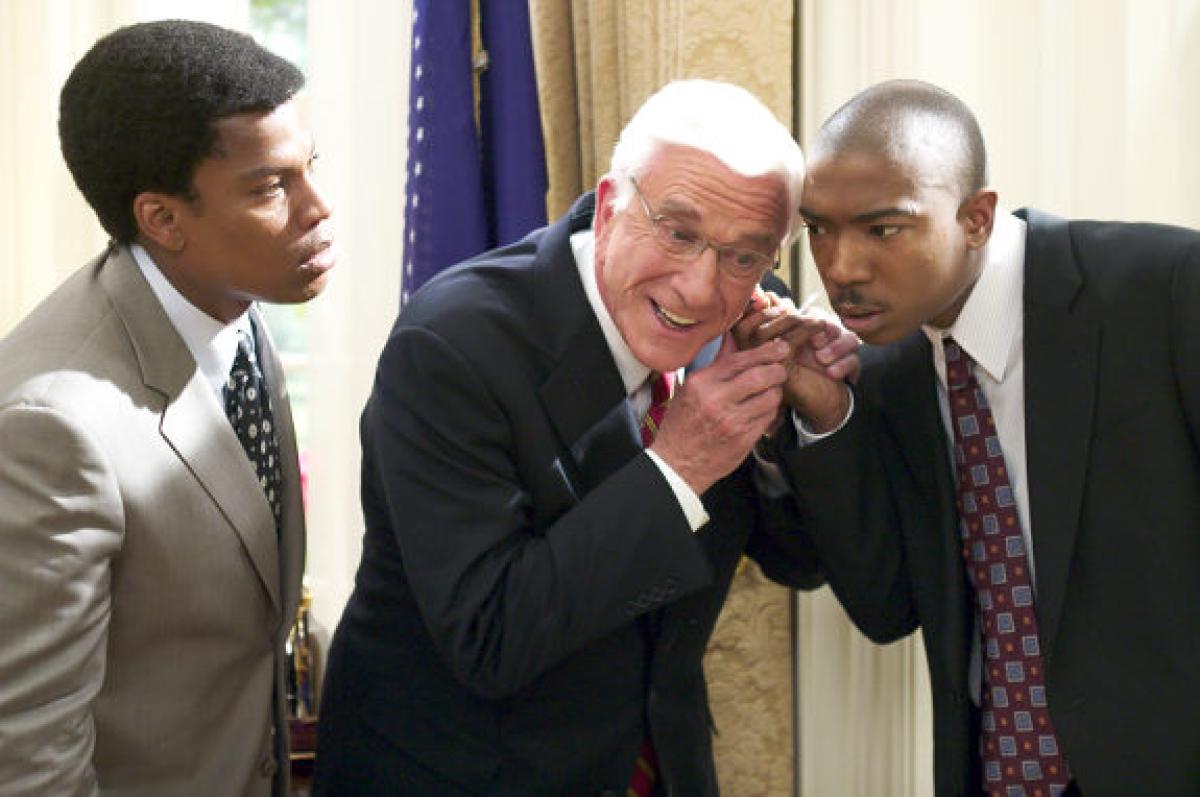 Leslie Nielsen is well known for his work in Airplane and The Naked Gun series. And I am sure everyone must have appreciated hi dramatic representation of Colonel George Custer. He has previously played military commanders and police detectives. He is actually comically serious and that's not everybody's cup of tea.
Johnny Depp
Johnny Depp's initial roles in the teen beat police procedural 21 Jump Street and John Waters' musical Cry-Baby presented him as a 'kind of serious' actor. Although he has always tried to do some crazy roles. His roles in Scissorhands and Benny & Joon were not hilarious, but still reflected an element of charm and idiosyncrasy because of which everyone could imagine him in comical roles.