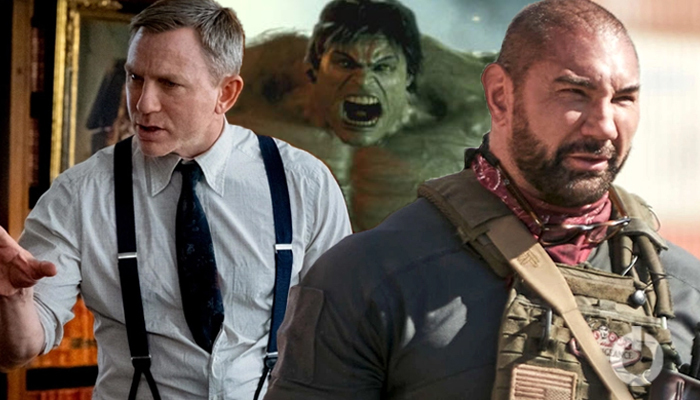 Just a little over a month ago, a surprise auction happened for Knives Out 2 & 3. It was an all-out war and Netflix ended up beating Apple and Amazon's bids to buy Rian Johnson's next two Knives Out movies. They closed the deal for a whopping $450 million. Both Rian Johnson and Daniel Craig are making over $100 million each. And now, Netflix will release these sequels in the coming years, and we're quite positive that they'd also possess a massive ensemble of actors.
Knives Out 2 Cast Members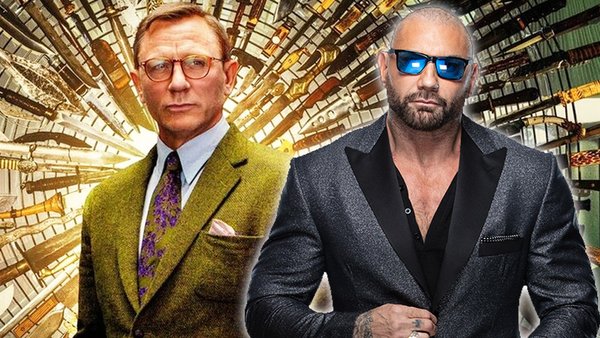 The first one had MCU's lead, Chris Evans playing one of the most crucial characters in the film besides Daniel Craig and Ana De Armas. Now, the second one brings two of MCU's actors into the mix. One of them is Dave Bautista, who currently plays Drax. He has been pretty vocal about working with all the talented directors. After having worked with James Gunn, Bautista recently teamed up with Zack Snyder on Army of the Dead. And now, he'd be joining hands with Rian Johnson. And, Knives Out 2 would be his second film alongside Daniel Craig after Sam Mendes' Spectre.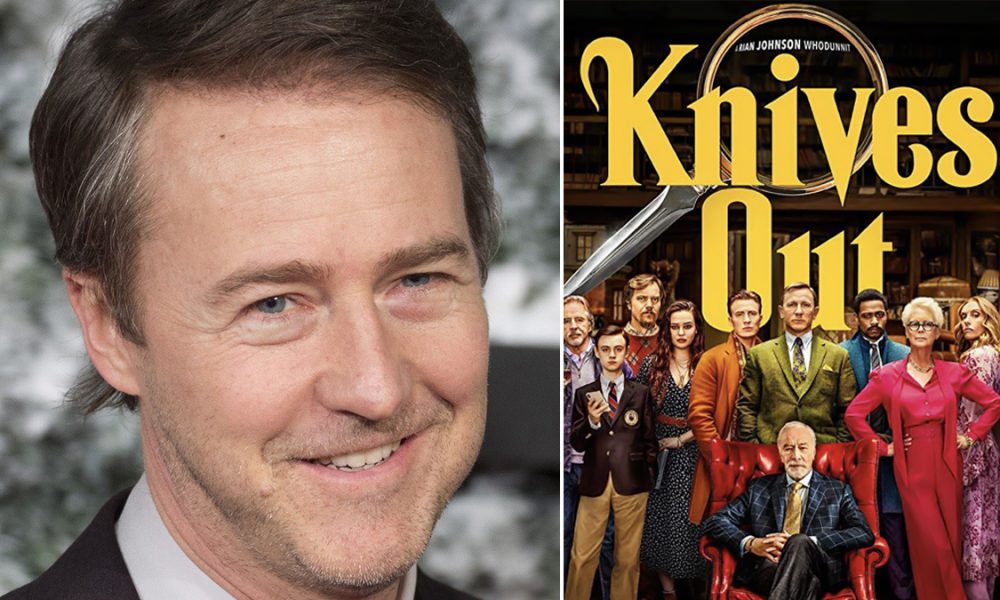 The second one is a former MCU actor as he played Bruce Banner in The Incredible Hulk. Edward Norton is another A-Lister who has starred in gems like Fight Club, Birdman, and American History X among others. Now, it'd be interesting to see him team up with big Dave and 007. But because the upcoming sequel is too far down the line, the roles of these two newcomers are still a mystery. But obviously, Craig will reprise his gig as Detective Benoit Blanc.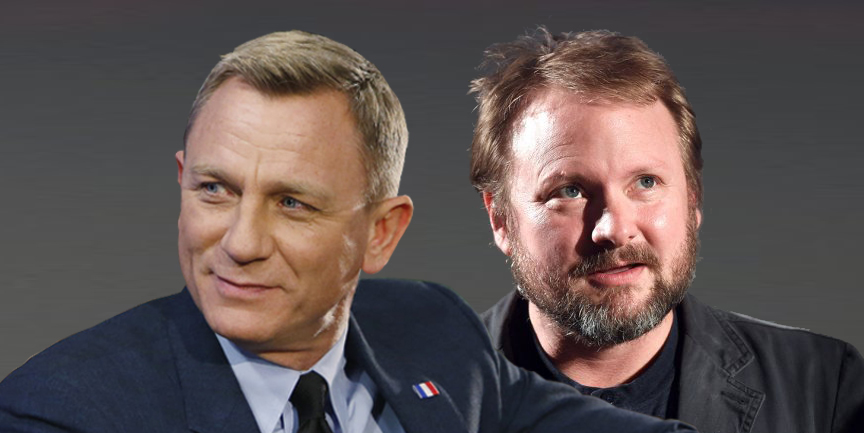 Netflix has been looking to have a movie franchise of their own for a while. And now, they've bagged a big one. Knives Out 2 and 3 are massive buys for them is because the first one had cost just $40 million and ended up making over $311 million. With this profitability, the first film generated massive hype. And now Netflix will carry the hype train forward. Let's see who else will be cast in these sequels.
Are you excited for the sequels to arrive on Netflix? Let us know in the comments below!
Follow us on Facebook, Instagram & Twitter for more content.
Also watch: