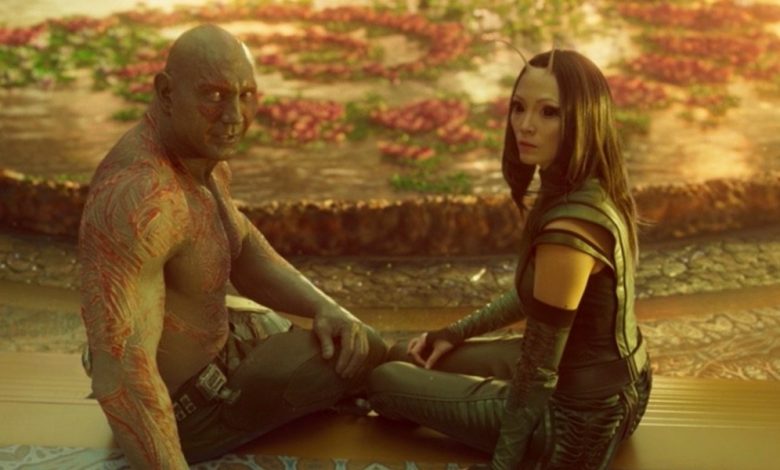 What do we call a group of misfits that learn to live with and love each other, while they protect the universe? Well, Guardians of the Galaxy. Honestly, everyone in this group is twisted and demented in their own ways. But, as long as they fit into the puzzle. The original team consists of Peter Quill (Star-Lord), Gamora, Drax, Rocket, and Groot. After two successful hits in the franchise, they are coming back for the third time. James Gunn's Guardians of the Galaxy Vol. 3 is just one of the many projects Marvel Studios has in the works based on the superhero team. A holiday special for Disney+ is in development and will film in conjunction with the third sequel.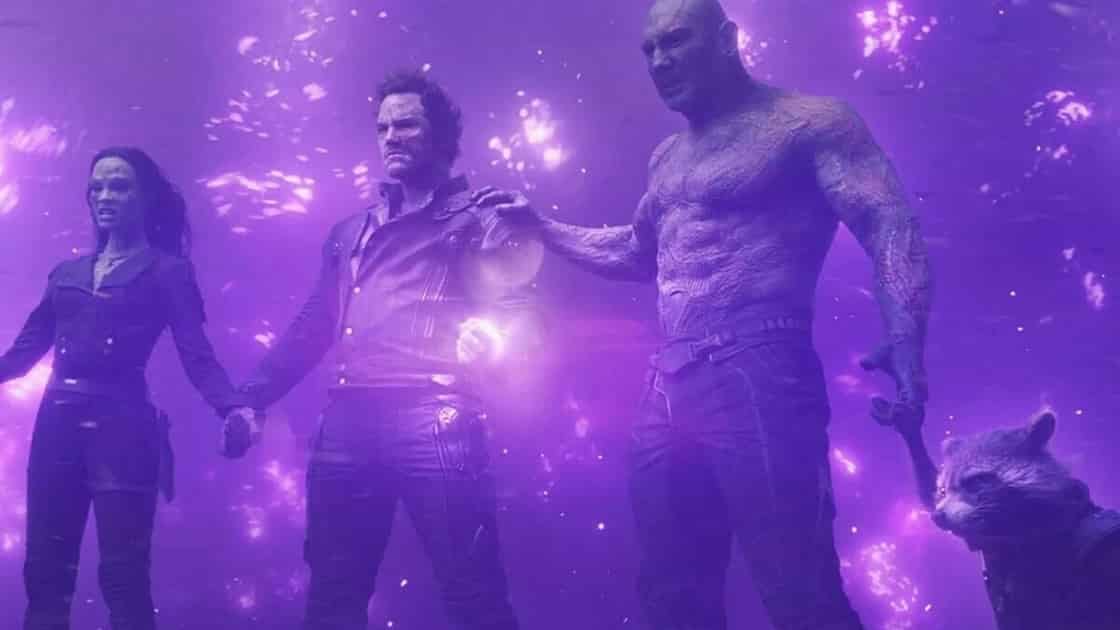 Things are certainly stirring in the melting pot when it comes to Vol 3. I guess it's time we bid farewell to our very own Drax (Dave Bautista) and the directorial prodigy James Gunn. The former was a major success with his WWE career and slowly steeped into acting. Bautista is the very reason why we have such perfectly timed comic relief in all the Guardians of the Galaxy movies. Complications between the Studio and actors are very common. Well, the wrestler was no exception to this. He recently decided to share his thoughts on the current commotion.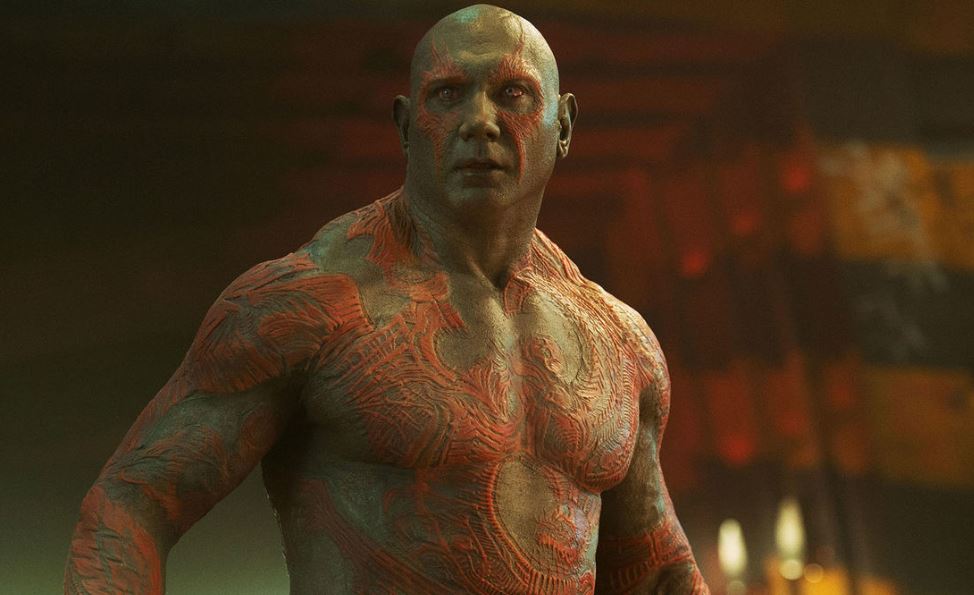 It looks like Guardians of the Galaxy Vol. 3 would be the last for Bautista as Drax. He says Guardians 3 is "probably going to be the end" of his character's arc. The actor also revealed the upcoming film completes his current obligations with Marvel. But that is not it. He also highlighted the idea of a Drax and Mantis film.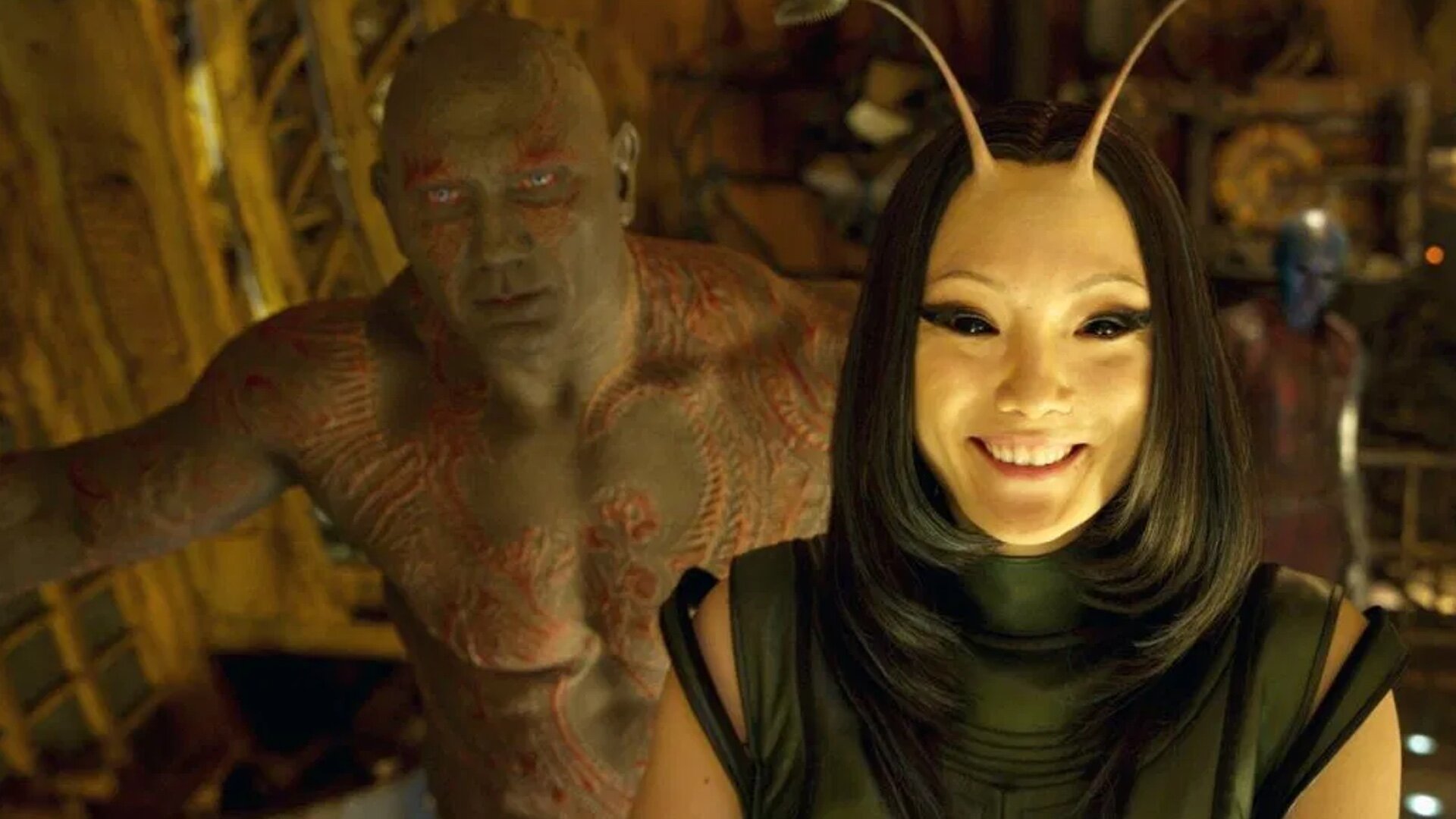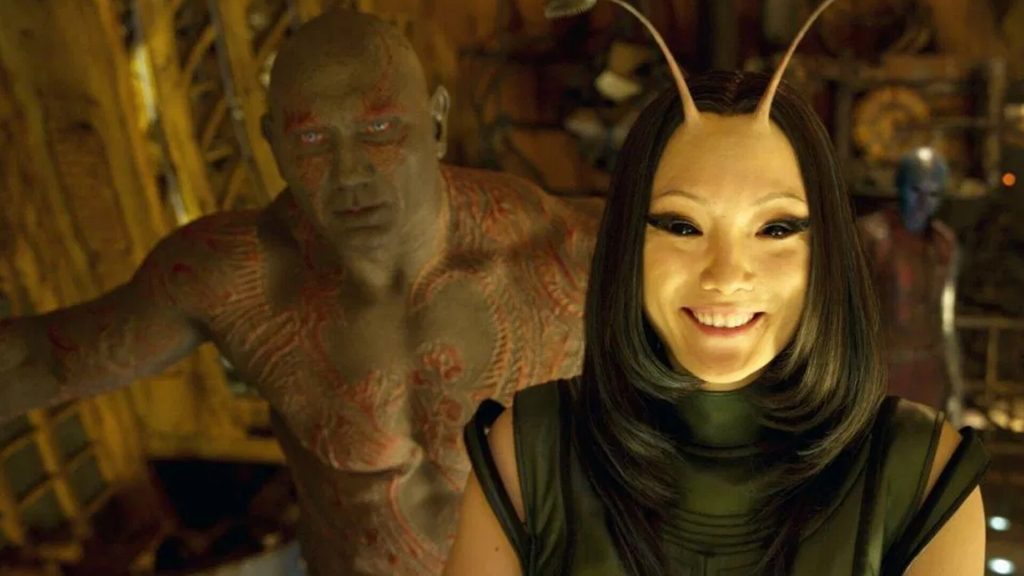 He said:
"I don't know what the script of the third film is, to be honest with you. There was a script years ago that obviously is going to have to change because the whole direction of the Marvel universe has changed. There were talks for a while about a Drax and Mantis film. It was really because it was James Gunn's idea. He really wanted to do a Drax and Mantis film. He laid it out to me. I thought it was such a brilliant idea, but I haven't heard any follow-up from the studio. I don't think they're very interested, or it doesn't fit into the way they have things mapped out. But other than that, no. I mean, as far as my obligations, I've got Guardians 3, and that's probably going to be the end of Drax."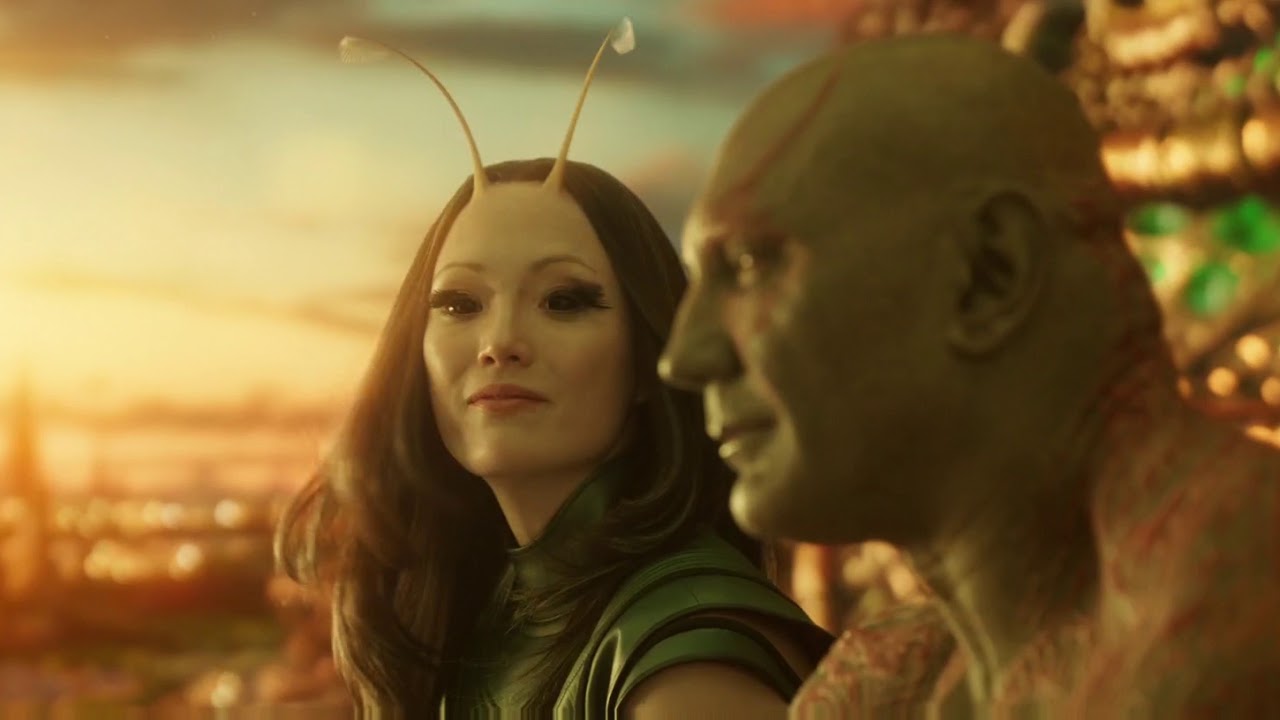 This will be James Gunn's end with the Guardians of the Galaxy series. It may be it for the director and Bautista as Drax but the series shall continue. Marvel can always opt for a new director and add more characters. But the follow-ups need to be as accurate as the previous ones were. The reason why Guardians 1 & 2 were such a big success was because of his vision and longevity. Bautista was supposed to work with Gunn again on the upcoming The Suicide Squad, but he ended up giving up his role to be in Zack Snyder's Army of the Dead. Speaking career-wise, Snyder's movie is a big step up for Bautista. By the time Vol. 3 releases, we hope Marvel and Bautista come to an agreement so that Drax stays.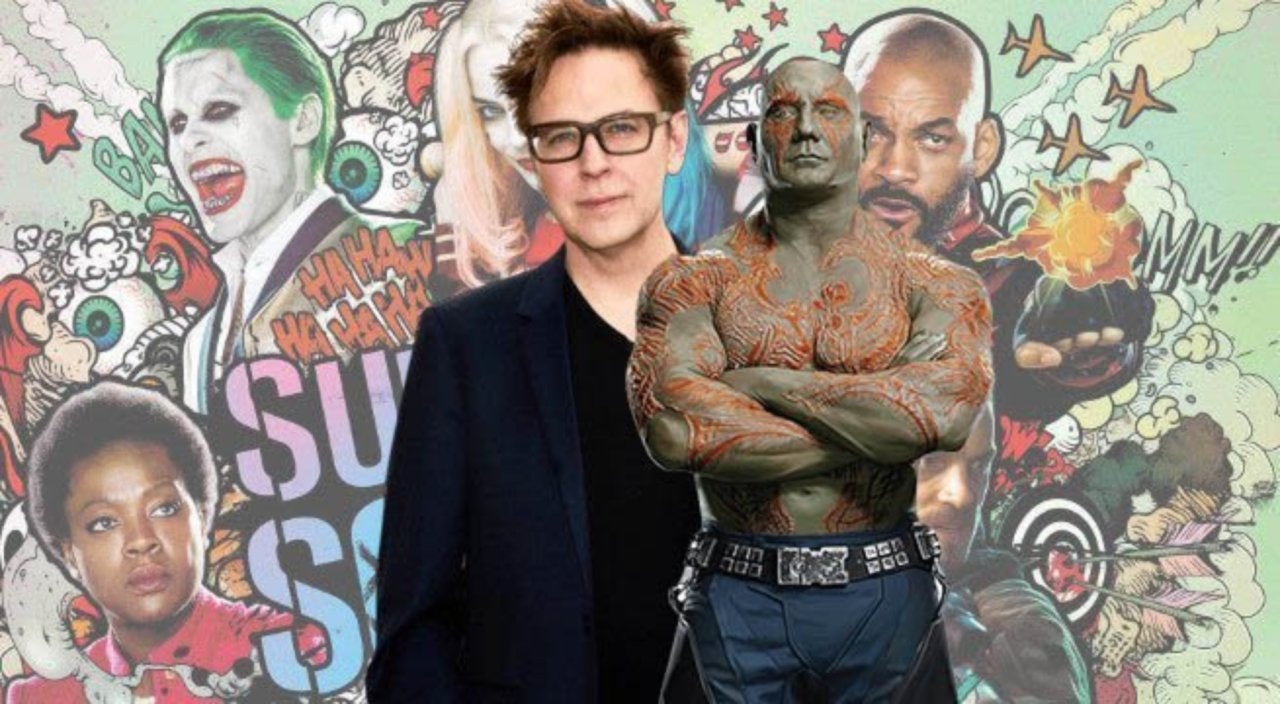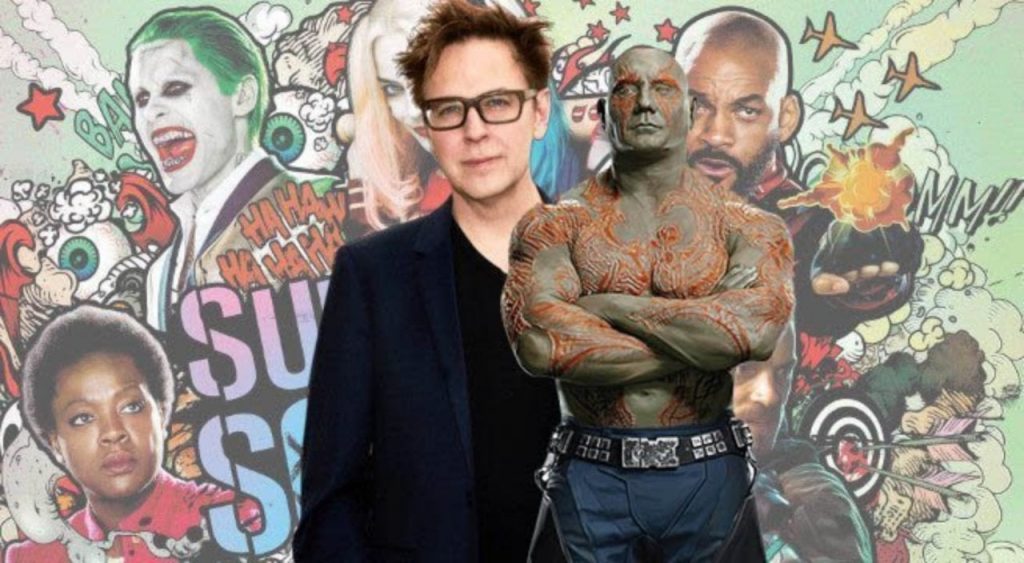 Bautista has shared a great friendship and working relationship with James Gunn. Despite his exit from The Suicide Squad, big Dave and Gunn remain great friends. And their friendship might only get stronger with Guardians of the Galaxy Vol. 3. But before that, we've got to go through Bautista's Army of the Dead, and JG's The Suicide Squad.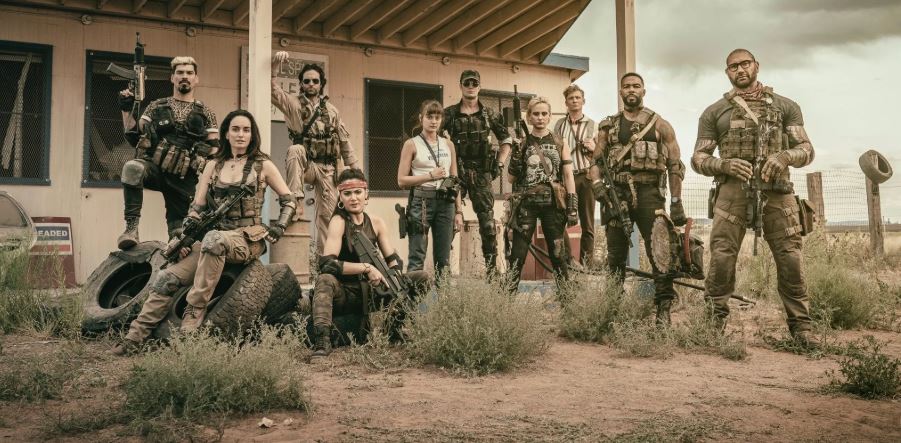 Bautista recently told Digital Spy why he chose Army over the DC sequel. He said:
"I had The Suicide Squad where I got to work with my boy again, even though it's a smaller role, and then I had Army of the Dead on which I get to work with Zack, I get to build a relationship with Netflix, I get a lead role in a great film – and I get paid a lot more money. I had to call James, and I told him, 'It breaks my heart because as a friend, I want to be there with you, but professionally, this is the smart decision for me.' He said, 'I completely get it. I'm proud of you that you're even in this position. I'm proud that I had something to do with you being in this position where you have to make these hard decisions.'"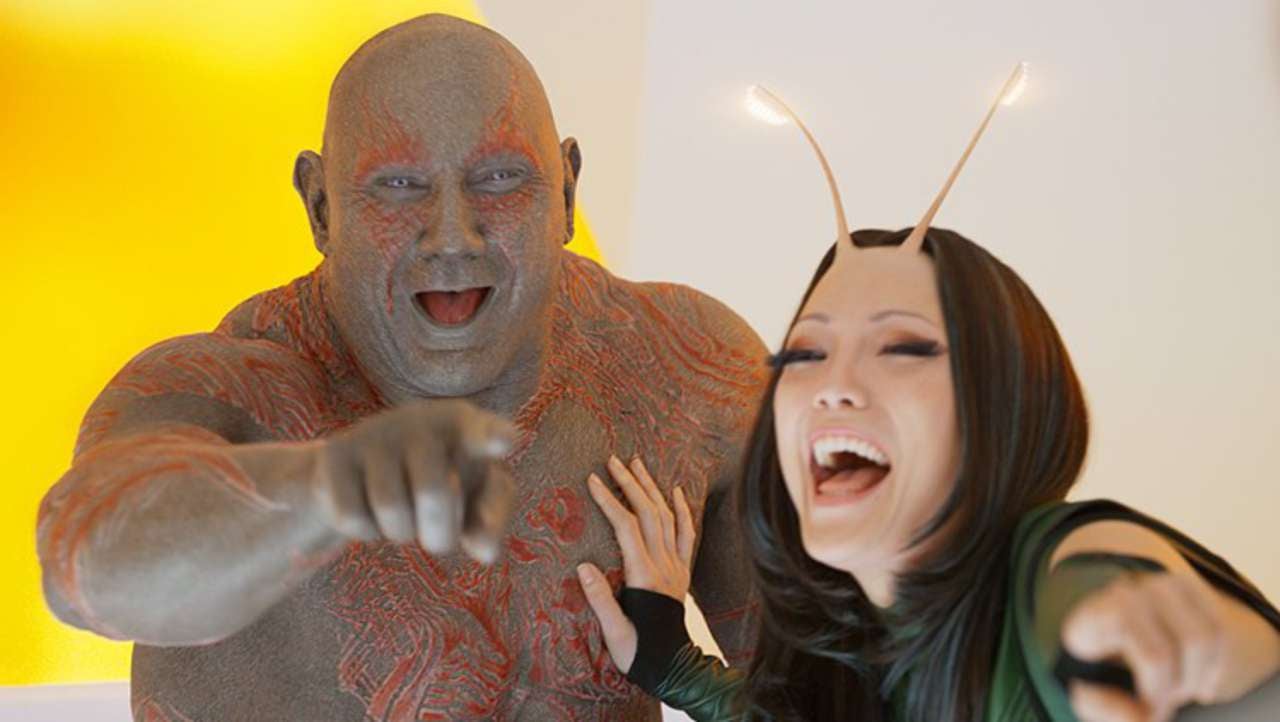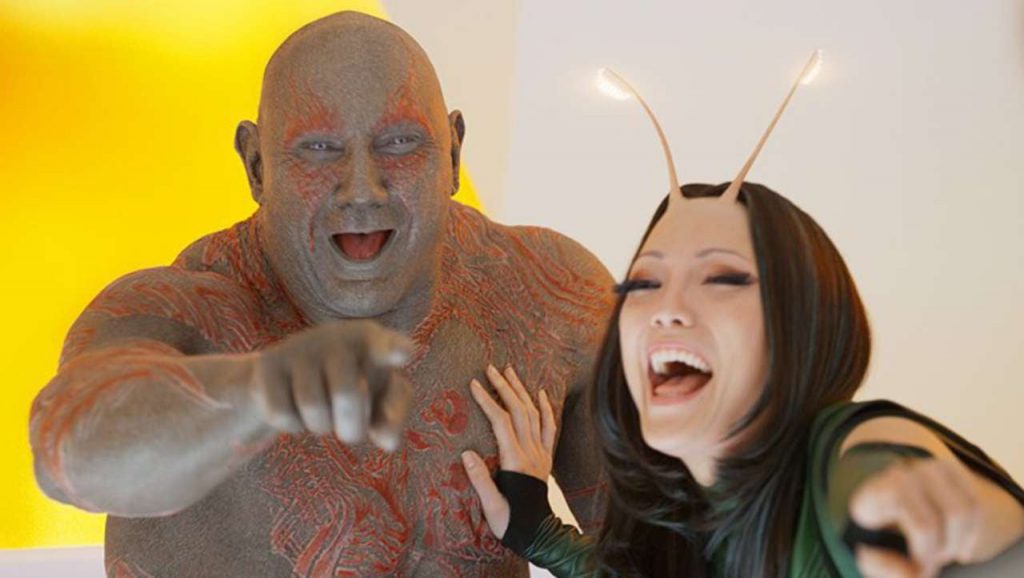 Army of the Dead is scheduled to have a limited run in theaters (May 14th) and then stream exclusively on Netflix (May 21st). The Guardians of the Galaxy Holiday Special will land on Disney+ in late 2022, and Guardians of the Galaxy Vol. 3 is scheduled for release on May 5, 2023.
Would you have liked a Mantis & Drax spinoff? Let us know in the comments.