Movies
Hobbs & Shaw – All Hobbs Brothers Cast With Cliff Curtis Being One of Them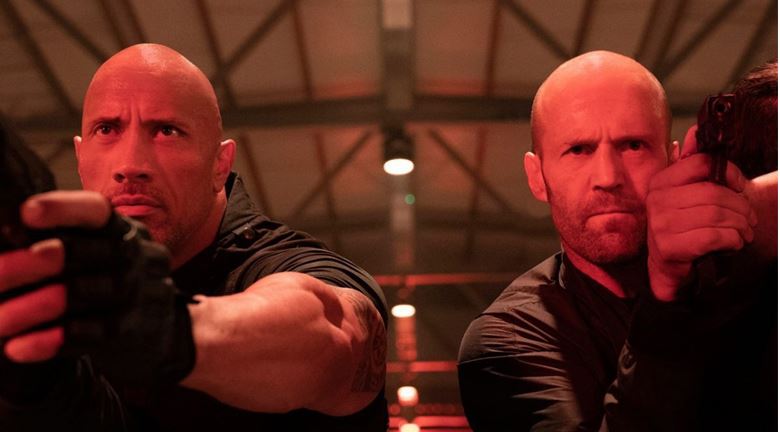 The Fast and Furious Spin-off Hobbs & Shaw will turn out to be one of the surprising blockbusters of the year and Universal is counting on it to be exactly that. This is one of the bigger films that they launch this year, and we shouldn't be surprised if it turns out to make somewhere around $800 Million. The Fast and Furious franchise has grown to be a hugely acclaimed movie series ever since the tables were turned by Fast Five, but now this Universe is diversifying and trying new grounds with the upcoming spin-off.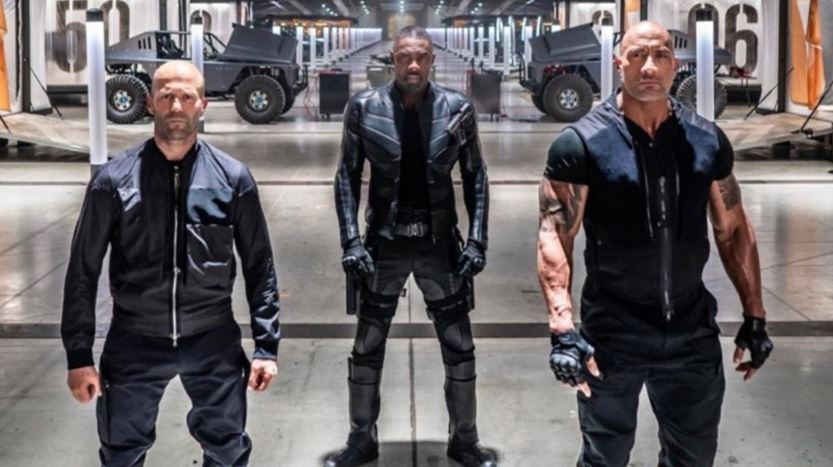 While this is going to be the Golden year for Hollywood, with so many highly anticipated movies coming out, not a lot of people are really talking about Hobbs & Shaw. There's a general awareness of the fact that this is a movie that is coming out and it will star some big names when it comes to action movies, but everyone's waiting to get a peek at what the film has to offer. Dwayne the Rock Johnson has been hard at marketing the film posting updates upon the production of the film at regular intervals.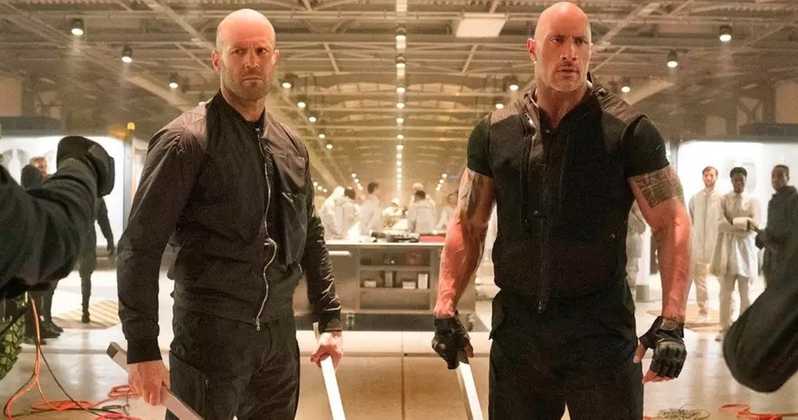 Every now and then, The Rock takes it to Instagram to announce a new cast member of the film. So far all the cast members that have been revealed to us have been according to the character breakdowns that were revealed halfway through 2018 when none of the actors had been cast. Here are those descriptions: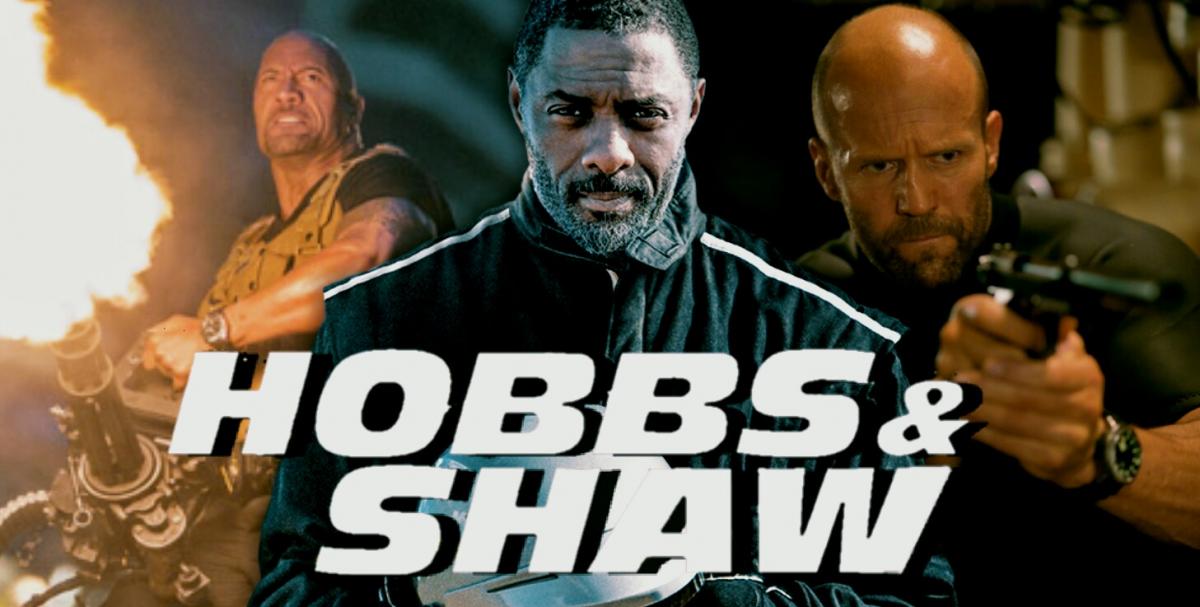 1. The studio is looking for an actor, 49-59, to fill the role of Null who is described as a "British villain" and "mysterious international terrorist who dresses in all black."

 2. The studio is looking for an actress, 28-39, in the mold of Kate Winslet to play Deckard's sister, Hattie, who is "an MI-6 agent."

 3. The studio is on the search for a Polynesian actress, 70-75, to play Sofia Hobbs, described as the "matriarch" of the Hobbs family and five Polynesian men, all 30-50, to portray Hobbs's brothers: Jonah, Cal, Tim, Matt and Alex.
Now the studio has ticked out all three of these boxes perfectly. They couldn't have asked for a better actor to play the Villain other than Idris Elba. He fits the age bracket being 46 years, and being a little younger than 49 is more or less a bonus since he could get more involved into action physically, than being someone who orders his men to take a beat down at the hands of the Rock and the Transporter.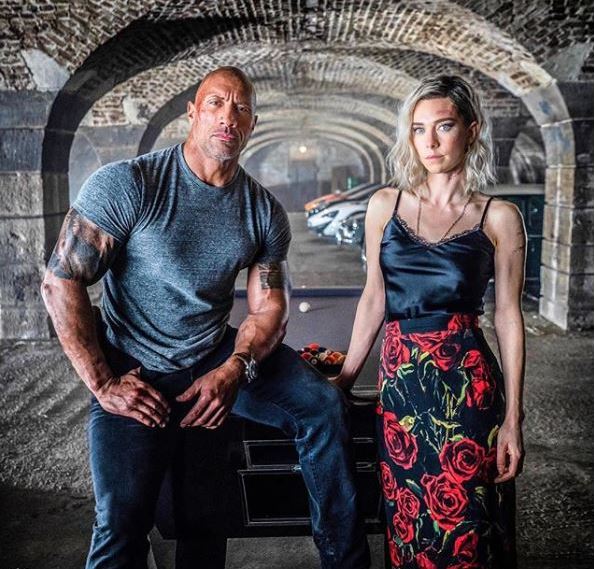 The second box has also been ticked with the new uprising star of Hollywood, Vanessa Kirby who recently played a significant role in Mission: Impossible – Fallout, and fits the age bracket required, being in the mold of Kate Winslet. As revealed earlier, she's playing Hattie Shaw, Deckard's sister who apparently will be an MI-6 Agent. Since this film is creating a bigger cast and family, we could expect Hellen Mirren and Luke Evans to return as Deckard's mother and brother respectively.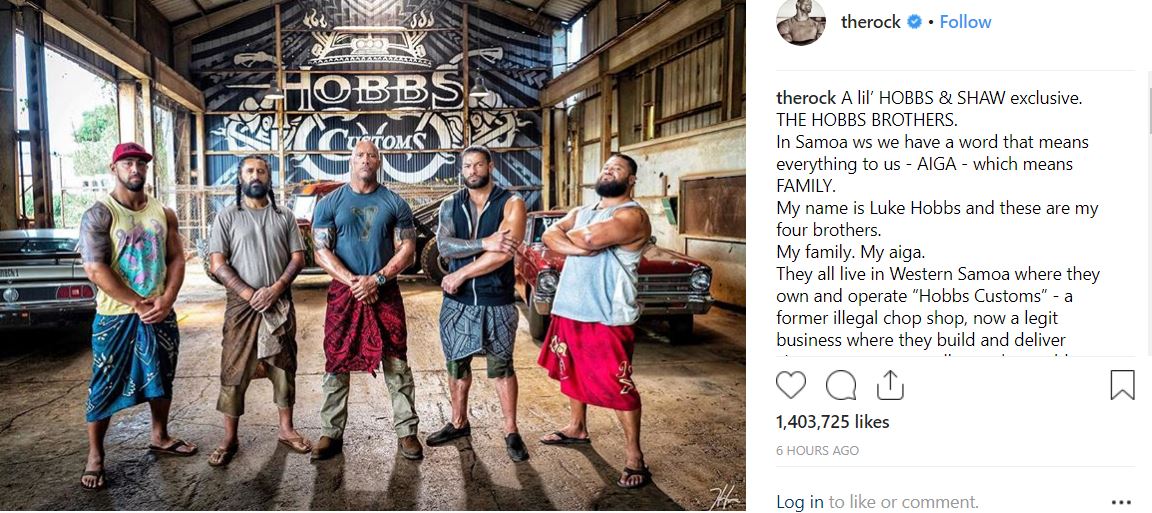 Now the announcement for the third box to be ticked perfectly has been made by the Rock himself. He recently announced the debut of his cousin and former WWE Universal Champion Roman Reigns as a Hobbs. And now, we know who the other 3 Hobbs are going to be. The latest casting update reveals the next 3 Samoan brothers of Hobbs, with the Walking Dead Star Cliff Curtis being one of them.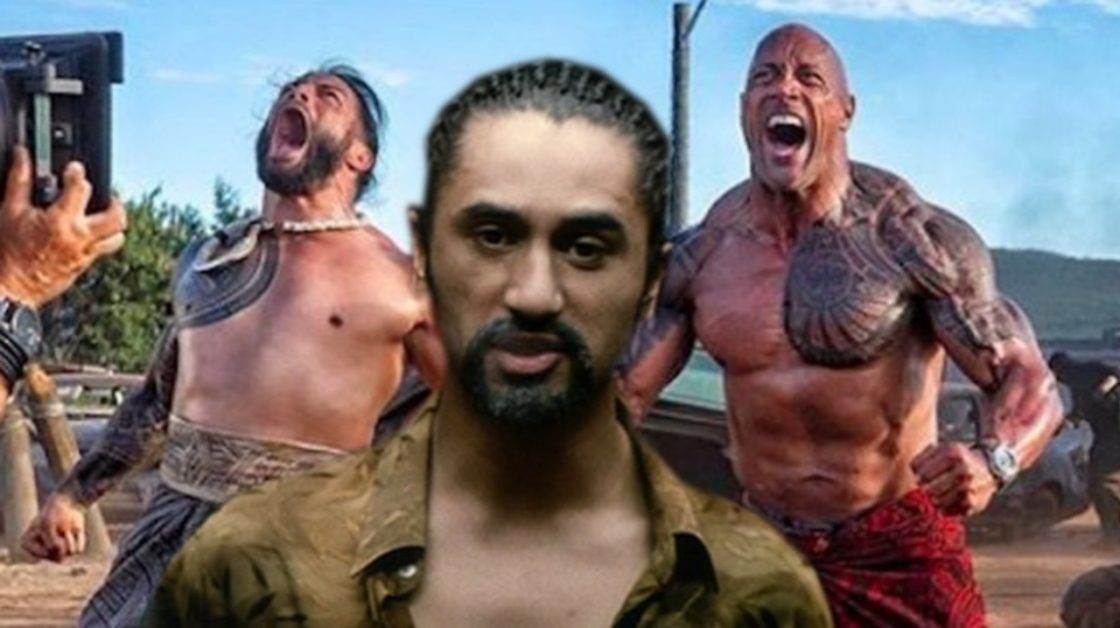 As mentioned above, Curtis his known for his role in Fear the Walking Dead, but he left the show after Season 3 in order to shoot a few of the upcoming Avatar sequels. Other movies that he has starred in include Training Day, The Dark Horse, Sunshine, and Whale Rider.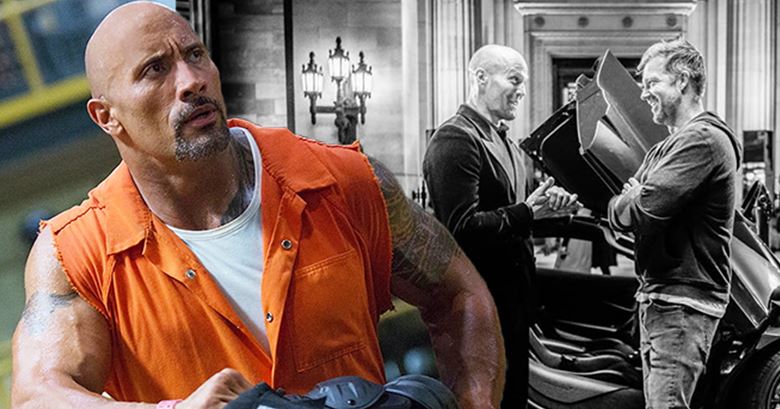 But to top everything, Universal has hired an action movie director who literally is the best in business as of now. David Leitch directed the first John Wick movie, then there was the Charlize Theron starrer Atomic Blonde, and to follow that we got Deadpool 2 last year. All these films had some hardcore R-Rated action. Now this will surely be a PG 13 movie, but just imagine what this director could do when he has the Rock and Jason Statham at his disposal.
Hobbs and Shaw will hit the theatres on August 2, 2019.