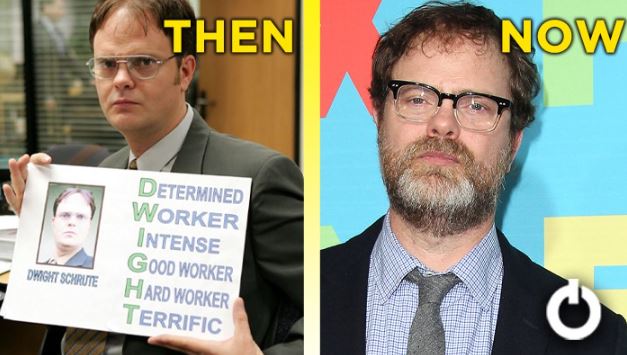 Popularity can be really empowering, but at the same time, it's so fragile and delicate that it's broken or snatched away in no time. We all want to be popular and famous, but the consequences it holds are so brutal.  Popularity isn't all that glory that we see and sometimes it isn't that fulfilling too, but we all want to be wanted and recognized and loved. It somehow validates a person and makes one feel secure. But at the same time, it can lead you to depression, anxiety, and mental illness before you know it. The grass is always greener on the other side, as popularly known. So let's see the downfall of some popular sitcom actors, who were once so popular, but now are just out of work.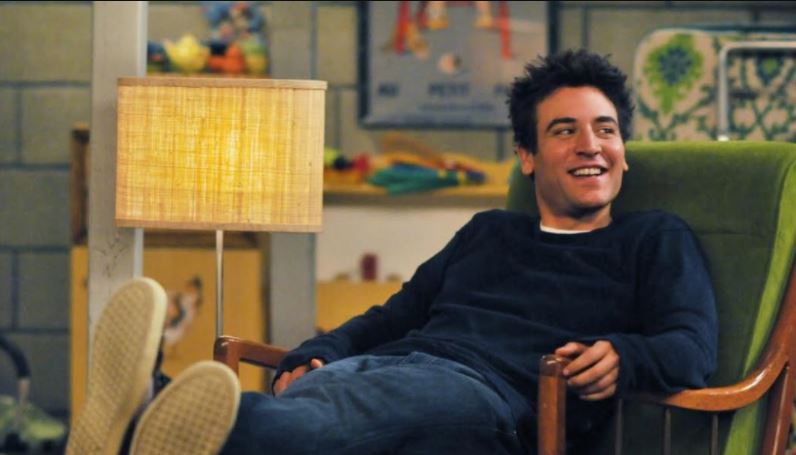 He was the main lead of the popular CBS sitcom HIMYM for nine years, which led him to stardom. He charmed his fans with his cute, innocent smile and boy next door image. Though, always unlucky in love, Ted never gave up on love and was always optimistic and goofy about it. His pretend pronunciations, his know-it-all attitude, and his never-ending search for Miss. Right were some of the highlights of the show. However, since the season finale in 2013, he has been noticeably missing from Hollywood and is not seen in any of the other high profile projects. We surely miss our lover boy on the screen and would love to see this charming actor again.
Leighton Meester Aka Blair Waldorf From Gossip Girl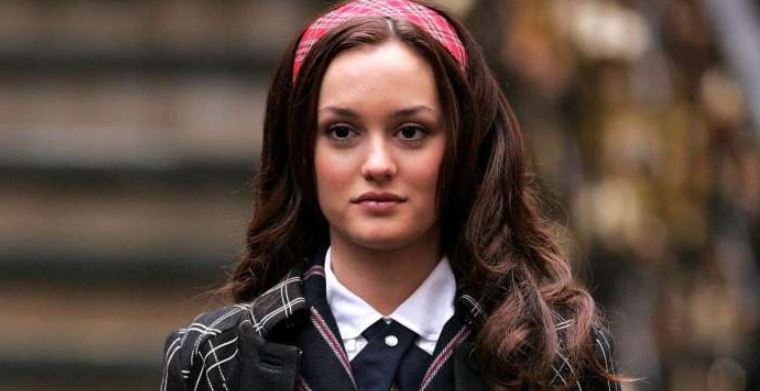 The most iconic and fashionable star from the famous show Gossip Girl is nowhere to be seen in Hollywood now. She was unapologetically and undoubtedly the best character in the show. Her epic outfits, her one-liners and her romance with Chuck Bass were the high points of the show. She was tried her hand in Broadway and singing albums too, after the end of gossip girl, but now she is a mother of 2 children and lives a quiet life apart from all the showbiz. But it would really be interesting to see her in the Gossip Girl reboot, making a cameo as the savage Queen B.
Matthew Perry Aka Chandler Bing From Friends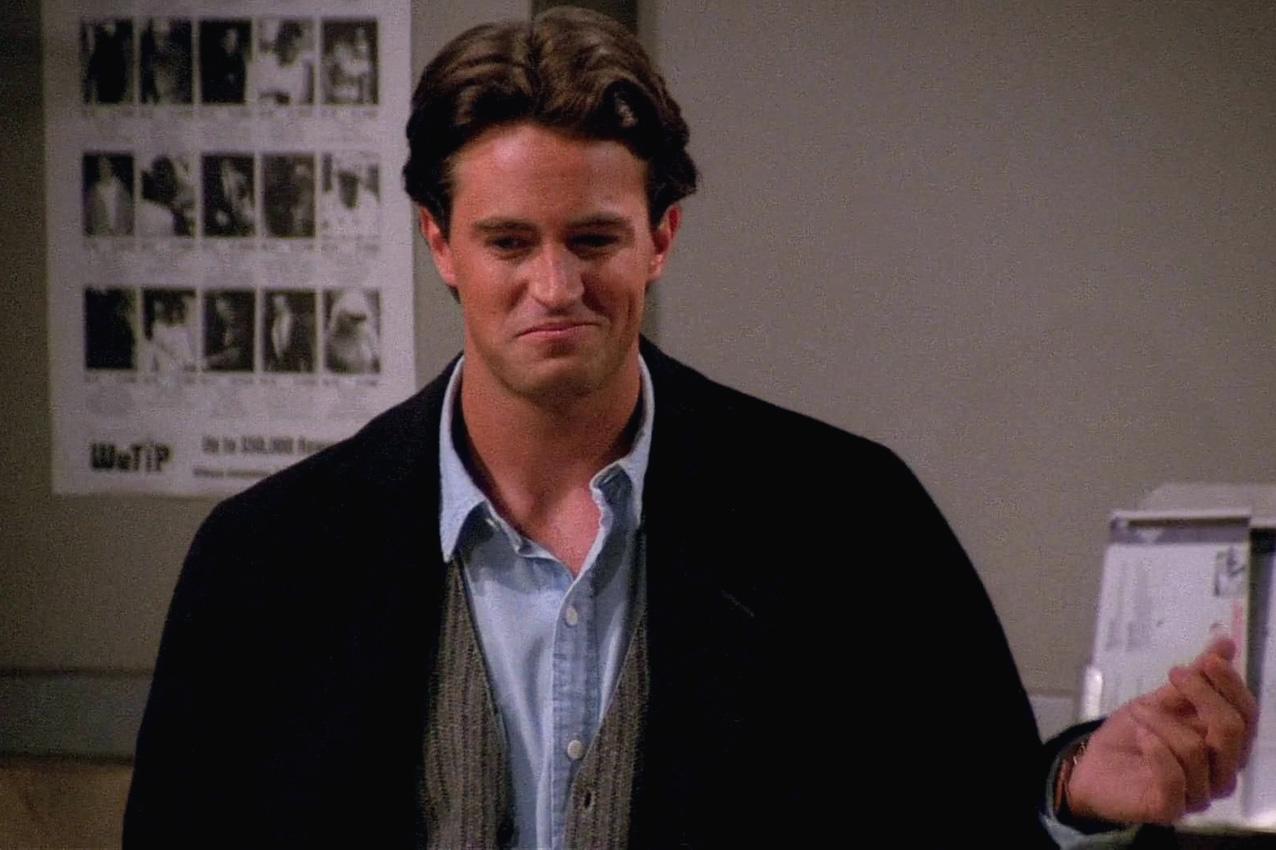 Chandler may not be the most handsome guy around (though I totally disagree, it is purely based on the ongoing banter in the show!), but he is the funniest one out of them all.  With his sarcastic jokes, caring attitude, and understanding nature, he made us fall in love with his cute smile. But once ever so popular and loved Matthew Perry's life has been a constant struggle for him from his drug addiction, heartbreaks to not finding any mainstream roles in Hollywood after Friends. The show made him very popular and rich, but as he admitted that it also made it really hard to adjust in real life.
Danny Masterson Aka Steven Hyde From That 70S Show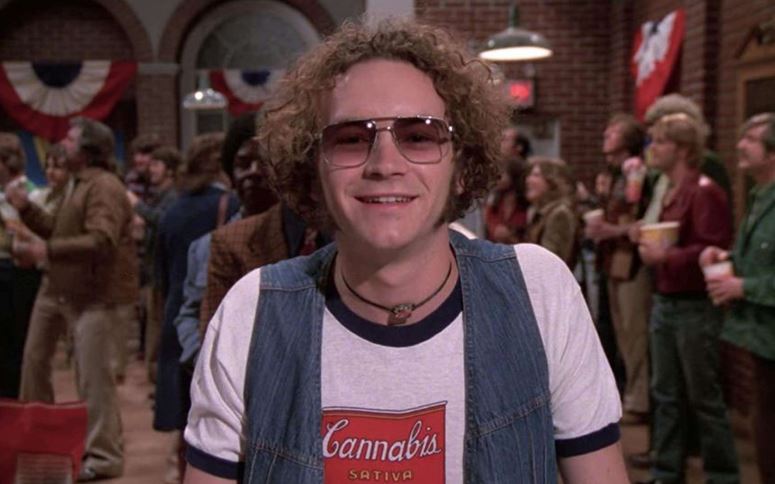 Running from 1998-2006, the show brings us back to the times of Led Zepplin, bad haircuts, and groovy fashion. All the friends had some unique qualities about themselves, but one can't get enough of Hyde. His sarcastic, stoner, and rebel attitude is what made the show so popular and iconic.  After the end of the sitcom, Danny was seen in many small roles and cameos. He got his big role in Netflix's Ranch also staring Ashton Kutcher, his That 70s Show co-star. But his role was written off when many women accused him of rape and molestation. As of now, it is presumed that his Hollywood career is over, let us see what the future holds for him.
Daniel Gillies Aka Elijah Mikaelson From The Originals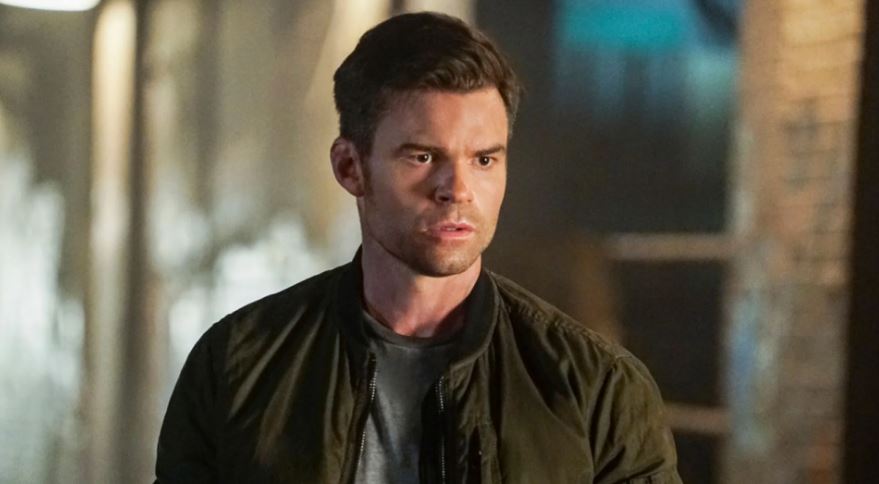 The Originals was a spin-off of the famous show The Vampire Diaries. It introduced us to hot and witty vampires and made us fall in love with these celestial creatures. Elijah was seen as a family man and we saw his glimpse as the first original vampire in The Vampire Diaries. The ever so good looking and righteous vampire in the suit was unpredictable and sexy. This role bought a lot of fame to Daniel but unfortunately couldn't bag him further mainstream roles in showbiz.
Charlie Sheen Aka Charlie Harper From Two And The Half Men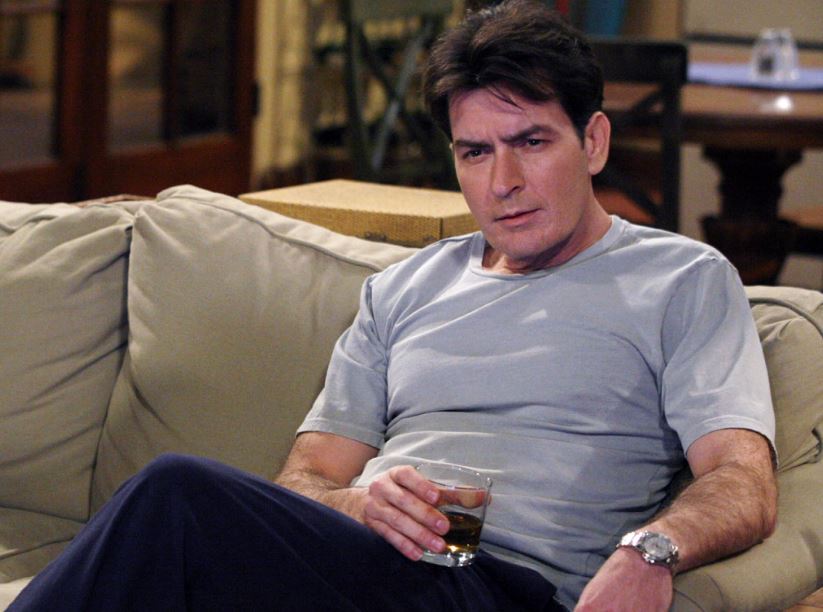 How can anyone forget Charlie's sea-facing Malibu bachelor pad and his rich, spoilt, and playboy portrayal? He made the show one of the tops most-watched shows on television. He was replaced by Ashton Kutcher in the 9th season, due to his tantrums. It's true that Kutcher cannot give the audience the same spookiness. But after Two And A Half Men, Charlie Sheen wasn't seen in anything significant and huge. This was also due to the fact that he was diagnosed with AIDS at that time.
Sarah Jessica Parker Aka Carrie Bradshaw From Sex And The City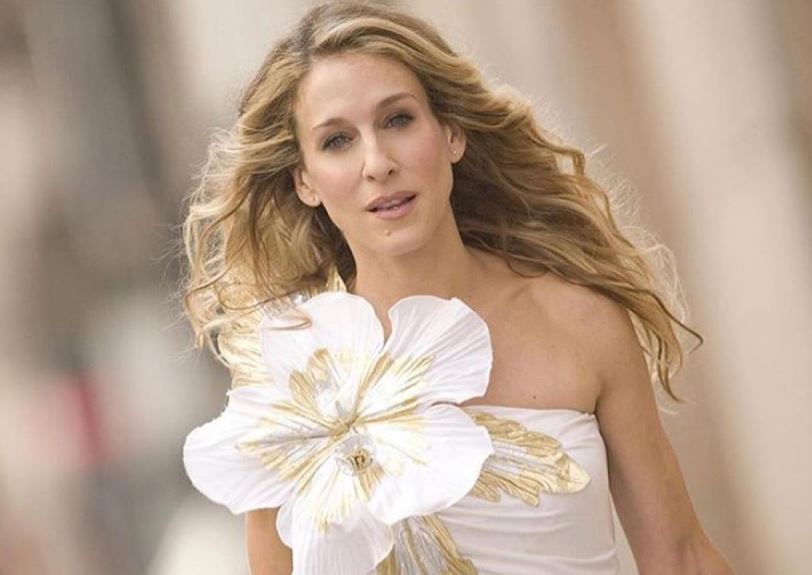 The show taught us, especially women how to love ourselves and not be embarrassed by their looks, sexuality, and achievements. It proved that female friendships exist and are as strong as male friendships. It is hard to imagine anyone else as the bold, beautiful and shoe-obsessed, sex- columnist, Carrie Bradshaw played by someone else besides SJP. The show brought her many awards and millions of dollars. Despite all the fame and money, Hollywood hasn't been all that kind to her, and after the show ended, she was seen in some rom-coms only for a few years. Now she is a business woman with her own shoe line and boutiques all over the world.
Rupert Grint Aka Ron Weasley From The Harry Potter Series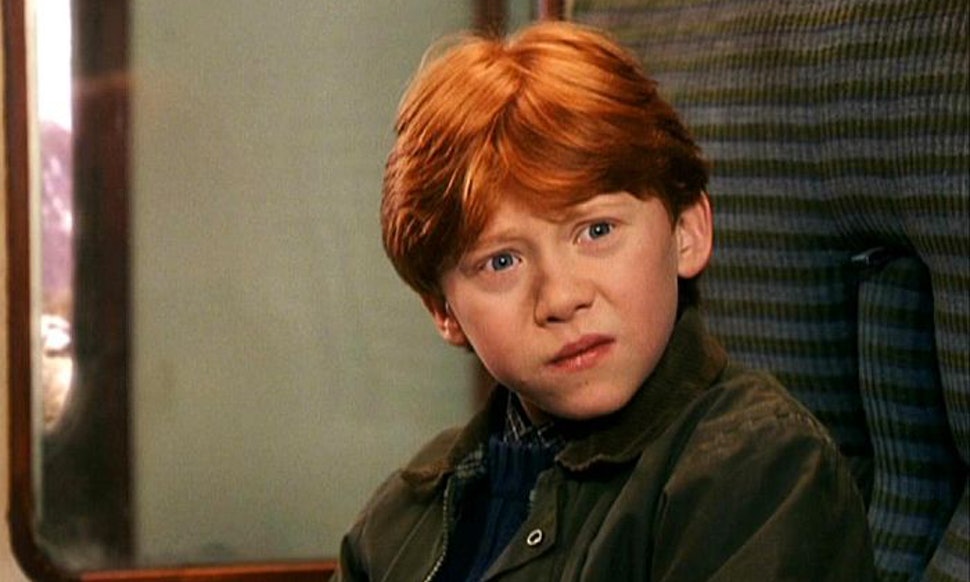 How can one ever forget the cute redhead Ron Weasley? The child actor who robbed so many hearts with his innocent smile and freckles has been everyone's favorite since we saw him in the first Harry Potter movie. After the first movie broke all the records at the Box-office, the actor instantly became famous and rich! After the franchise ended, the actor took some break from acting and then resumed to star in movies, but nothing can beat the buzz and scale of the Harry Potter franchise. Now, Rupert has a wife and a kid and enjoys family time.
Gabriel Macht Aka Harvey Specter From Suits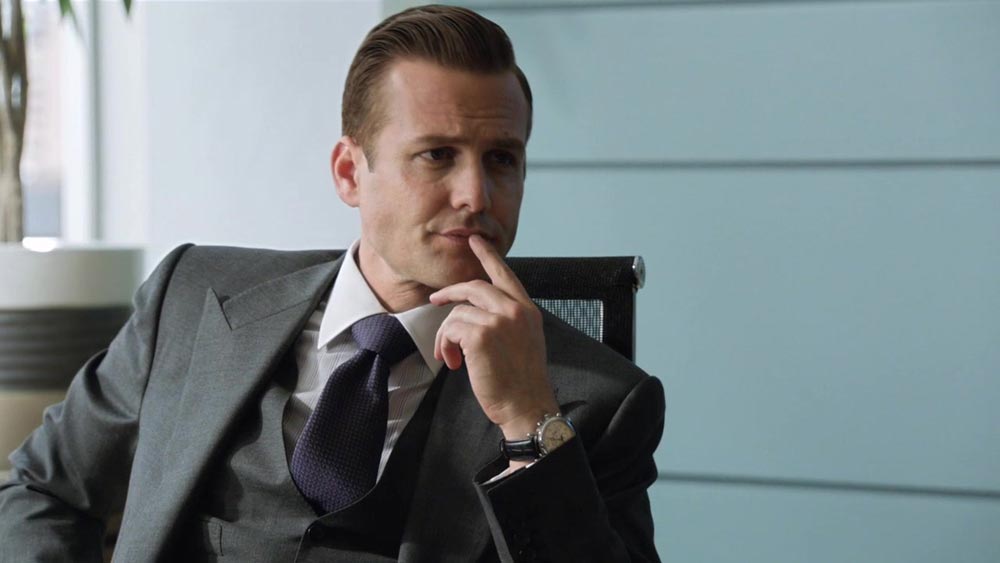 Every lawyer's dream show and the fantasy fiction series on corporate law was one of the highest-rated shows on the TV, and the credit goes to Gabriel's brilliant portrayal as Harvey Specter, the ultimate hotshot corporate lawyer, and his cool attitude which brings a smile on viewer's face. His quotations and one-liners became both meme-worthy and motivational speeches. But again, Gabriel Macht couldn't bag other roles in the business, even after playing legendary Harvey Specter. He is again playing the same role in the Suits spin-off, Specter, but nothing can be compared to the first time we saw him as the dashing, witty lawyer in his thousand-dollar suit!
Rainn Wilson aka Dwight Schrute from The Office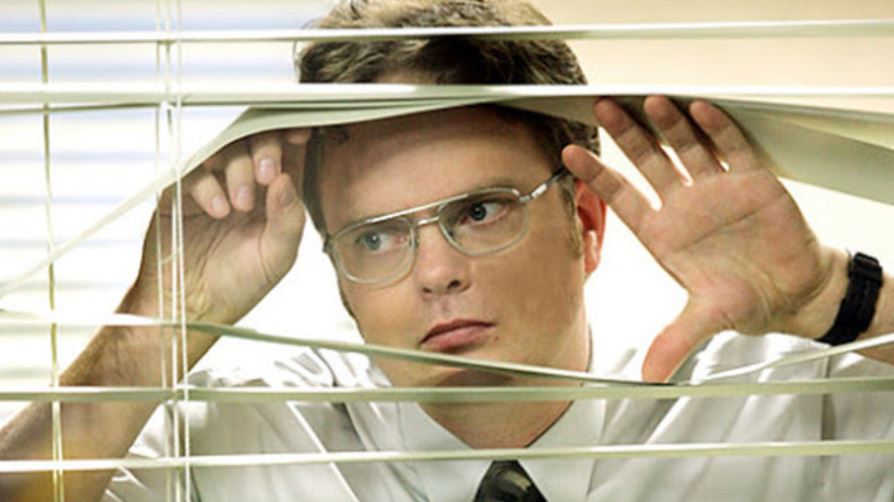 Rainn managed to fully encapsulate the weirdo, Dwight Schrute in his iconic role. He undoubtedly made the show what it is and made the show a success. We never saw a kiss-ass type of the main lead before. He sure was cringy sometimes and lacked both common sense and social skills, but we loved him for it. Rainn has continued to work in many small budget TV shows and movies, but nothing remotely compared to The Office has come his way yet. But we cannot imagine The Office without Dwight and I feel it wouldn't have been such a success if it wasn't for him.