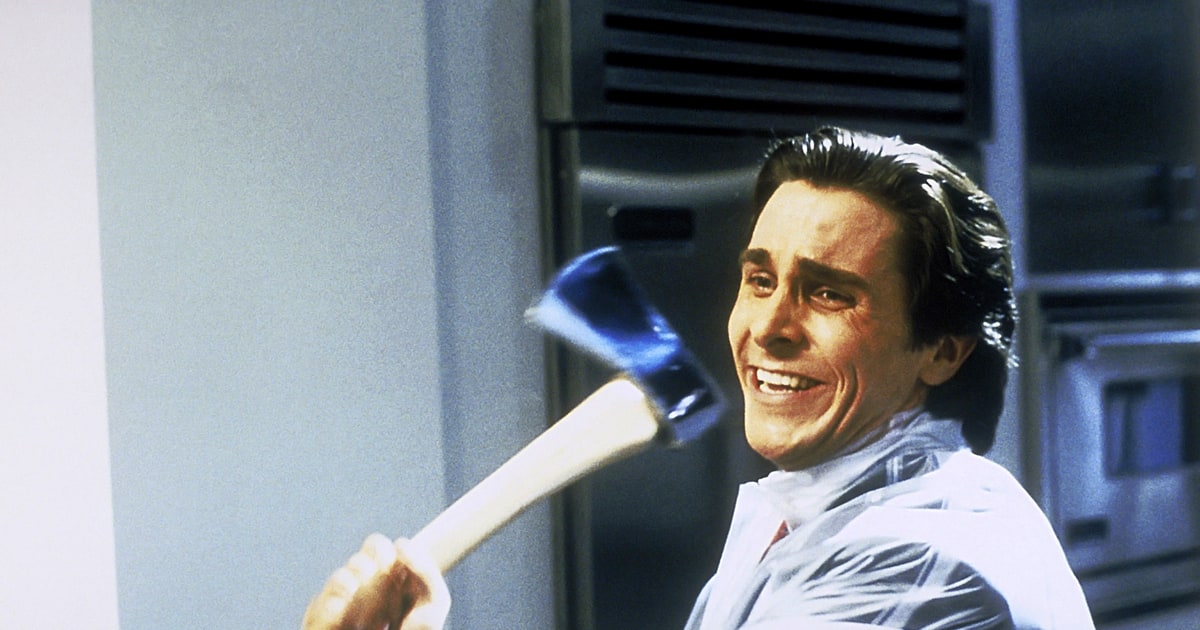 Just like the horror flicks, serial killer movies have also got a considerable number of audiences. Serial killer movies are not just limited to horror as this concept has been long gone and we can see them now in thrillers and even in comedy flicks. We have made a list of must watch 10 serial killer movies that are must-watch!
Mr. Brooks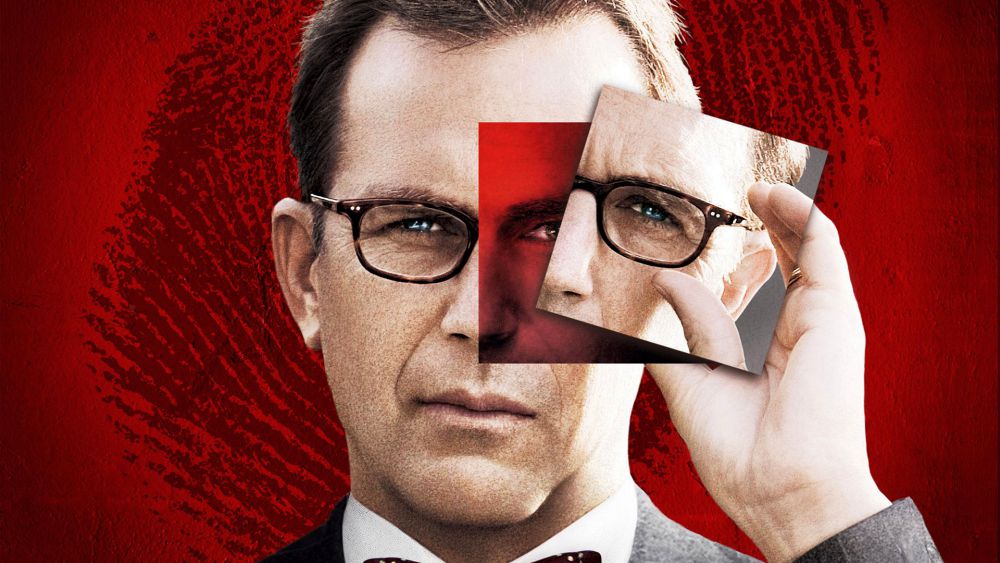 Mr. Brooks is directed by Bruce A. Evans and was released in the year 2007. The star cast of the movie includes Kevin Costner, Demi Moore, William Hurt, Dane Cook, and Danielle Panabaker. Mr. Brooks is much different from the usual serial killer movies and tells the story of a serial killer who is being controlled by his own alter ego. The movie has its own moments and Kevin Costner & William Hurt did a commendable job. The climax is just mind-blowing and you will be left speechless.
Monster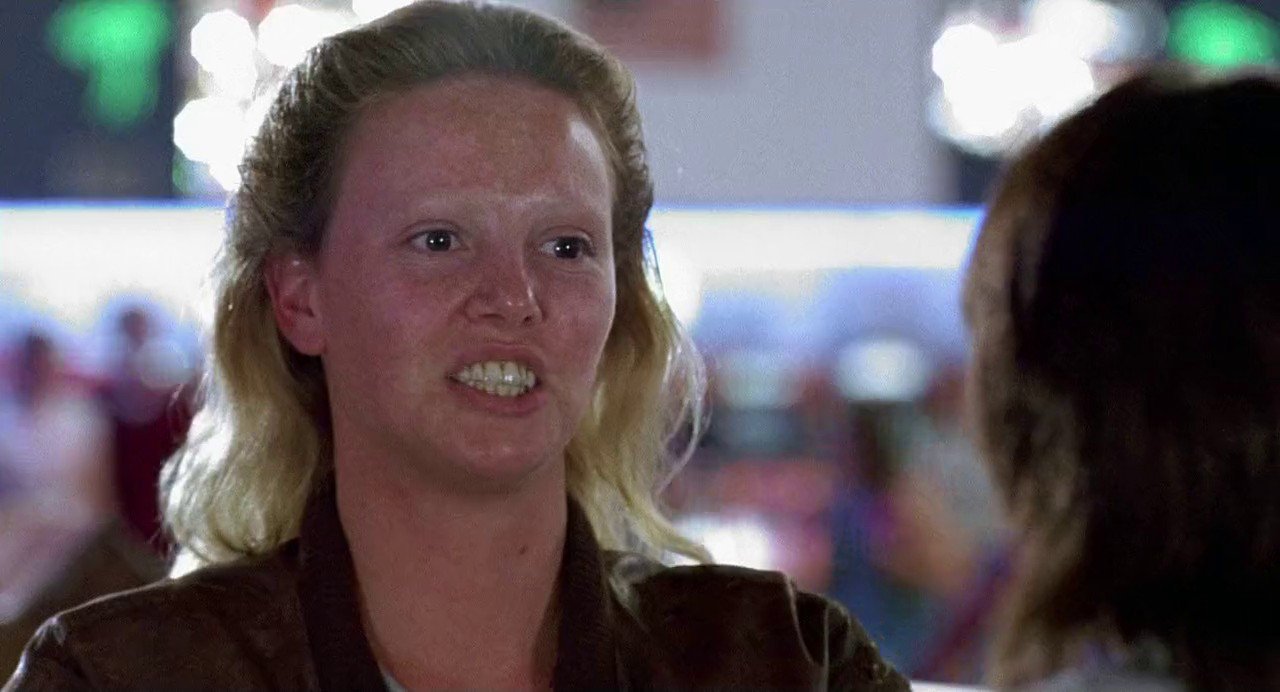 Monster is directed by Patty Jenkins and was released in the year 2003. The star cast of the movie includes Charlize Theron, Christina Ricci, Bruce Dern, Lee Tergesen, and Scott Wilson. The movie is based on a real life female serial killer named Aileen Wuornos, who was executed in 2002. Charlize Theron portrays the role of Aileen Wuornos in the movie and it helped her to win an Oscar for the Best Actress. She also gained a lot of weight to portray the role and her unbelievable transformation was widely praised and appreciated.
Peeping Tom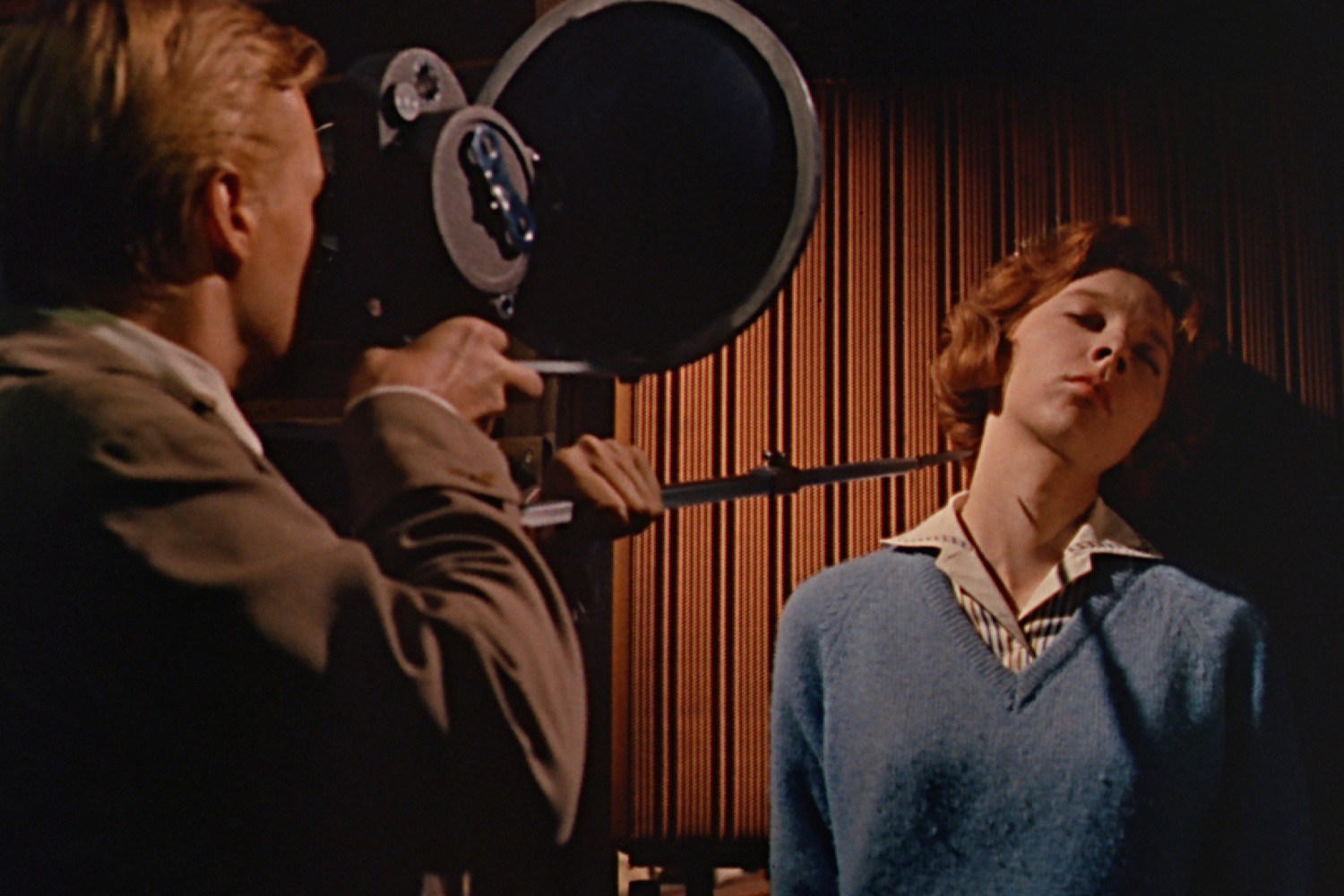 Peeping Tom is directed by Michael Powell and was released in the year 1960. The star cast of the movie includes Karlheinz Böhm, Moira Shearer, Anna Massey, Maxine Audley, and Pamela Green. Since the early 1960s, a change was seen in the horror genre as the people were tired of watching all the supernatural beings. Instead, they began to focus on the sufferings of human beings. Peeping Tom is considered as the first slasher film in the movie history and introduced storytelling through the killer's viewpoint. The movie was panned by the critics upon its initial release but received a cult status later.
Manhunter
Manhunter is directed by Michael Mann and was released in the year 1986. The star cast of the movie includes William Petersen, Brian Cox, Tom Noonan, Joan Allen, and Dennis Farina.  Manhunter is the very first film which introduced the serial killer Hannibal Lector on screen. You guys might be familiar with Anthony Hopkins's portrayal of Lector, but in this movie, Brian Cox plays the role of Lector. Even though his performance was not that great when compared to that of Hopkins's, he was still good. Michael Mann cleverly packs the punch without showing too much graphic violence.
Henry: Portrait of a Serial Killer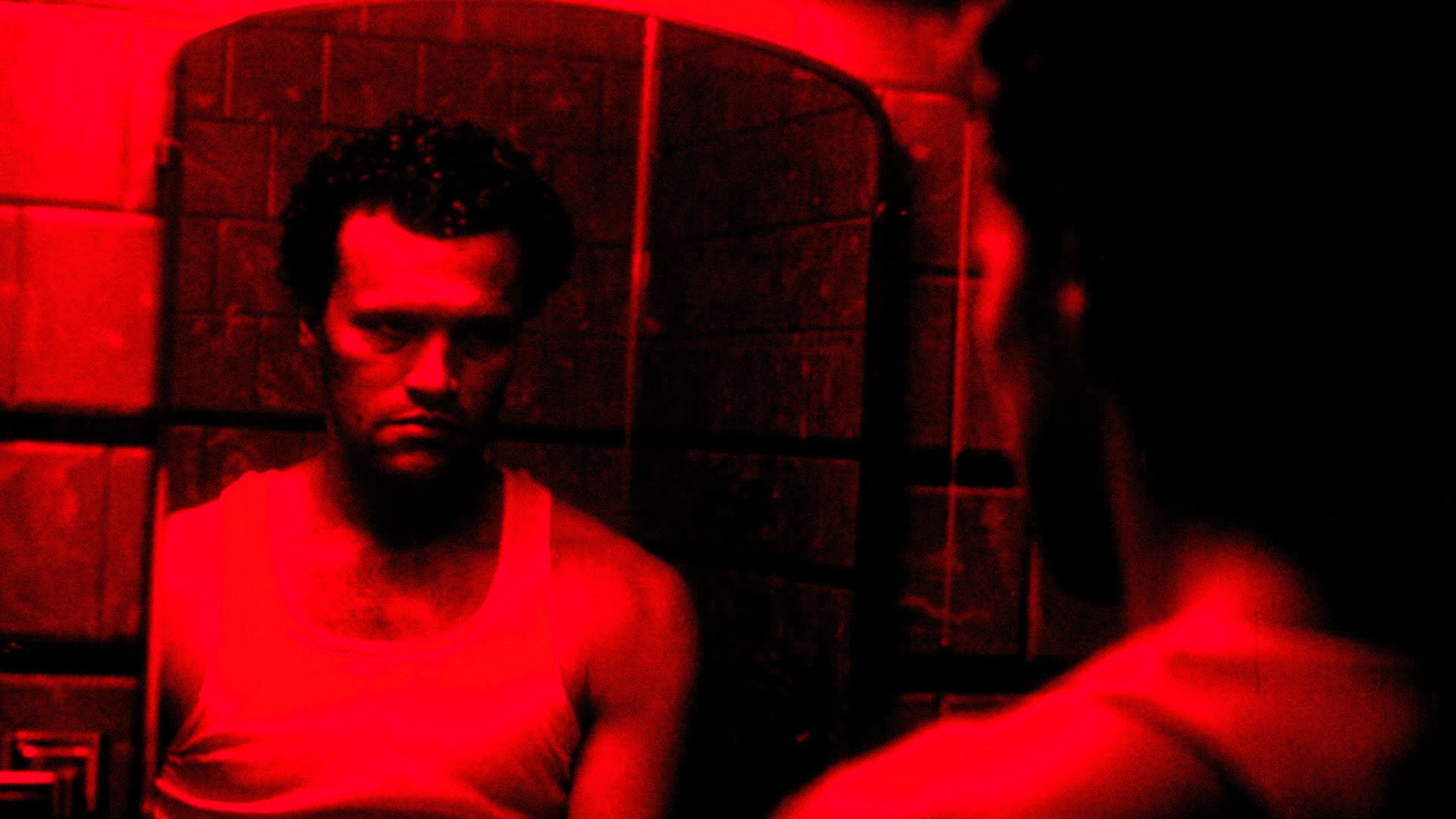 Henry: Portrait of a Serial Killer is directed by John McNaughton and was released in the year 1990. The star cast of the movie includes Michael Rooker, Tom Towels, Tracy Arnold, Elizabeth Kaden, and Monic Anne O'Malley. The movie is loosely adapted from the real life story of the serial killer, Henry Lee Lucas. Henry lacks conscience and his character is really disturbing. He, along with his befriended fellow prisoner unleashes a reign of brutal murders, including the massacre of a whole family and they videotaped it. The movie is high in graphic content, but the approach is very much realistic.
Joyal is an ardent movie lover and he tries to watch all the movies at the very first day of its release and even the very first show. He loves to remain simple always just like his inspirational hero Ajith Kumar (Actor). His love for Paul Walker is never ending and he misses him like anything. He loves his sister more than anything else in this world. One of his most favorite hobbies is to review movies, but he never rates them. According to his concept, he is no one to rate someone else's work. The ultimate aim of his life is to become a script writer in the Malayalam film industry.