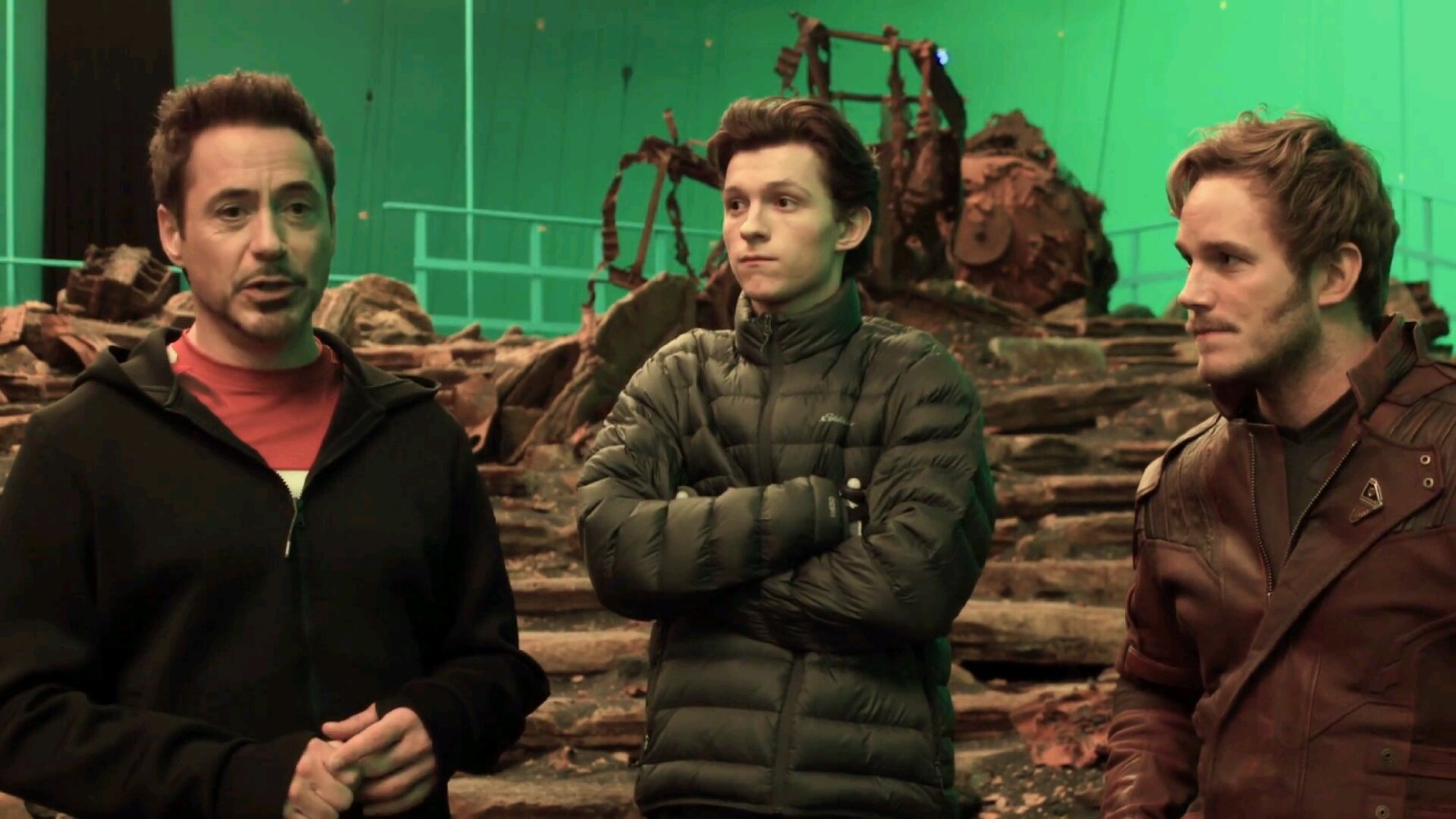 Tom Holland has been on a press overdrive promoting his upcoming Marvel movie Spiderman: Homecoming, but he isn't just making media appearances, doing press tours and meeting people, he is also dropping so many secrets and juicy details about the past and the future that everyone is just with him everywhere waiting to hear what he has to say next.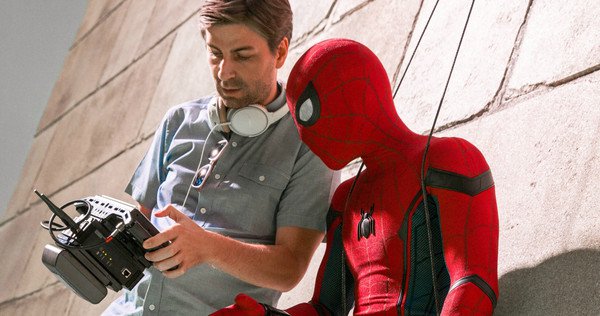 In a recent interview, Tom Holland revealed that despite shooting few scenes of Avengers Infinity War, he hasn't been provided access to the script written by Christopher Markus and Stephen McFeely. Here's what he said:
"I don't know anything about it or what it's about. I know who the villain is, but that's it. They don't let me read anything because I'm so bad at keeping secrets."
He made a bold claim in an interview with The Toronto Sun, he said:
"Infinity War needs no teasing. That movie literally needs no teasing. It's going to be the biggest movie of all time. Believe me; no one is ready for this movie."
He revealed that in Iron Man 2, the boy that we see with the Iron Man mask with the powerful drone is the younger version of Peter Parker. And then he revealed a big Marvel surprise as he expressed his desire to work with Paul Rudd (who is Ant-Man in MCU) in a Marvel one-shot film.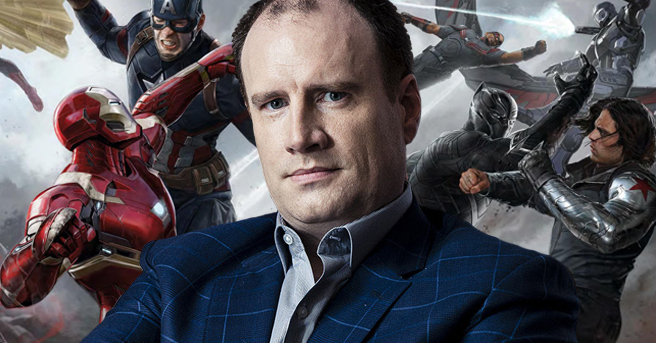 Many believe that Tom Holland can't be trusted with sensitive information. Hence, Marvel took the charge themselves. Kevin Feige, the Marvel President revealed that Spiderman would have a role in Avengers Infinity War comparable to that of Civil War (which is a lot).
He is not a major player but would have a significant screen time particularly when 67 characters are jostling for the same. He further confirmed that Avengers Infinity War and an untitled Avengers 4 will be shot separately in quick succession. Their release dates are slated for May 4, 2018, and May 3, 2019, respectively.
Don't Miss: Superman vs Thor: Who Will Lose and Why?