Books
Doctor Strange And Elektra Are The Latest Superhero Couple of Marvel Comics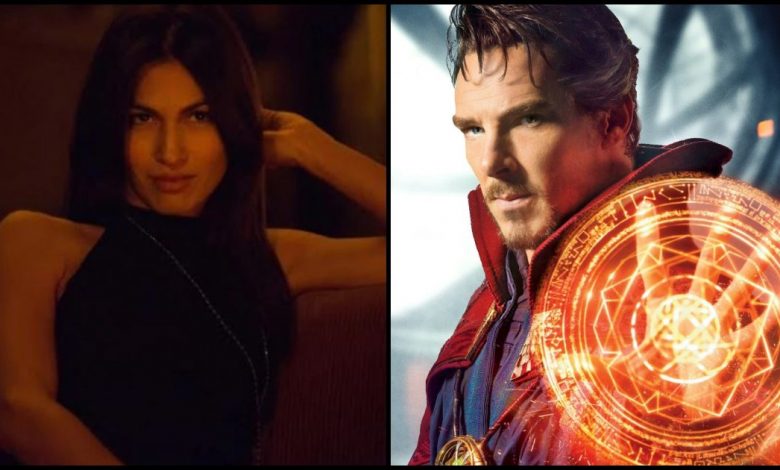 Doctor Strange And Elektra Superhero Couple:
Romances are a dime a dozen in the Marvel Comic Book Universe. Every now and then readers catch a glimpse of the newest item of Marvel. It is like Hollywood sometimes. Love is fleeting and anybody could catch the bug. This time, Cupid has struck his arrows in the hearts of two of the unlikeliest of matches. Doctor Strange is the Sorcerer Supreme of Earth, the world's most powerful Magician.
Elektra Natchios is a formidable assassin with the only thing surpassing her skills being her beauty. And they have just found each other's embrace. Some fans are cringing while others are finding it way too intriguing.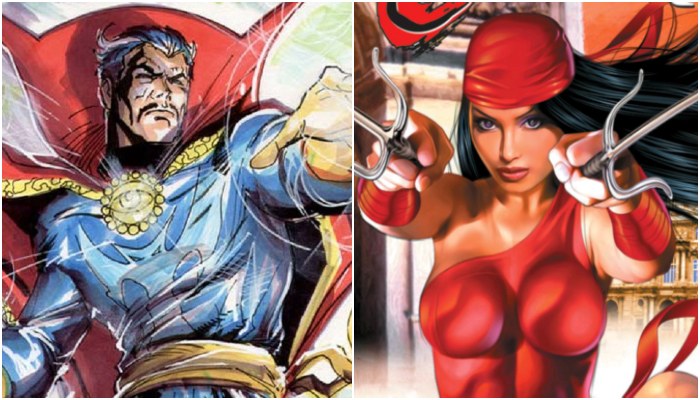 SPOILER ALERT: Major Spoilers for Savage Avengers #11. Enter at your own risk….
Marvel Comics has released the cover art for the next issue of the on-going Savage Avengers arc and it shows two popular superheroes of Marvel Comics lore locked in a kiss. Doctor Strange, a benevolent Sorcerer with legendary command over magic and the arcane, is kissing one of the deadliest assassins known to man, a woman that has been killed and brought back from the dead more times than we can count. Elektra, Agent of Hand and sometimes even Shield, is Strange's newest love interest.
Isn't she supposed to be Daredevil's flame?? Oh boy, the soap opera that this comic book arc is going to become after this!!!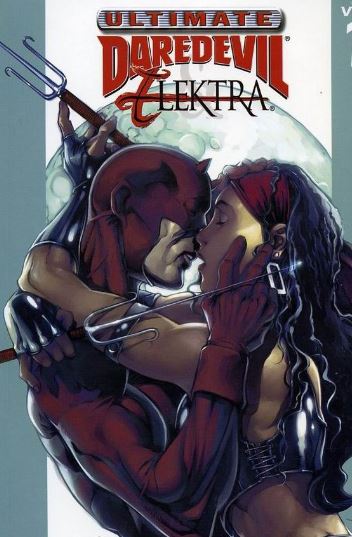 Is Marvel throwing us a curveball since Valentine's Day is around the corner? The issue might be coming only next March. But that is no excuse for this debacle. Let us hope Marvel is thinking things straight. Daredevil might be pissed after this. Meanwhile, Doctor Strange, whose love life has seldom been the prima facie of his story arcs, have almost always been associated with the Witch from the Dark Dimension called Clea, a relative of Dormammu him-self.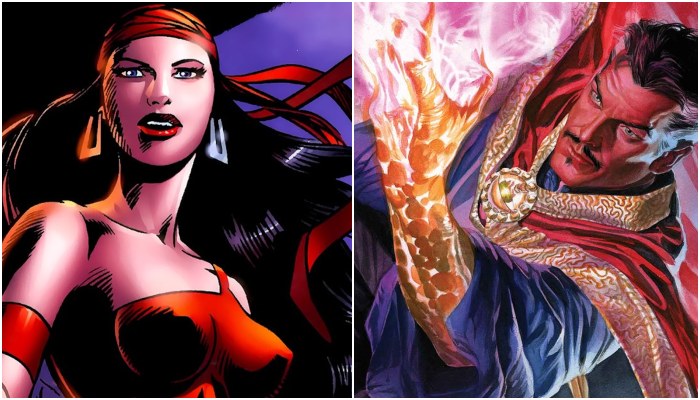 Writer Gerry Dugan and artist Butch Guice come together to paint and create a scandalous affair that will be the stuff of legends. The official plot synopsis for the eleventh issue of Savage Avengers reads:
 "The horrific secret of Kulan Gath's power is revealed. Steel yourself, True Believers, this one is a bummer for the ages. Plus, Dr. Strange & Elektra did what last night?"
Here is the cover art for the same: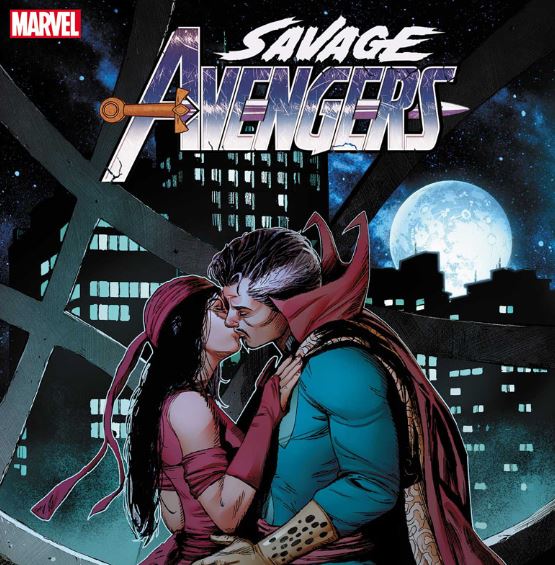 We can only wait and find out just where this might be leading to. Cover arts could be misleading. They have been since time immemorial. Moreover, seduction is a vital instrument in the assassination, been used by assassins to get close to their targets for ages. Guess what Elektra is? Maybe Elektra is only looking for an opening to put the Sorcerer Supreme out of his misery. It is too early to tell anything. The reason could be very complicated or very simple. Meanwhile, the fans have already lost it. This is quite interesting and we would like to see how this unfolds in due course of time.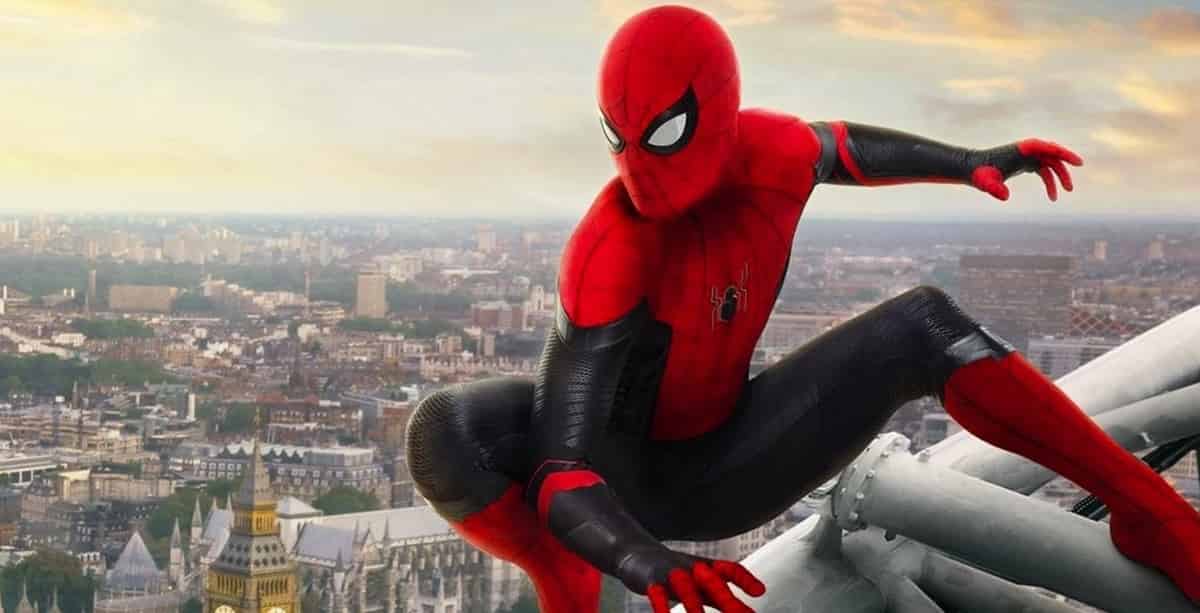 The Last Solo Marvel movie to be released under the Disney banner is Spider-Man: Far From Home. The movie is currently in theatres. The official film synopsis for the movie reads:
Peter Parker's relaxing European vacation takes an unexpected turn when Nick Fury shows up in his hotel room to recruit him for a mission. The world is in danger as four massive elemental creatures — each representing Earth, air, water and fire — emerge from a hole torn in the universe. Parker soon finds himself donning the Spider-Man suit to help Fury and fellow superhero Mysterio stop the evil entities from wreaking havoc across the continent.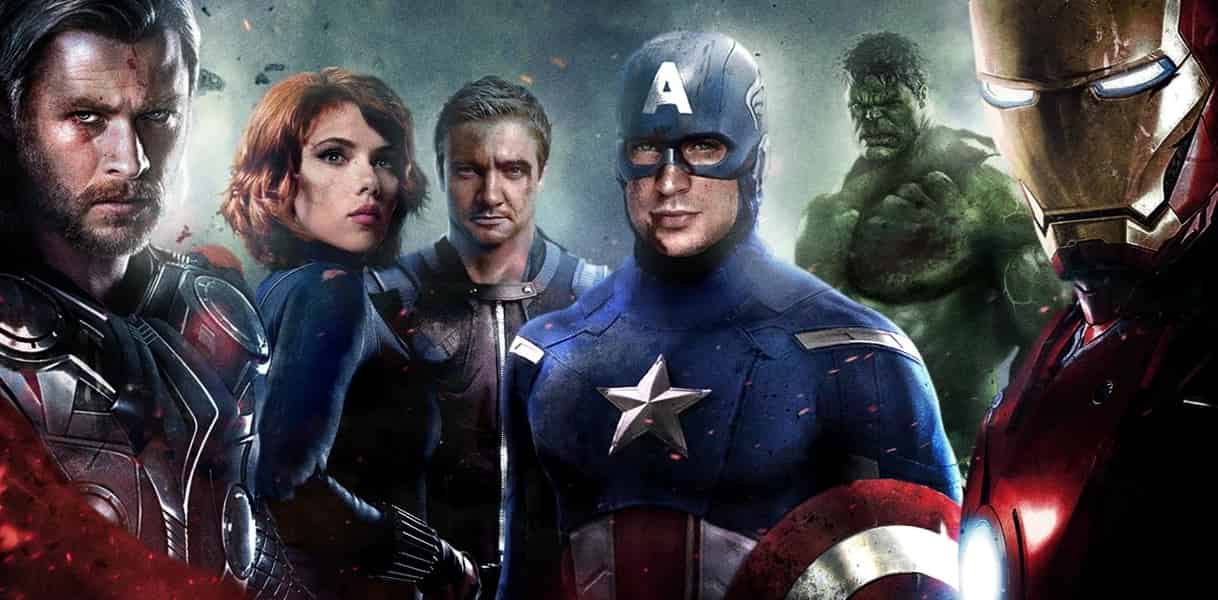 Avengers: Endgame released on the 26th of April, 2019. The official film synopsis of the movie has been released and it states:
"After the devastating events of Avengers: Infinity War, the universe is in ruins due to the efforts of the Mad Titan, Thanos. With the help of remaining allies, the Avengers must assemble once more in order to undo Thanos' actions and restore order to the universe once and for all, no matter what consequences may be in store."