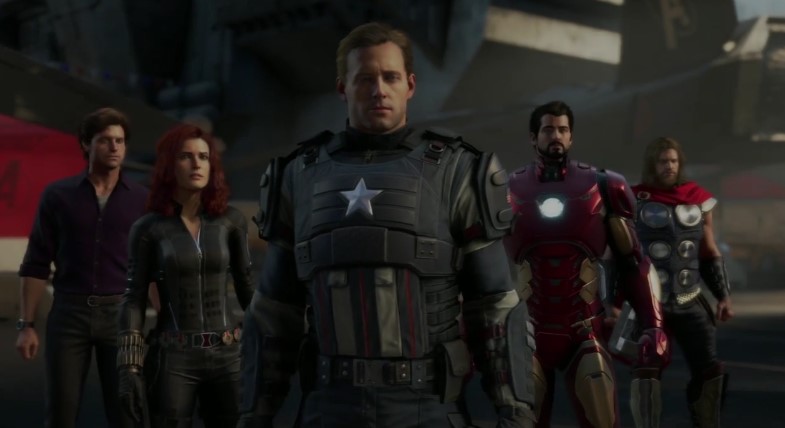 With the Avengers making it big in the movies and at the Box Office, & Marvel's Spider-Man PS4 making a huge impact upon gaming, Marvel is finally giving us the game we've always wanted. It's time that the consoles evolved from Marvel vs. Capcom. WB has been using DC really well for their games as the world loves the Batman Arkham games and the two parts of Injustice. All Marvel had been able to do was give us Spider-Man, and that too came out only last year. Now finally at E3, we've got our first look at Marvel's Avengers. Here's the trailer:
During its E3 2019 presser, Square Enix and Crystal Dynamics revealed their first look at Marvel's Avengers. The game is coming out for PS4, Xbox One, PC, and Google Stadia, but not for Nintendo Switch. So sorry Switch fans and owners, but you won't be getting your fix for Marvel's Avengers next year on May 15.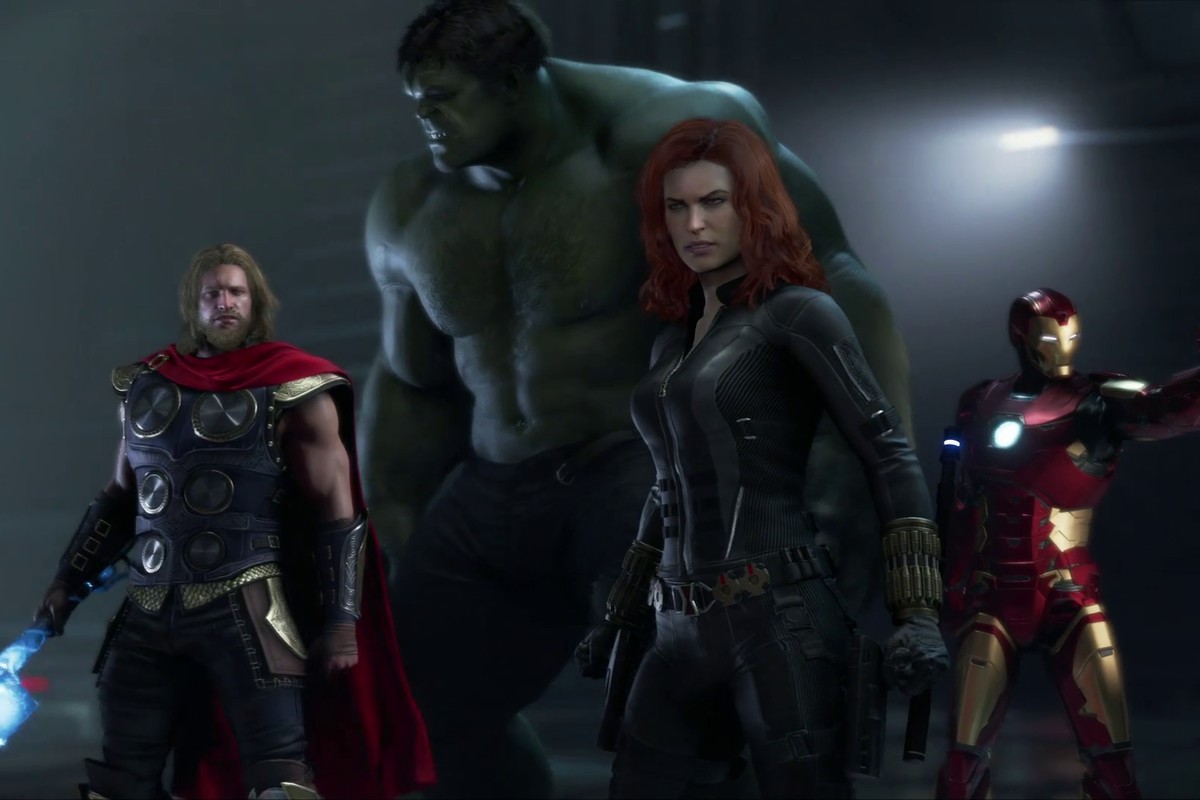 Square Enix pitched Marvel's Avengers as a "defining Avengers gaming experience" which combines cinematic storytelling with both "continuous" single-player and co-operative gameplay. The game will allow you to Assemble a team of 4 heroes played by 4 different players, as obviously Hawkeye is not in the game and Cap just died/went AWOL. With those 4 superheroes, you could customize your hero, unleash extraordinary abilities, combine powers, and explore an "ever-expanding" world which is obviously under a constant threat. The trailer of the game seemed quite gripping and with that, Square Enix does promise an "emotional experience" with the game.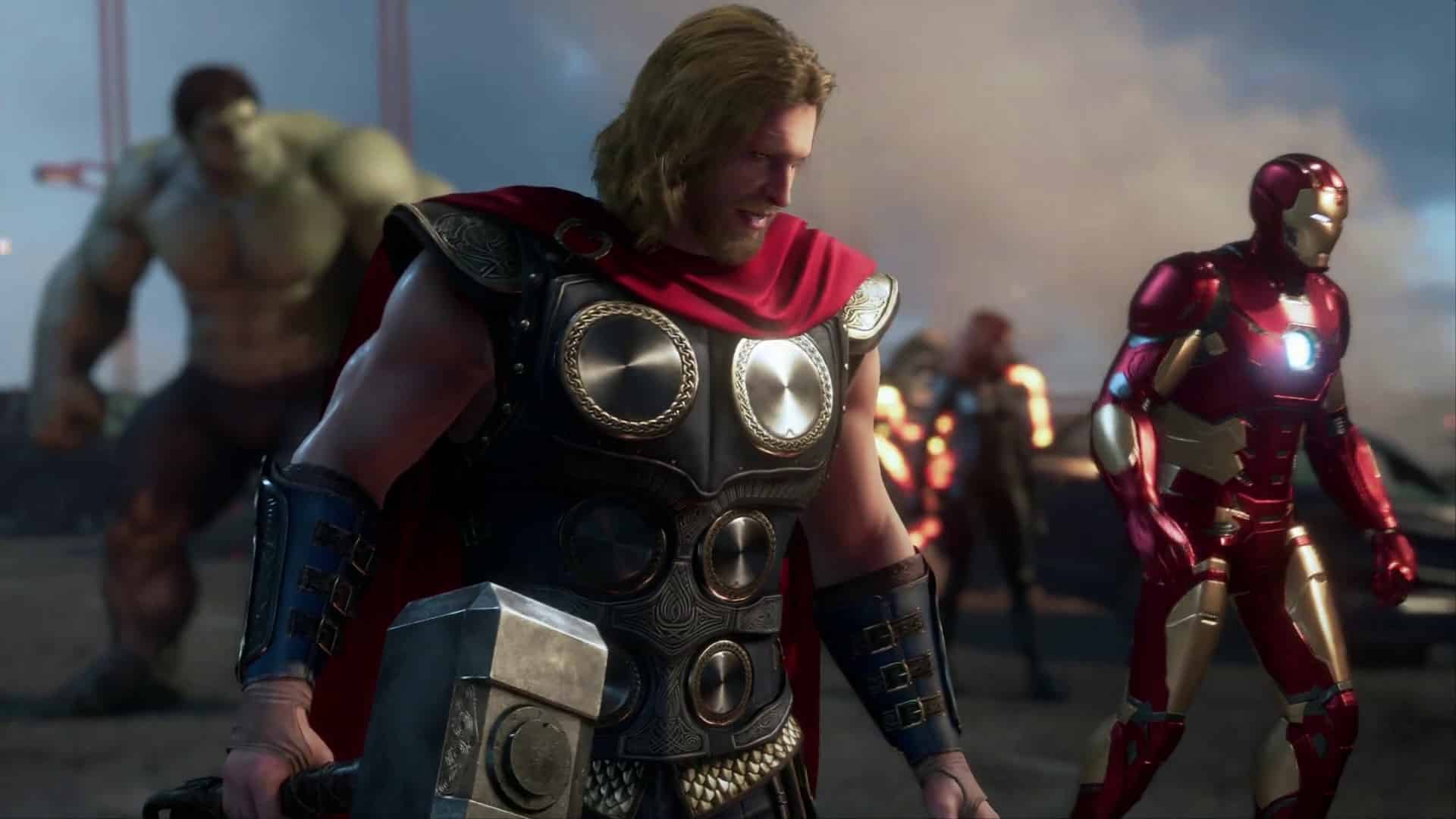 The official description of the game reads as follows:
"Marvel's Avengers begins at A-Day, where Captain America, Iron Man, the Hulk, Black Widow, and Thor are unveiling a hi-tech Avengers Headquarters in San Francisco — including the reveal of their own helicarrier powered by an experimental energy source. The celebration turns deadly when a catastrophic accident results in massive devastation. Blamed for the tragedy, the Avengers disband. Five years later, with all Super Heroes outlawed and the world in peril, the only hope is to reassemble Earth's Mightiest Heroes."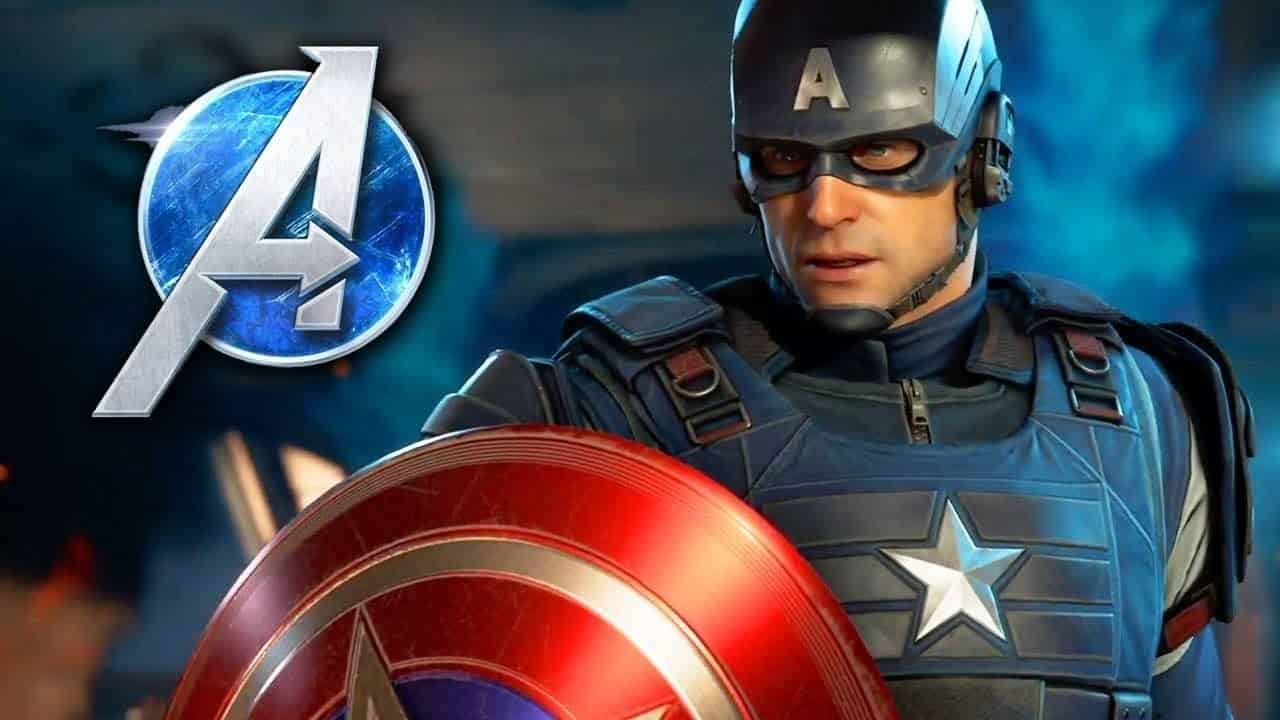 It's good that the game starts with an already established team of the Avengers as the world is aware of who they are and what they're capable of. So far, the game does look pretty good, even though Cap's suit has kinda become controversial in so little time. But it's okay to have a suit which is different from the movies. This game is surely going to be awesome as Square Enix has noted that its ambitions with the title are to create a "game of the year" level experience for us. That's probably why it has been taking them so long to develop the game.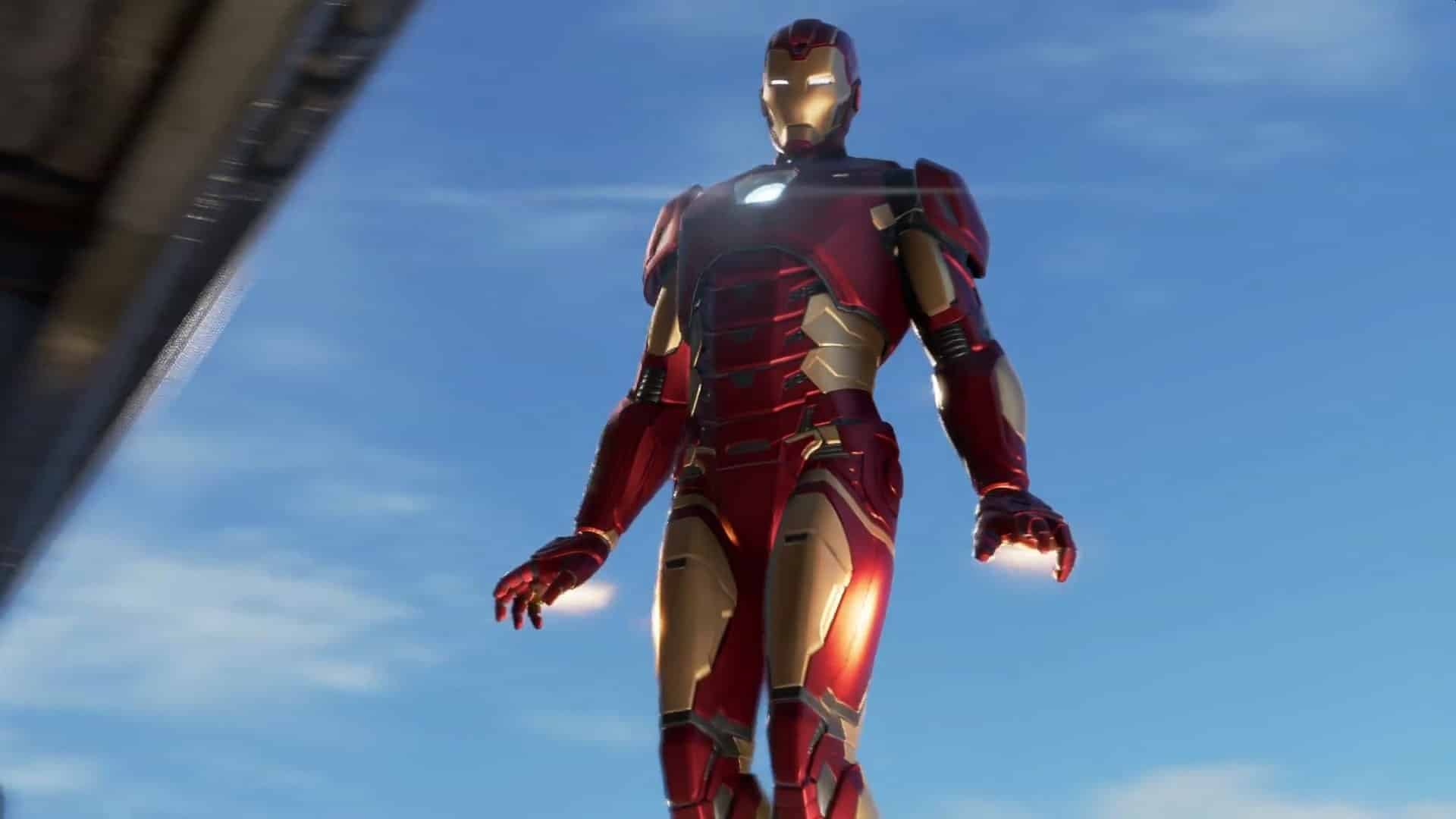 It has been two years since the game was announced under the codename "The Avengers Project" as part of a multi-game partnership with Marvel. This is just one of many games that could be headed our way in the future. For those of you worried about the graphics of the game should not be so tensed because there's still almost a year left. We won't get another Capcom like game because a lot of work is yet to be done.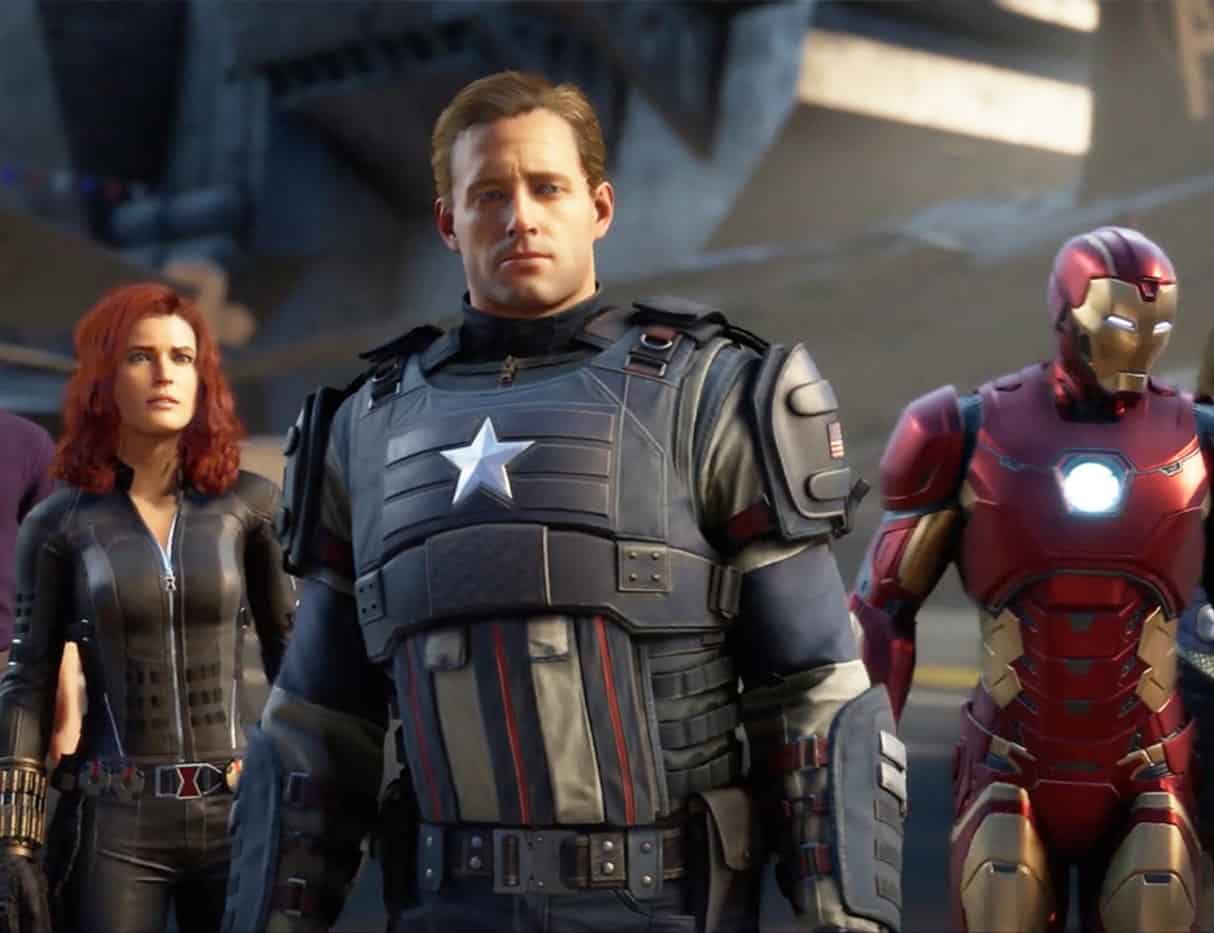 Having seen the trailer, people have all sorts of questions. There are issues being raised over how Captain America has been designed. The absence of Hawkeye is being missed. But since this game promises something big, we could expect a few more characters to come into play.
Marvel's Avengers Exclusive E3 clip featuring Hank Pym#Marvel #Avengers #E32019 #E3 #SquareEnixE3 pic.twitter.com/Fl8ob80maw

— Nerds Social Club (@NerdsSocialClub) June 11, 2019
The story of this game does seem to be quite intriguing as the trailer was full of mysteries. We got to see Taskmaster & the Abomination, then there's a Hank Pym clip while the trailer probably ended with a Giant Man tease. Let's just hope that this game turns out to be similar to Spider-Man when it comes to making an impact upon the gamers.