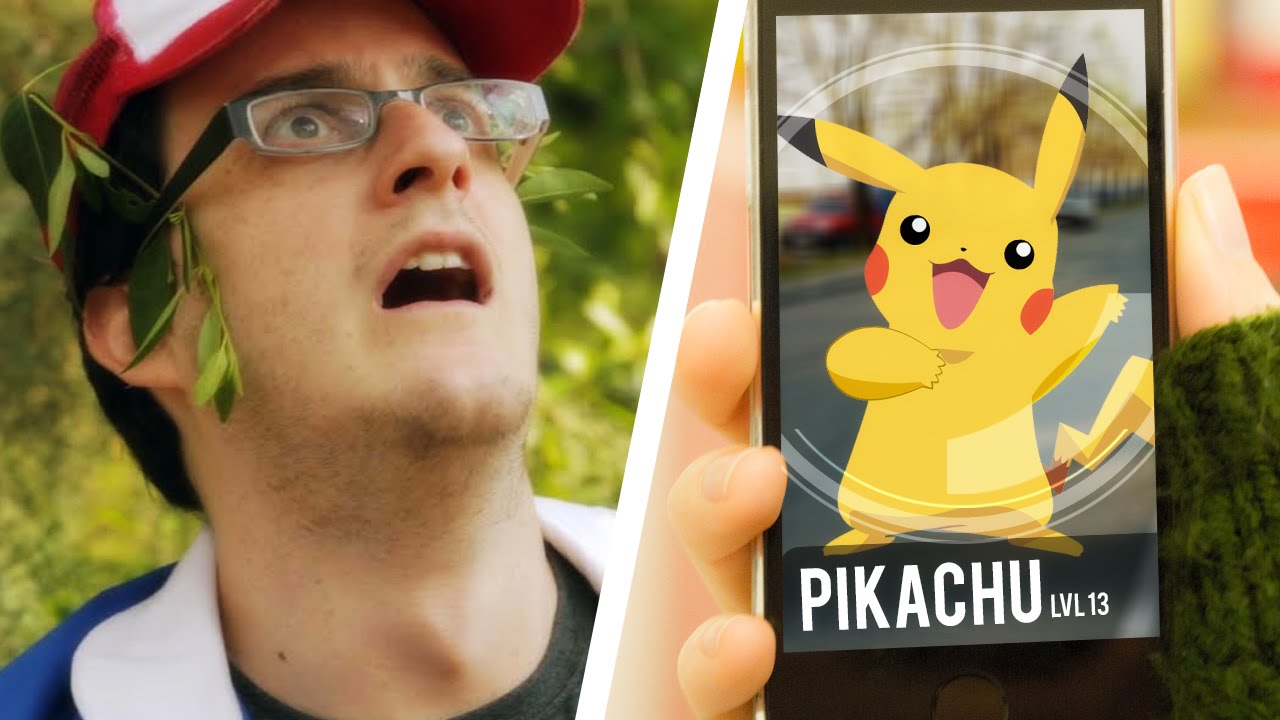 Pokemon Go is a free-to-play, GPS based augmented reality mobile game developed by Niantic for iOS and Android devices. Suddenly, a 13-year-old teenager and a 55-year-old grown up are on the same page, both locating Pokemon on the streets. This is a huge comeback by the Pokemon company into the mobile gaming space and has caught America and parts of the world by storm.
The game uses your phone GPS and clock to detect time and place in the game, make Pokemon appear on your mobile screen, and you have to catch him as you have to travel around the real world. The gaming universe of Pokemon is populated with exotic creatures like rats, snakes, dragons, birds, trees etc. It is the amalgamation of gaming tools and real world simulation to give you a sense of realism, also known as augmented reality. At a certain point, the players can even congregate at local landmarks to join teams and battle it out with each other.
But the only problem is it's being used by armed robbers to lure people and rob them in broad daylight. One teenage girl found a dead body on the streets while looking for Pokemon. Missouri Police is claiming that four alleged robbers lured their victims to a secluded location using the gaming app. They apparently directed users to capture imaginary creatures superimposed onto the real world to tempt players into a remote place where they could be easily robbed. Using the geo-location feature, the robbers were able to anticipate location and level of seclusion of innocent victims. Similar incidents have been reported in St. Louis and St. Charles counties.
One department spokesperson said "You can add a beacon to a pokestop to lure more players. Apparently, they were using the app to locate people standing around in the middle of a parking lot or whatever other location they were in." #Crazzy