Books
JK Rowling Rolling Out Four New Harry Potter Books This Year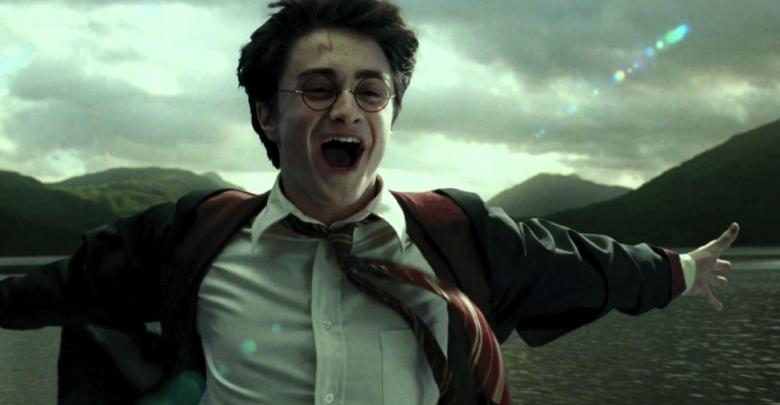 Over the years, we have been a part of a lot of fictional worlds. But the wizarding world of Harry Potter was one of its own kind, a world full of characters that are living in our hearts even to this very day. But the chapter isn't closed just as yet, in fact, something good is coming your way Potterheads. The famous writer, JK Rowling is bringing four new books in the universe of Harry Potter. Well, don't put your hopes too high this soon, because it's not completely the thing you were asking for in all these years.
It has been announced that a set of four e-books is coming soon. And, it is going to go by the title 'Harry Potter: A Journey Through'. The tweet of the confirmation was tweeted by Pottermore. Here's the post,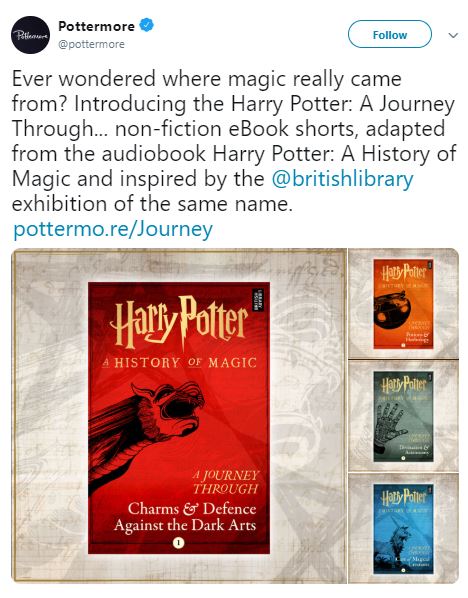 "Ever wondered where the magic really came from? Introducing the Harry Potter: A Journey Through… non-fiction eBook shorts, adapted from the audiobook Harry Potter: A History of Magic and inspired by the @britishlibrary exhibition of the same name."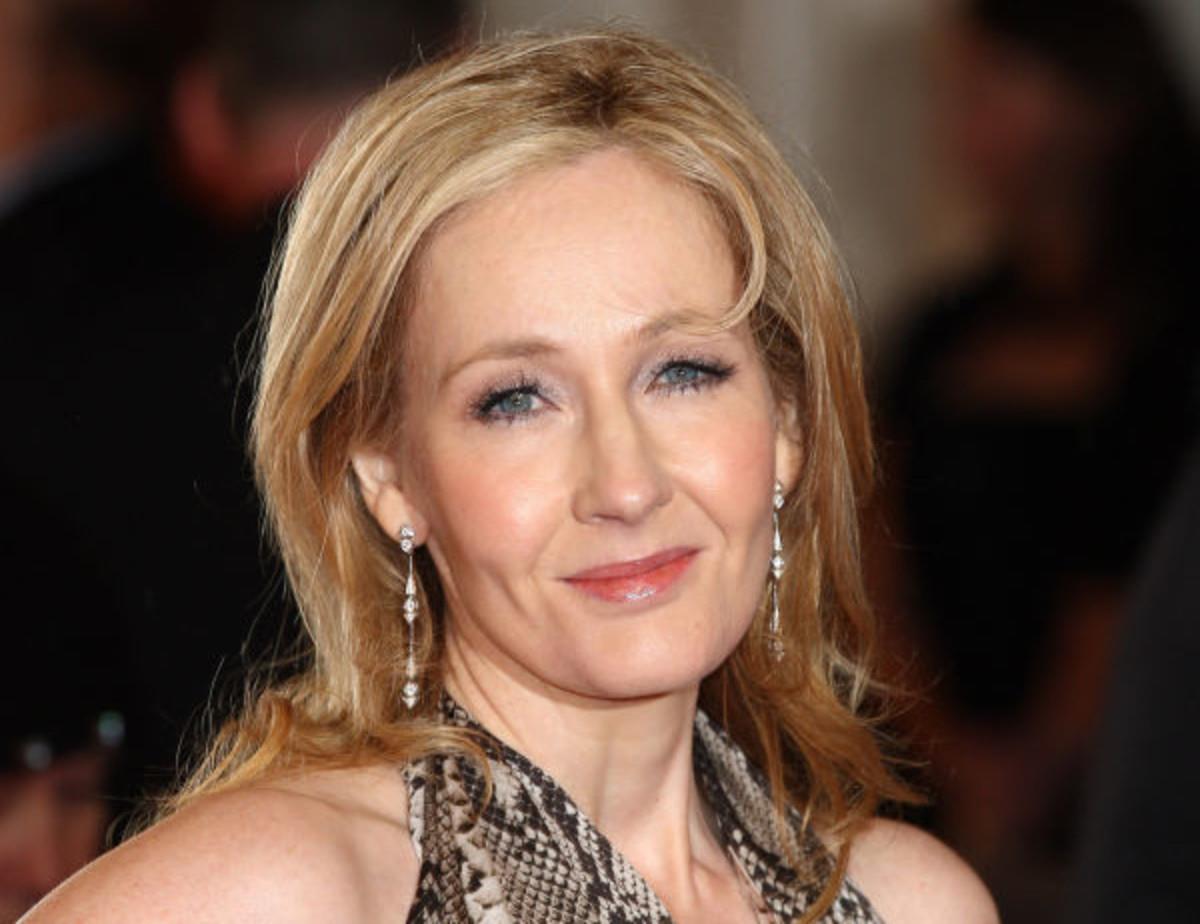 Now, if you want to know what it is going to be all about then here's the complete breakdown from Pottermore:
"The series features four bitesize reads, each themed by Hogwarts lessons. And will take you back in time once again to learn about the traditional folklore and magic at the heart of the Harry Potter stories. Accompanied by some new, gorgeous line drawings from London-based artist Rohan Daniel Eason. You may remember Harry Potter – A History of Magic and the family edition, Harry Potter – A Journey Through A History of Magic. Which came out back in 2017. This was followed by the audiobook the last year. Which featured expanded interviews with the exhibition curators, narrated by Natalie Dormer. These eBook shorts are adapted from the audiobook and are a chance to absorb the colorful characters and curious incidents of the real history of magic in a more compact form – perfect for the train or whatever Muggle transport you prefer."
The first two arriving on June 27 are 'Charms and Defence Against the Dark Arts' and 'Potions and Herbology'. Are you going to purchase these? Tell us in the comments section down below.