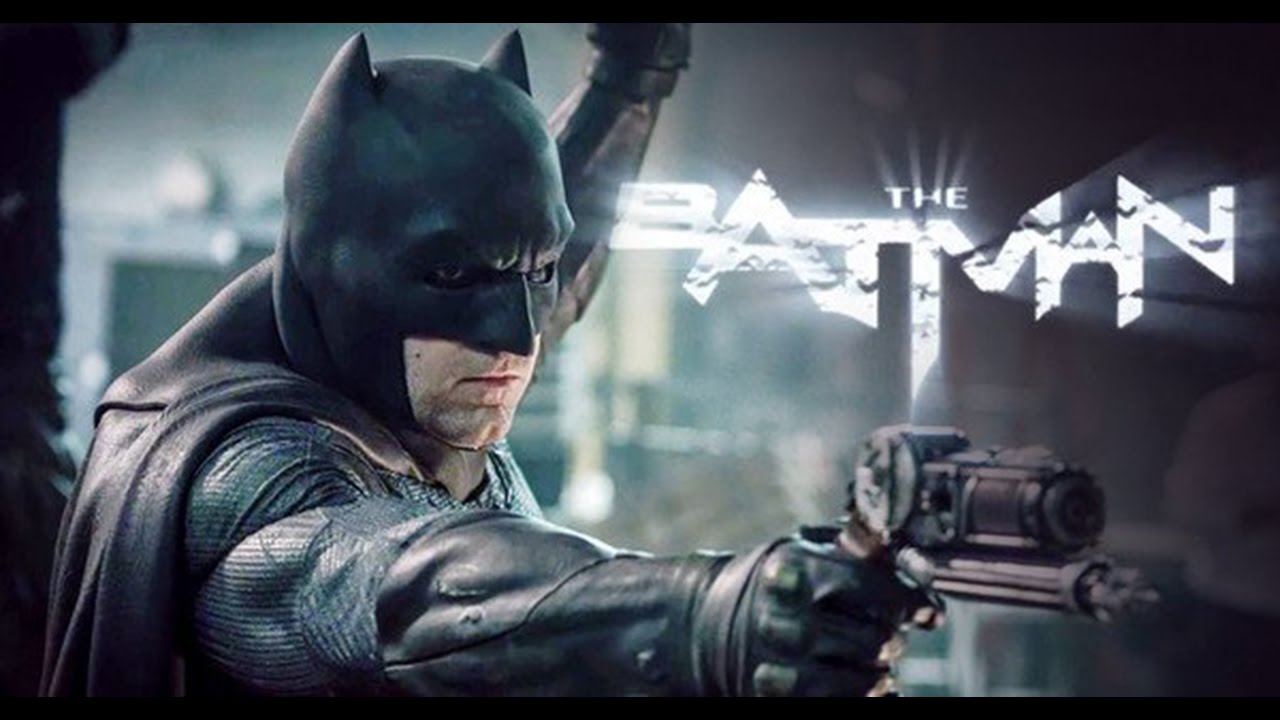 First appearing in Detective Comics #27 in 1939, Batman has evolved as the ultimate messiah of Gotham City. Since he does not possess any superpower, he is the epitome of high intelligence and technology. Well, he is the Tony Stark of DC comics and is a multi-billionaire playboy. After all, he is the owner of Wayne Enterprises. The masterminds of the character, Bob Kane, and Bill Finger worked so deeply to bring out the character. We simply live by a concept by looking at his costume, that he is a bat-influenced character, well, then you might not know that he is a fusion of different characters. Yes! You heard us. Check out five characters that inspired Batman.
Flash Gordon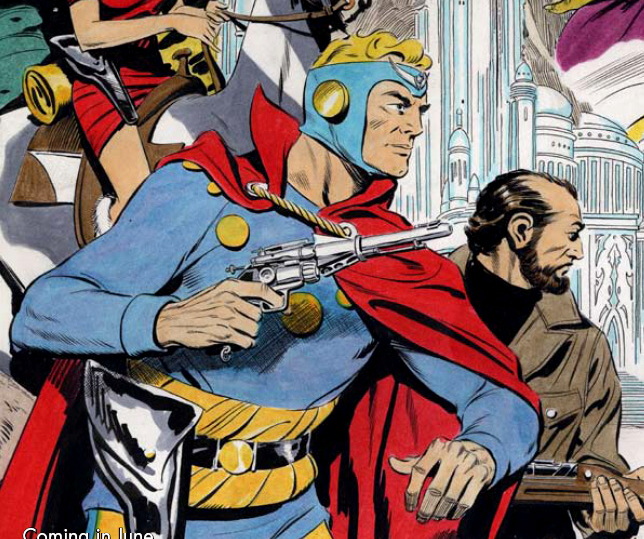 Bob Kane has always been a huge fan of Alex Raymond, who created the spaceman, Flash Gordon. So during the initial framework of the Batman, Alex Raymond was fascinated by Gordon's style. Moreover, the first cover of the Detective Comics #27 paid tribute to Gordon.
The Lone Ranger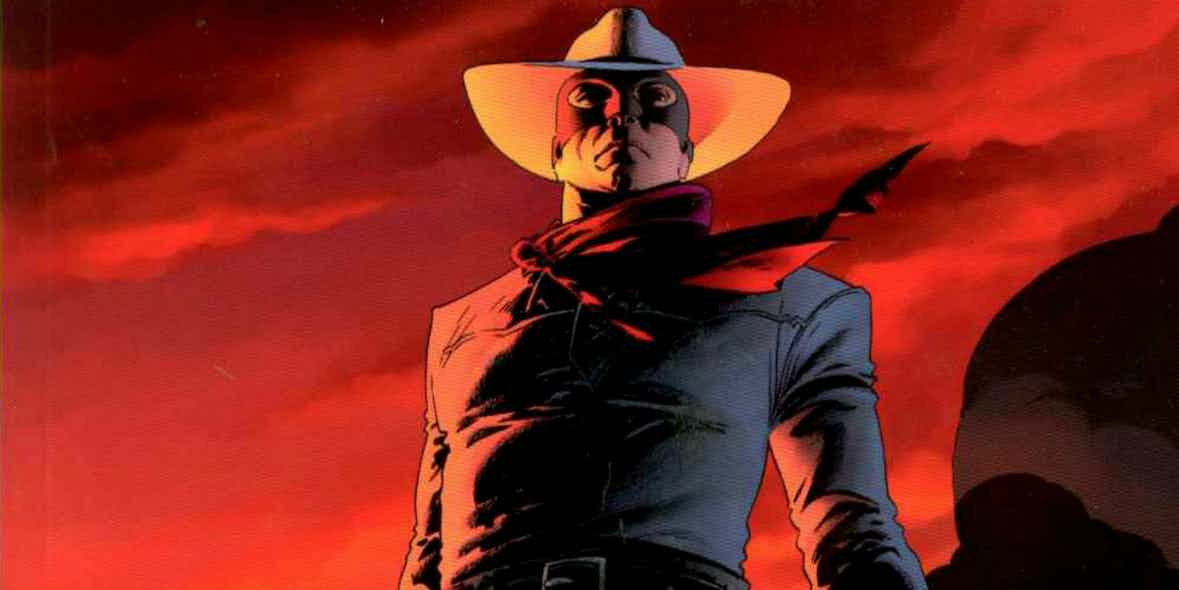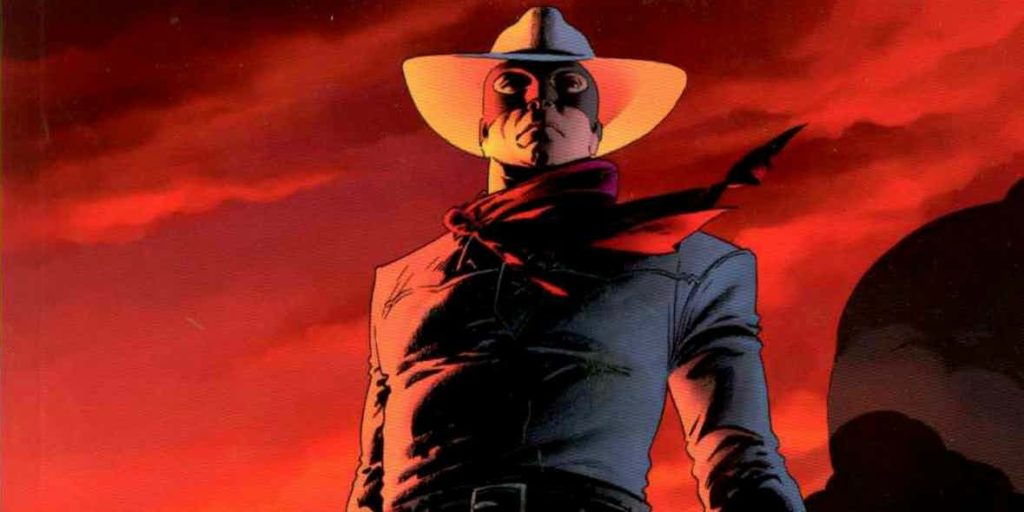 Before he entered the comic books and magazines, The Lone Ranger first appeared on a radio show in 1933. As Kane and Finger have been a true fan of the character, they came up the with the idea of concealing Batman's face with just like The Lone Ranger.
The Bat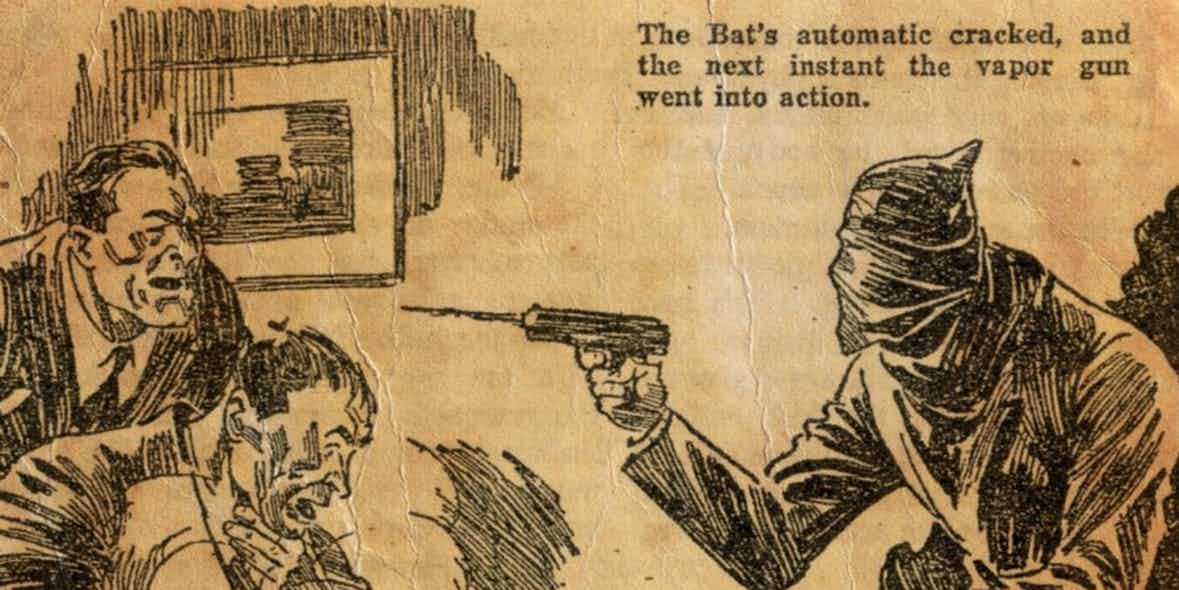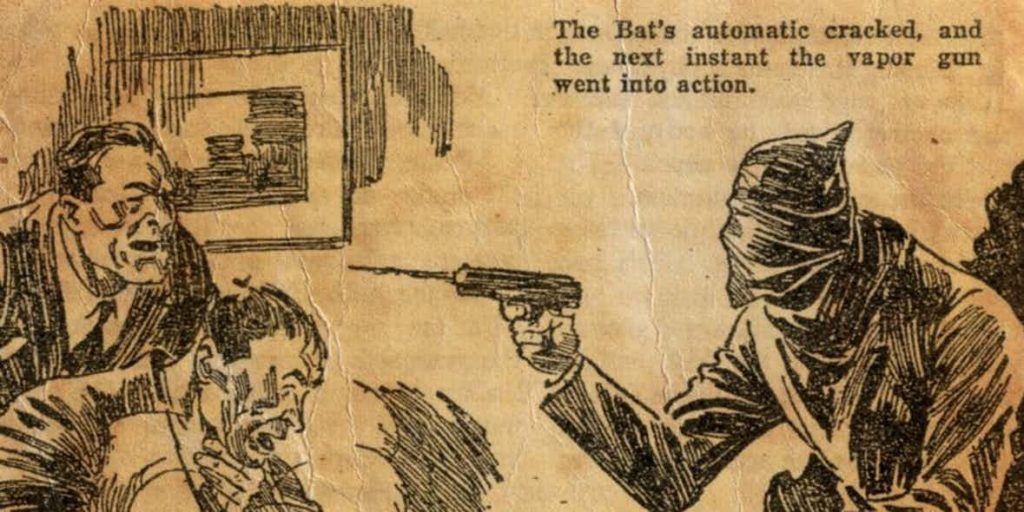 This is something easily relatable. Reporter Dawson Clade was accused of the murders he did not commit, but then he decides to don a black outfit with a bat sign on his forehead. Kane and Finger were fans of the Johnston McCully, who created this character. Undoubtedly it shows.
Superman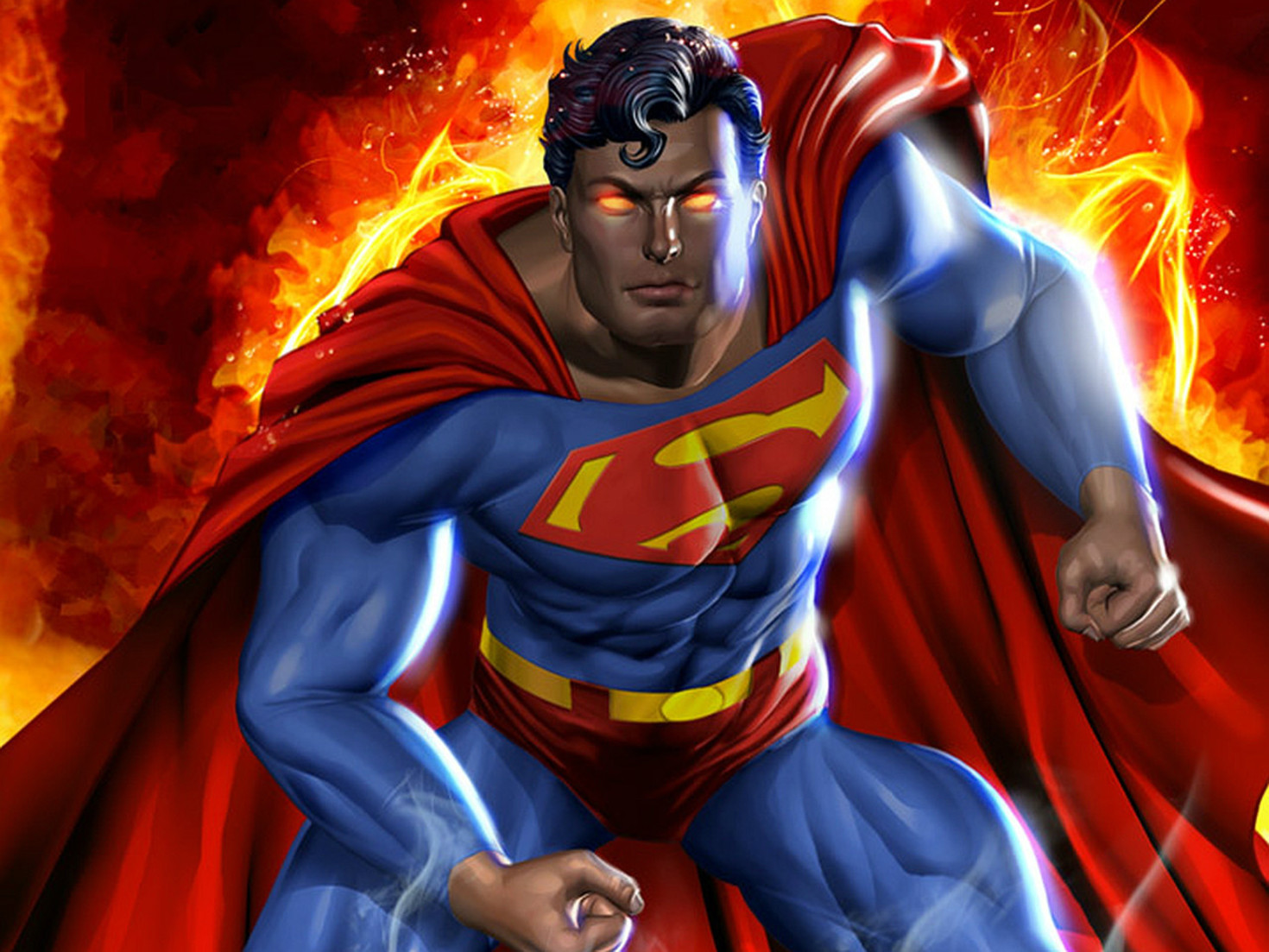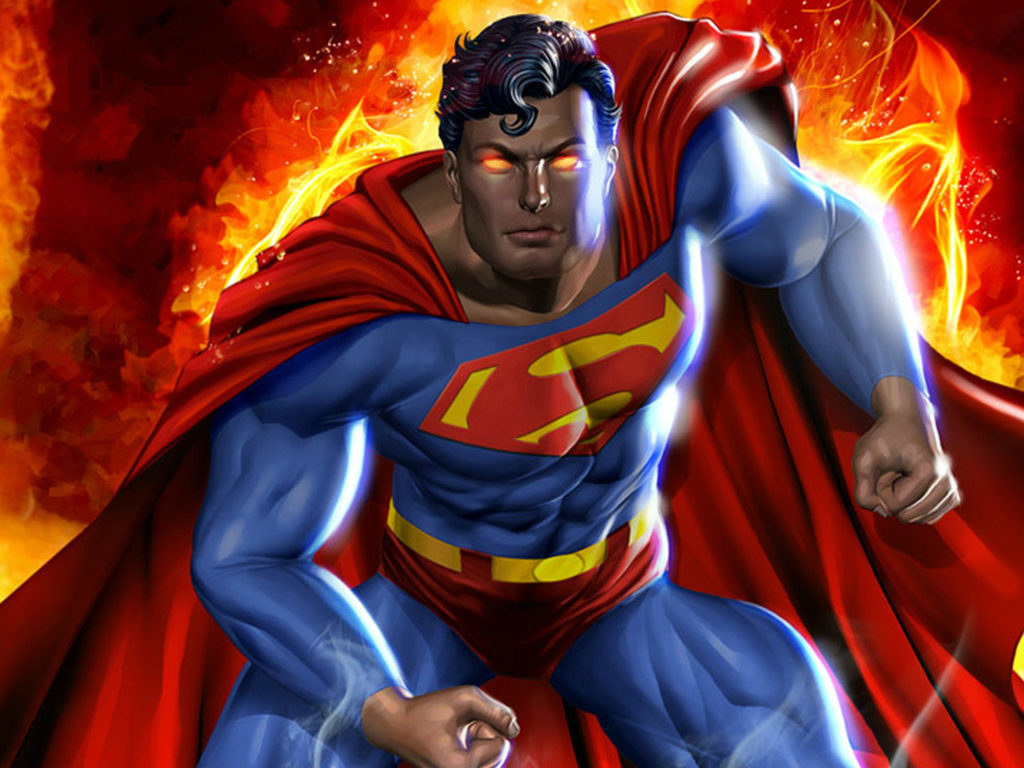 Superman is one of the strongest characters that DC has delivered. Brilliant job! As soon as Superman hit the comic book loves, the character quickly developed a huge fanbase around the world. As Kane was working on a similar character, it took a lot to get ideas from Superman.
Zorro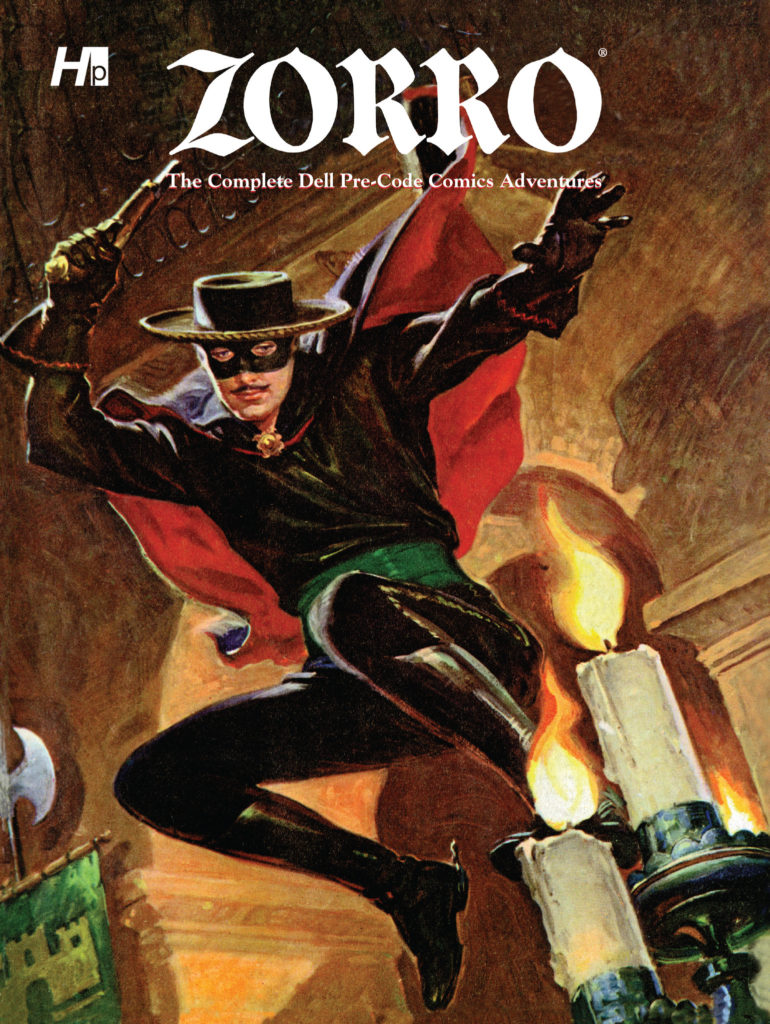 During the process of developing Batman, Kane and Finger were fascinated by the dual identity of Zorro, which was created in 1919. The black cape and a black mask who trained himself to fight the evil reminds me of how Bruce Wayne emerged as the ultimate savior of Gotham City.
Don't Miss: 10 Insane Things That Every Terminator Fan Should Know