Movies
Avengers: Endgame "Avenge The Fallen" Spider-Man Poster May Have a Big Spoiler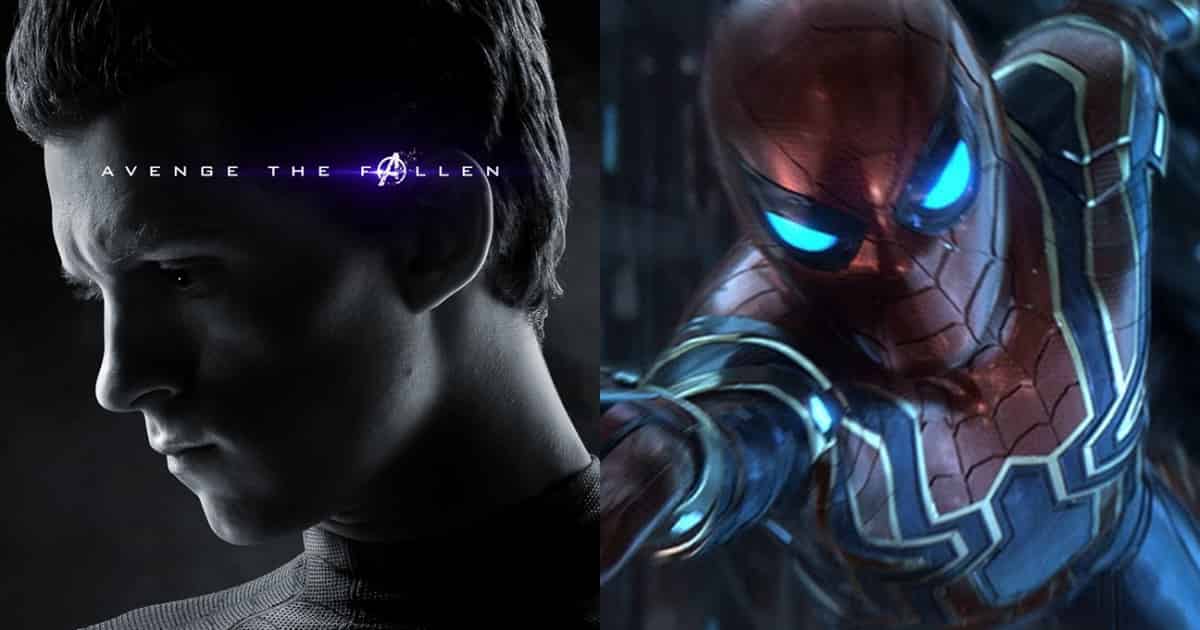 Ever since we got all the 32 "Avenger The Fallen" posters, the marketing of Avengers: Endgame has picked up quite a lot of pace as we've got 2 new posters and featurettes even after that. There are some key details hidden in all these posters and us fans have been doing a remarkable job at spotting and decoding those. One of the big reveals from these posters has been the fate of Shuri. Now, we've noticed something very peculiar about Spider-Man as well.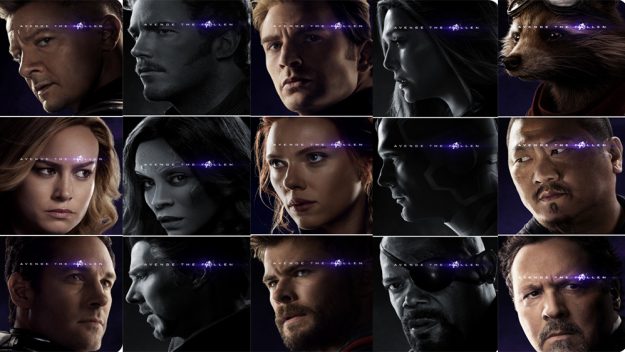 Disney has always been great at marketing all of their Marvel movies and they've been spot on with Avengers: Endgame as well. What these posters have done is that not only have they hyped the upcoming mega-blockbuster event, but they've also given us something to talk about. Coming from Comicbook.com's Instagram page is the key difference between Spider-Man from Infinity War and the new poster. Check it out: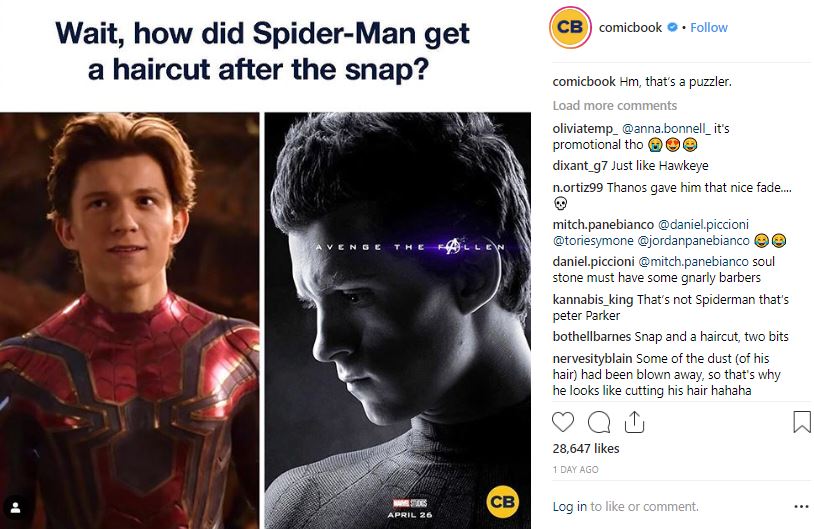 So as it has been pointed out, there's a clear change of hair in this poster. Peter Parker had funny long hair back in Infinity War, and here he's shown to have trimmed short hair. Perhaps wherever the Snap took him, presumably the Soul World, there are some amazing barbers that exist over there. Well, it is a joke but what if it holds an amazing truth? What if there is a whole civilization inside the Soul Stone. Half the Universe has been transferred there (all this is assumed) and people could start to make peace with their new reality.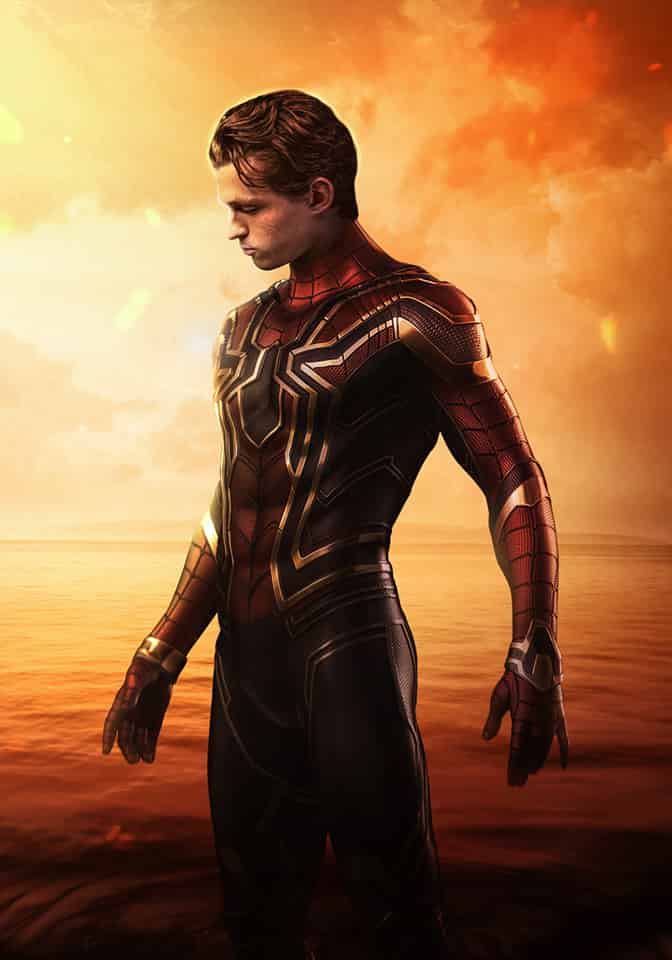 What if the Soul World has certain advantages that the real world doesn't? What if people actually get accustomed to it and don't wanna leave? This brings us to a bigger question, i.e. What if Thanos was right, about all of it? Well, things got deep with a small haircut conundrum.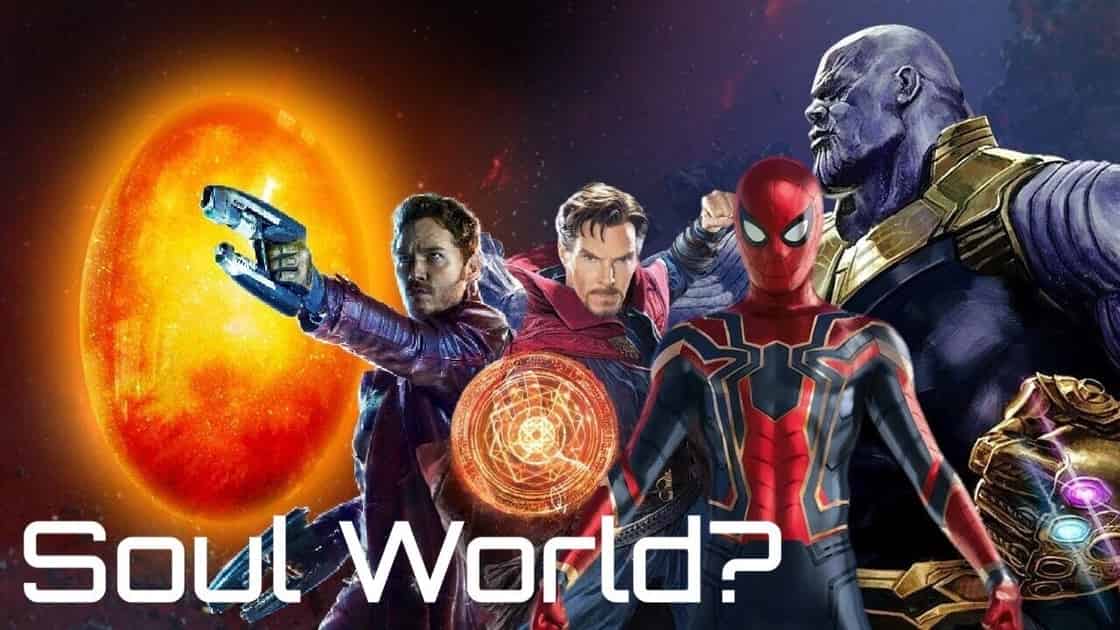 Even if the people inside the Soul Stone are happy with their new lives, we've seen enough from the trailers to show us that the people in the real world haven't completely moved on. The world has gone dark and nothing's the same anymore. Things are completely the opposite of what Thanos wanted. So no, he wasn't right.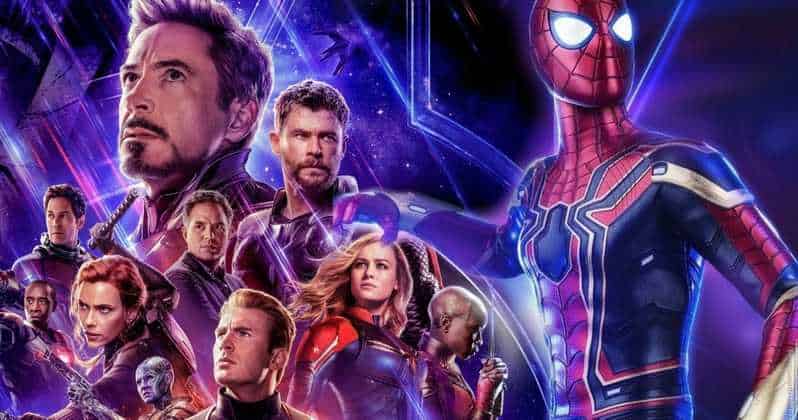 Talking about the haircut, there could be two possibilities. One is that after the Snap is reversed or whatever needs to happen in order to bring back the victims happen, Peter Parker could be back with his friends, and gets a new haircut by the end of the film. The reason why this haircut is being stressed upon so much is because there's another poster that shows Peter having a similar haircut. Take a look: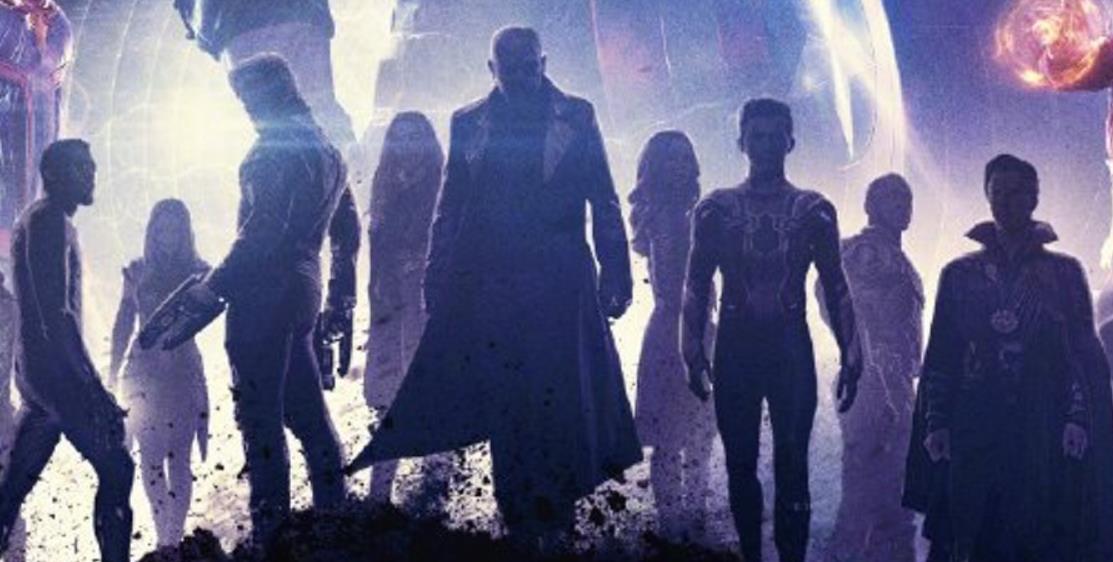 This is the new Chinese poster that shows us the dead characters as well. Now since there are two posters showing the same hairstyle of Peter Parker, we could assume that there might be some truth to the scenario discussed above. But there something else that might make even more sense and is probably the right answer to this article that we've been looking for. It is entirely possible that all these posters were made out of photoshoots done after the production of the film. That is how Peter has his short hair. Well, this is the right answer because the same thing happened with Spider-Man's Infinity War poster as well. Here's the Spider-Man poster that came out in March 2018: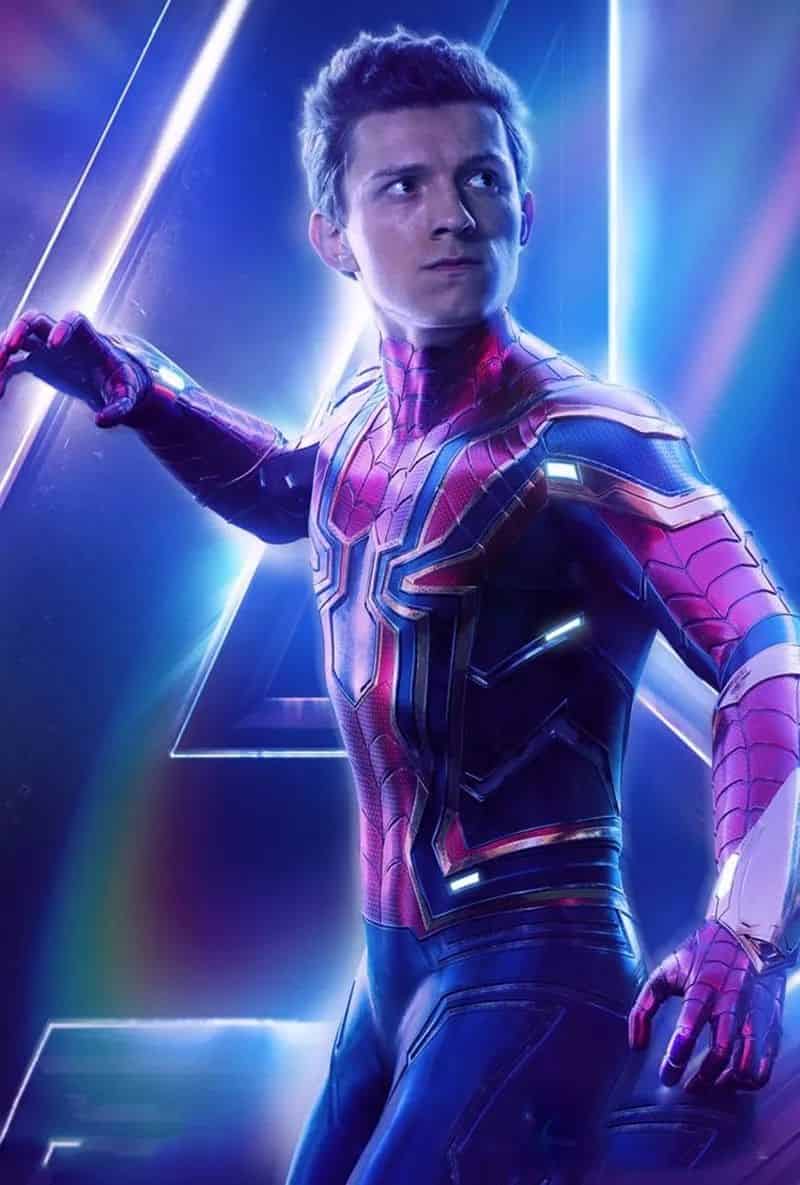 Tom Holland clearly has different hair in this poster than he did in the movie. So, it is obvious that at the time of the photoshoot Tom Holland had short hair, and there is no spoiler or mistake that could be pointed out in the posters question above.
Directed by Joe & Anthony Russo, Avengers: Endgame will open on April 26, and it'll presumably star Robert Downey Jr., Chris Hemsworth, Mark Ruffalo, Chris Evans, Scarlett Johansson, Benedict Cumberbatch, Jeremy Renner Don Cheadle, Tom Holland, Chadwick Boseman, Paul Bettany, Tom Hiddleston, Idris Elba, Danai Gurira, Peter Dinklage, Benedict Wong, Elizabeth Olsen, Anthony Mackie, Sebastian Stan, Gwyneth Paltrow, Benicio del Toro, Josh Brolin, Pom Klementieff, Karen Gillan, Dave Bautista, Zoe Saldana, Vin Diesel, Bradley Cooper, Chris Pratt, Paul Rudd, Samuel L. Jackson, Cobie Smulders, Tessa Thompson, Evangeline Lilly, Aaron Taylor Johnson, Cate Blanchett, Michelle Pfeiffer, Michael Douglas, Tilda Swinton, Jeff Goldblum, Katherine Langford, Stellan Skarsgard, Ava Russo and Brie Larson.