Books
13 Things About Hawkeye, The Avenger Who Never Misses, We Bet You Didn't Know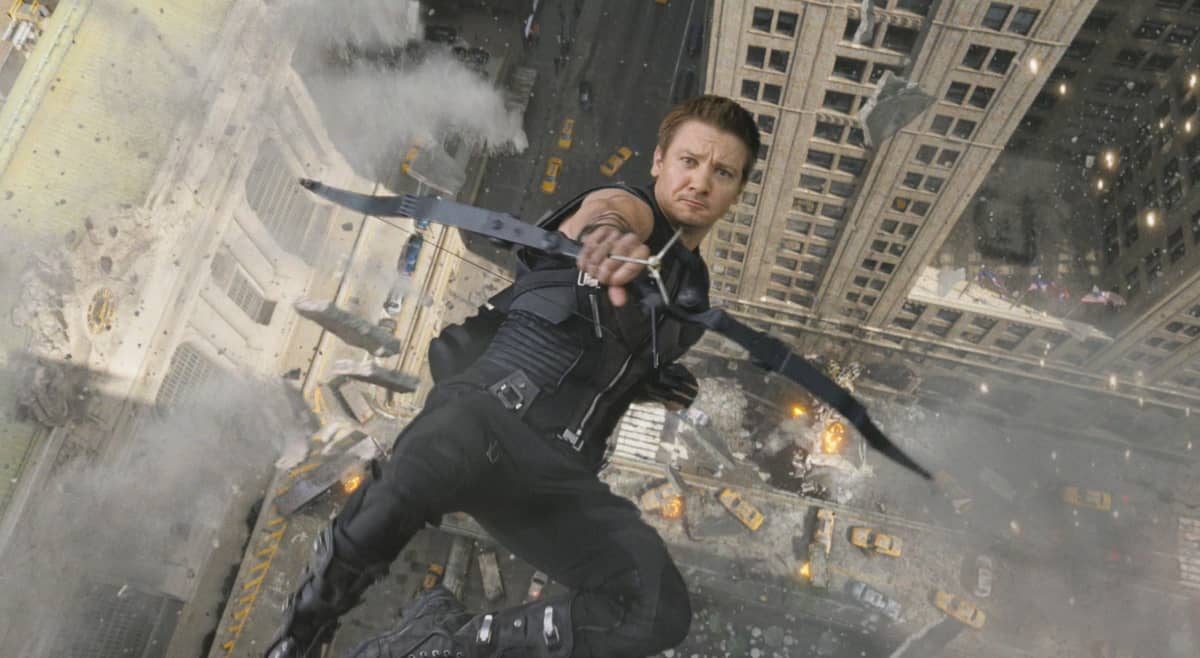 Clint Barton is the most down to Earth Avenger ever. He regularly fights alongside Gods and superhumans and manages to keep up, sometimes even outdo, their pace all the time. All it takes is a bow and arrow and an impeccable human instinct to prove that you do not need powers to be a superhero. But do you know this guy that well? Time to find out!! Presenting – 13 things about Hawkeye, the Avenger who never misses, we bet you didn't know!!
1. He started out as a villain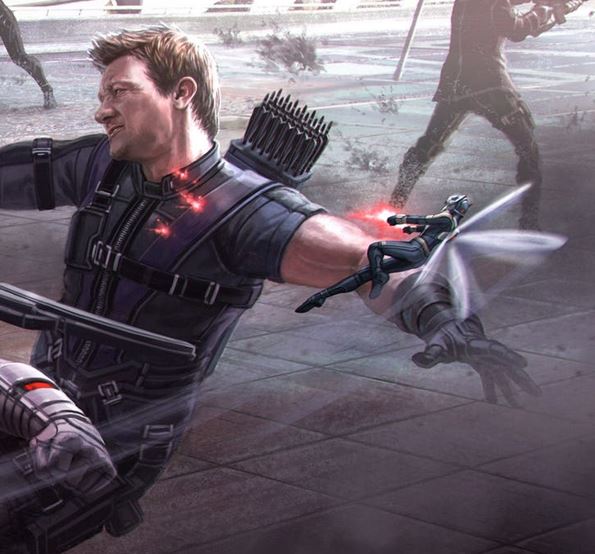 Hawkeye's first appearance was in Tales of Suspense of the 1964 issue. Clint was a troubled guy with a twisted past that drove him into the path of villainy. He used to be a huge enemy of Iron Man in his yesteryears. Clint would eventually right his wrongs and join the good guys after Iron Man forgave him for his actions in Avengers, Vol.1 of May 1965.
2. His bow requires extraordinary strength to pull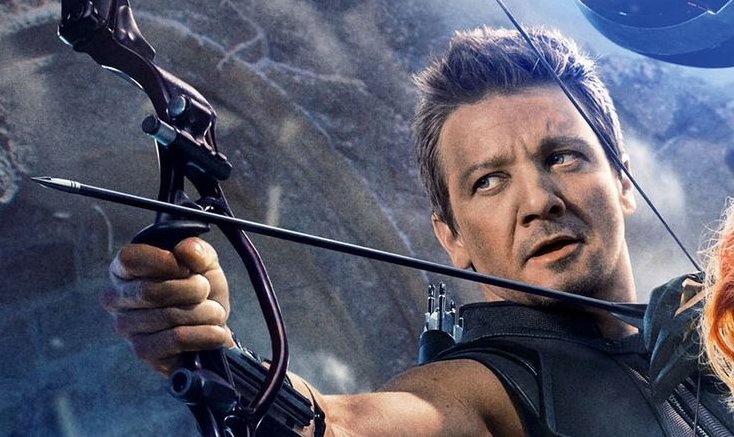 In the real world, a bow has a maximum average draw strength of 75 pounds. That force is enough to punch a deer's chest. But Hawkeye's bow has the draw strength of three times the average human being's It stands at 250 pounds. Hawkeye has peak human physical conditioning and has mustered up enough musculature to possess the strength of three average human beings combined.
3. He was orphaned at a very young age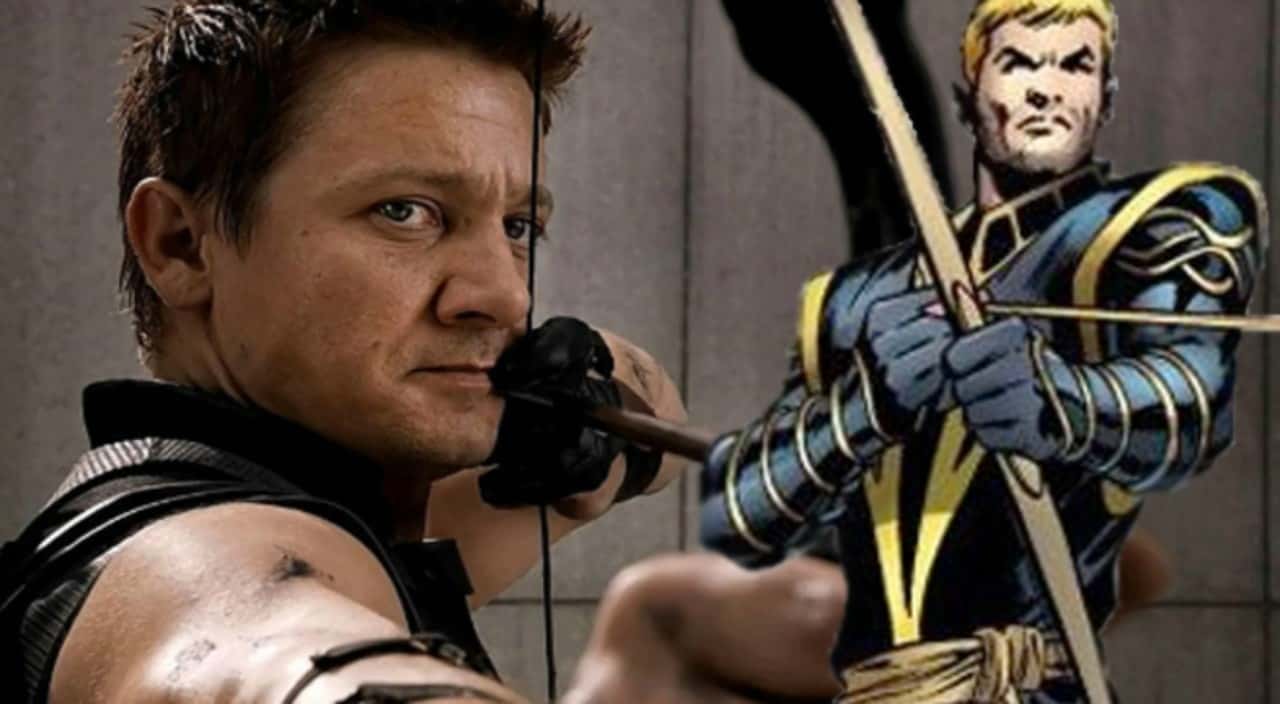 Clint Barton and his brother, Bernard Barton, were an inseparable duo. But their parents were a hot mess. Clint's father was a terrible alcoholic and a horrible father. He used to physically abuse his two sons and their mother never gave a damn about them. Clint's parents would eventually die in a car accident and it would leave Clint with the responsibility of caring for his little brother.
4. He was part of the circus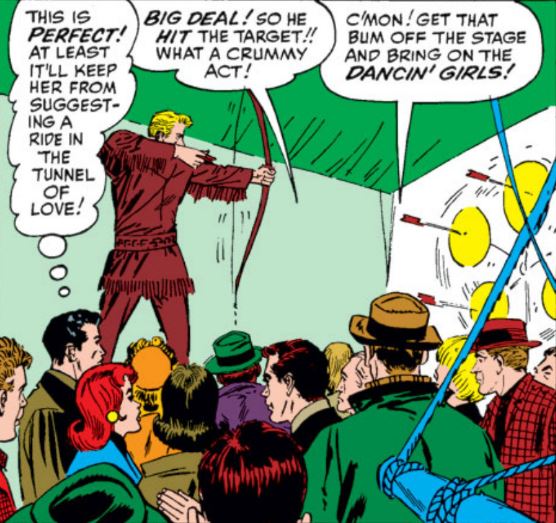 The circus in question is Carson's Carnival of Travelling Wonders. Clint and Barney would find their home within a group of circus freaks who would then welcome the sibling duo as part of their family. Clint excelled at archery and this is where he came up with his persona of Hawkeye, World's Greatest Marksman. Clint learned his fighting and acrobatic skills from other members of the circus.
5. He was trained by villains in the art of combat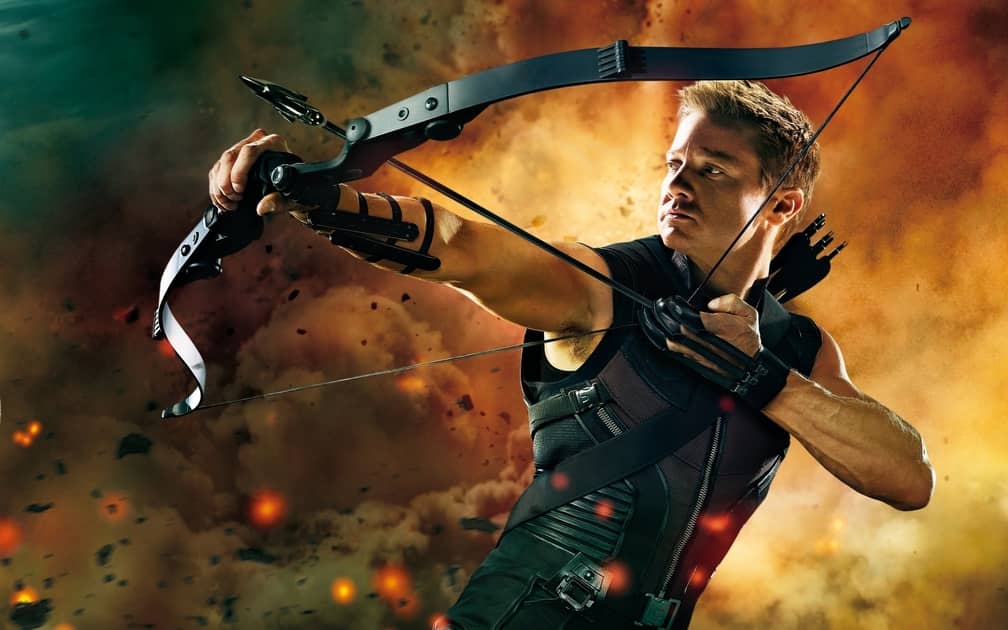 Clint Barton was part of the same circus that gave the Marvel Universe hand to hand combat experts/villains like Trick Shot and Swordsman. While still a youngling, Clint Barton's potential was sniffed up by Swordsman, who took the former under his wing to train him in martial arts.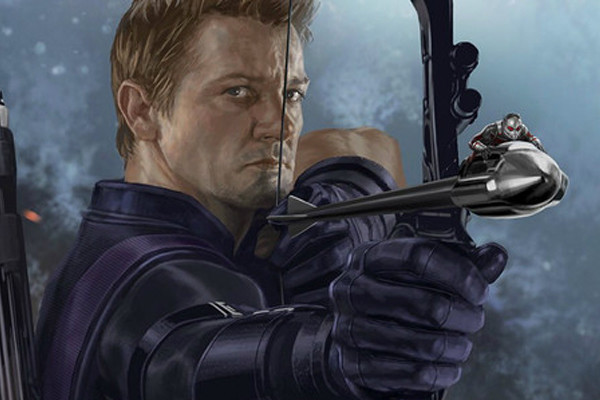 Trick Shot, another Marvel villain, is the one who taught him how to use the bow and arrow. When his two mentors tried to wrong the circus itself, Clint fought back and was severely beaten. This would be a part of his past that Hawkeye would later avenge in his later years.
6. Black Widow and he used to be a thing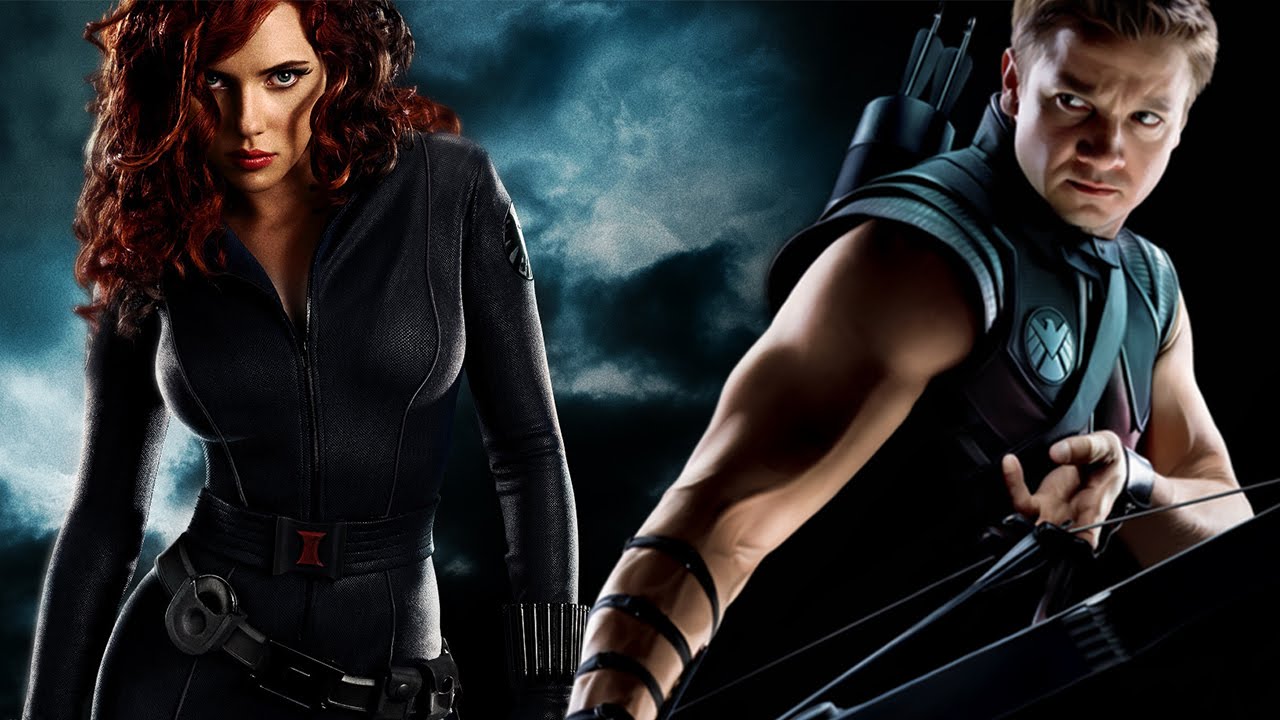 In the comics, Black Widow has been more than just a friend to Hawkeye. She had used her good looks and the art of seduction to keep Hawkeye on her side, manipulating her to fight beside her against Iron Man, whom Black Widow considered the enemy. Hawkeye would follow Black Widow around like a puppy until he realizes that he is on the wrong side of the fight. Even still, he volunteers to help save Black Widow's life only for the Soviet spy to run away and leave him behind.
7. Personally trained by Captain America in close quarter combat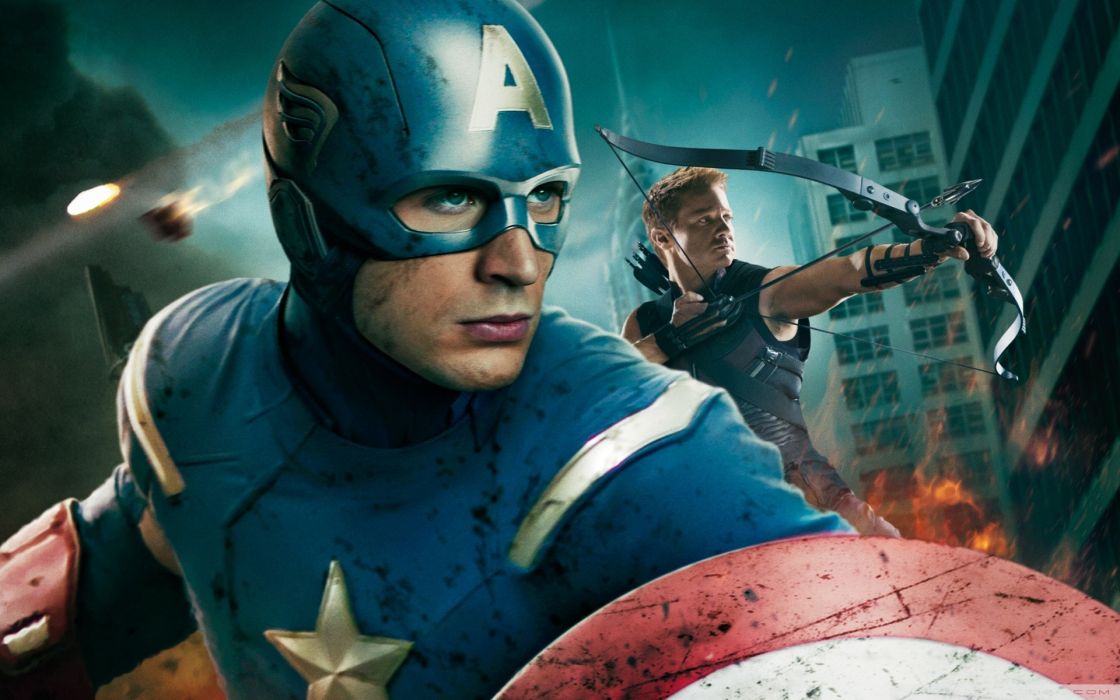 Captain America and Hawkeye are both human in every aspect. They are, as a matter of fact, the only two truly human Avengers. The rest of them are super-powered freaks. This dimension of similarity did not help them grow closer to each other as comrades though. During his early years as an Avenger, Hawkeye was trained by the greatest martial artist of Marvel Universe aka Captain America in the ways of close quarter combat.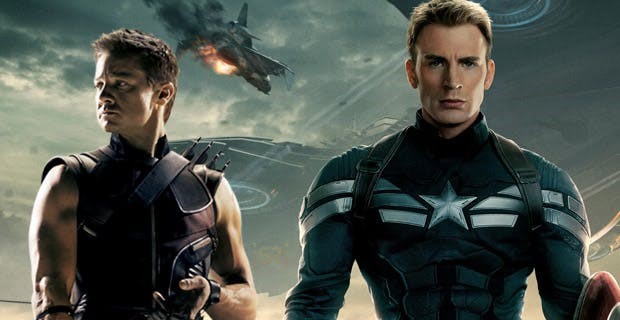 Is training would help Clint become more efficient and effective as the Avenger's point man and marksman. Captain America held a respect for Hawkeye and Hawkeye would reciprocate that respect but they actually never saw eye to eye in the comics for a long time because Cap still believed that Clint Barton was a criminal by heart and soul. Bet you did not see that in Avengers: Age of Ultron Soldier or in Captain America: Civil War, did you now?!!
8. He is the Chairman of the West Coast Avengers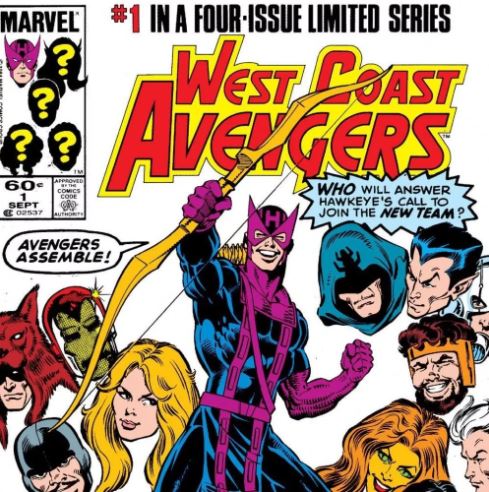 When Vision took over as the leader of Avengers, he made a revolutionary decision the changed the face of the Avengers forever. He divided the Avengers into West Coast and East Coast Avengers. Hawkeye was made the chairman of the West Coast Avengers, and he would stay there for a long time. Vision believed that Hawkeye's stature as a long-standing core member of the original Avengers team would help him gain some traction and pull in the West Coast Avengers.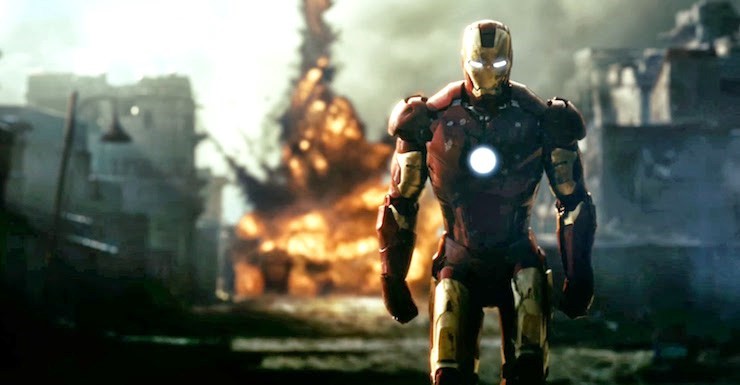 Mocking Bird, Tigra, Wonder Man, and Iron Man were some of the most famous members of the West Coast Avengers team. The issues for the team date back to the year of 1984 It is all because of Hawkeye's direction and administration qualities that West Coast Avengers managed to outshine their East Coast Avengers peers and became the cradle that was the birthing ground for most of the award-winning and acclaimed Marvel storylines.
9. He has lost his family to the snap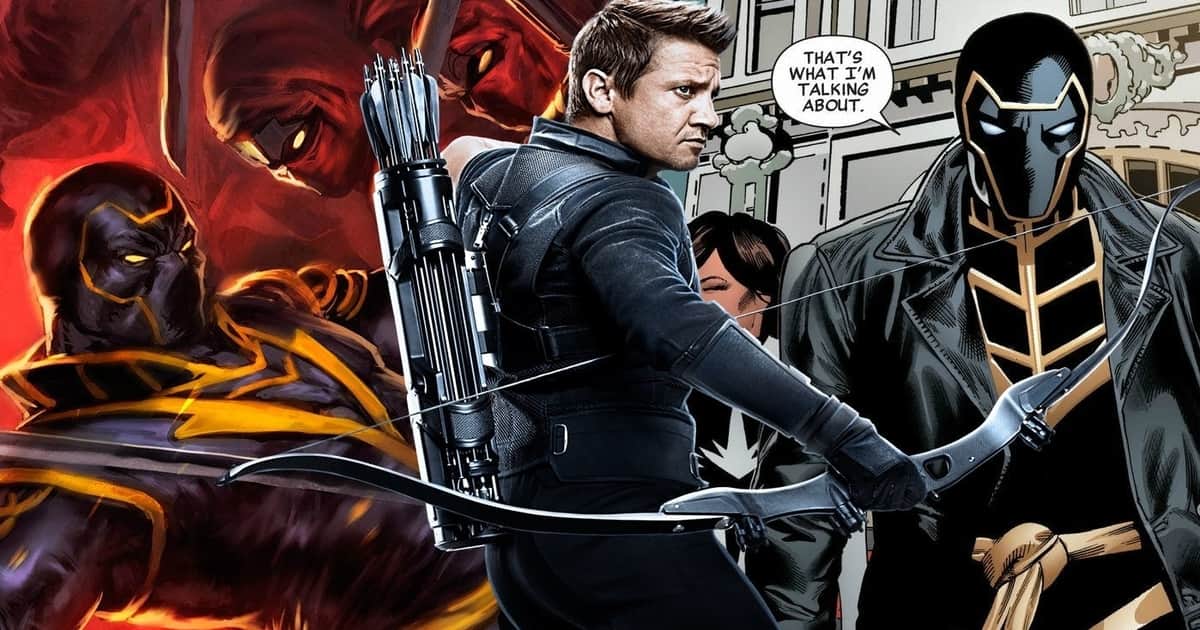 Hawkeye has lost more than just his friends when Thanos snapped his fingers to erase half the universe. He was absent from infinity War because he retired to spend more time with his family. That wish of his went down the drain when Hawkeye's family was turned to dust. Clint Barton will be returning with a vengeance but he will no more be the nice guy. Get ready to say hello to Ronin, the meanest badass ever.
10. He broke into the Avengers Headquarters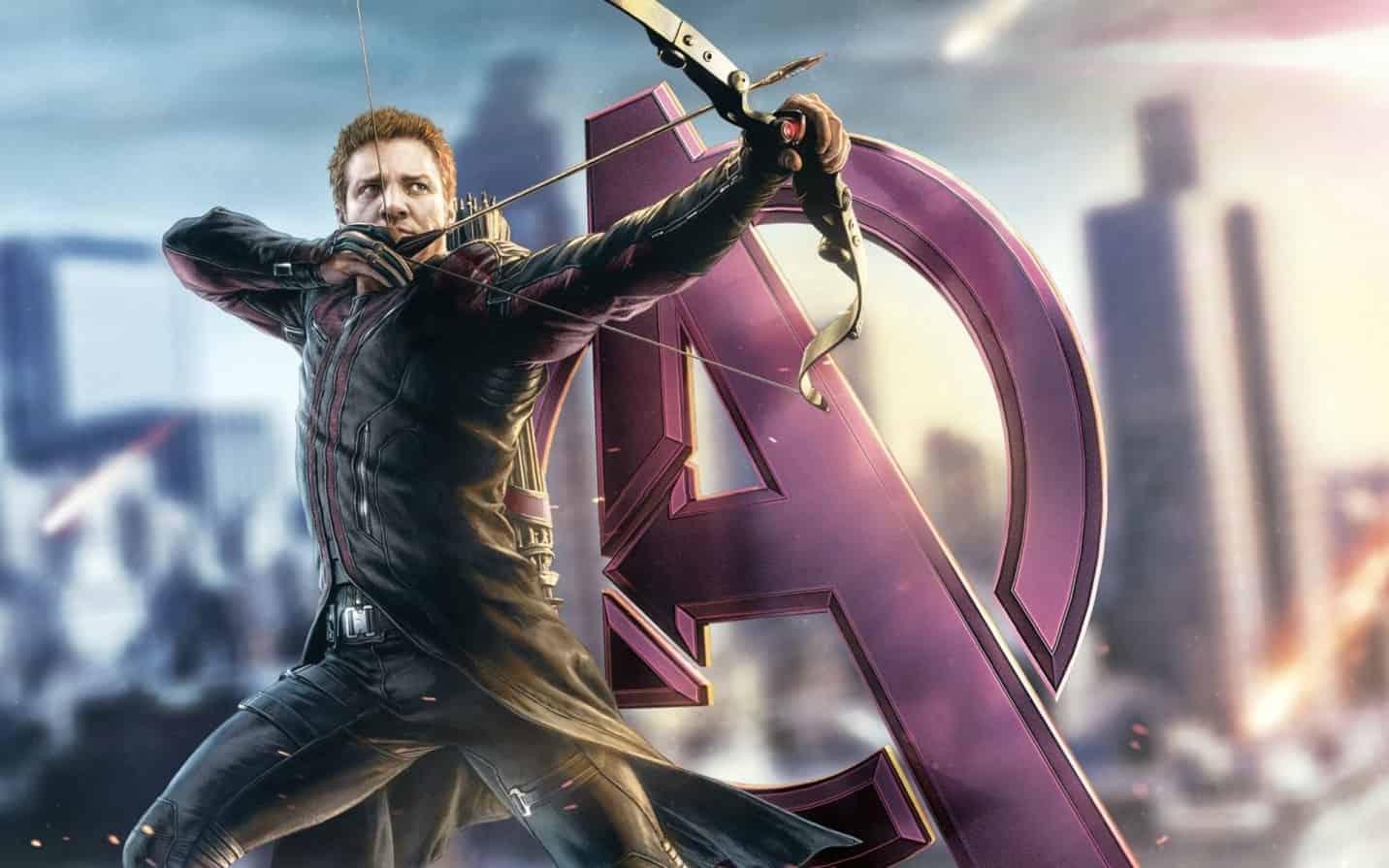 Hawkeye was dead set to join the team. When he successfully broke into the Avengers' mansion, he saw Jarvis and his mother at gunpoint and at the mercy of some lowlife thieves. Hawkeye saved the two with extreme precision and put on quite a show. This convinced the Avengers that they could use Hawkeye's skills in the heat of battle.
11. Iron Man is his greatest inspiration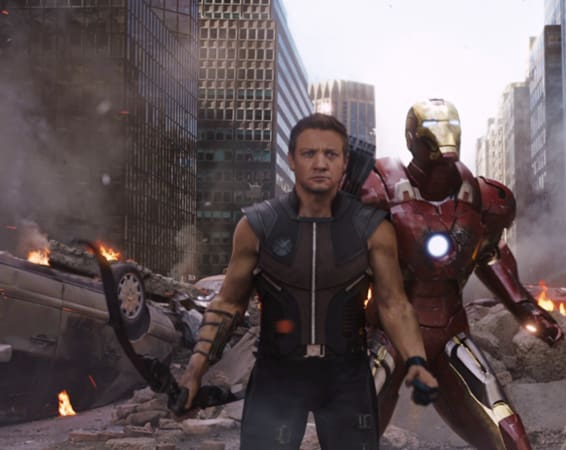 Clint Barton became Hawkeye because he was once inspired by the heroic actions of the armoured Avenger after he personally witnessed Iron Man save lives. As Hawkeye, Clint would find himself fighting his very idol alongside Black Widow until he himself falls into trouble only for Iron Man to swoop in and save the guy. Iron Man would later detest Clint for his villainous actions which would make Clint rethink his career path and eventually become an Avenger.
12. He changed aliases from Hawkeye to Goliath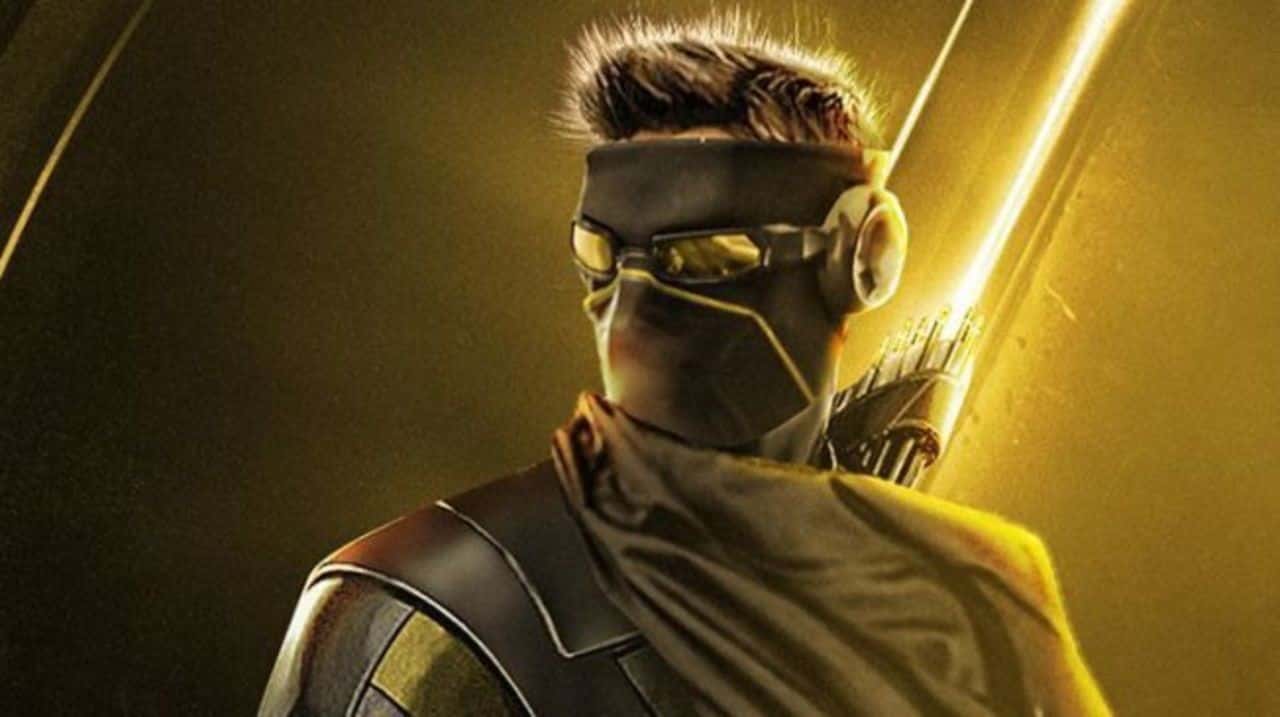 Once in the middle of battle, Clint Barton's trusted bow snapped like a twig. He completely lost faith in his abilities as a marksman and decided to follow on Hank Pym's footsteps to become the next Goliath. Using Pym Particles, Clint would become a size-altering superhero who would go on to save the entire planet from chaos during the Kree-Skrull War.
13. He lusted for the Scarlet Witch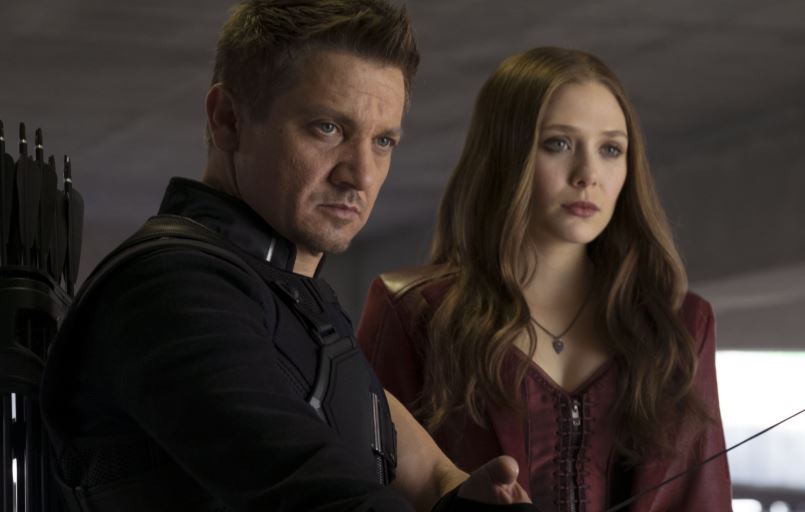 When Clint Barton first came into the picture as an Avenger, he had his eyes on the chaos magic wielding Scarlet Witch. Wanda Maximoff though never returned his feelings. Scarlet Witch would then get in on a relationship with Vision. Hawkeye would later take this betrayal as a personal thing and change back costumes from Goliath to Hawkeye.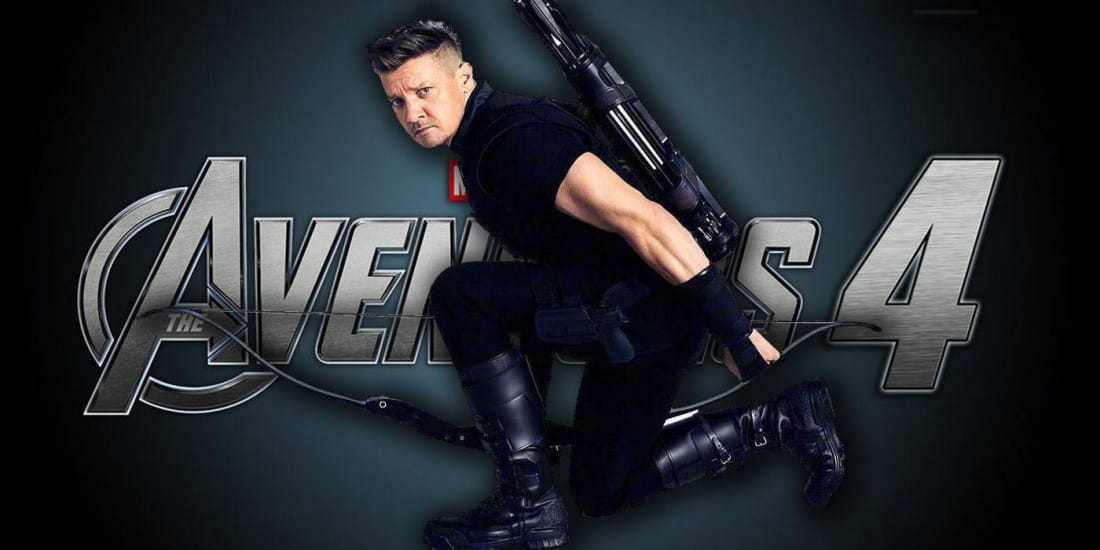 Hawkeye will make his next full-blown appearance in Avengers 4. The last Avengers movie to be released under the MCU banner was Avengers: Infinity War. The official film synopsis for the movie reads:
Iron Man, Thor, the Hulk and the rest of the Avengers unite to battle their most powerful enemy yet — the evil Thanos. On a mission to collect all six Infinity Stones, Thanos plans to use the artifacts to inflict his twisted will on reality. The fate of the planet and existence itself has never been more uncertain as everything the Avengers have fought for has led up to this moment.