Movies
'Avengers 4′ Directors Confirm The Fate of Asgardians After Thanos' Snap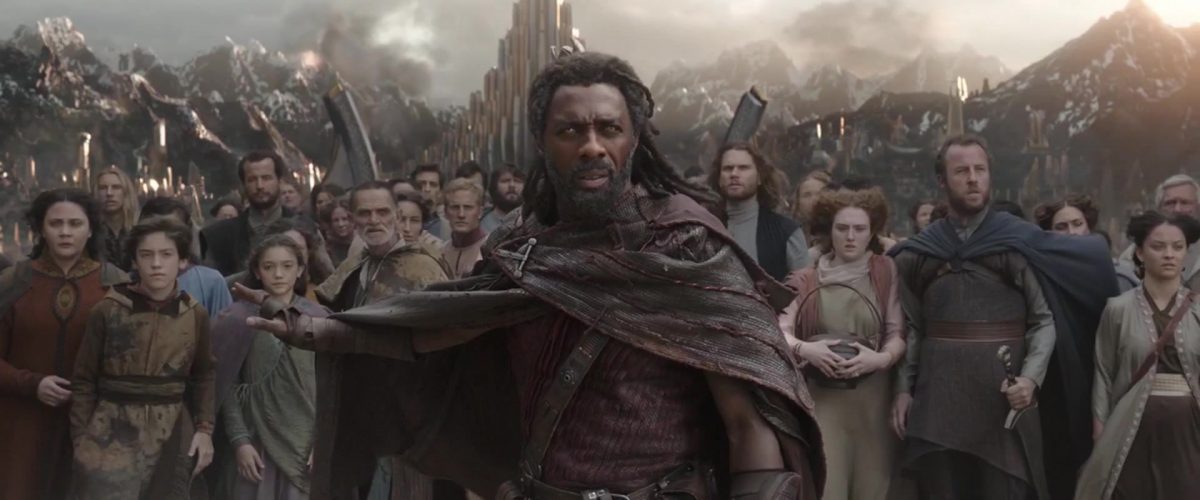 There are countless scenes in the MCU which are really great but we have to say that the scene of Thanos Snap is arguably one of the greatest scenes of the MCU if not the greatest because the impact of that snap was really powerful. But, what happened to the Asgardians is a question fans are asking since the release of the movie and Avengers 4 directors have finally spoken about it.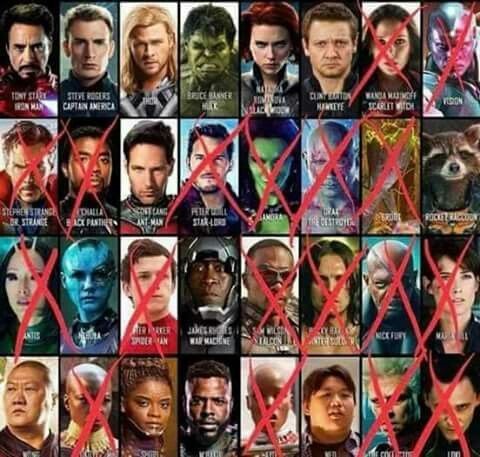 We have seen that after the Thanos Snap, a lot of people died and turned into dust. Some of the major superheroes got killed after turning into dust and all of this because Thanos believed that killing half of the population would bring balance in the universe. The Avengers wanted to stop him from doing such an inhuman act but failed to do so.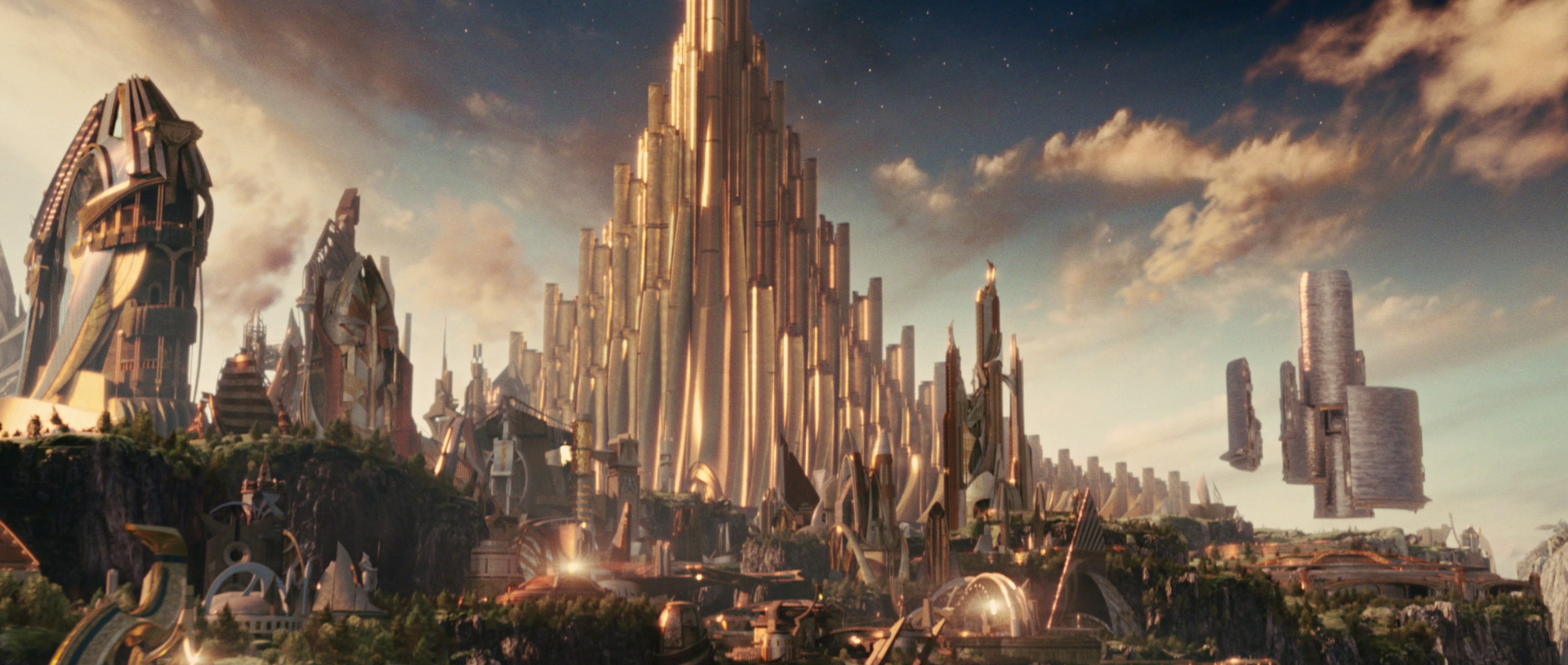 Though we mainly know who survived and who couldn't, that are still some whose fate we really don't know and those include Ant-Man, Hawkeye, and the Asgardians for we haven't seen anything of them in the movie. But, now, it has been revealed by the directors of the movie Avengers 4, Russo Brothers. Here, hear what they said:
The @Russo_Brothers confirm that the asgardians did lose half their ppl again after the snap. #ColliderScreenings #InfinityWar #ArchlightCinemas pic.twitter.com/BJhORmUpuU

— Dorian Parks (@DorianParksnRec) November 29, 2018
In the movie, Avengers 4 there are a lot of things we are going to see with the departure of Chris Evans as Captain America after the actor himself has revealed that he is not going to portray the character anymore and has said goodbye after a heartfelt message on social media which reads: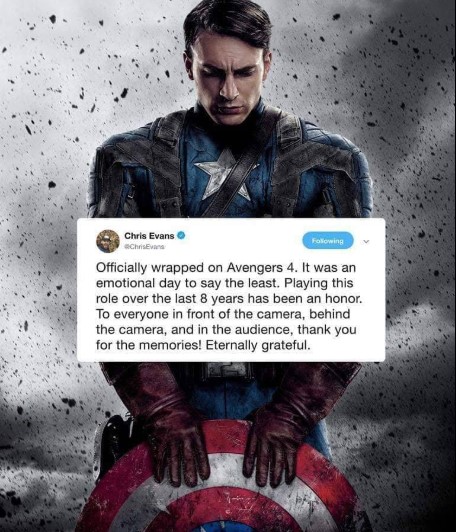 "Officially wrapped on Avengers 4. It was an emotional day, to say the least. Playing this role over the last 8 years has been an honor. To everyone in front of the camera, behind the camera, and in the audience, thank you for the memories! Eternally grateful."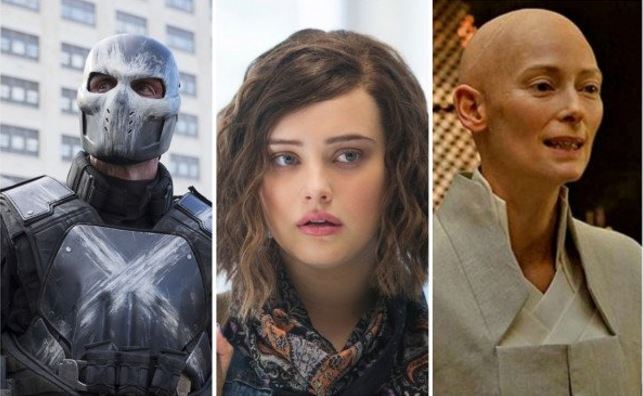 Also, we are going to see Crossbones, Ancient One, Hawkeye, and many more characters making a comeback in this one. The return of Crossbones in Avengers 4 has been announced bravely by the actor himself, Frank Grillo as he stated,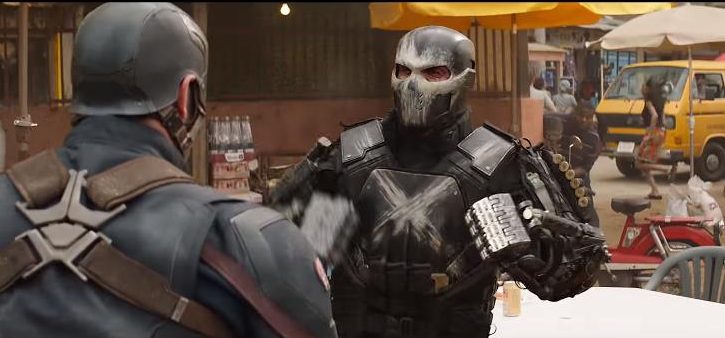 "He [Crossbones] makes an appearance in the next Avengers movie. But it's a flashback… Yeah and I'm allowed to say whatever I want because I'm never doing another Marvel movie," Grillo is the one who explained this during the UFC podcast with Jim Norton and when Norton asked why he wasn't going to appear in a future film, Grillo gave a very blunt response as he said that, "Because I'm 117 years old."
But, it seems like fans and the makers of the movie are simply focusing on Avengers 4 right now and not much focus in on the Captain Marvel movie which can turn out to be a very dangerous move by Marvel Studios. Kevin Feige, a few months ago stated about the character of Captain Marvel and said,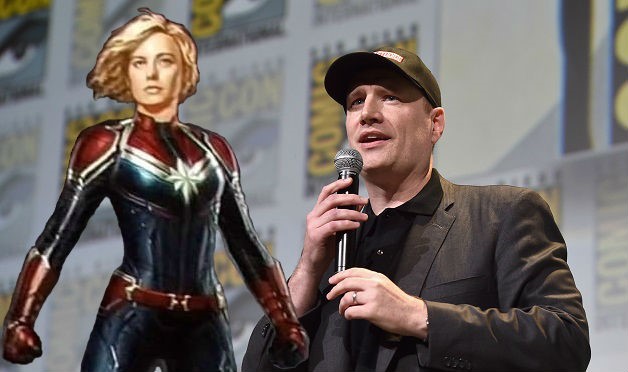 "When he realized that they were up against something far bigger than they had ever been up against before and having her on your side is hopefully going to change the balance of power in a way that they desperately need. She is more powerful than any character we've introduced thus far, so that alone tells you that there's a reason Nick hit that button at the end of Infinity War."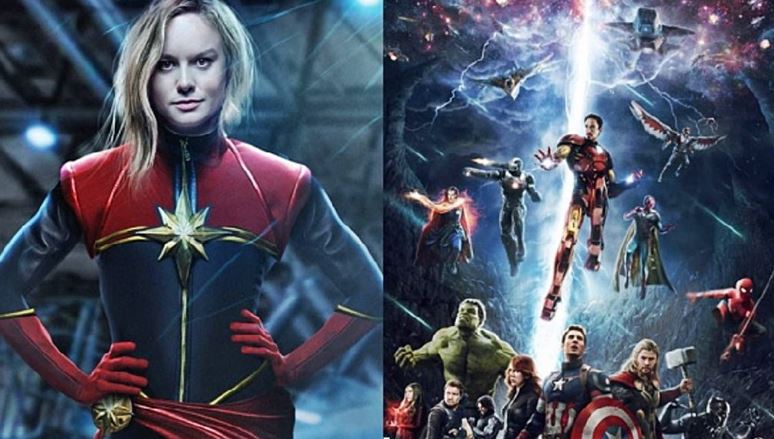 So, maybe they'll start shifting the tide towards Captain Marvel and if they're going to then they should simply do it really quickly because right now the whole fanbase is talking about Avengers 4. Also, it seems like the hype at the time of Captain Marvel's trailer release has died down and is no more there in the market. But, I have faith in Marvel Studios that they'll not commit a mistake like this.
So, for which movie are you excited the most Captain Marvel or Avengers 4? Tell us in the comments section.