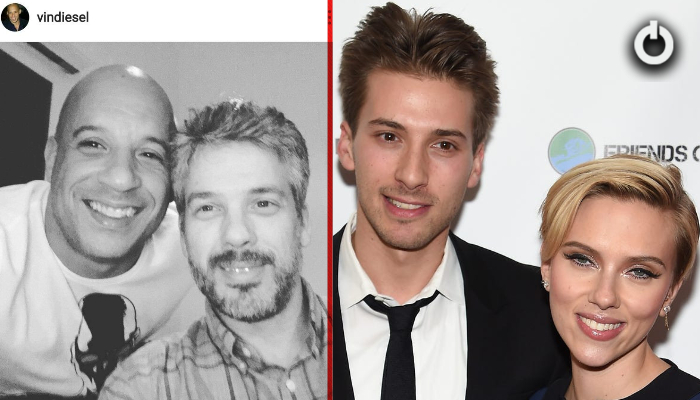 The film industry has a lot of celebrities and often there are some who are actually related to each other. Sometimes people don't even know most of these celebrities are actually related to each other. You might not know that Ghost Rider star Nicolas Cage is actually related to The Godfather Trilogy director Francis Ford Coppola. There are other cases where these stars also have twin siblings who might have also worked in the industry. We saw that Paul Walker's death his twin brother Cody Walker had to fill in for some of the shots. Let's take a look at some of the actors who have a twin sibling that you didn't know of.
Vin Diesel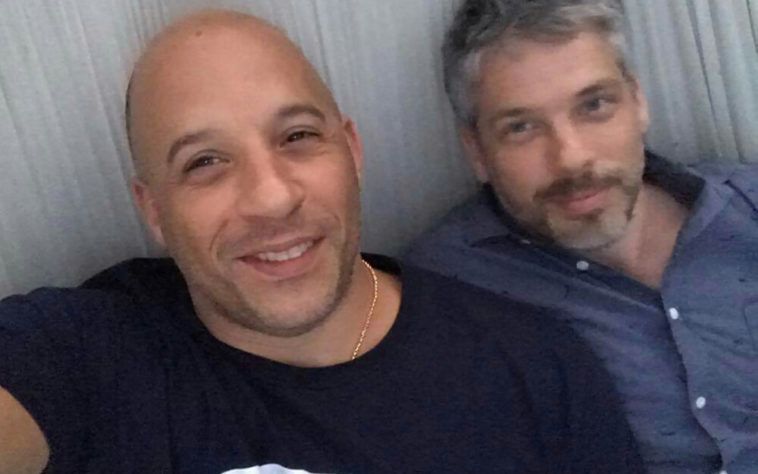 Some of you might not know that Vin Diesel's real name is Mark Sinclair. The actor is most renowned for portraying Dominic Toretto in the action-filled Fast & Furious franchise. Diesel also has a fraternal twin brother Paul who is a film editor.
Jason London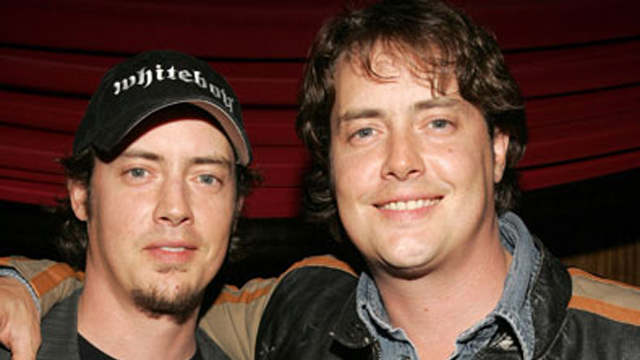 Jason London is most commonly known for his appearance as Randall "Pink" Floyd in the 1993 film Dazed And Confused. The actor is renowned for getting typecasted in roles having a bad reputation. He had a twin brother Jeremy who was actually his stunt double for him in the 1991 film The Man In The Moon.
Eva Green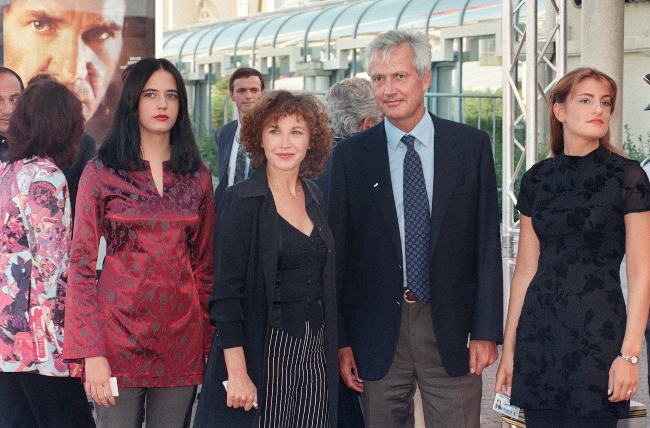 Eva Green is quite popular for her appearance as the Vesper Lynd in the 2006 James Bond film Casino Royale. This character continued to have a major impact in Daniel Craig's James Bond movies. She has a younger sister Joy who is a prominent businesswoman and entrepreneur.
Kiefer Sutherland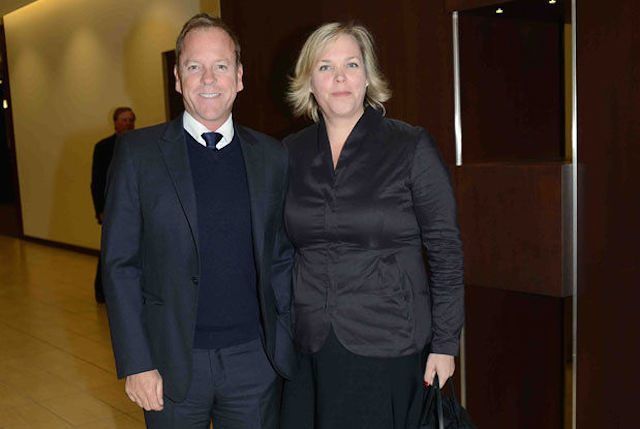 Kiefer Sutherland got into the acting career following in his father's footsteps. The actor is renowned for his appearance as Jack Bauer in the popular drama series 24. He belongs to a family that has associations in the entertainment industry. Amongst other siblings, the actor has a twin sister named Rachel who is a post-production film supervisor.
Peyton List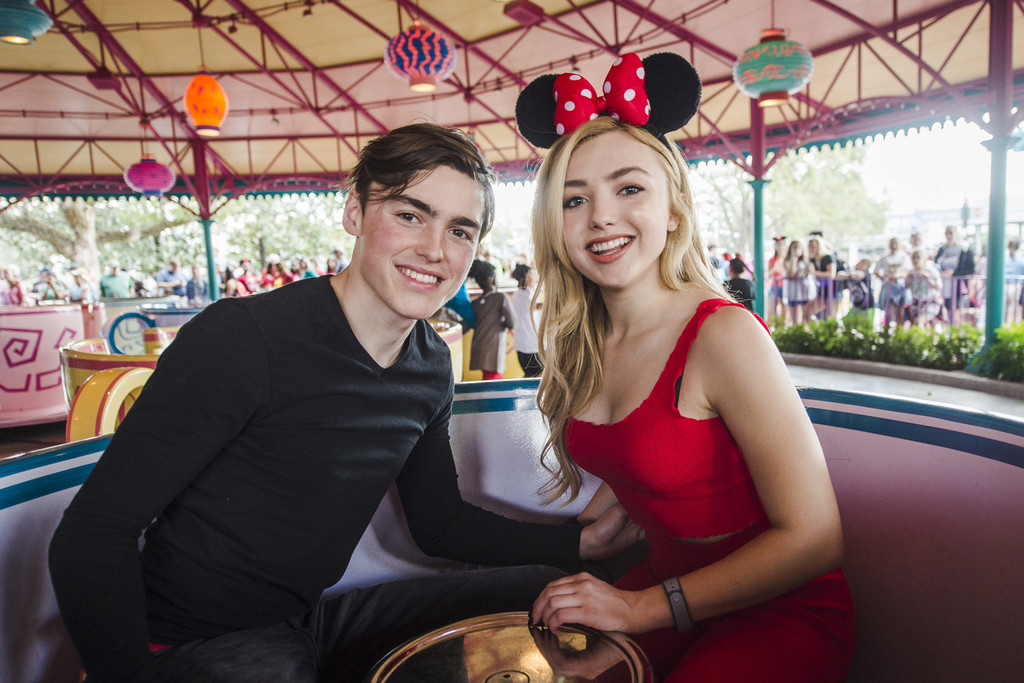 Peyton List was first recognized for her appearance in the 2008 film 27 Dresses. Fans of Disney might know her for her numerous appearances but presently she is known for her appearance as Tory in the Netflix series Cobra Kai. She also has a twin brother named Spencer who is an actor himself. The actor has a recurring role in the family drama The Fosters as Carter.
Scarlett Johansson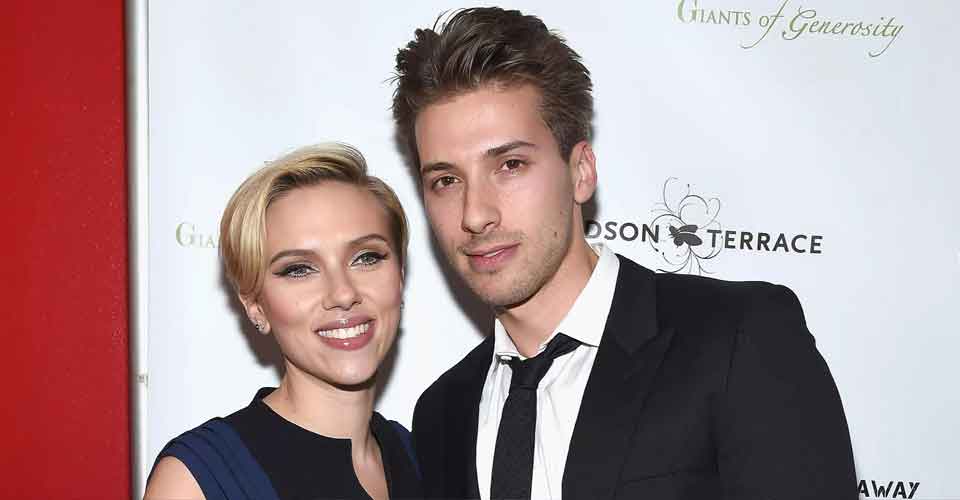 The actor made her debut at the age of 10-years old in the 1994 film North. She is most popularly known for appearing in the character of Black Widow in the Marvel Cinematic Universe. She has a few siblings and amongst them is her twin brother, Hunter, who is an actor too.
Daryl Sabara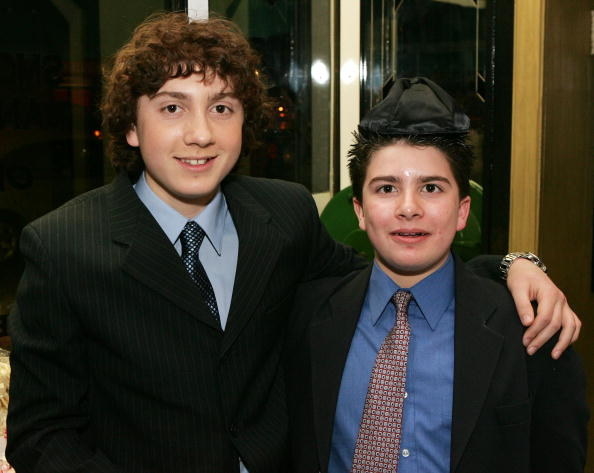 Who doesn't remember the Spy Kids movies from Robert Rodriguez? These movies featured Sabara in the lead role of Juni Cortez in these movies. The actor has a fraternal brother named Evan.
Ashton Kutcher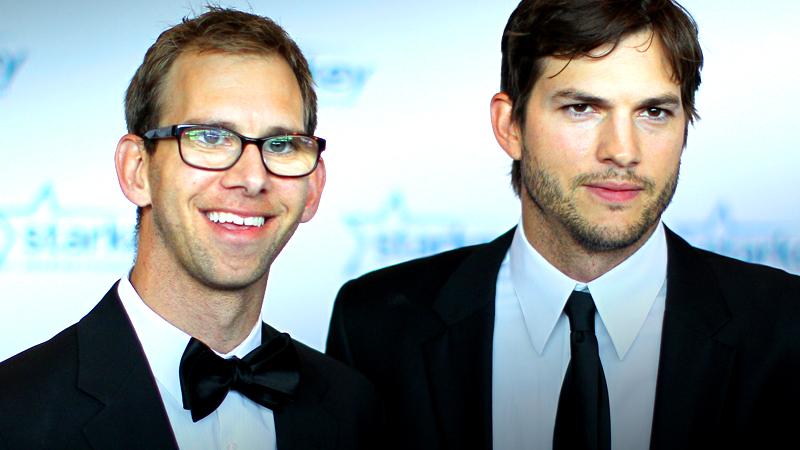 Ashton Kutcher has appeared in some of the funniest movies and the popular sitcom The '70s Show. He actually married his co-star Mila Kunis in 2015. The actor has a fraternal twin named Michael. Michael suffered from a lot of health problems in his life. Ashton has been very supportive of his brother and has been a representative for various health organizations.
Rami Malek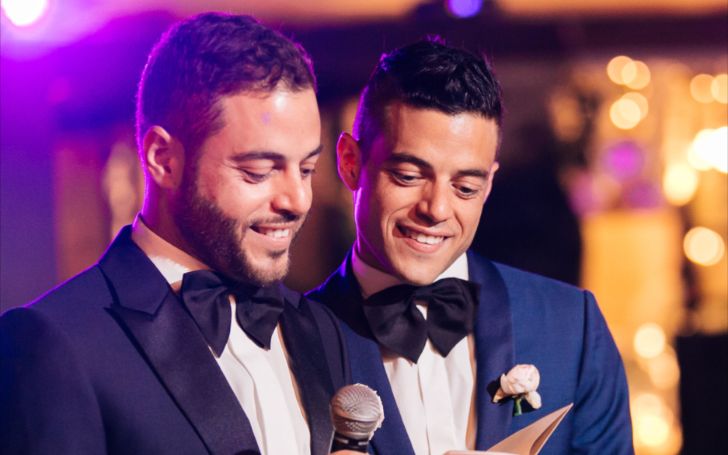 Rami Malek has made sure that he is actually one of the most essential actors in the industry. The actor won an Academy Award for the role of Freddie Mercury in the 2018 biopic Bohemian Rhapsody. He has a younger twin brother Sami who is an ESL and English teacher.
Laverne Cox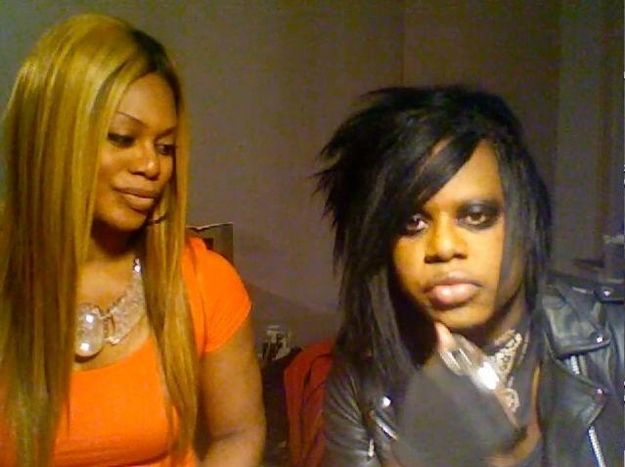 Cox is the first transgender actor to be nominated for a Primetime Emmy Award. The actor is quite renowned for the role in Orange Is The New Black. Cox's twin brother M Lamar appeared in the series as a before-transition version of the actor.
So these were the actors who have a twin sibling. Which of them look exactly the same? Let us know in the comments.
Follow us on Facebook, Instagram & Twitter for more content.
Also Watch: