Fitness
7 Healthy Habits College Students Must Add To Their Daily Routine..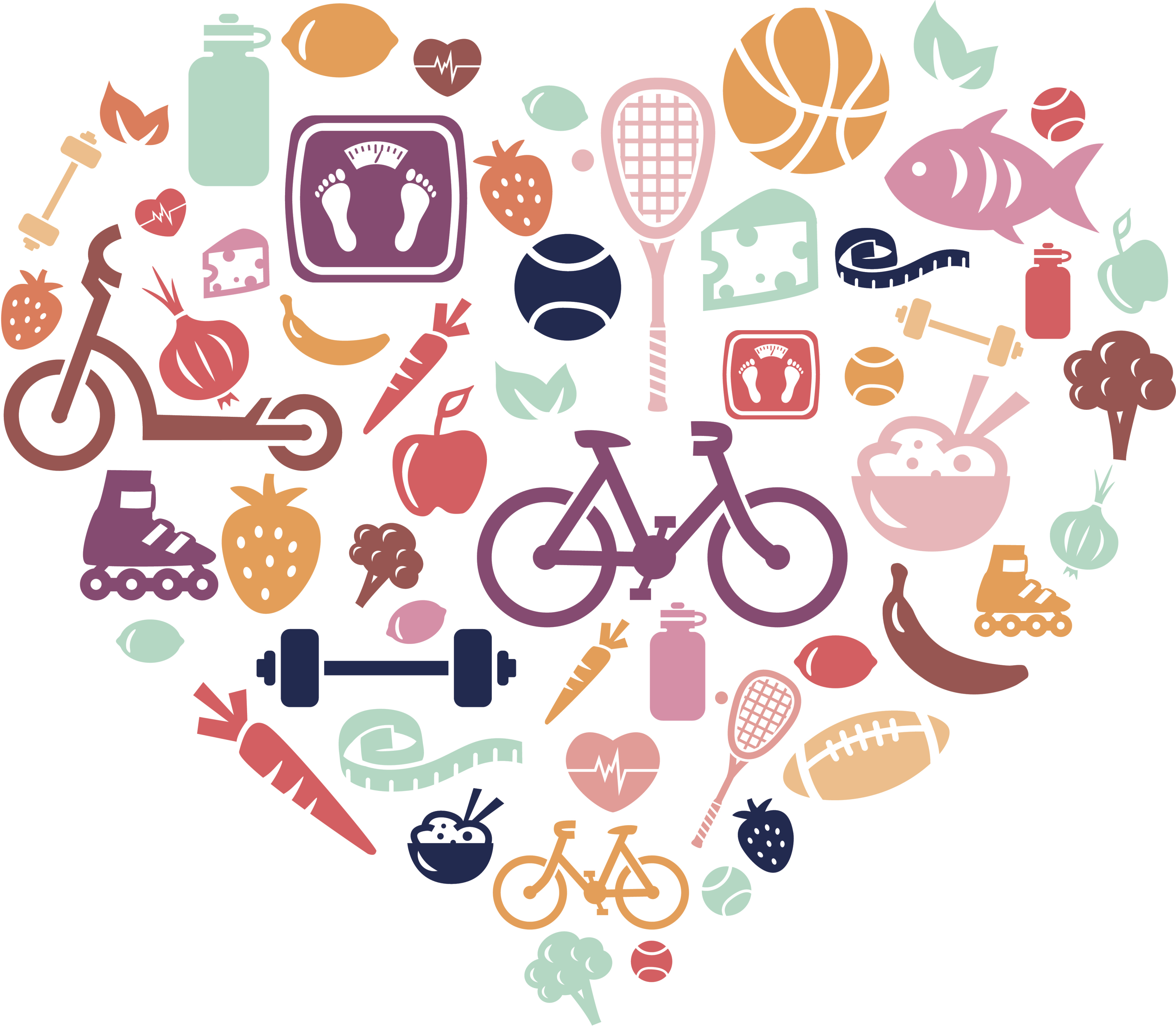 Health and fitness go hand in hand to complement the life of a college student. Often, college students are heard grumbling about their tedious, taxing, unalterable and inflexible schedule.  Erratic college schedules and  the hustle-bustle of college activities gradually takes a toll on their health and ergo. This calls for an inclusion of a not-to-miss list of  daily doings. Read further to dredge these not-to-miss habits for a college student.
Inclusion of a healthy diet in breakfast
Taking a breakfast for the sake of it, is a paradox. An unhealthy breakfast does not fit in the bill of a breakfast. The rule to follow is unambiguous, yet many fail to understand and incorporate it. As they say, "Eat like a King!" A protein rich diet of dairy products, green leafy vegetable and fibrous fruits  will keep you energized through the day and aid you to take more tasks in your stride.