7 Healthy Habits College Students Must Add To Their Daily Routine..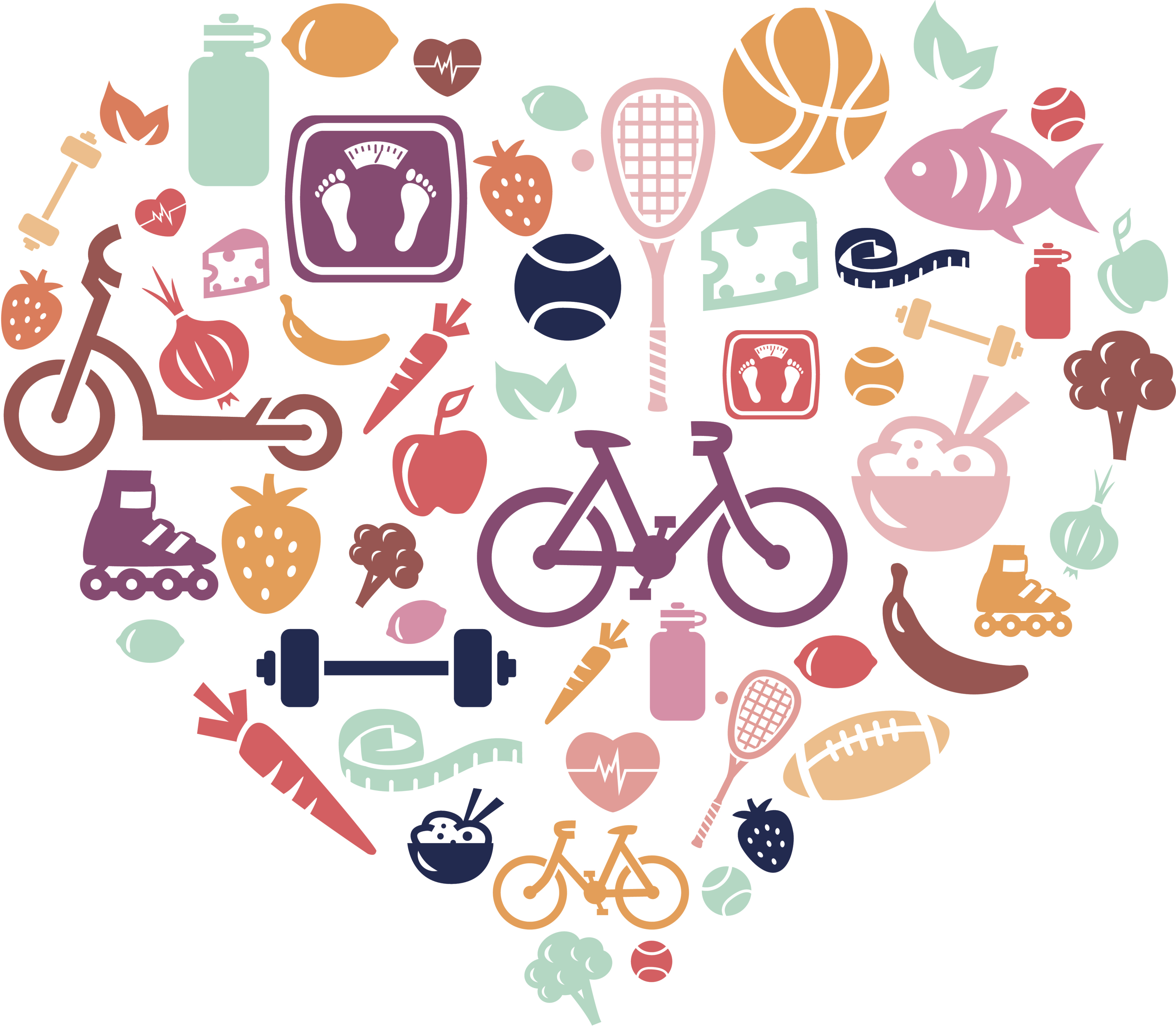 Inclusion of a healthy diet in breakfast
Taking a breakfast for the sake of it, is a paradox. An unhealthy breakfast does not fit in the bill of a breakfast. The rule to follow is unambiguous, yet many fail to understand and incorporate it. As they say, "Eat like a King!" A protein rich diet of dairy products, green leafy vegetable and fibrous fruits  will keep you energized through the day and aid you to take more tasks in your stride.
A student of commerce by choice ,she is an ardent admirer of Nature and loves contemplating on the mysterious stories it binds everything with . She would be worse off and as miserable as sin sans reading . Non- fiction fascinates her . For her ,Writing is a persuasion of her long cherished passion . Strong Believer of the maxim that a pen is mightier than a sword .Wishes to be globetrotter one day .