Fitness
7 Healthy Habits College Students Must Add To Their Daily Routine..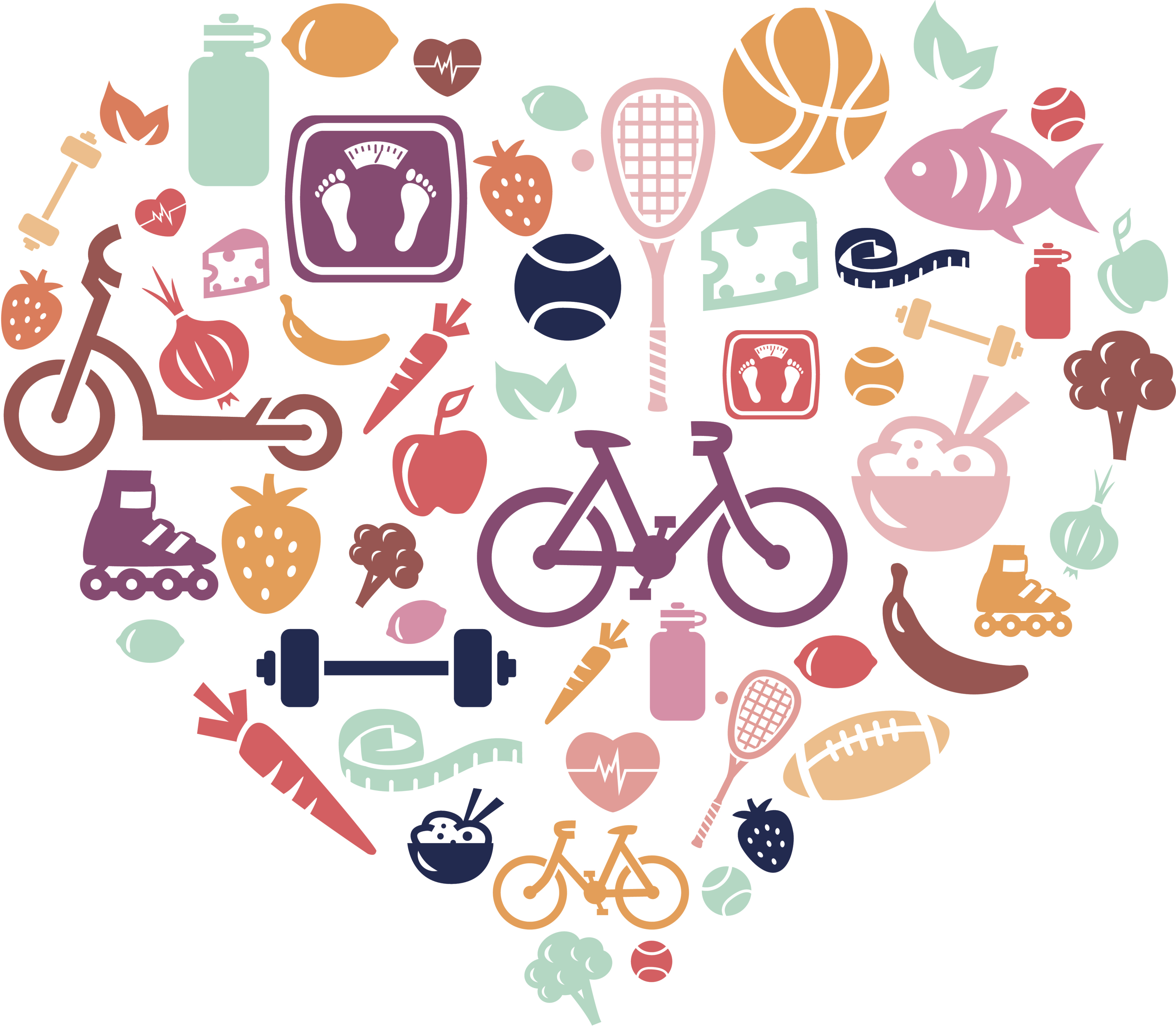 [tps_header]Health and fitness go hand in hand to complement the life of a college student. Often, college students are heard grumbling about their tedious, taxing, unalterable and inflexible schedule.  Erratic college schedules and  the hustle-bustle of college activities gradually takes a toll on their health and ergo. This calls for an inclusion of a not-to-miss list of  daily doings. Read further to dredge these not-to-miss habits for a college student.[/tps_header]
Taking leave from home without breakfast is a Sin
Missing breakfast is just like a sin you knowingly do to your body! Breakfast is the fuel for your body to run the whole day. Assuming you can compensate for it at lunch is an illusion. This pattern must be altered because it will drain you of the essential nutrients your body is pining for.