Fitness
7 Healthy Habits College Students Must Add To Their Daily Routine..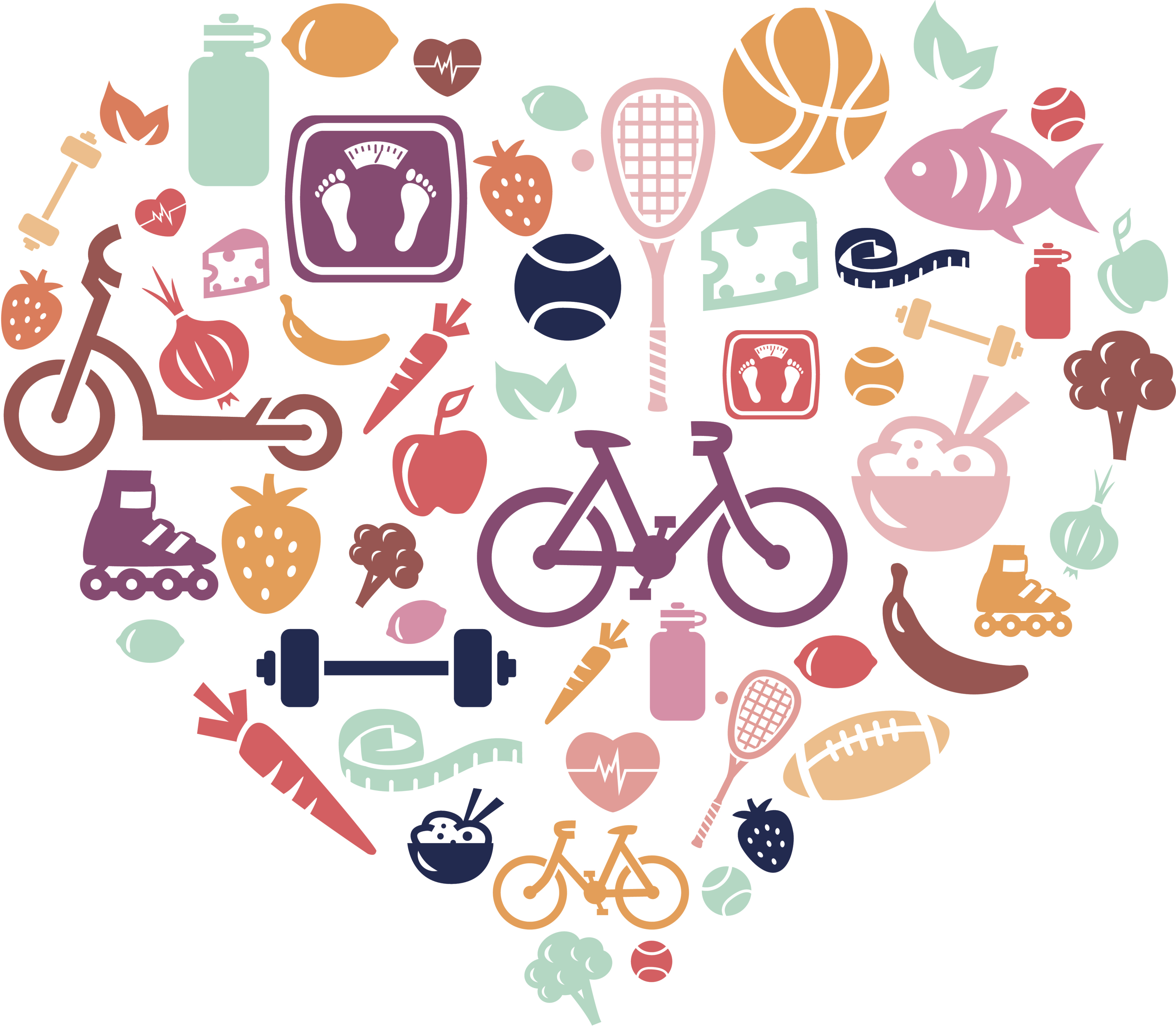 Love your lunch 
For some students, lunch time can be as late as 5 p.m. in the evening. The common indulgence might be hogging onto junk food at the canteen, or eateries with buddies, but, that calls for a change. A homemade lunch rich in protein will  come to your rescue. As the axiom goes, eat like a prince. Remember lunch is a part of your three  meals  a day, skipping it would cost your body and brain! The body and brain would be void of essential sugars, nutrients and as a result, would function less effectively, consequently hindering your working and thinking capacity. Would you compromise that? Certainly not.
A student of commerce by choice ,she is an ardent admirer of Nature and loves contemplating on the mysterious stories it binds everything with . She would be worse off and as miserable as sin sans reading . Non- fiction fascinates her . For her ,Writing is a persuasion of her long cherished passion . Strong Believer of the maxim that a pen is mightier than a sword .Wishes to be globetrotter one day .