Fitness
7 Healthy Habits College Students Must Add To Their Daily Routine..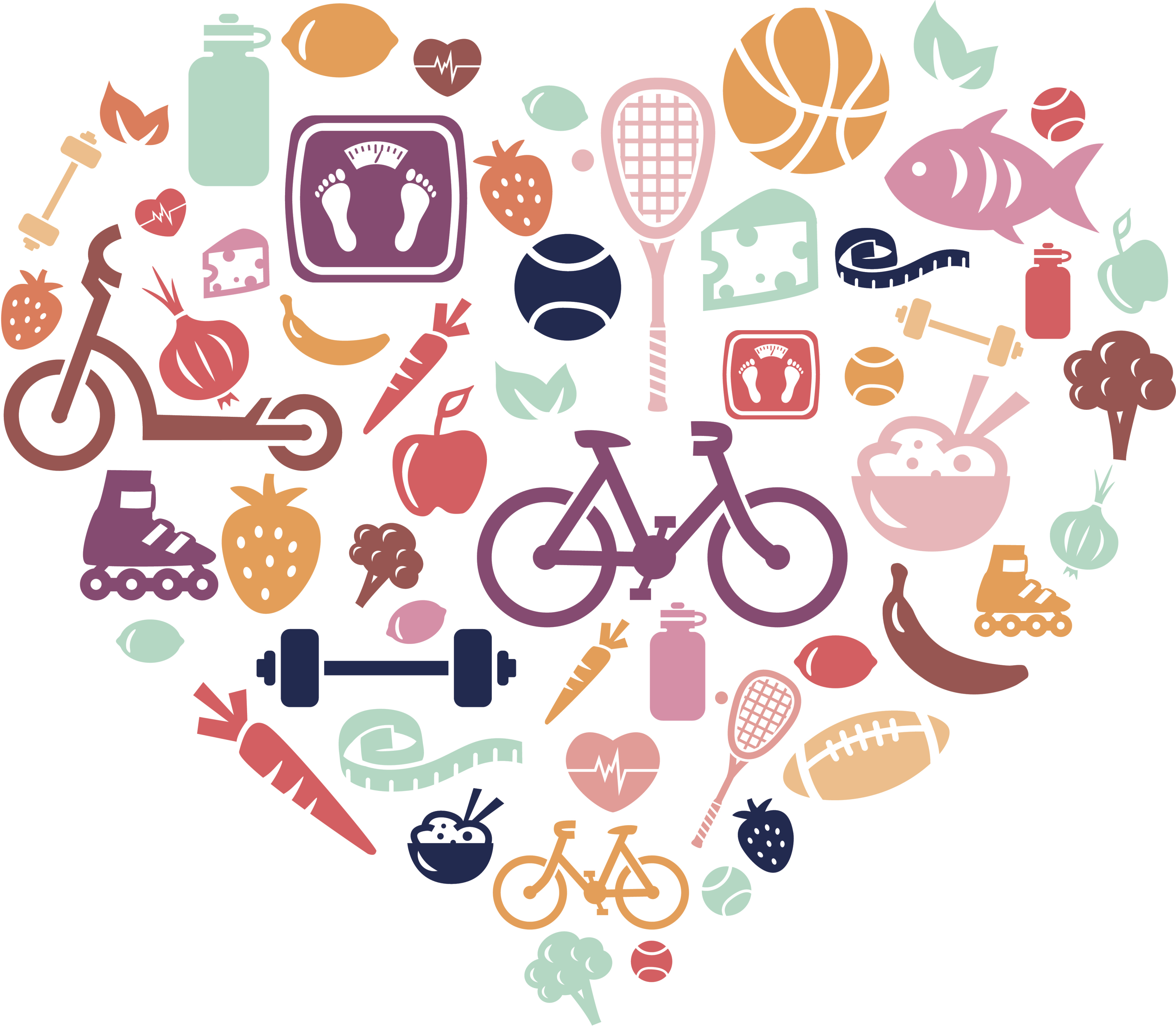 Embracing Exercise
Irrespective of the running , juggling societies and assignments, the body which remains exercise deficient is unhealthy. In fact the brain performs better when you exercise. The reason for this, is the increased oxygen supplied to it while you exercise.
A student of commerce by choice ,she is an ardent admirer of Nature and loves contemplating on the mysterious stories it binds everything with . She would be worse off and as miserable as sin sans reading . Non- fiction fascinates her . For her ,Writing is a persuasion of her long cherished passion . Strong Believer of the maxim that a pen is mightier than a sword .Wishes to be globetrotter one day .