Are you tech and fitness savvy? Are you looking for techie Wearables that will not only look classy on you but would also keep you fit? It is like integrating technology into fashion. For instance, incorporating technology into jewelry, clothes, and other accessories. It obviously looks so beautiful, when technology blends into fashion.
There is this good news for all the fitness fanatics, that there are these 4 crazy Wearables that will not only make you look smart but also keep a track of your fitness.
Thinking Cap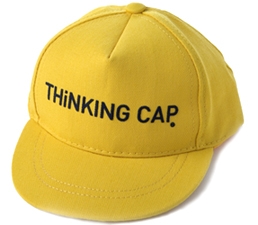 Are you tired of using those chest straps and those wristbands to measure heart rate and body temperature? Well, there is a good news for you. There is this Smartcap that measures heart rate and body temperature with the help of a sensor-filled pod. This pod is held against the forehead in the cap. Just to add on to your curiosity, you would be happy to know that it also tracks GPS location during runs and bike rides.
Waistline Wisdom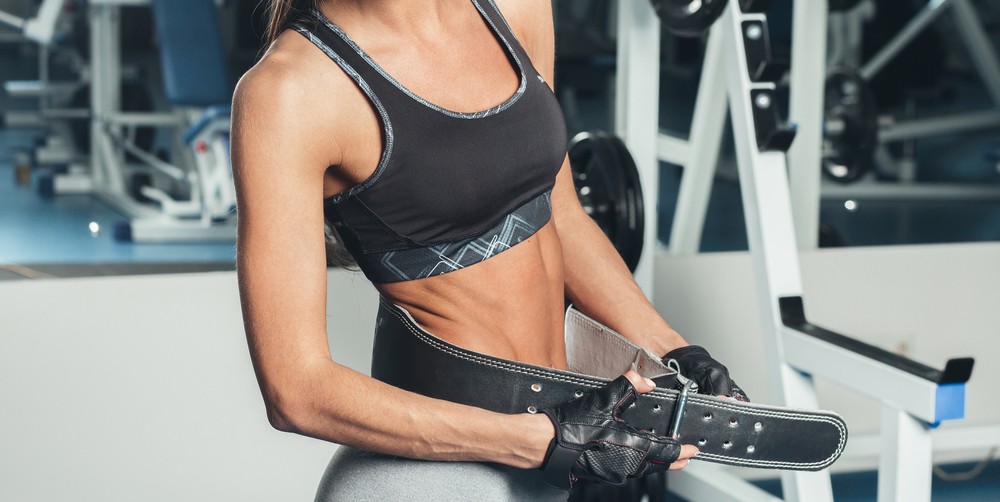 Samsung has exhibited a Creative Lab Project called WELT (a portmanteau of "wellness belt"). This might look like any other leather belt. However, it contains a number of sensors in the buckle, which measures waist size and also indicates overeating. It also lets you know that how many steps you have walked and how long you sit still.
Coaching Capris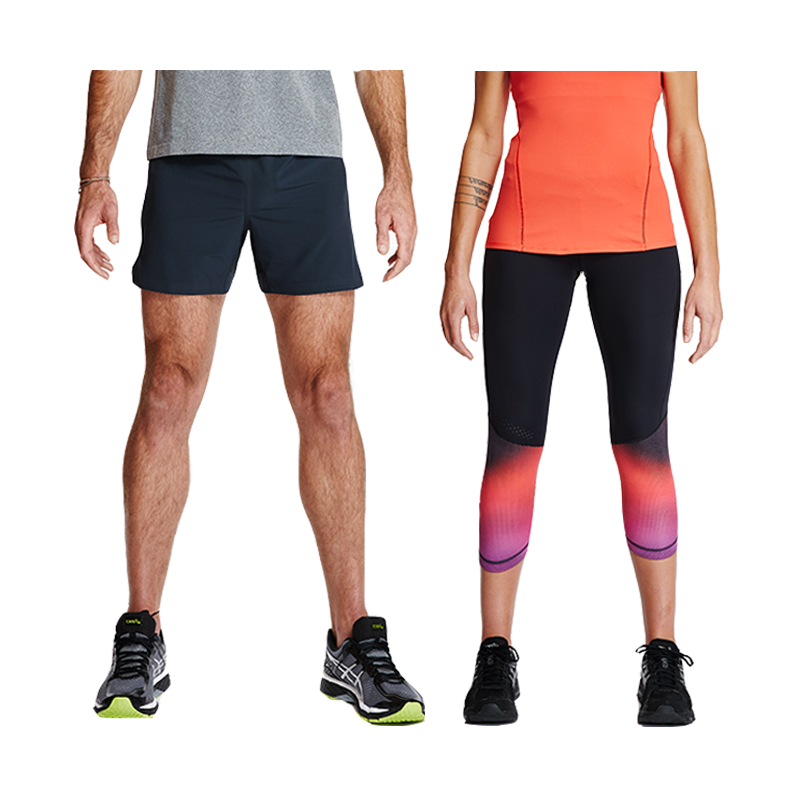 Lumo Bodytech collects data from various sensors which are built into its shorts and capris. The information is delivered via a smartphone app. This app tracks the number of steps per minute, your pelvic positioning and of course your movement patterns and a lot more than this.
Souped-up socks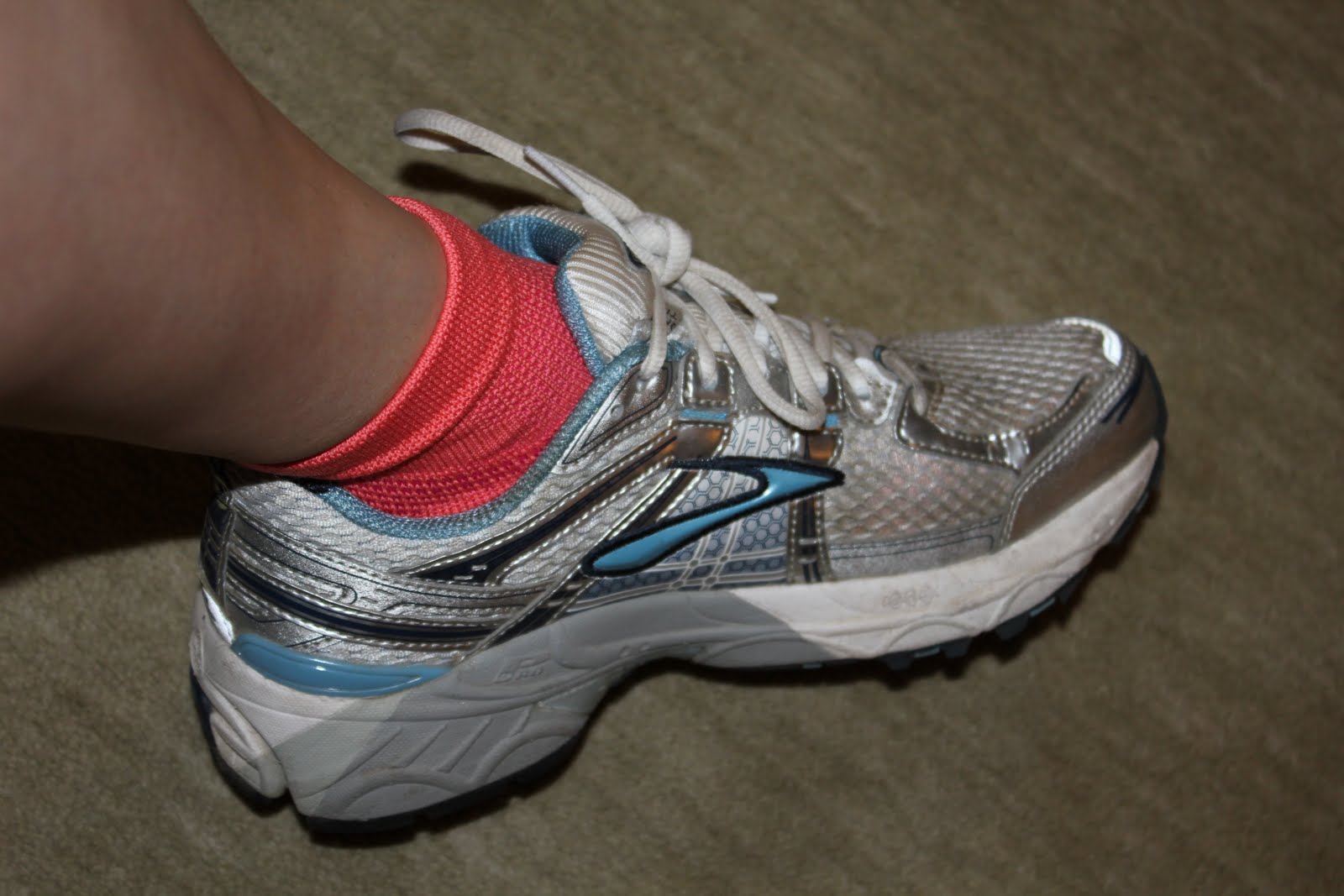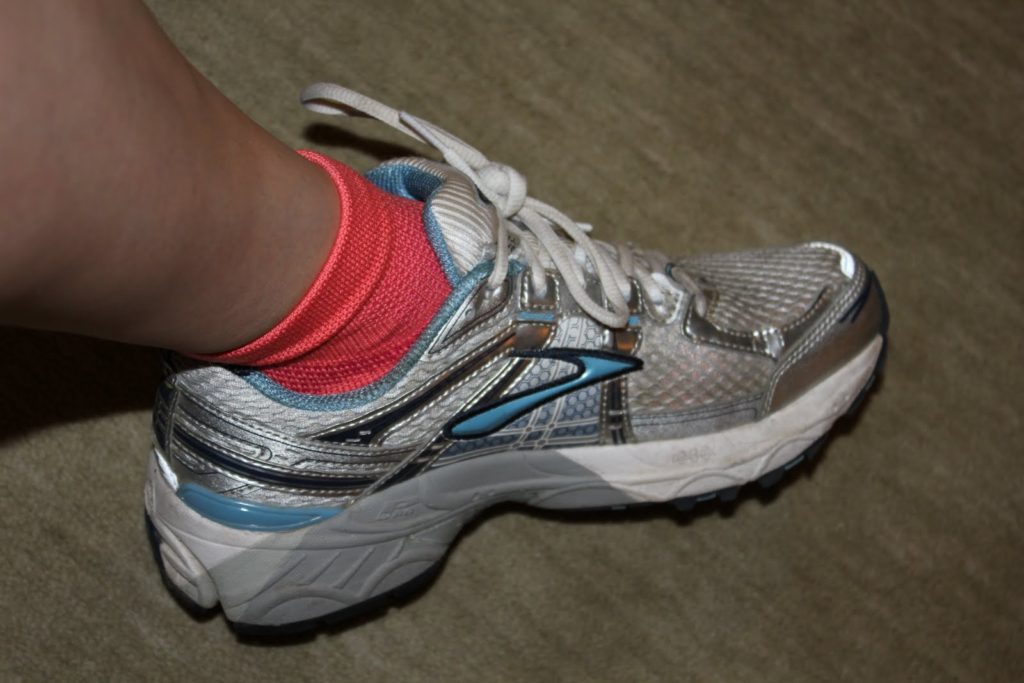 These are not ordinary socks, but these socks capture data about how the foot strikes the ground and the running pace. Just to add on to this, the Wearers can even compare how different pairs of shoes affect the stats.