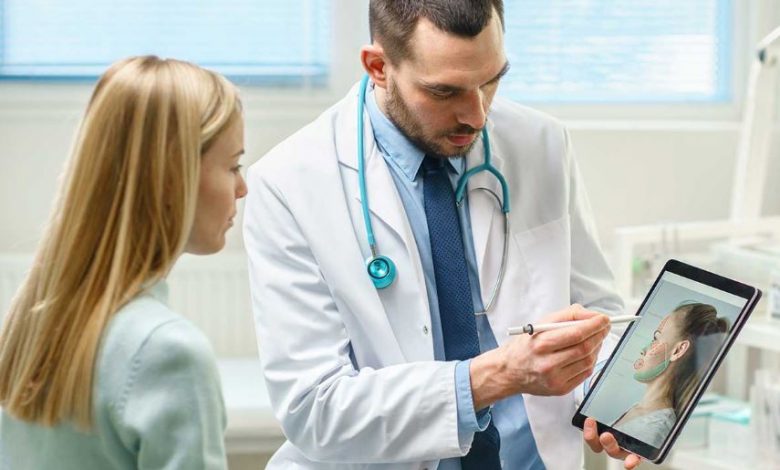 Best Plastic Surgeon in India:
Defined as "the process of reconstructing or repairing parts of the body by the transfer of tissue, either in the treatment of injury or for cosmetic reasons," plastic surgery has gained immense popularity among the people both for cosmetic and reconstructive purposes. The medical fraternity of India is known for its renowned specialists and super specialists. A favorite with many is the best plastic surgeons in India who have carved a niche for themselves not only in the country but also worldwide.
Here is a list of the best plastic surgeon in India: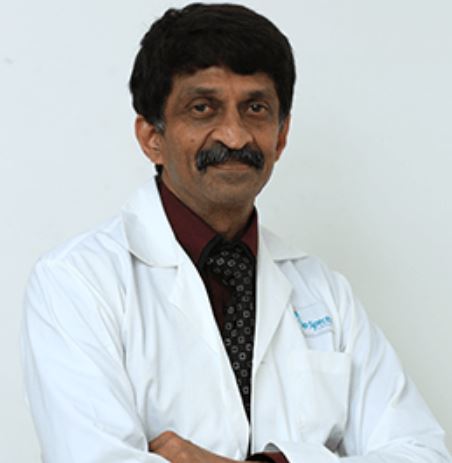 K Ramachandran has more than 30 years of experience as a plastic and cosmetic surgeon. He is a senior consultant at the Apollo Hospital, Chennai. He has done Fellowship from Assistance Publique Paris, France, and Plastic Surgery Associates, Miami, USA.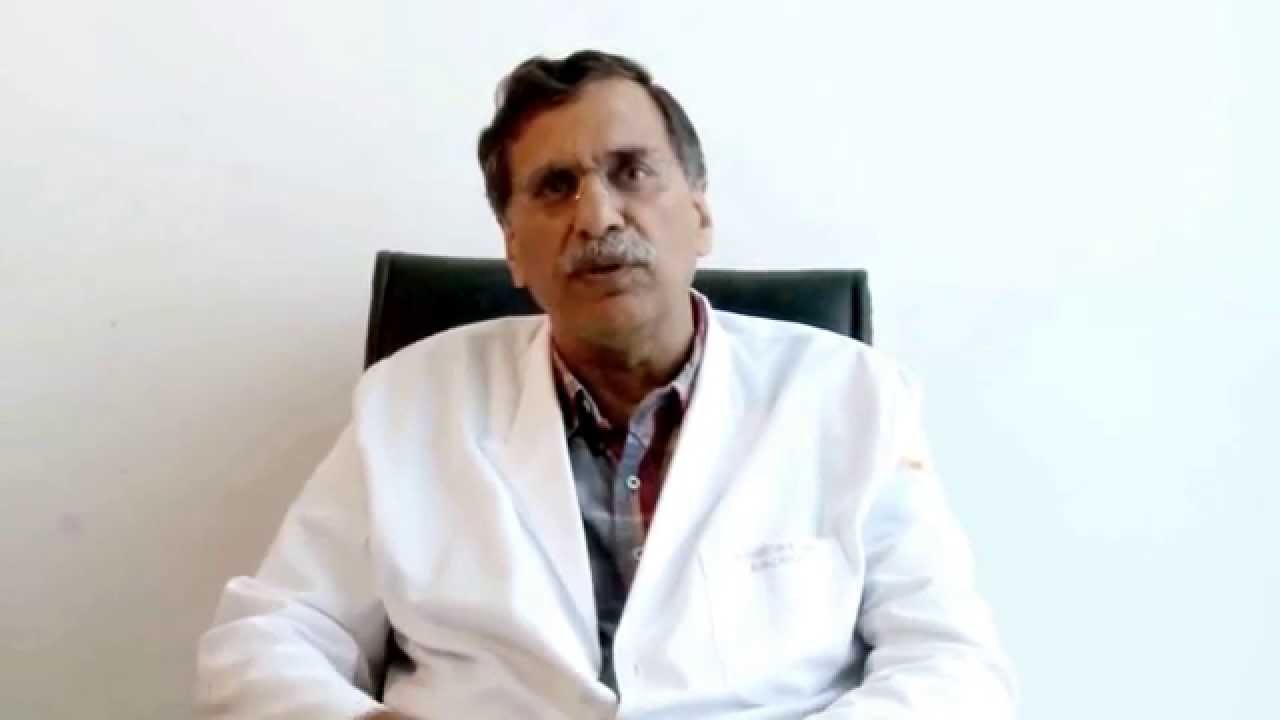 Rakesh K. Khazanchi is one of the eminent plastic surgeons in the country. He holds the post of Director currently at the Medanta – The Medicity Gurgaon.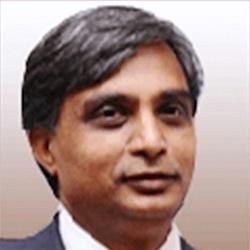 Anthony Aravind is a renowned plastic surgeon who is currently a consultant at the Apollo Hospitals in Chennai. He has more than 21 years of experience as a plastic and cosmetic surgeon.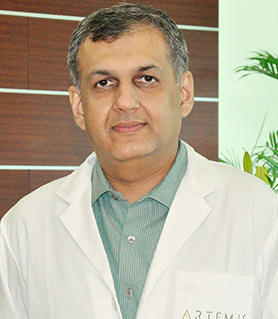 Vipul Nanda is an aesthetics and plastic surgeon at the Artemis Hospital Gurgaon. He is a fellow British Association of Plastic Surgeons and an International Scholar of the American Society of Plastic Surgery.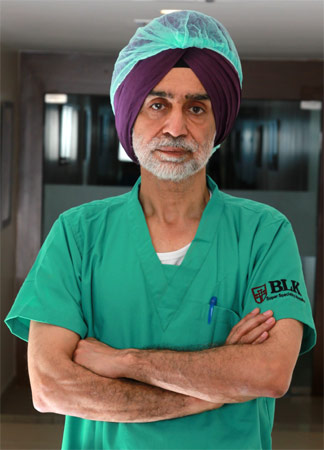 (Maj Gen) Avtar Singh Bath has more than 30 years of experience as a plastic and cosmetic surgeon. He is the head of the department at the BLK Super Speciality Hospital in New Delhi. He initiated the first Calvarial Bone Grafting procedures, comprehensive management of arteriovenous malformations and new modalities of treatment of tendon injuries of the hand. He is a leading plastic surgeon in the country.
The list of some of the best plastic surgeons of the country might be endless, but with state of the art facilities and equipment, the world of healthcare has undergone a sea change. The best plastic surgeon in India is proof of the fact that not only has plastic surgery become affordable, but people no longer have to travel abroad to get plastic surgery done.
Also Read: 3 Miraculous Plants Used in Medicine