Fitness
10 Mantras to Build Your Body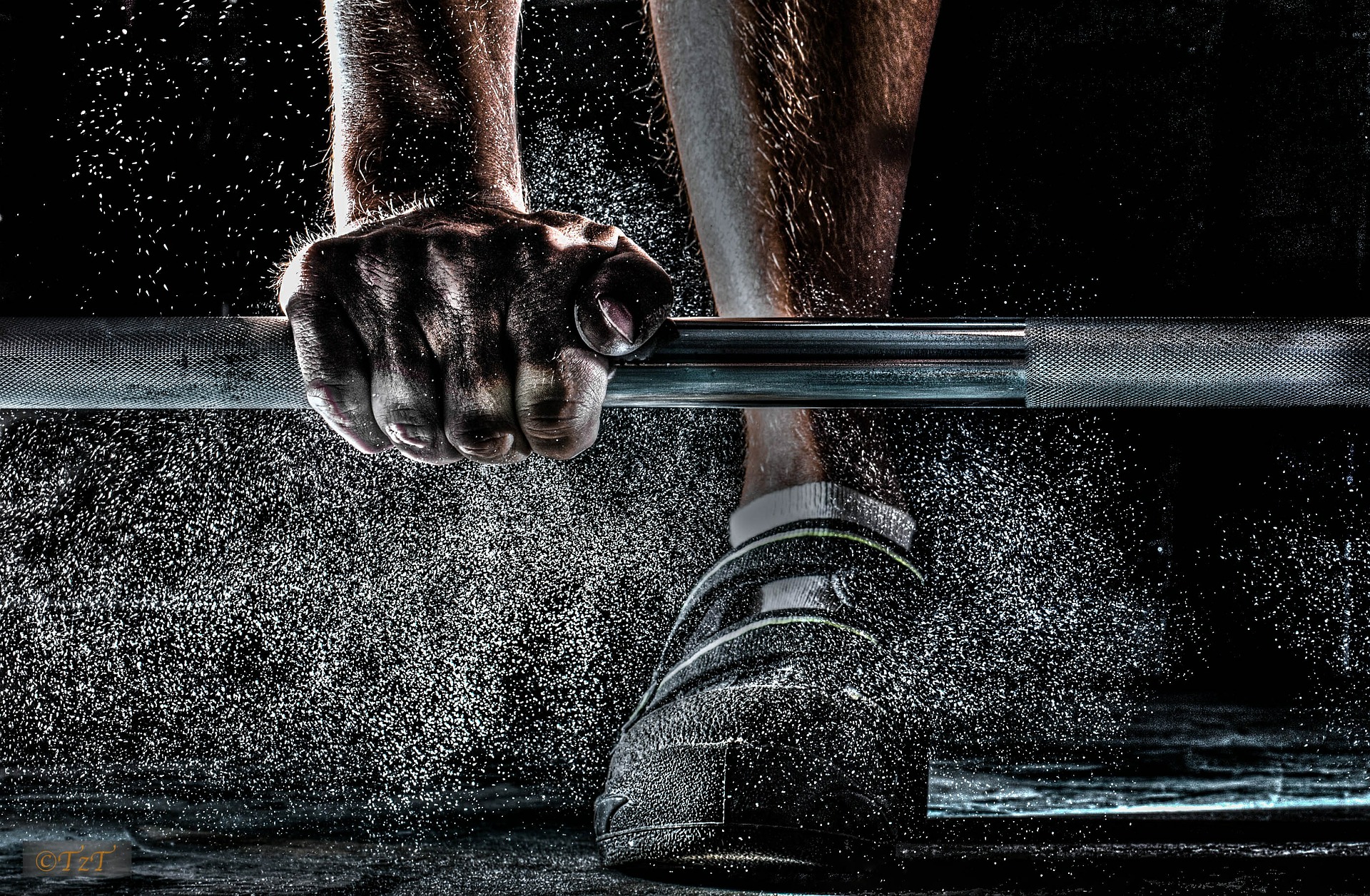 Getting a perfectly toned body doesn't only rely on vigorous workouts and steroids. Success in fitness hinges on awareness about your medical condition, the right techniques, and the right motivation. Follow these mantras for building a great body:
See your Physician:
Before taking up bodybuilding, meet your doctor to find out if you have any medical condition. This will help to prevent any health complications. Conditions with asthma, spondylitis, and digestion must be known.
Join a well-equipped gym:
Select a well-equipped gym in the vicinity of your home or office. While selecting a gym look into various features like atmosphere, location, people and price. A hygienic atmosphere and good crowd is always a plus point.
Subscribe to a trainer:
Good gyms provide the facility of providing 'Personal Training'. Subscribe to one. Discuss your routine, fitness goals and medical history with your trainer. This will help him to tailor a fitness regime for you. A trainer can also guide in learning the right posture to prevent injuries.
Strengthen your muscles:
Before picking up heavy weights, strengthen your muscles to avoid injury. Once your muscles are strong enough to bear the pain, you can start bodybuilding along with strength training. Free squats, light push-ups and running on the treadmill help to strengthen muscles.
Take rest:
Before taking up vigorous challenges train your mind and allow your body to develop. Achieve your goals slowly and systematically. If your body needs rest, try working out the next day. Muscles need rest to grow. Sleep is very important. Sleep for at least seven to eight hours every day.
Stretch a bit:
Stretch yourself after each workout session, as it allows your muscles to recover quickly and helps to decrease post workout pains. Stretching also helps to maintain flexibility and prevents workouts injuries.
Breathe properly:
Breathing is crucial while weight- training. Proper breathing helps to supply sufficient oxygen to the muscle cells to facilitate muscle contraction and deliver energy to build muscles. An important breathing technique that all bodybuilding aspirants should follow is to exhale when you lift the weight and inhale when you lower it.
Balance your diet:
Consuming a well balanced diet is an important aspect of fitness. Take proper nutrition pre and post workout and throughout the day. Drink plenty of water. Include lots of proteins in your diet. Avoid heavy meals, especially carbohydrates in dinner.
Fusion your workout:
Keep changing your exercise routines, on and off. This will help you to come across various exercises and fitness mantras. Fusion in exercises, also help do away with monotony and keeps the excitement on each day. Perform exercises that work two muscle groups at once.
Have a healthy lifestyle:
To sustain the efforts you put in the gym, it's important to live a healthy lifestyle. Eat smaller, but frequent meals, avoid smoking and excess of alcohol, avoid junk food and take the stairs whenever possible.