Fitness
7 Ways to Get In Shape and Fit Without Hitting a Gym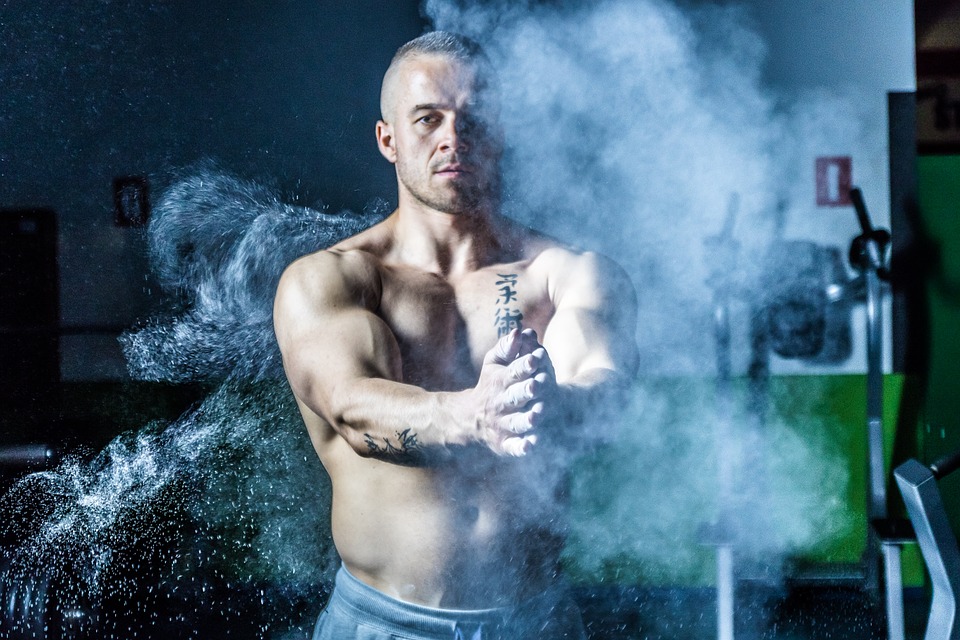 In today's world, getting a shape or being healthy is considered impossible without spending money on a gym. Well, that's not completely true. Going to the gym might be very helpful in toning your body. But, there are other ways as well which help you in getting a good shape. Here are a few things on which you can spend time rather than getting depressed by watching other's toned body at the gym:
1) Exercising at home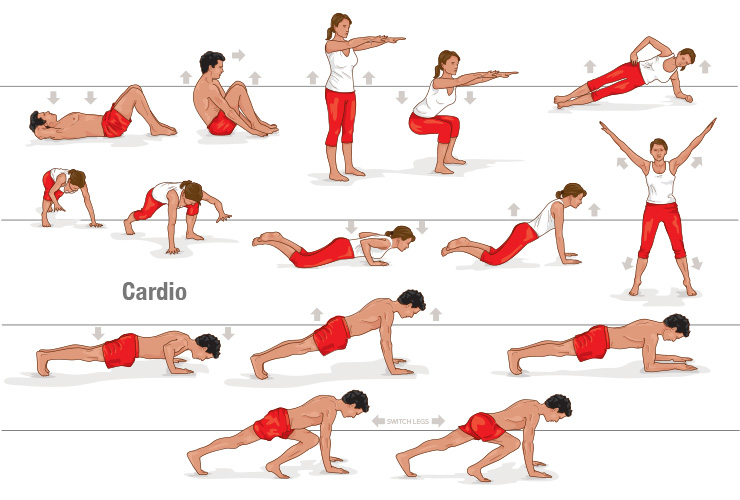 Well, weight training is considered to be one of the best exercises to get in shape. Even when you go to the gym, a good amount of time is spent in body weight training. You can do the same at your home. Body training includes push-ups, pull-ups, crunches, squats, planks, etc. You can make a schedule and follow it. There are different varieties of each and every exercise. Each variety will affect a particular muscle group of your body. So, you can try these at home!
2) Aerobics: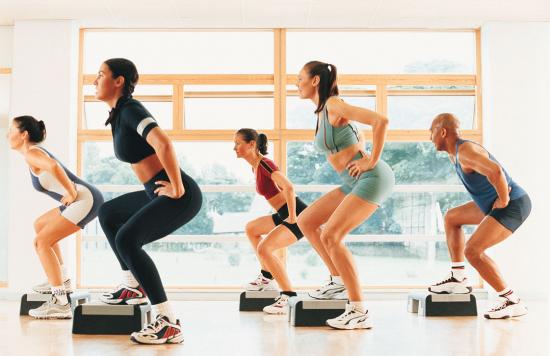 The fun way of getting a toned body is aerobics. The music beats and joyous steps make it a lot of fun to do aerobics. You can do aerobics at your home as well. It is a really good fat burner and it keeps you fit and in shape.
3) Dance:
Well, one of the best exercises which you can never get bored of. There are a lot of styles in dancing and you can choose any of them. You can choose to switch once you get bored. You can learn more than one dance style. What better way to get a good shape!
P.S: You can also do "baraati dance" when you feel bored.
4) Swimming:
Swimming is an amazing exercise and very effectively burns your fat from the right places. Swimming 30 minutes a day for four to five days will produce amazing results! When you swim, your whole body exercises at the same time. So, you need not prepare any routine for different body parts. You just have to swim!
5) Cycling:
Cycling is an amazing exercise which keeps you fit and in shape. It tones your calves and makes your back stronger.
6) Running:
Being a big fan of The Flash, I feel running has got many benefits (but it doesn't make you a superhero, for sure!). You can choose to run for long distance, jog for a few minutes or just sprint! Whatever you do, you will reap the benefits in no time. So, get, set, go!
7) Hiking:
Don't have any plans for the weekend! Well, you can conquer mountains! Hiking increases your stamina and cuts out the unnecessary fat out of your system. Also, it's fun when you have friends with you and you race to climb the mountain first!
Well, there are many ways other than going to the gym to be healthy and in shape! So, if you really don't want to become The Hulk, you can try out these fun exercises. Trust me, you will love it! Mixing these exercises will be more beneficial and will keep your interest in exercising. Live healthy, live strong.