Books
Book Review of Danielle Steel's "Big Girl"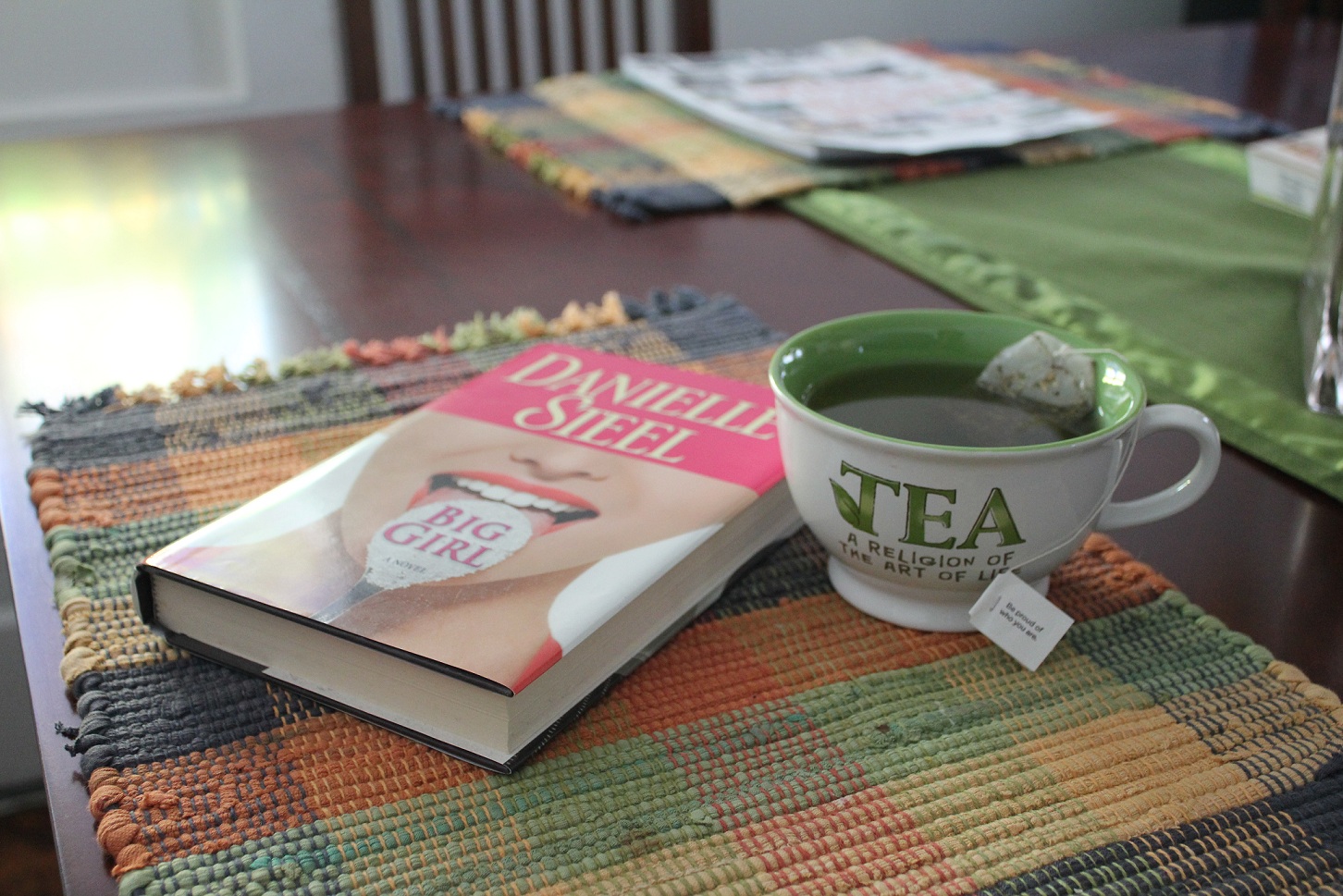 BIG GIRL
by
Danielle Steel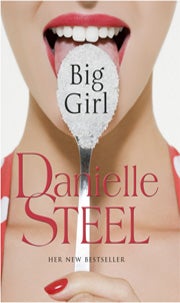 If by the first look at the title you are thinking it might be about what big girls do (*wink*) the answer is No. 
For anyone in this world it will sound so dreamy to be born to an affluent family, picture-perfect parents, a world where nothing belongs to the second-best category.
But what is it like to be born different in such a family?  What is it like to rebel the norms? How does it feel to be uniquely brilliant but unaccepted? What does it mean to be not good enough?
Read it to know Victoria Dawson and you will get answers to all of these question.
Victoria was proud of the name her father gave her. She thought it was the best compliment ever by a father to a daughter. Until the day the chubby little girl realized why he named her so.
And just when she understood that it couldn't get any worse, Gracie comes in their life. But innocent Victoria couldn't help falling in love with this little pretty sister.  Gracie was the most daughter, an unparalleled match to the parents, the one they always wanted. One of their own. And Victoria? How will her life be after this?
As they say, with every problem comes a disguised opportunity. The bitterness from family gave her the strength to go thousand miles away from LA to pursue her passion- teaching. Madison's loved teacher she became. But was her success approved by her narcissist father? Will her parents continue to damage from such a distance? Did she find love in New York? Read and find out!
This book means to touch your heart and let you know that every human being is worthy of love, and the life they want to live!
If you want to know the theme of the novel in one sentence, Steel has kept it hidden for you a page and a half before the end of it. In her words it is:
"There was no way of knowing if it would last, for them or anyone. All you could do was your best."
Enjoy unfolding Victoria's journey. Happy reading folks! 🙂
Gurmeet Kaur is someone who is able to follow New Year resolutions all year long. The shades of reality, optimism, pessimism, and all that life gives, amuse her. An engineer by qualification, she finds peace in teaching little kids. Passionate for reading, photography, philosophy, thinking, exploring, writing, travelling and a believer of power of words.