Technology
3 Important Features missing from OnePlus 2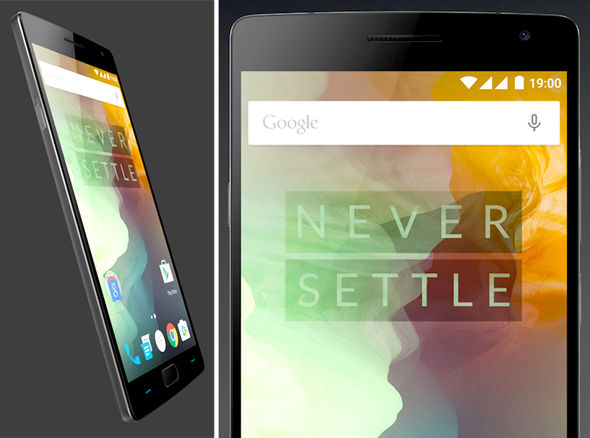 OnePlus launched OnePlus One last year and it immediately won the hearts of Android users. It was a geek's dream as it ran CyanogenMod, had killer specs and was priced at a modest $299. Does their latest device OnePlus 2 live up to its predecessor? The Chinese company unveiled their latest flagship device OnePlus 2 for $329. Given its specs and features, the gadget is priced right.
The phone runs on a powerful 64-bit Snapdragon 810 processor with 1.8GHz "Octa-core CPU". In addition to this, the RAM has gone up to 4GB. The phone is very powerful and could be the "FLAGSHIP KILLER". Though we will have to wait for Xiaomi's next device to decide that battle, we look at some of the features missing from OnePlus 2:
NFC
Well, this feature is debatable and some may even support OnePlus for dumping this feature. But NFC is now available in several mid-range phones and lately the technology has taken off with some companies allowing contactless payments with NFC via a terminal in a store. With this missing feature, OnePlus 2 users won't be able to make use of Google's recently unveiled pay-with-a-phone system for Android devices called Android Pay in physical stores.
Quick Charging
OnePlus 2 lacks Qualcomm Quick Charging feature. Although it has a supported chipset, OnePlus 2 users will have to bear standard charging times. A portable charger is a must. According to sources, OnePlus 2 will take up at least 3 hours and 20 minutes for a full charge. This is significantly high.
Wireless Charging
OnePlus 2 doesn't support wireless charging. This is a feature one can do with, but it could have added more to the phone with several of the phone companies introducing Wireless Charging in their handsets.
Even though OnePlus 2 lacks these features, its still a great device to have, given its specifications at the given price of $329(16 GB) and $389 (64 GB).