12 IPL Stats we Bet you Never Knew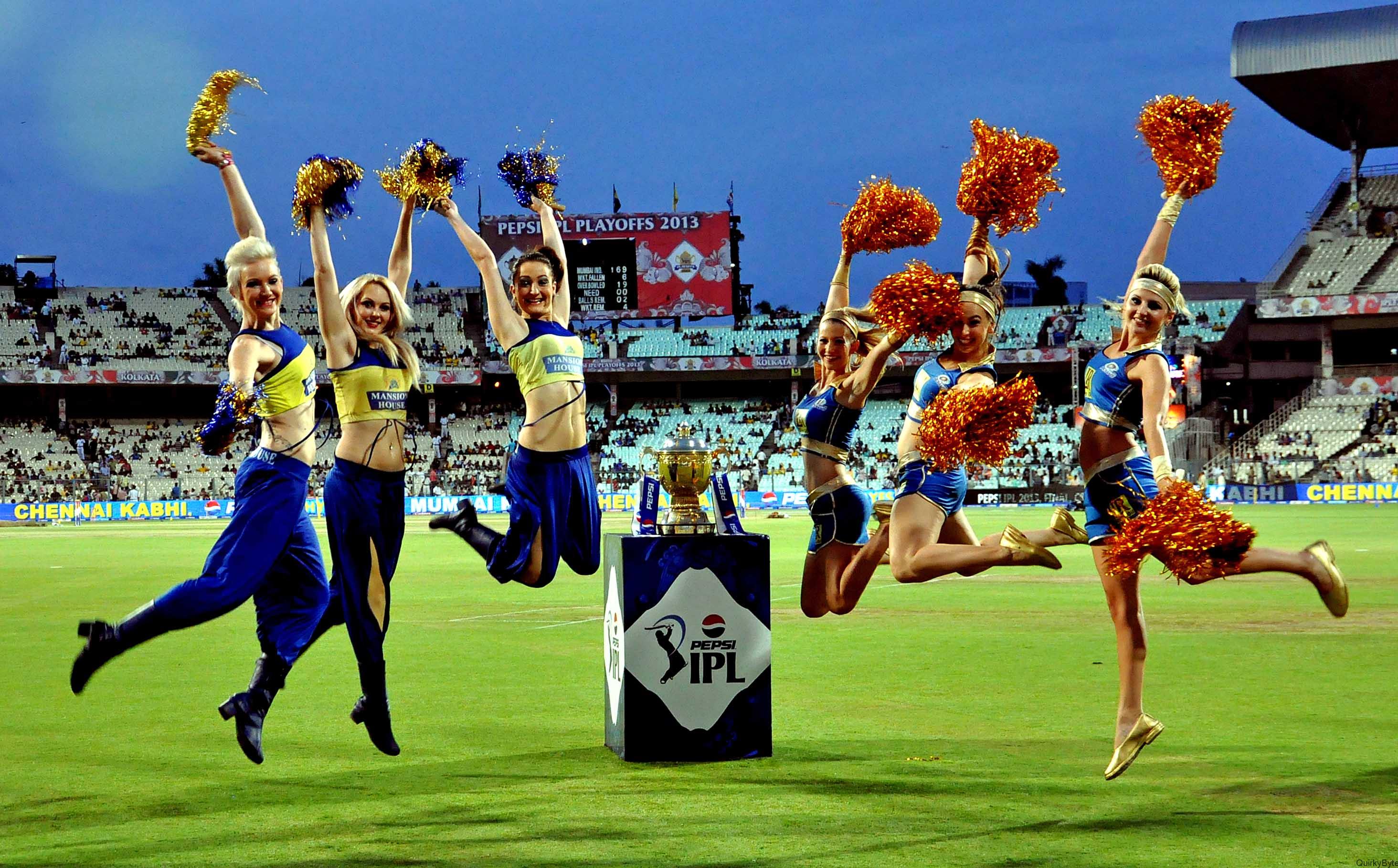 IPL was founded by the BCCI in 2008. It is the most watched Twenty20 league in the world. Over the years, many records have been achieved. You would know most of them. Here are a few IPL stats we bet you didn't know:
The Brand Value of IPL
In 2014, the brand value of the Indian Premier League was estimated to be around USD 7.2 billion. Whoop! You didn't know that for sure. The broadcasting rights acquired by Sony Entertainment Television in 2008 fetched USD 1.026 billion for 10 years to the BCCI. It was also the first sporting event to be broadcasted live on YouTube, fetching millions to BCCI in terms of revenue.
Aditya Goel is the CEO and Publisher of QuirkyByte. He has 14 different Specializations varying from Mathematics to Computer Programming and has written for various blogs and worked as a freelance writer, programmer and developer on Elance and Freelancer. Very passionate about Technology, Movies, International TV shows especially White Collar and Cricket as a sport.