Cricket
Mohammad Amir returns to England for Test tour: Reactions & Greetings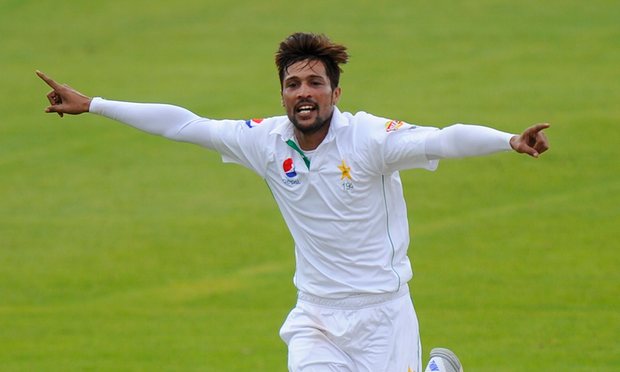 The Pakistani pacer Mohammad Amir returned to England after a long span of 6 years, cricket fraternity was expecting something odd from the people there. He was involved in spot-fixing when he deliberately bowled 'no-balls' against England when Pakistan visited back in 2010. After serving his punishment of 5 years of a ban from international cricket, Amir has successfully made his place in the team for the England Test tour which promises to be an exciting one. Here's how he was greeted:
Amir received a polite welcome from the fans in the stadiuåm when he came to bat in the practice match against Somerset in Taunton. This was quite expected from the public and there will be a lot more to come when the real action begins from 14th of July.
When Amir joined the crease to bat, he was bowled a no-ball from the Somerset bowler Davey. The question which still remains in everyone's mind is whether it was bowled deliberately by him or not. It could be an act done to remind him of his deeds what he did six years back in England.
Warm Applause on his Dismissal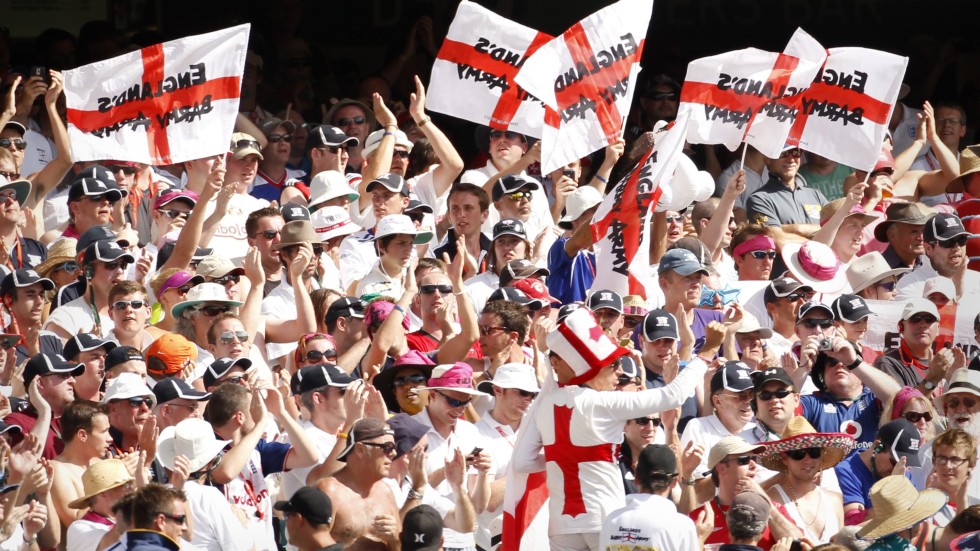 The player has to be mentally prepared for crowd sneer if he has returned to play after a major controversy. People at Taunton politely welcomed him when he came to bat but they reacted very differently when he was out on his second ball. Instead, the crowd gave a very warm round of applause to Davey when he dismissed Amir.
Amir once again proved himself in England during the practice match with his beautiful piece of bowling. He took 3 for 36 in his 11 overs against Somerset to help his team restrict the opposition for a mere 128 in reply of Pakistan's 359 in the first innings.
England captain Alastair Cook who has opposed to ICC's decision for banning Amir for only 5 years wanted the offenders to be punished for life. However, he said that Amir has served his punishment and deserve to rebuild his promising career. Cook also warned him regarding the reactions that would be coming from public and media. The abuse from the local people is expected and Amir has to deal with them mentally so that they won't affect his game.