Cricket
5 Fast Bowlers of Indian Cricket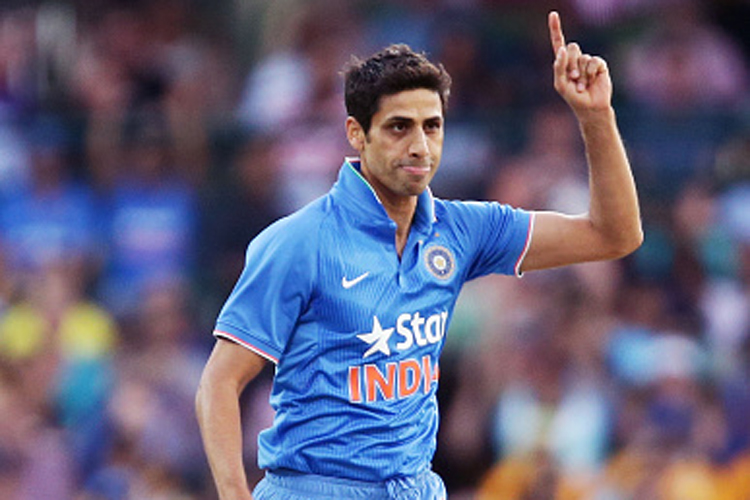 Spin has been the magic mantra of Indian cricket since the inception. The conditions here support spin and the wickets are not that fast and bouncy to aid the fast bowlers. Despite these odds, India still has managed to produce some fast bowlers in the past decade or two which regularly clocked over 150. Let's have a look:
Ashish Nehra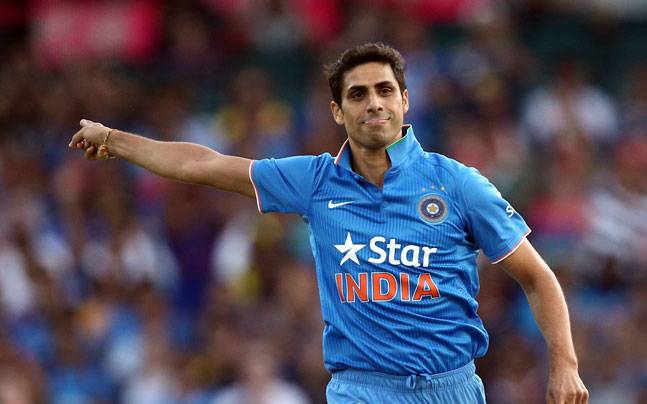 Nehra has been a workhorse for his team and has stricken whenever they needed a breakthrough. He is known for his perfect line and length and wicket to wicket bowling. He generally delivers at 140 or so which becomes difficult to play when the new ball is swinging. In the 2003 World Cup played in South Africa, India played a group stage match against Zimbabwe in which he struck at a serious 149.7 kmph mark
Umesh Yadav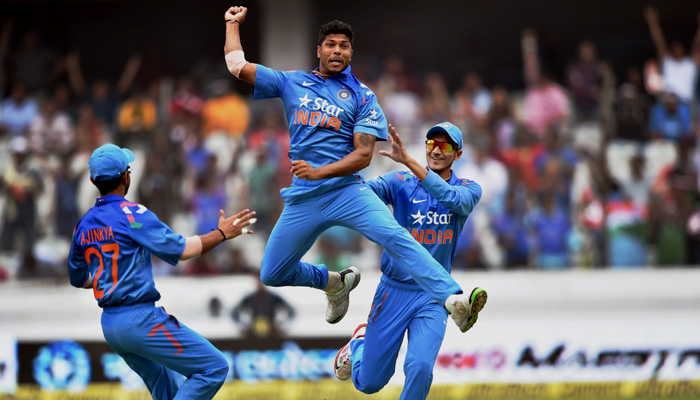 In the famous list of all the fast bowlers in the world, Umesh Yadav has definitely made a place for himself. He is the only bowler for India who regularly bowls at 150 marks. If he gets any additional assistance from the wicket, he can bowl even quicker which becomes lethal for the batsman. Fastest ball delivered by him in international cricket is 152.5 kmph against Sri Lanka in an ODI series held back in 2012.
Varun Aaron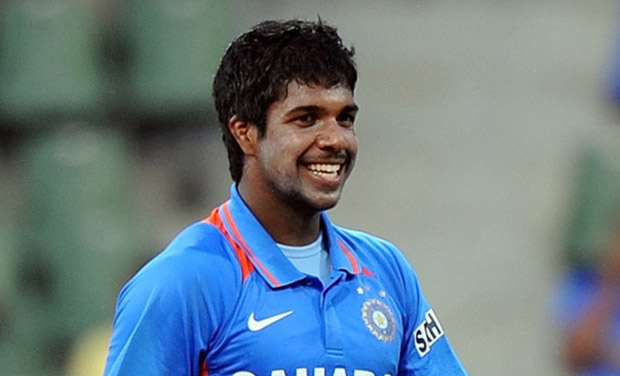 This fast gun is known for his impressive pace and can clock over 150 on any surface. He hits the deck very hard which provides him with more speed and bounce. Aaron has touched 153 spots in the domestic game against Gujarat. However, in international cricket, he equals with Umesh Yadav bowling exactly at the same speed (152.5km/h) against Sri Lanka in 2014. Aaron is a serious fast bowler who can continuously go at this fast pace.
Ishant Sharma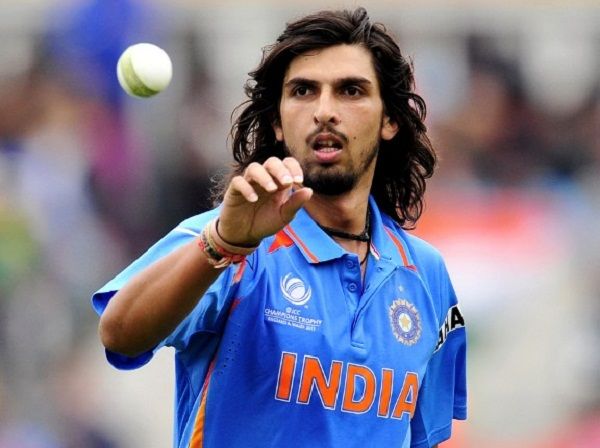 Well, a guy with a height of 6'4'' is expected to be fast and aggressive and so is this man Ishant Sharma. He had been the strike bowler for India in Tests for many years. Whenever India has toured outside India, he has been very impressive especially on some fast wickets in Australia where he made Ponting his bunny. In an ODI match of CB Series held in 2008 in Adelaide, Australia, he clocked over 150 regularly and ended up with his fastest delivery bowling at sharp 152.6 kmph.
Javagal Srinath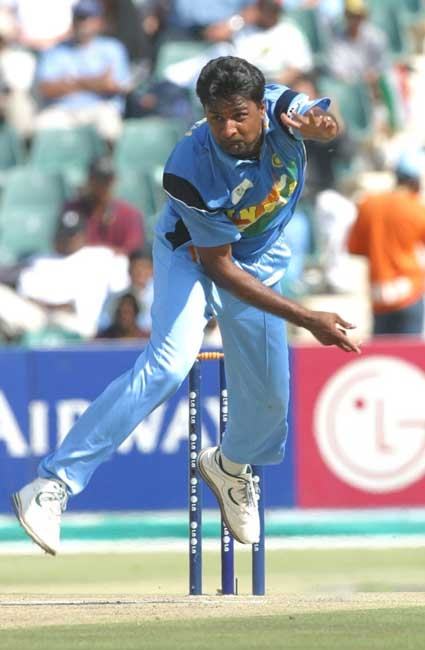 The fastest bowl came from the legendary Javagal Srinath in the 1999 World Cup. He bowled at 154.5 km/h in a match which remains the fastest in the history of Indian cricket. Srinath had been a consistent wicket-taker along with his quick and fast bowling that destroyed many oppositions. His late swing in such a remarkable speed made him a world class bowler.