Cricket
5 Probable Reasons Why Harsha Bhogle Lost Out This IPL Season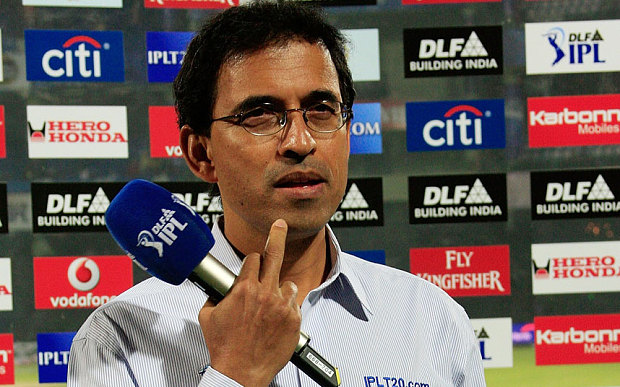 With the onset of cricket's biggest festival in India this summer, people would love to hear out from their favourite commentator and India's icon Harsha Bhogle. But unfortunately, he will be highly missed in this IPL season. Here's why:
BCCI's Intervention
Clearly, BCCI won't tolerate any comments on their working or players and it has got all the supreme authorities to select or reject any of the employees as per their convenience. So, it's definitely the involvement of BCCI which has turned the decision against the famous commentator.
Harsha's `Not-So-Friendly' Comments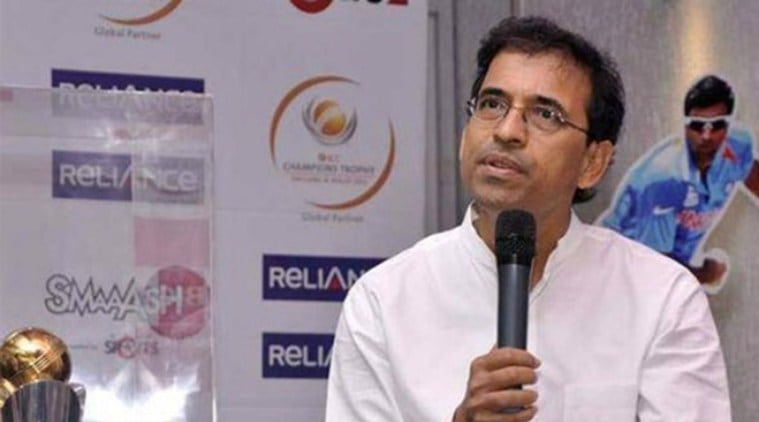 He has been frequently observed criticizing Indian players in a very sophisticated manner which we sometimes don't realise as a viewer. However, media and other sources are very much keen to turn these matters into `Hot News'.
Cricketers Complaints
Before selecting the commentators for a particular tournament, a general feedback is taken from the players regarding the picking up of certain commentators. So if the players especially the Indian, feel that such comments on them need to be avoided, then its best to keep such people out from the event. Moreover, recently some players have complained to the Board about the commentators who criticised them.
Heated exchange during World Cup
During India's first match against New Zealand in the world cup at Nagpur, Bhogle had an angry exchange with a cricket official regarding the opening of the door to avoid any discomfort during his commentary. This news soon reached BCCI president Shashank Manohar however, Harsha said that no one heard his part of the story.
Social Media Threat
After India's close win against Bangladesh in the recent World Cup, he tweeted about India's "escape to victory" which was opposed by many including Amitabh Bachchan when he tweeted "With all due respect, it would be really worthy of an Indian commentator to speak more about our players than others all the time."Amitabh also mentioned it clearly that he did not mean this to either Sunil Gavaskar or to Sanjay Manjrekar.
Love to Draw, indulge in number crunching, learn new English words, playing TT, Carrom, go for cycling etc. Also, he likes to collect old currency notes & different coins. He is very closed to nature, and find it interesting to capture some of the best weather pics. Very passionate about cricketing world, following records, stats & information related to famous cricketers. Respects knowledgeable people regardless of their age & like to listen & observe more in his life. Loves to write and share his thoughts, Likes to gain Spiritual knowledge and apply it in his life, believe in simple living & high thinking. Believe in karma and hardwork.