Cricket
Is India Becoming the New "Choker" Side in Overseas Cricket?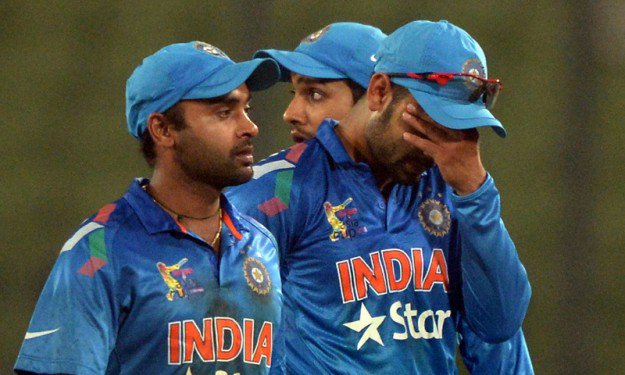 While India continues to play overseas cricket, they didn't realise that spinners won't get it for them. Gambling with duo spinners has cost them two matches till now. So, whats next? The batsmen also need to step up, especially in those slog overs to cruise the run rate. Here are five reasons for second straight loss against the "Not so mighty Aussies":
Hard competition
Competing with the world class team is not easy, that too at their home. Australia has been a hard competitor always. Indians need to play with positive mindset and great intent. The fielders also need to chip in with bowlers. India need to go harder and its the bowling unit that will change the match.
It's not just a walk in the garden
They won't give India the game in the hands. We need to snatch it, either by hook or crook. Australia will always give half chances, which the Indians need to convert into full. This can only be achieved by the assistance of fielders. Improved fielding efforts are required to compete at these competitive levels. `Catches win matches'- dolly catches must not be dropped and half run out chances should be converted into full.
Slow run rate
Though Dhawan has disappointed in both the games, India has got to good starts with Rohit-Kohli show. Both have played brilliantly in those middle overs but one thing which they have failed to achieve is constantly hitting a boundary or two in every over to get the momentum going. Once both are set, they need to get the scorecard ticking, it should not be a `run a ball' partnership.
It's all about line and length
Bowlers need to pick early wickets for India. Sran has been impressive, while Yadav needs more consistency in his line and length. Short balls are not the last weapon with bowlers. Variations are needed like cutters and yorker length deliveries. Spinners have also been too costly till now, which may compell Dhoni to go with only one spinner. Mohit Sharma deserve a chance here as he was impressive on these tracks in the latest world cup.
Using slog overs
Last 10 to 15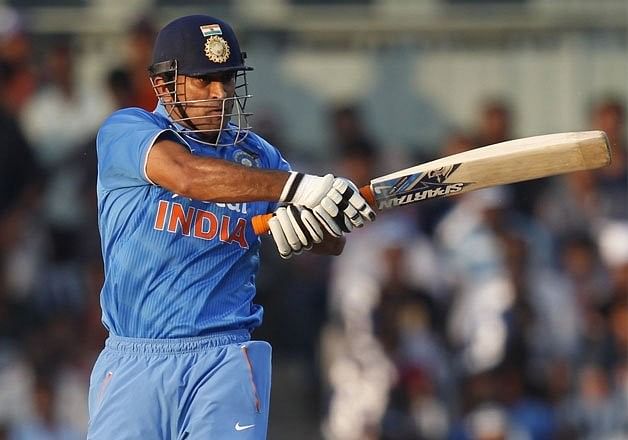 overs are the most crucial ones to stretch the total till 330 to 340 odd runs. With powerplays and fielding restrictions, batsmen need to go out at the bowlers and effectively utilise those crucial slog overs. Australian bowling is not a cause of worry at the moment. Players like Dhoni, Rahane and Jadeja need to use their experience at death. This can only help to achieve those extra 20 to 30 runs otherwise, it would be the same situation where India made 300 plus runs and lost the match.