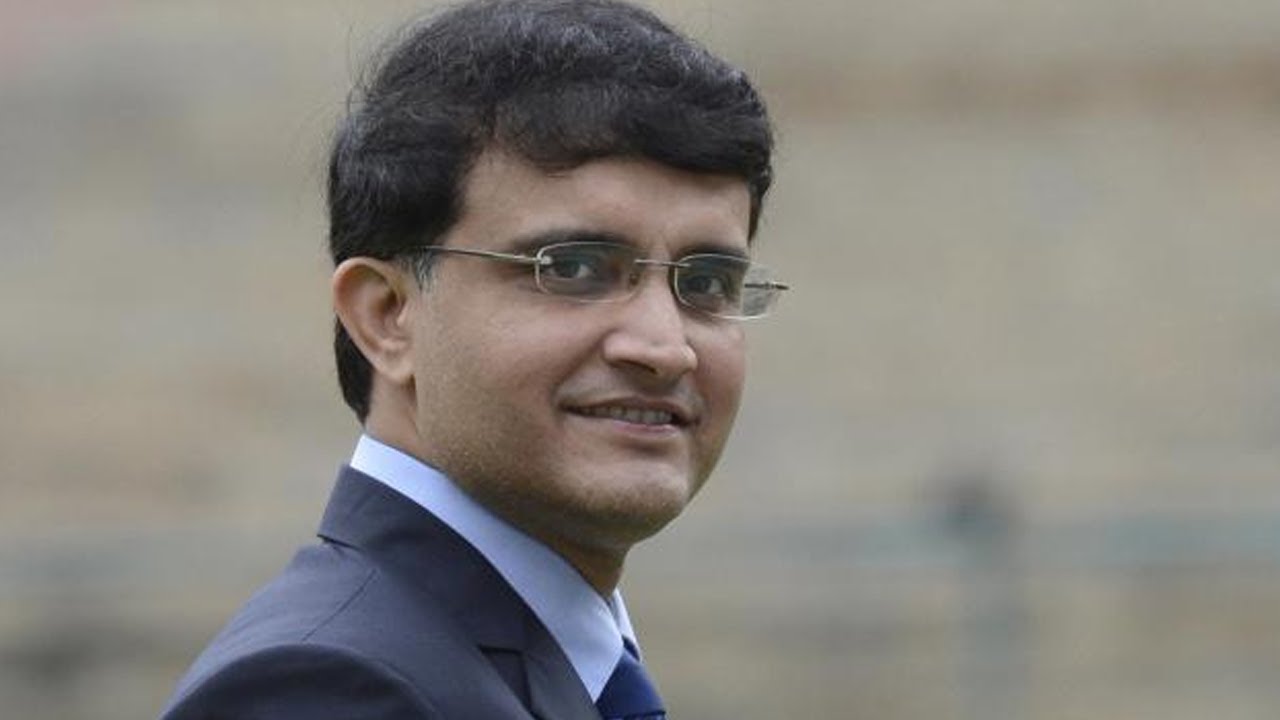 Indian cricket history has witnessed many successful captains. One among those is Sourav Ganguly, popularly known as 'Dada'. He was the most successful and aggressive captain to lead his team to many famous victories using his aggressive approach. Let's know more about his success and his achievements:
A Devastating Batsman
Sourav Ganguly was the most furious and dangerous batsman in both the formats who could destroy the bowler's line and length with his attacking mode. In ODIs, he became the fastest to reach 9000 runs and second Indian among the top run-getters after Sachin Tendulkar. He still holds the record for highest individual score among Indians in a World Cup which is 183 against Sri Lanka. In Tests as well, he was a consistent performer with the bat scoring over 7000 runs in his 113 matches and his batting average never went below 40.
Aggressive Approach towards Captaincy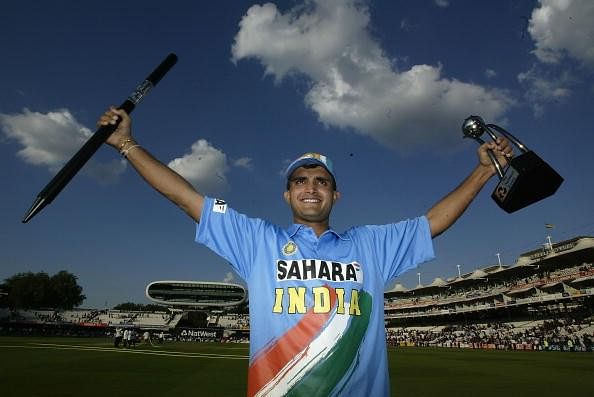 Unlike other captains, Sourav Ganguly had different plans in his mind for each player. His captaincy skills and tactics are well known in the cricket world. The fact that he used aggressive field set, spinners in the subcontinent, sledging and all other tantrums make him a successful and better captain as a player. He was always going back to the player if he tried to divert him using arrogance or sledge. Under him, India won 11 out of 28 Tests.
A Perfect Opening Batsman
India has had many opening players till now, but the most famous opening duo was Sachin and Sourav. With Sachin and Sourav both attacking in the initial overs, they gave India a flying and rock solid start. Together, they have made a 100 run stand 26 times for the first wicket in ODIs, which still remains a world record. 29 times has been there a 50 runs stand between the two. Ganguly, along with Sachin has played a significant role in laying this foundation.
A Match-Winning All-Rounder
Not only batting and captaincy, but Dada has also contributed equally with the ball. He started as a part-timer but subsequently became a regular medium fast bowler for India. His best figure is 5 for 16 vs Pakistan in an ODI. In his 311 ODIs, he took 100 wickets and became one of the only five players in the history of ODI cricket to score 10000 runs, take 100 wickets and 100 catches. He helped India to many victories through his all-round performances.
Sourav Ganguly and Lord's
The iconic venue of cricket, which is also known as the home of cricket i.e. Lord's became a part of Ganguly's cricketing career when he piled a ton on his debut on the ground. Only a few other have been able to do this but Sourav's ton of 131 still remain the highest amongst those. Another famous incident that happened with Sourav Ganguly at Lord's was the scene when Dada flew his shirt in aggression when India chased down England's 325 in the Natwest Series Final in 2002. This drew the attention of many and became one of the famous incidents in the history of cricket.